I'm gonna let you in on a secret. Chinese food in the United States isn't authentic Chinese food. And it makes perfect sense since most Americans don't have an appetite for fermented tofu or a thousand year eggs, so restaurants in the U.S. have had to make adjustments to suit the American palette. So, without further adieu, here are six "Chinese" foods, you won't find in China.
---
1. Crab Rangoon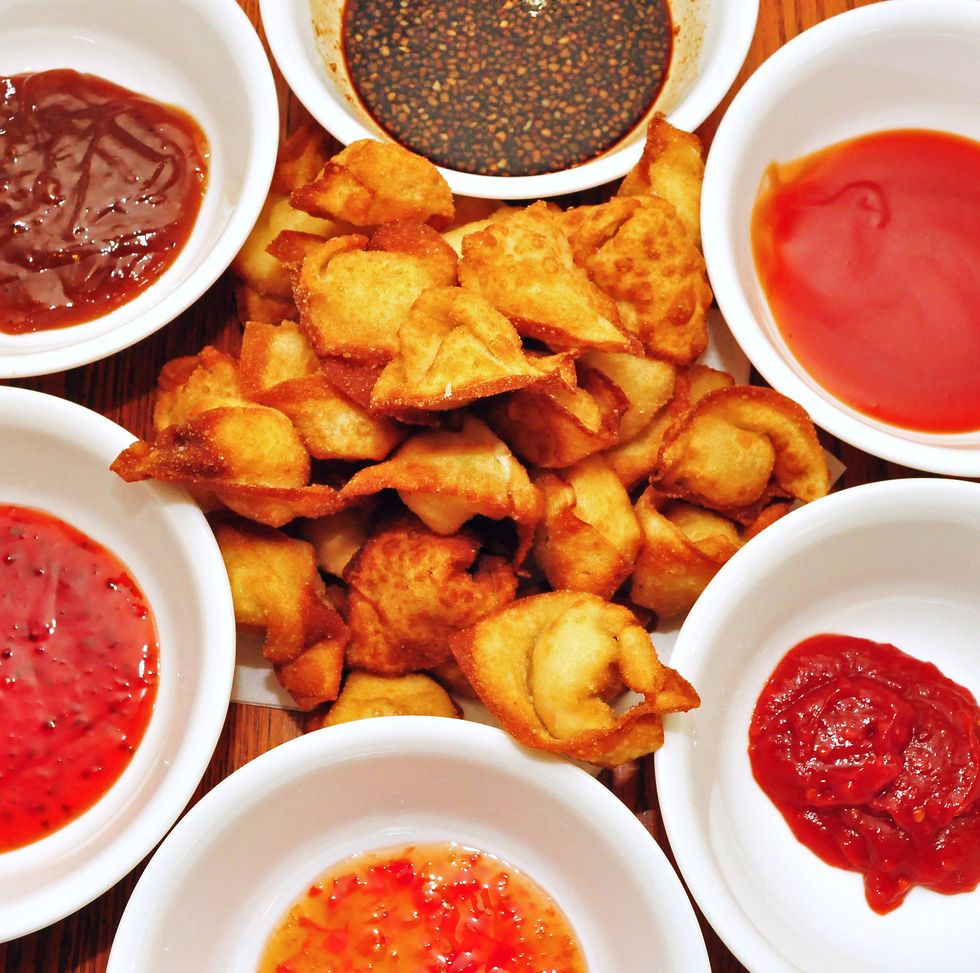 Really? This is maybe the least Chinese food I've ever seen. Firstly, Rangoon is a city in Myanmar, so not even a Chinese city. It's literally filled with cream cheese, a purely western invention. Not to mention that most Chinese people are actually lactose intolerant. I've talked to my parents and my relatives, and I've racked my brain and none of us can think of a food remotely similar in Chinese cooking.
2. Beef and Broccoli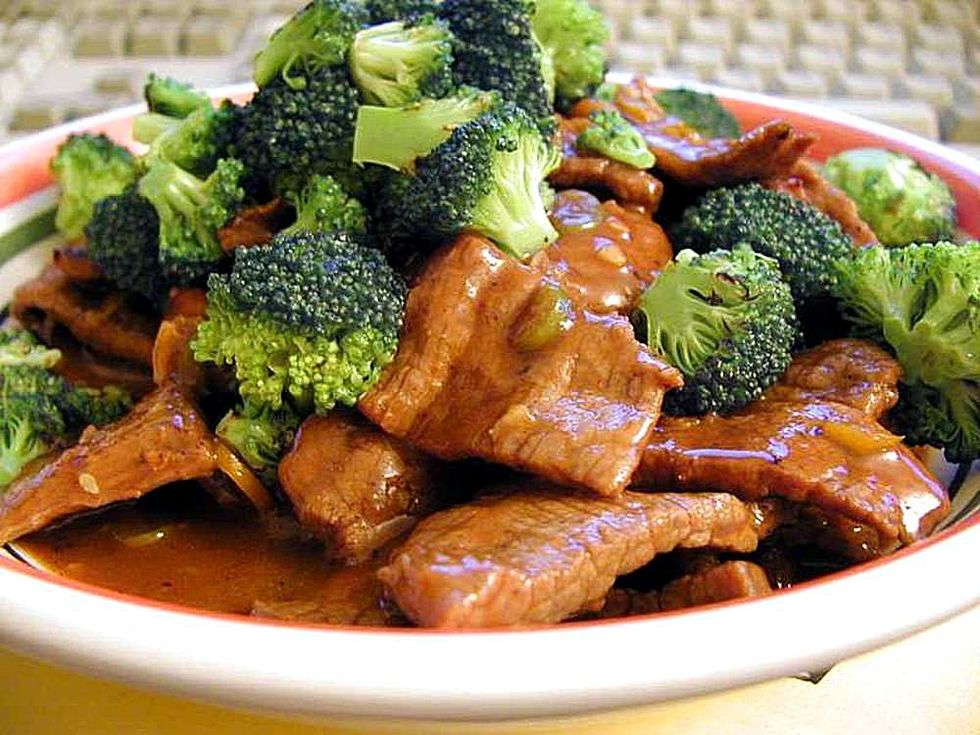 A lot of Americans tend to think that adding broccoli to food just makes it Chinese. Again, broccoli is not a Chinese vegetable, it's from Europe. So really anything with broccoli probably isn't Chinese. However, I will note that there is a similar dish that uses Chinese broccoli, but it looks more like spinach than western broccoli.
3. Those bun things that come with Peking Duck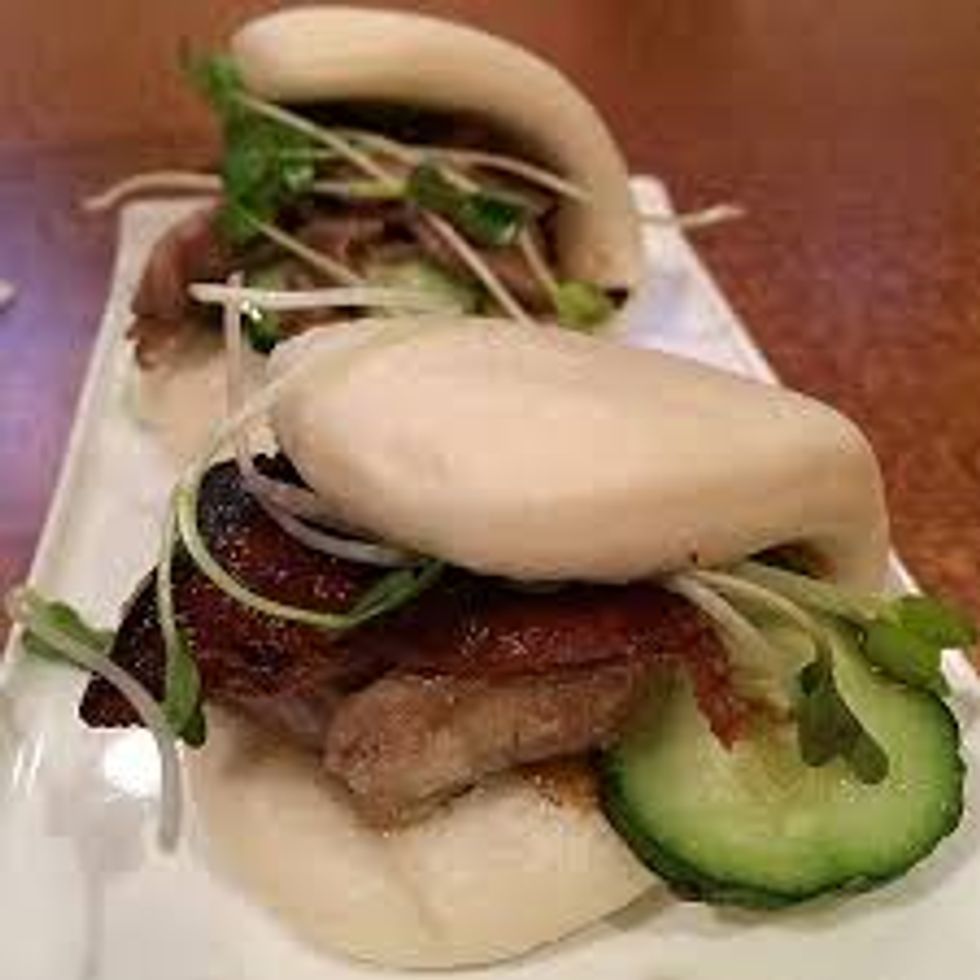 Doesn't it just seem so uniquely American to make a huge sandwich? In China, Peking Duck isn't served with those big white buns, rather, they're served with thin pancakes that you roll the duck in along with scallions.
They are actually meant to look like this: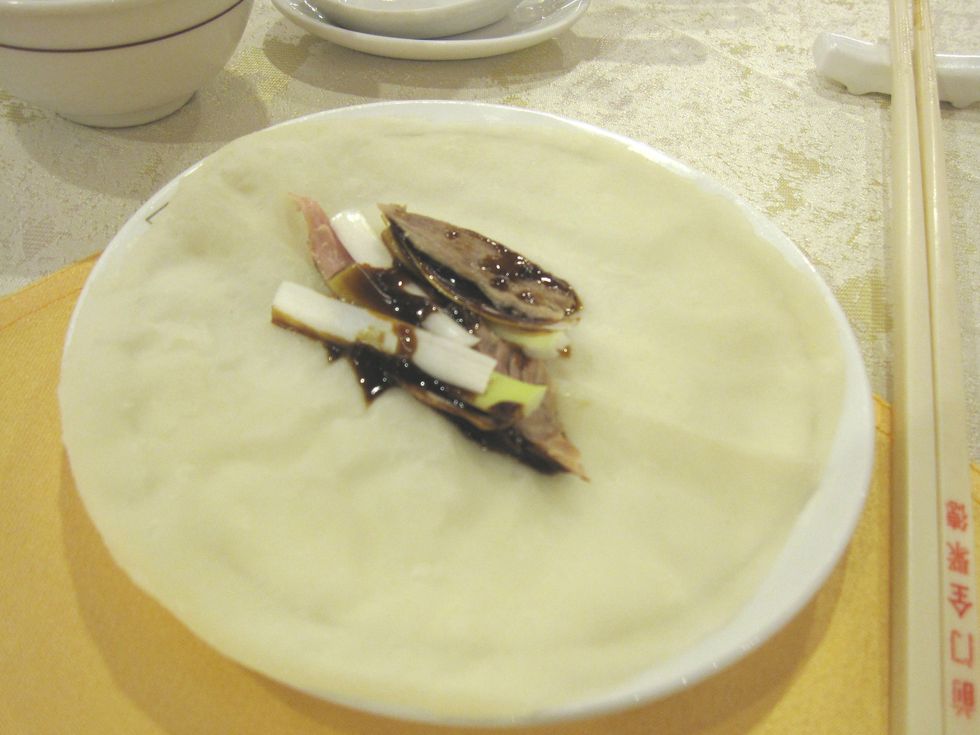 4. Duck Sauce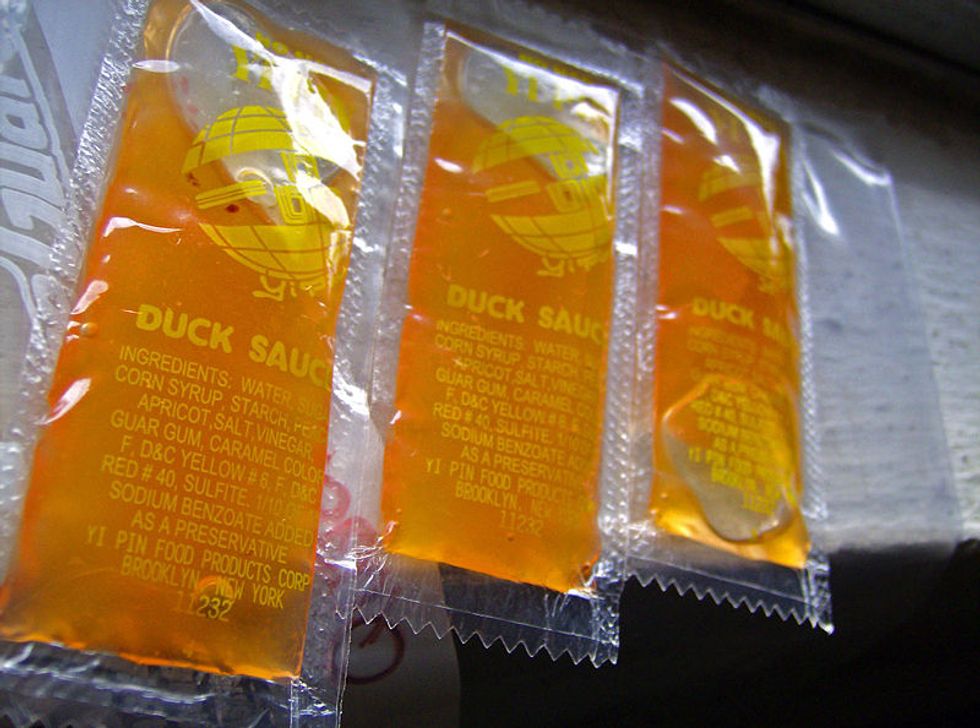 While we're on the topic of duck, let's talk about duck sauce. That notorious fluorescent yellow packets found in every "Chinese" restaurant. These famous packets are completely nonexistent in China. The sauce that's most similar is called plum sauce, but it's made with sweet plums. Not water, sugar, corn syrup and yellow #6. We do have a duck sauce, however, it's thick and brown and opaque, and it's what's actually supposed to go onto Peking Duck.
It looks like this: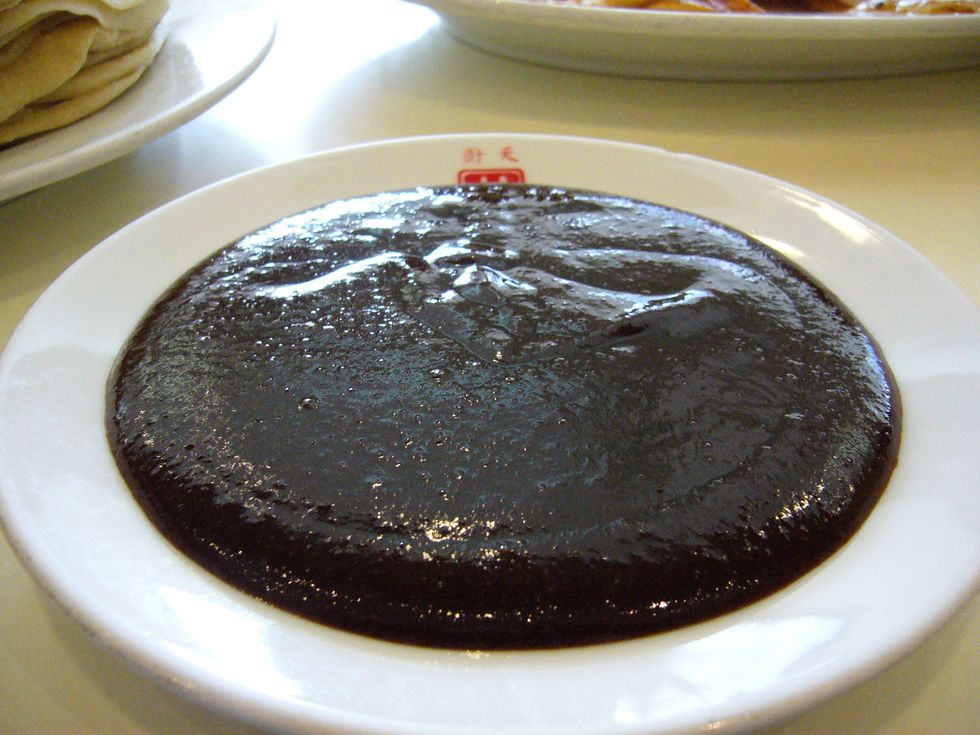 5. Eggrolls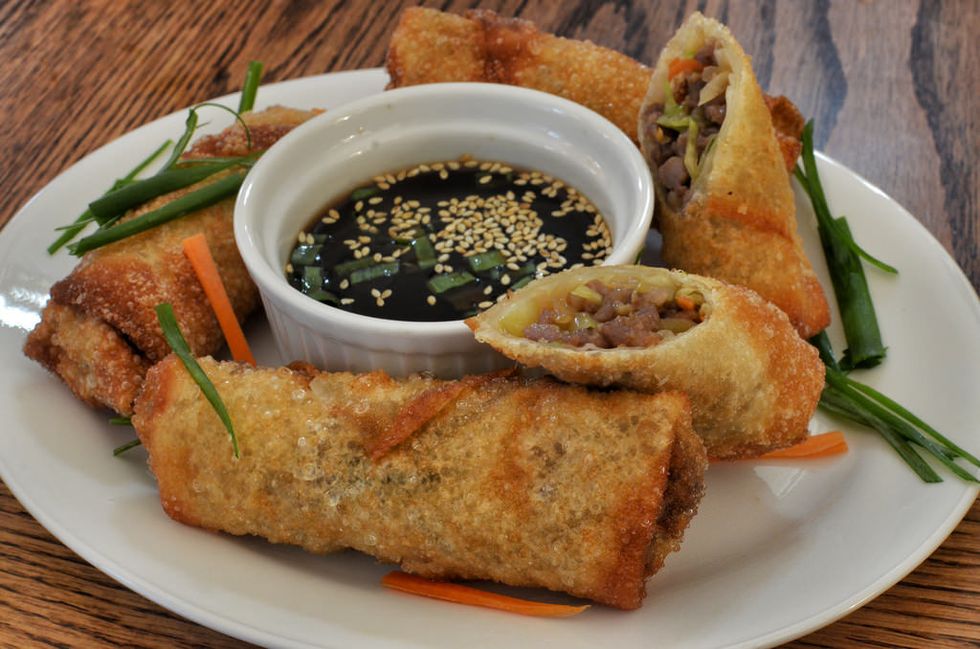 Eggrolls, are not to be confused with Spring Rolls. These are again, a purely American creation. There is no basis for egg rolls in Chinese cuisine. We do have eggrolls but they are a sweet, crunchy hollow snack. They look like this:

6. Fortune Cookies

Fortune Cookies? How? They're literally at EVERY Chinese Restaurant. Yes, but one place you won't find them? China. The fortune cookie was invented in California and was based off a Japanese cookie. This is probably the biggest stereotype held by westerners about China. Traditionally, Chinese people don't eat dessert favoring fruit (usually oranges) instead. I do take personal offense to the fortunes inside, however. They're written with strange diction as to try to make them seem more "exotic" and quite frankly it makes a joke out of traditional Chinese philosophy.
---
So there we have it: six foods without any basis in traditional Chinese cuisine. I think it's important to remember that just because they aren't traditional nor authentic doesn't mean they can't be delicious. So, if you are partial to these foods, go forth and enjoy, but just know that you're eating American food.