If you are together or far apart, we can all watch a good TV show with our S.O. Since I don't own Hulu or anything else besides Disney + (I will do that for another article in the future) I only know shows that you can watch from Netflix. Check them out when you get the chance.
If you are into anime shows here are some good ones that either I have personally seen.
1. Your Lie in April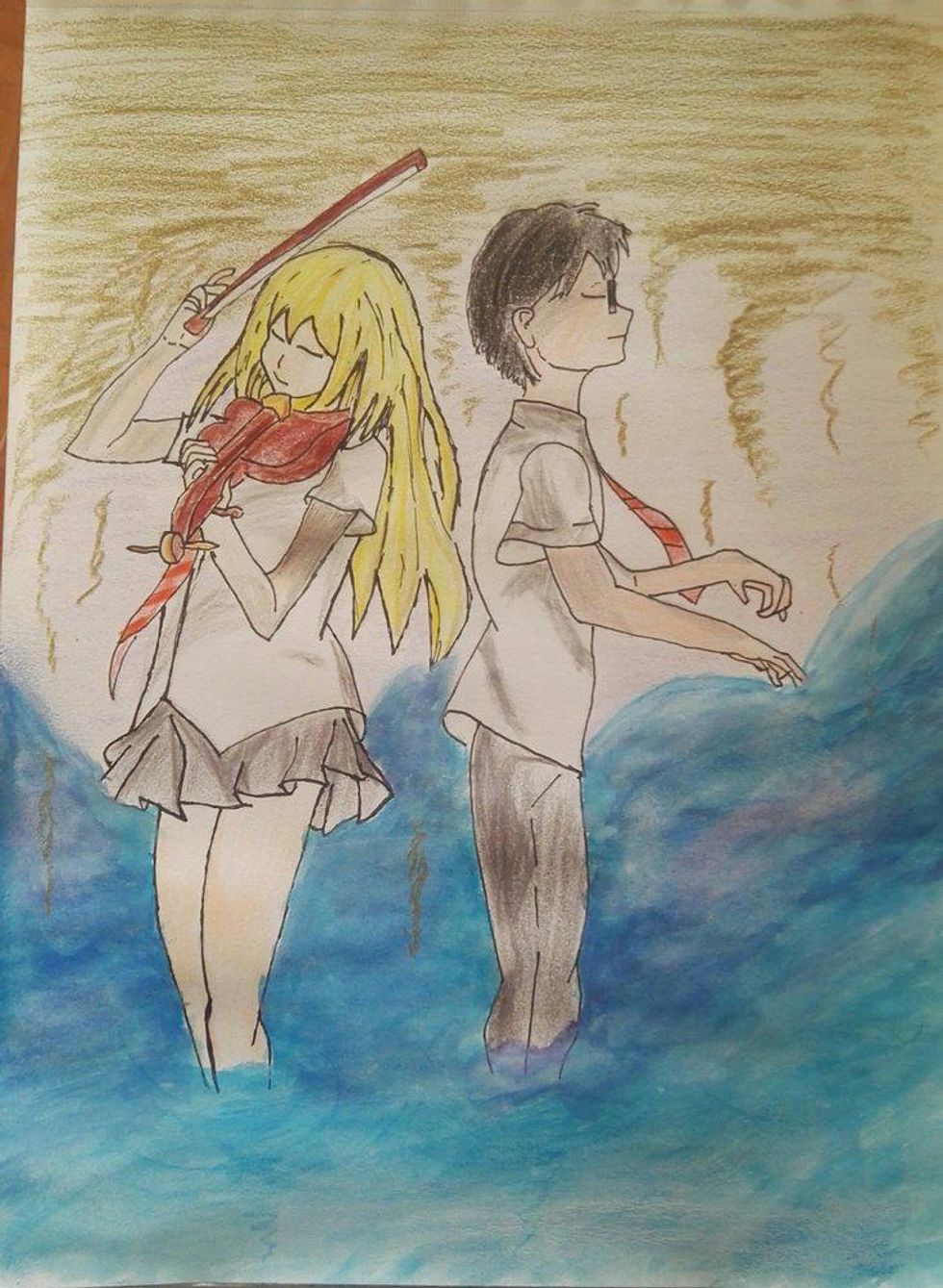 Bloc de los últimos dibujos del año por Alejandrox95 | Dibujando
dibujando.net
This anime is only 1 season long. It's a 'unrequited' love story about two prestigious young teenagers. The guy is a very talented but tortured pianist who's mother used to always drill him to be perfect. The girl is an adventurous and optimistic violinist who befriends the guy. As their friendship grows, the guy begins to develop the courage to play piano against as well as develops feelings for the girl. Check it out when you get the chance, but warning, there is a twist.
2. Kuromurukh
This is a netflix original single season anime. This one centers around a mysterious alien like man who keeps talking about a princess that he was supposed to protect. Mistaking the main protagonist for the princess, he kidnaps her along with a mecha-suit (because you know anime and japanese mecha-suits go together). As they spend more time together they develop a friendship. Find out where it goes!
3. Seven Deadly Sins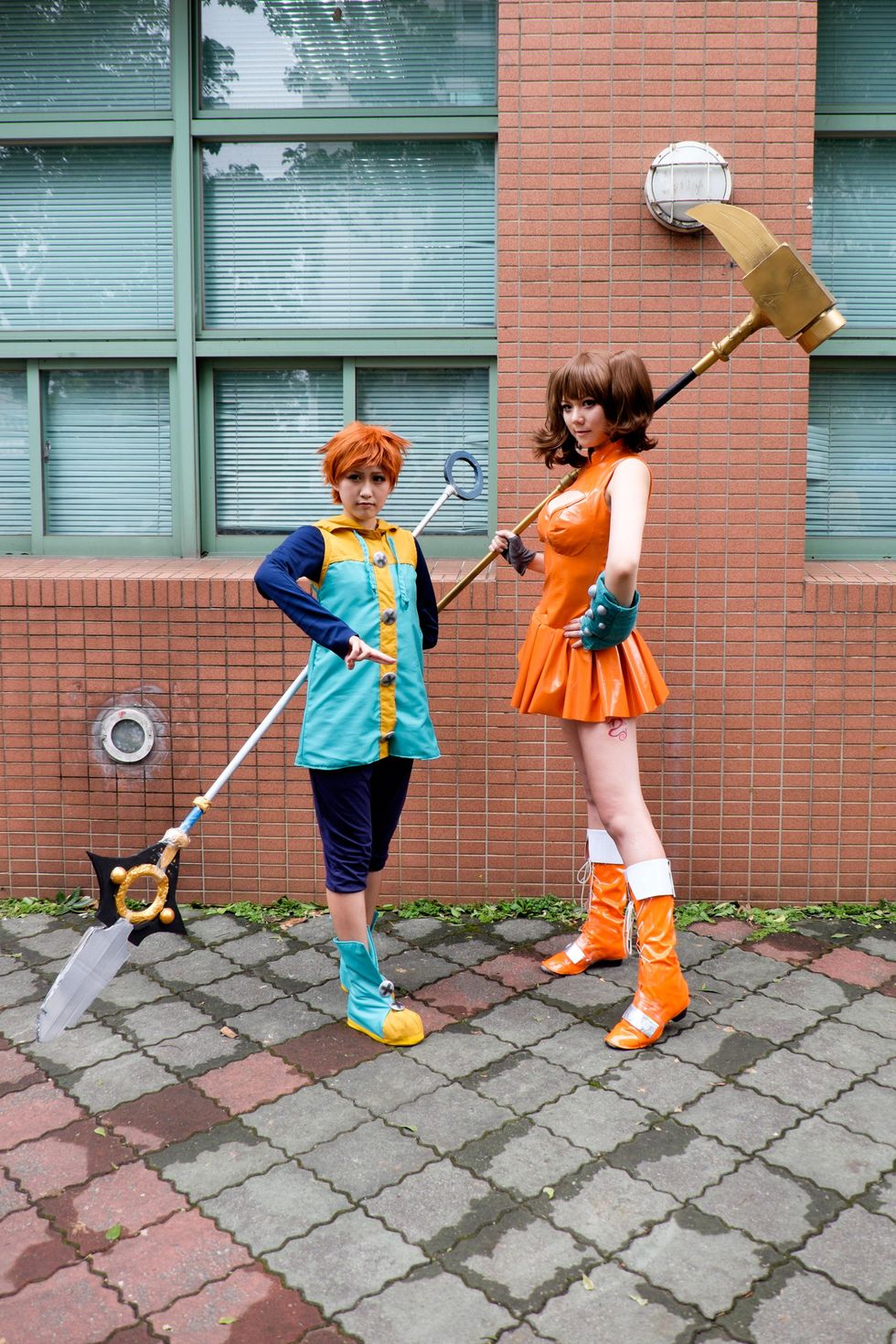 File:Cosplayers of King and Diane, The Seven Deadly Sins at CWT40 ...
commons.wikimedia.org
This anime so far has 3 seasons worth of episodes each telling the story of the Seven Deadly Sins (who are embodied by seven different individuals from several different races of beings including Angel, Human, Giants, Demon, etc.). As the story progresses, we are given backstories to each of the characters and their struggles. The ultimate goal of the Seven Deadly Sins is to stop the take over of the Demon race but by the 3rd season there is a twist that you should check out.
4. Full Metal Alchemist or Full Metal Alchemist Brotherhood
This is a little more of a mixed bag of an anime. Both versions are sort of the same story since Brotherhood is a re-edit of the original FMA series. Brotherhood is essentially a shorter version with less run time for each episode and has an alternate ending compared to the original. If you have the time and want to watch some magic fights and some philosophy along the way, check it out.
5. Death Note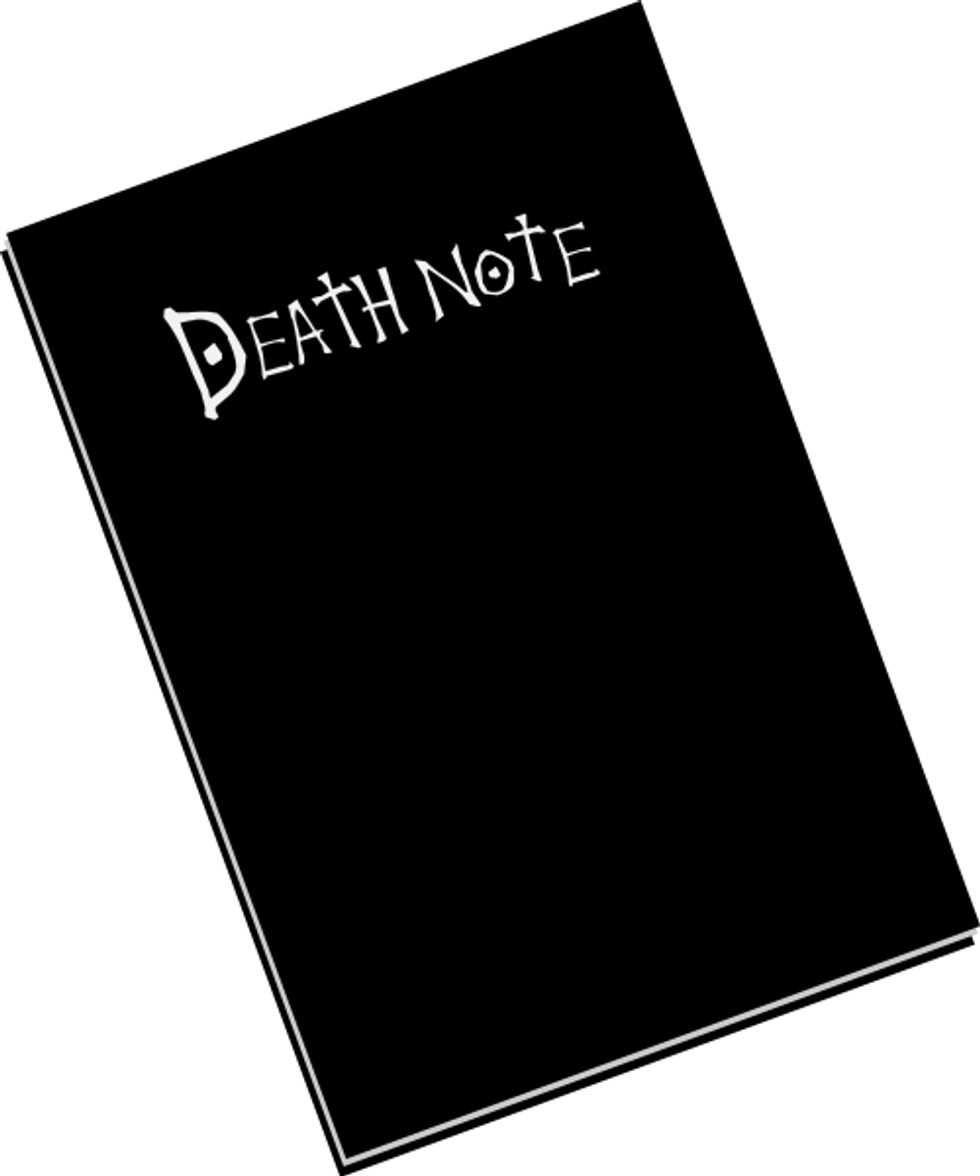 File:Death Note, Book.svg - Wikimedia Commons
commons.wikimedia.org
This series is only two seasons long and is a cat and mouse game between two highly intelligent young men. One, who has decided to be the judge, jury, and executioner when he finds a notebook that kills whoever's name is written in it, named Light Yagami. The other is the very illusive, quiet, cake loving L, who is investigating the identity of Kira (which is what Light and other people start to call him when multiple killings start to occur). Check it out if you are interested in where their rivalry goes and how the story ends.
6. Inuyasha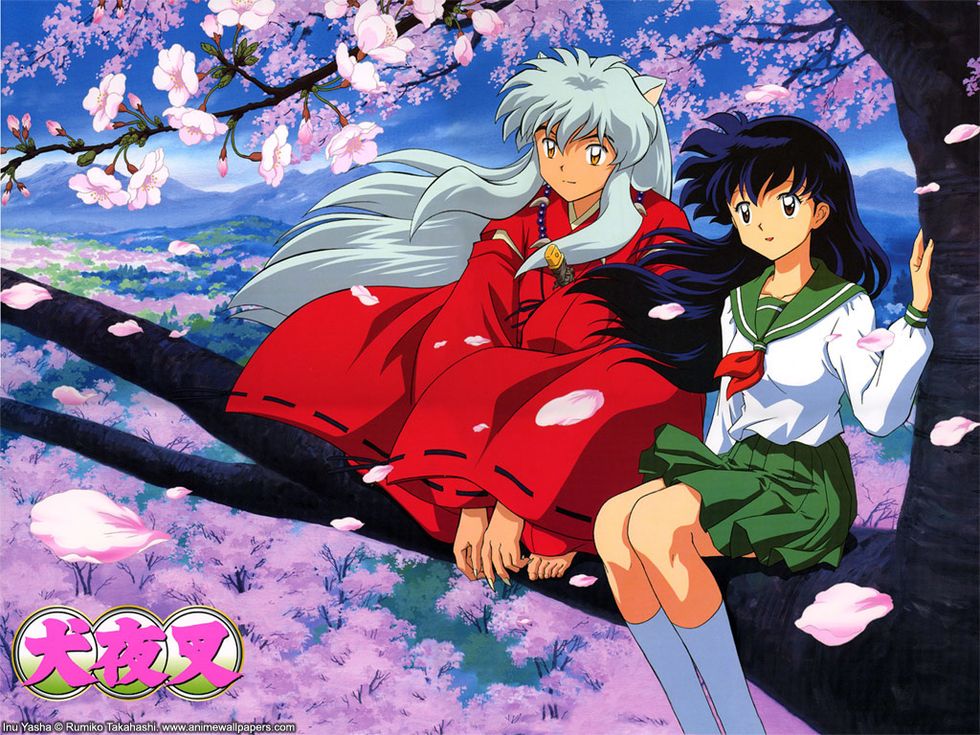 5.Inuyasha https://epaulardsanimereviews.files.wordpress.com/2015/03/377849-inuyasha4.jpg
This is an older anime that has adventure, demons, sword fighting, romance, and comedy. When I started watching this series it did take time to get interesting but once you reach the main plot of the story, things start to get interesting.