YouTube is an internet outlet that can entertain just about anyone. Whether you enjoy beauty and makeup, sports or fitness, gaming, or just for pure entertainment -- YouTube has it all. Recently in the past few year, there have been more and more creators joining the YouTube community for millions to enjoy their videos. As someone who thoroughly enjoys YouTube in all it's glory, here are 6 of my favorite and simply amazing YouTube channels worth checking out.
1. Jenna Marbles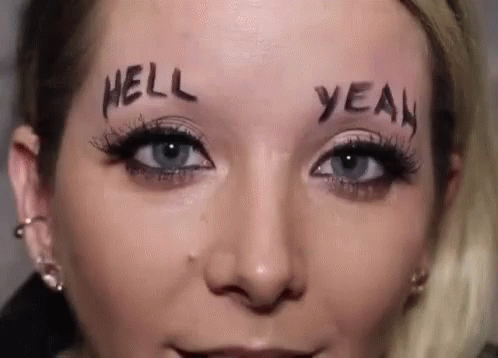 Jenna Mourey, otherwise known as Jenna Marbles, has been on YouTube for over 8 years. With over 18 million subscribers and counting, Jenna has made her place within YouTube community. Her first video "How to trick people into thinking you're good looking" is where her following began and today that video alone has over 67 million views. Jenna also has her famous wolf-pack of dogs, Kermit, Mr. Marbles and Peach, along with her boyfriend Julien Solomita who's also a creator on YouTube. Jenna has created just about everything under the sun and her satirical sense of humor continuously keeps her videos new, fresh and hilarious.
2. Casey Neistat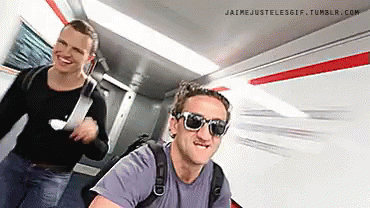 Casey Neistat is a new favorite YouTuber of mine. Casey is from Manhatten, NY and began to reach momentum on YouTube for his daily vlogs. Growing up inspired by film and movie making, Casey strives to make each video of his similar to an episode or short film. Every angle is strategically planned to create something aesthetically pleasing for his viewers.
Casey includes a lot of neat drone footage in his vlogs, too. Recently, Casey has released a new series of videos to his channel called "368" which will now be uploaded every day. Casey is a genuine creator and doesn't shy away from the camera; he has shared plenty of his personal love life, children and story growing up, too.

3. Shane Dawson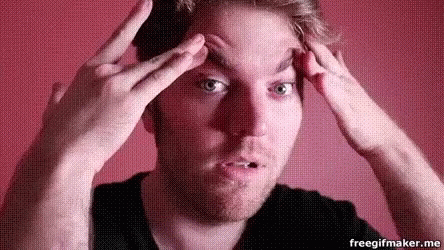 Shane Dawson is another YouTube legend who has been creating since 2005. Shane's videos are undoubtedly hilarious and entertaining. Shane uses harsh humor on himself and others to make jokes, which is extremely funny and relatable at times. He is best known for his conspiracy theory videos and has made several multi-episode series on his channel.
Throughout Shane's YouTube career over the years, his content has changed drastically in reflection to Shane growing older and more mature, for the better. He has had episodes on his channel where his crew stays overnight in haunted hotels, food reviews, attempting DIY crafts, etc. The great thing about Shane's channel is there is always something new and fresh to watch and it always is a great video.
4. The Dream Catchers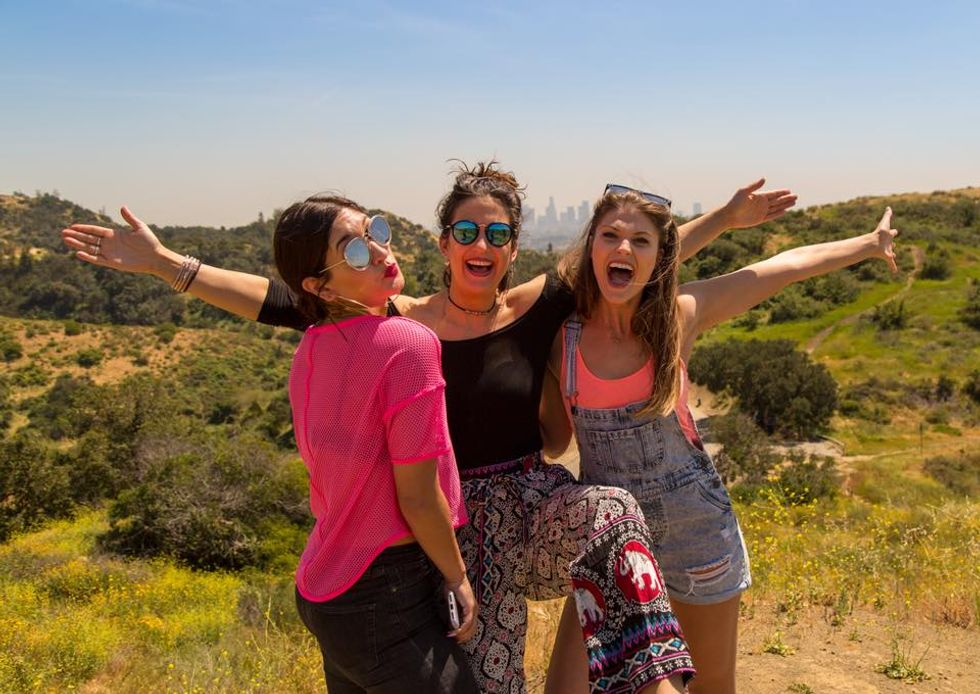 The Dream Catchers is a wonderful new edition to the YouTube community. I fell in love with the channel after the first video was uploaded. Three wonderful California ladies, Jessica, Charlie and Nicole, jump out of their comfort zone to talk and relate to their audiences. As any other original idea blossoming, these girls created an empowering talk show about sharing insecurities, struggles, exposing truths and simply being vulnerable to make people feel a little less alone.
Topics such as going with your gut, love, handling temper, valuing yourself, and much more have been uploaded for their first season one. The way these three ladies pour their heart out on camera allows the video to feel real, as if you're having a real conversation with them. They also have guest-star appearances on their episodes as well. Season two can't come soon enough
5. James Charles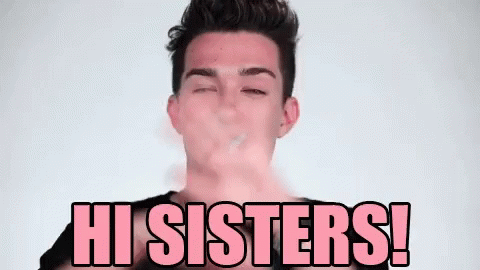 There's not a chance I would leave James Charles out of a list of must-watch YouTube channels. James is an 18-year-old who began to gain a following on Instagram just short of 2 years ago. Today, James has over 3 million subscribers and counting. He is a makeup artist who has taken the "beauty community" on YouTube to a new level.
James consistently pushes himself to stand out from other makeup artists and do something different. James has done celebrity makeovers with Jessi J, Kim Kardashian, Zhavia, and others. He also does beauty-battles and challenges such as applying makeup in the dark, no mirror challenge, or attempting to apply makeup without any brushes. Needless to say I've learned a lot of beauty tricks from this channel!
6. David Dobrik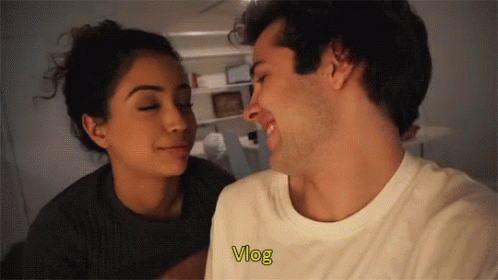 David Dobrik is a daily vlogger who originally got his following on the app Vine. When it comes to David's vlogs, his life is nothing short of an adventure. Each vlog is exactly 4:20 minutes full of short, hilarious skits. Some skits are pre-planned, others are organic as David captures the life of his and his friends from the "Vlog Squad" everyday. To give you a better picture, I'll explain what some videos of his consists of.
There have been videos where David and his friends throw 10,000 pounds of dry ice into their pool, taking hits from tennis balls at 65 MPH, pranks, taping his friends to the wall, etc. David is also known for blindfolding his friends and placing animals on them for a surprise reaction. Some animals featured on his vlogs have been baby bears, spiders, alligators, cockroaches, monkey, snakes, etc. Needless to say, David's vlogs will never get boring and will undoubtedly give you hours of entertainment.