When listing places I wanted to visit while studying abroad, I never thought Portugal would be somewhere that I needed to go. I never even really considered putting it on my list. However, after visiting for a few days, I realized that Lisbon should have been on my list all along because it is a truly wonderful city with lots to see and do. Here are the top 5 things to do in Lisbon, Portugal.
1. Palace da Pena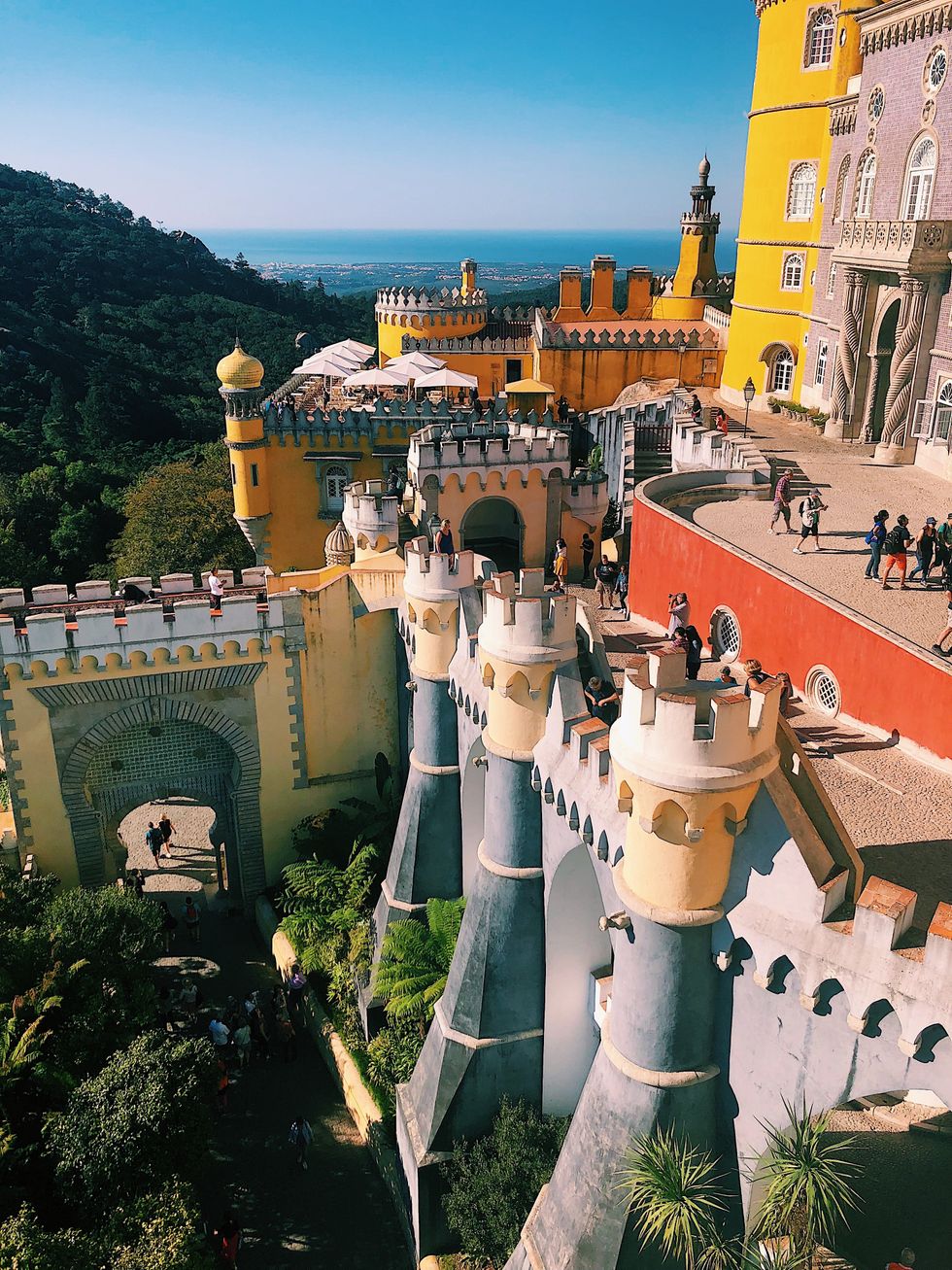 A little outside the city, this incredible multi colored palace is a must see. The history is fascinating and the architecture is to die for. This was probably one of my favorite spots.
2. Castelo de S. Jorge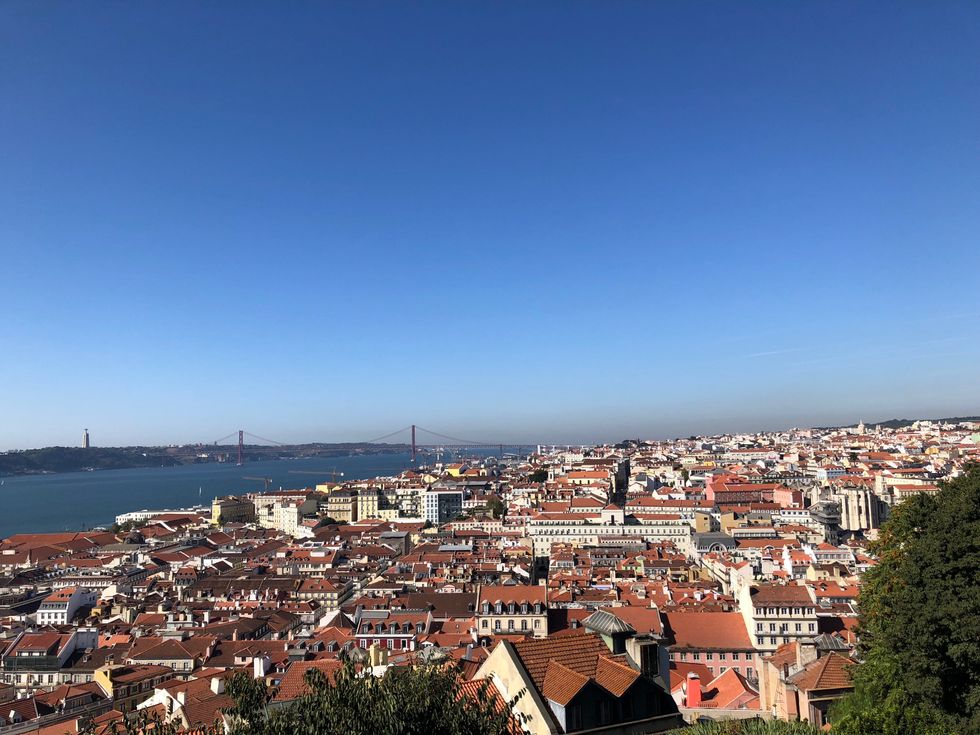 This castle/fort overlooks Lisbon and gives amazing views of the city, the bridge and much more. You can really see everything from here and it was breathtaking.
3. Cristo Rey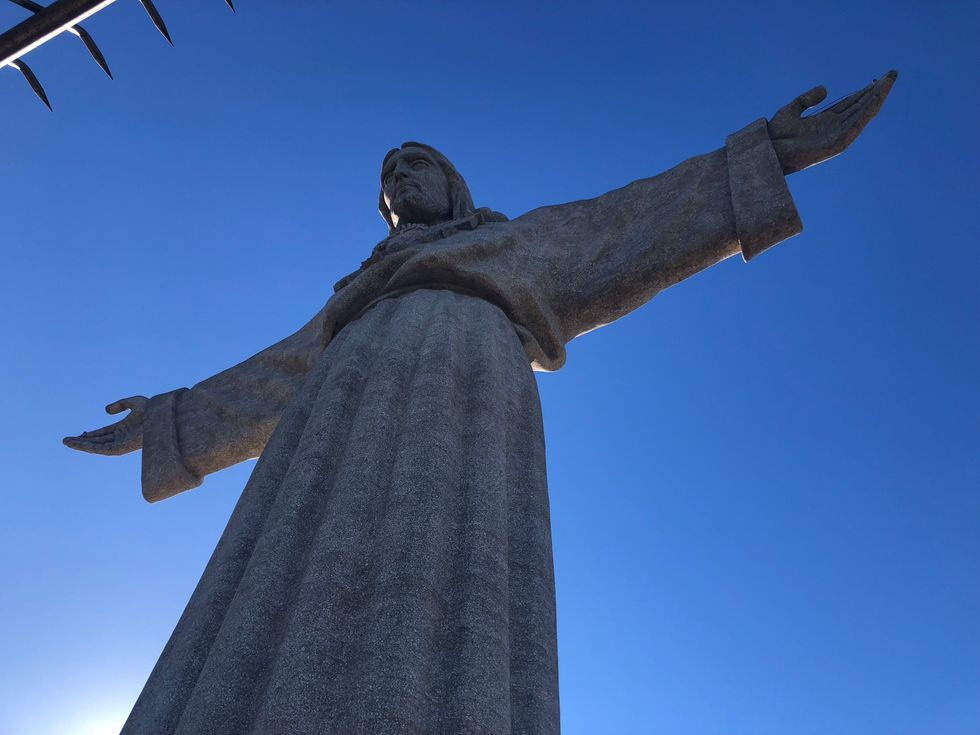 Just like Brazil, Lisbon has its own statue of Jesus over looking the city. Another place for amazing views and cool photos!
4. Pasteis de Belem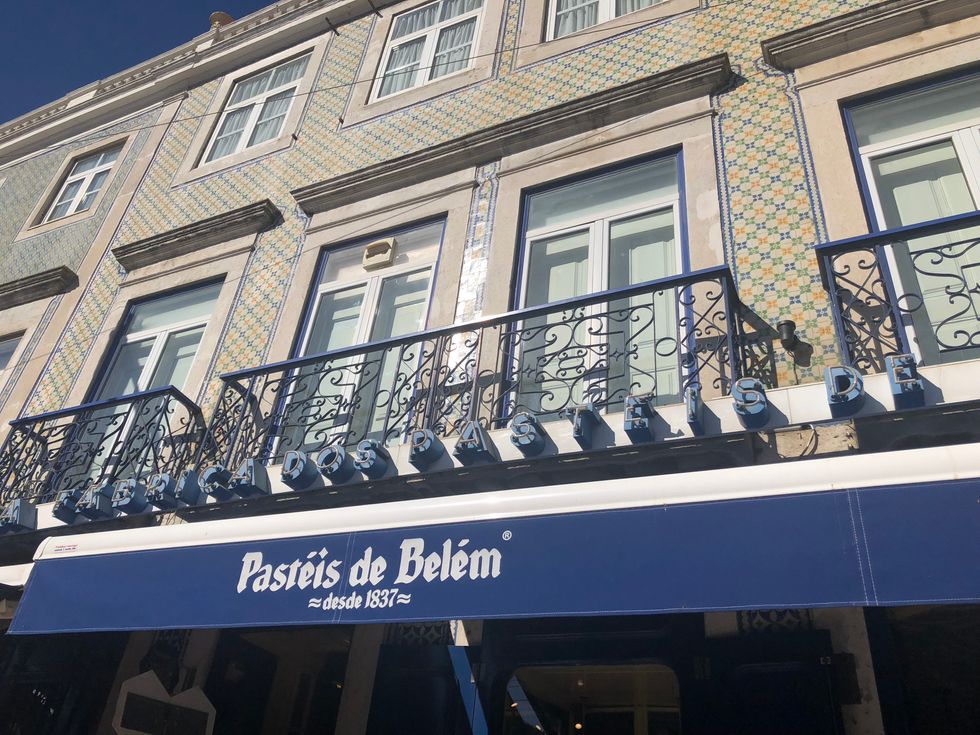 In Belem, not too far away from center city Lisbon, is the famous pastry shop, Pasteis de Belem. You have to get their famous pastry, Pastel de nata.
5. The most western part of Europe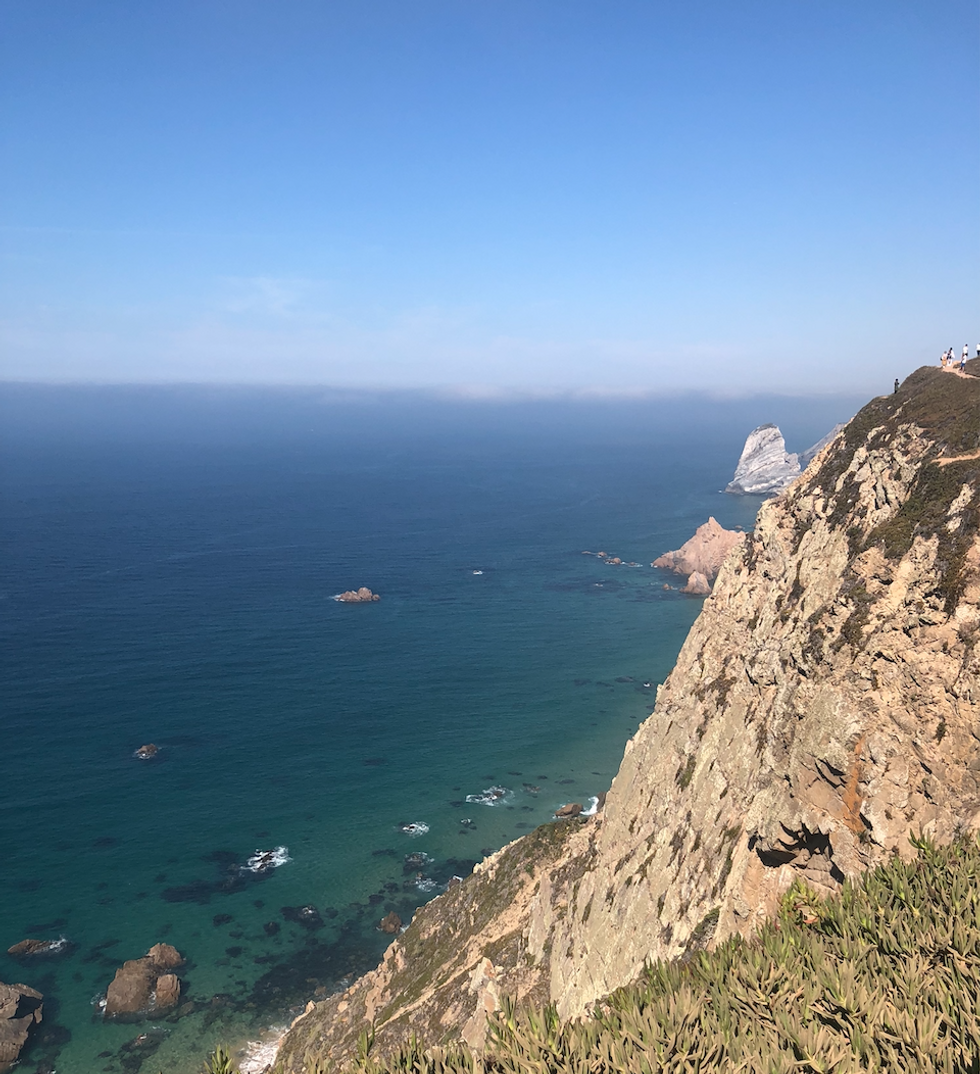 While it may not look like much, this is the most western point of Europe. The views of the water are beautiful and it is cool knowing you are about as far west as you can be in Europe in this exact spot!