Since the holidays are coming, there might be some unwarranted political conversations in the near future. So, here is how to have a civil conversation about your political views with family members or friends.
1. No matter how much it damages your soul, let them talk.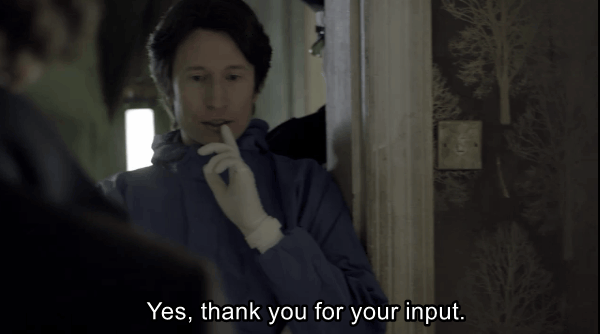 Listen. Hear what they have to say. You might whole-heartedly disagree, but it is one of the best ways to avoid creating a political war zone in your household. Once they are done, say something like, "I see what you're saying, however..." and provide them with your outlook on the issue.
2. Back up your thoughts with evidence.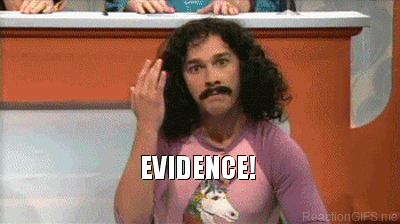 Now, hopefully they won't scream "fake news" in your face depending on the sources you use, so make sure they are credible.
3. Don't raise your voice.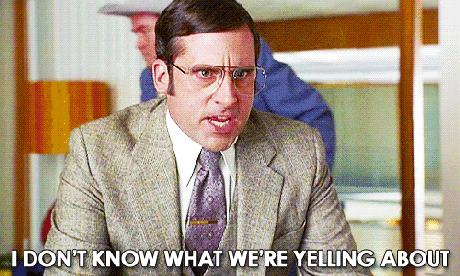 If you stay calm, cool, and collected you are more likely to have an educated discussion (in most cases).
4. Don't attack them or their views.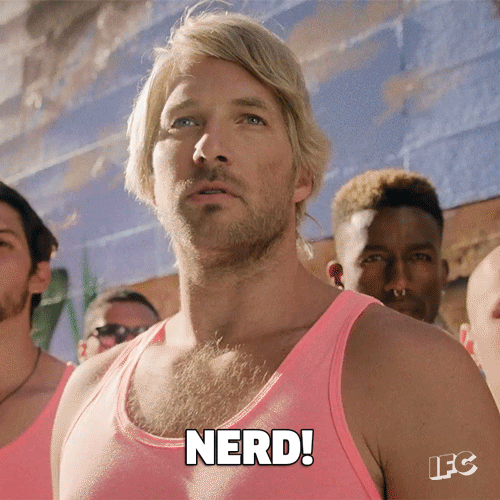 The more you discredit their opinions and make them feel like their thoughts aren't valid, the more likely you are to offend them.
5. Be respectful, no matter how wrong you think they are.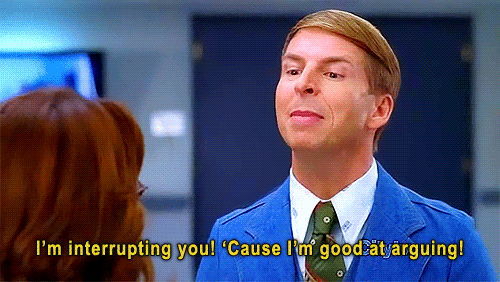 Having a adult argument with someone is about being civil the whole time. You probably know what you're talking about and maybe the other person doesn't, but they are still going to stand by their statements, so let them. Let them speak and just nod and smile. Once they finish, it will be your time to shine.