Going to a new place is very difficult, especially in your first year. Finding ways to give yourself a sense of comfort is very important for your well-being, so here are a few ways that I found helpful in making myself comfortable in a college environment.
1. Make your room feel like home
Making your small dorm room "like home" might seem really hard because you may have never lived in an environment before, I know I hadn't when I moved in. simple things can make it feel like home like posters and pictures of your family/relatives.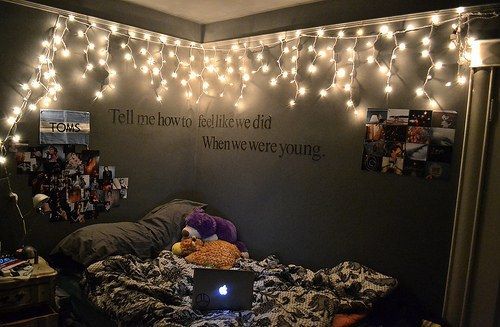 2. Keep your desk somewhat organized.
Keeping your desk organized can feel meticulous but having a space for homework and studying designated for mainly that can help you focus. When you do homework on your bed it gets kind of messy, and as great as the library is for that it's not always opened so you want to be sure you always have an organized area to study in.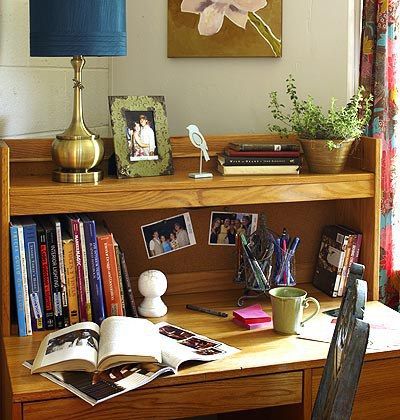 3. Keep a schedule
Keeping a schedule is a good way to balance homework, studying, and hanging out with your friends. You can designate specific hours for school work, classes, and what's free.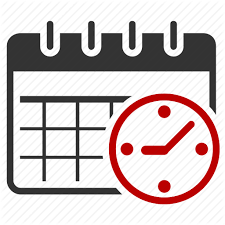 4. Keep a calendar!
Keeping a calendar is super important when trying plan out different events you may want to go to. As a college student, we get caught up in our work sometimes and things slip our minds, a calendar will help remind you of things that you have to/ wanted to do so you can organize fun things as well as educational!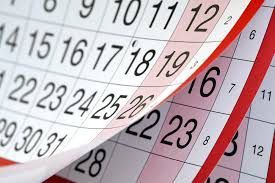 5. Get involved
Getting involved is a great way to get your name out there, and meet new people. It is also a good way to attain leadership and organization skills! Join a club, there is more than enough on every campus so there is bound to be one that encompasses your hobbies or passions.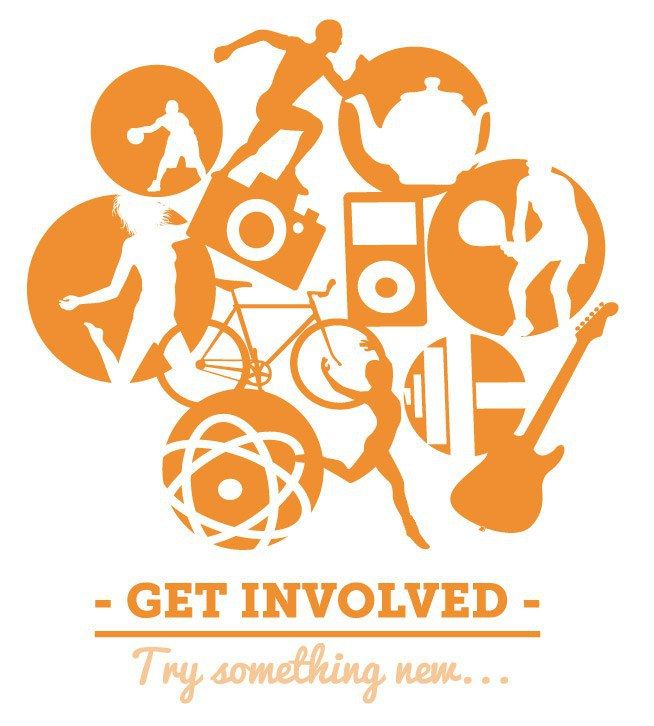 Cover Image Credit: Dean College