It is no secret that Chicago is a beautiful hub of artists, let alone musicians. We as Chicago artists are creating the next generation of artists and if you are not watching out for local artists and creations, then you are missing out. Here are five Chicago Musicians who have been rising to the top.
1. Jamila Woods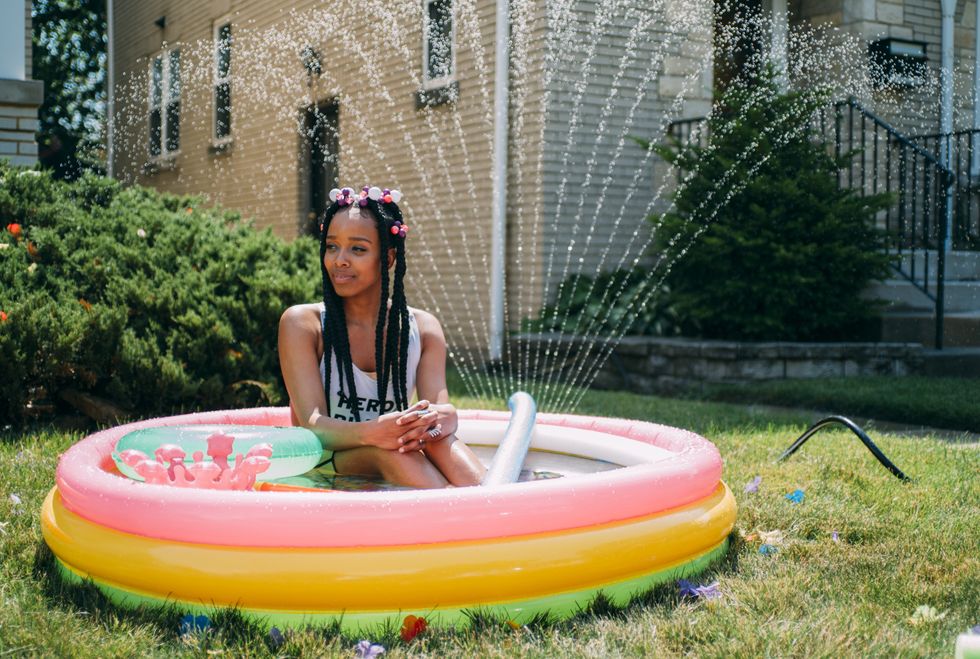 Woods is an inspirational writer, educator, singer, and humanitarian. You can find out more information about Jamila Woods and her work here. You can check out her first full-length album "HEAVN," released in the beginning of August 2017, below.
2. Noname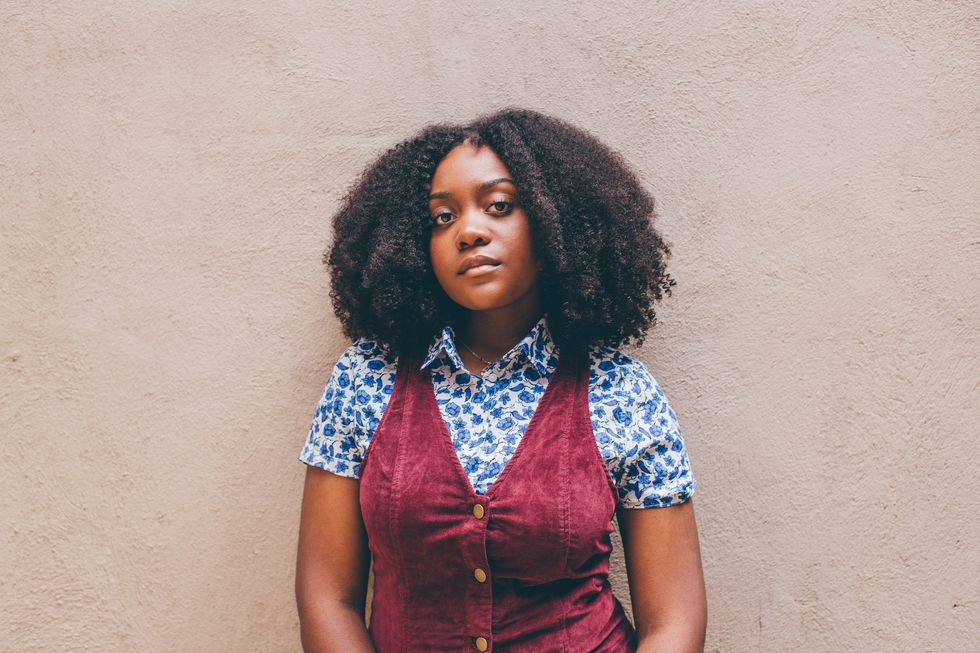 You can find out more about Chicago-based rapper Noname (formerly known as Noname Gypsy), her music and tour dates here. Listen to her first full-length album "Telefone" released in 2016, below.
3. KAMI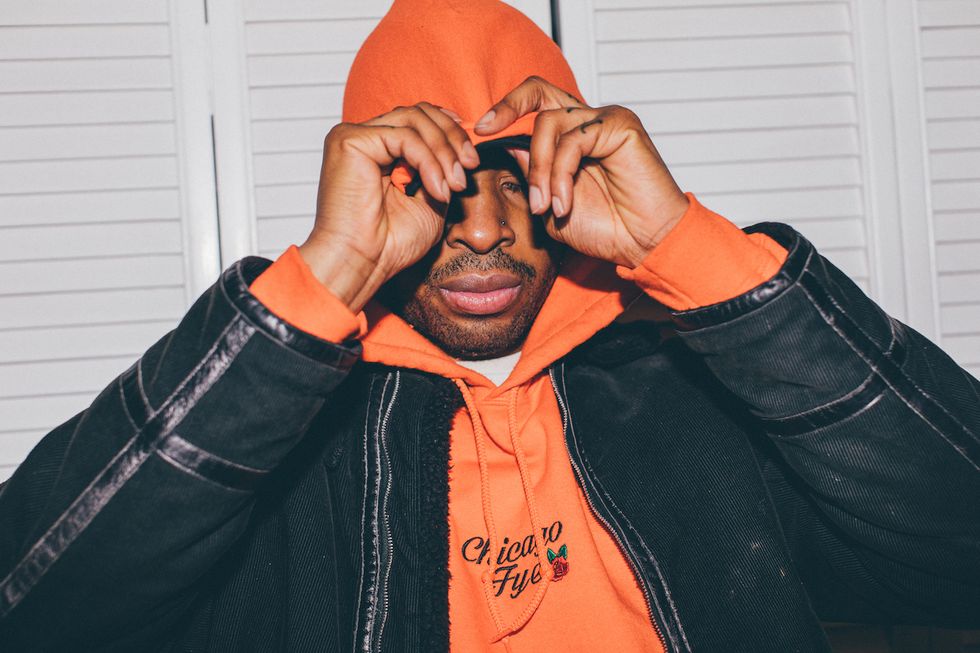 KAMI--formerly known as Kene Ekwunife's new wave rap music was heavily influenced by his previous work in rap duo "Leather Corduroys" alongside fellow Chicago rapper Joey Purp. Check out his first solo album "Just Like The Movies" released in June 2017, below.
4. Ravyn Lenae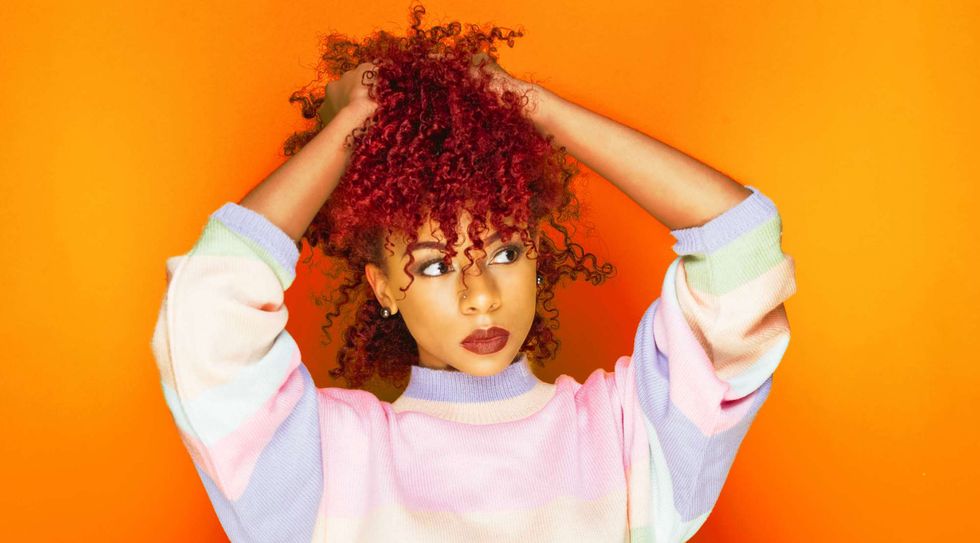 You have heard her on noname's album "Telefone," and Saba's "Bucket List Project." Check out Ravyn Lenae's 2016 EP "Moon Shoes" below.
5. Warhol.SS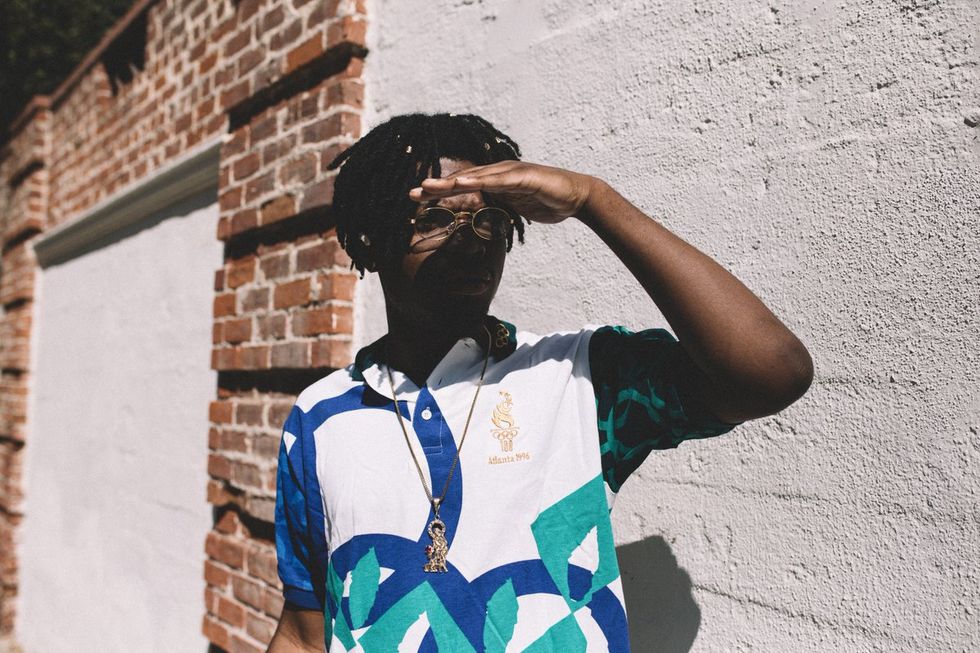 You may have heard his break-out single "Speed Racer." Check out his January 2017 release "Best of 2016" below.