I am a big fan of Youtube, but I am tired of being recommended the same channels over and over. Many of them being dated, and severely overrated. This article is an effort to shine a light on some worthy youtube channels that deserve more recognition.
1. Draw With Jazza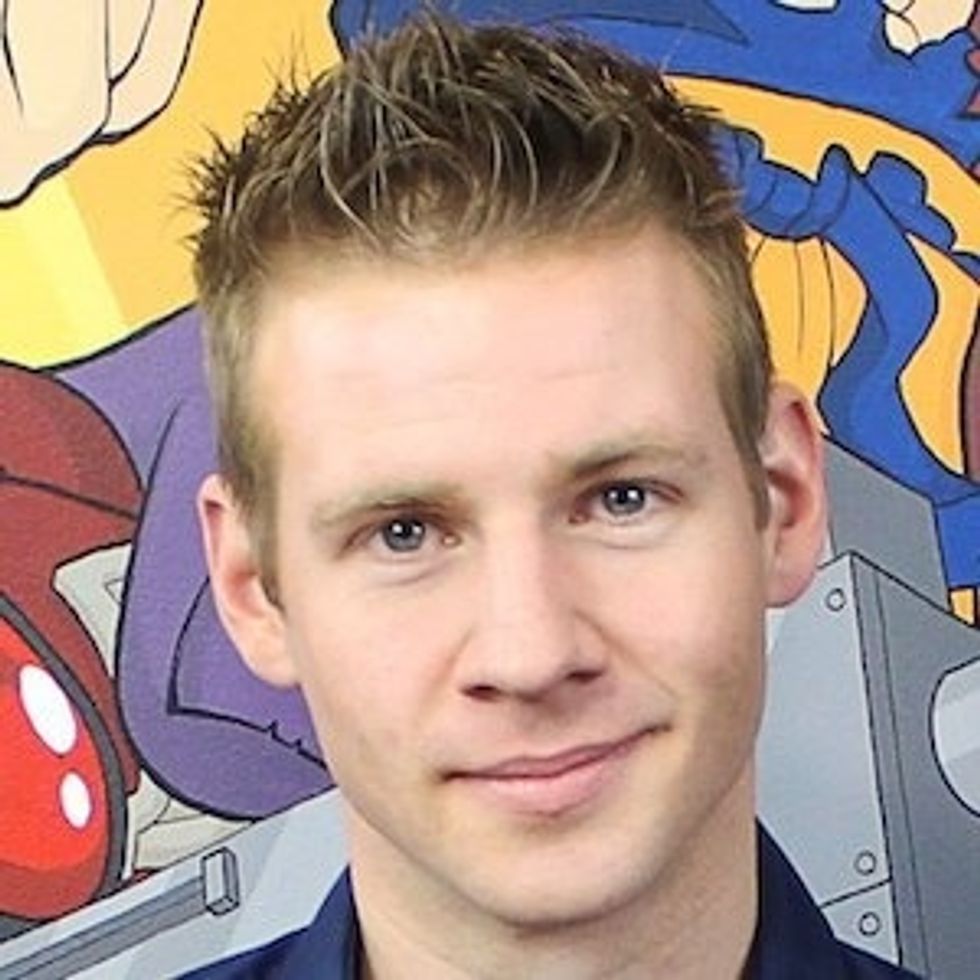 If you love all things artsy, Draw With Jazza is the youtube channel for you. He posts weekly drawing challenges and tutorials. Some of his videos include "Epic Art with Salt," "Art from 3 Million Dots," and "How to Sketch Like a Pro." He is quirky, creative, hilarious, and not to mention talented. His unique take on a Youtube art channel has his subscriber count exponentially growing. He is definitely an up and coming Youtube star.
2. Raphael Gomes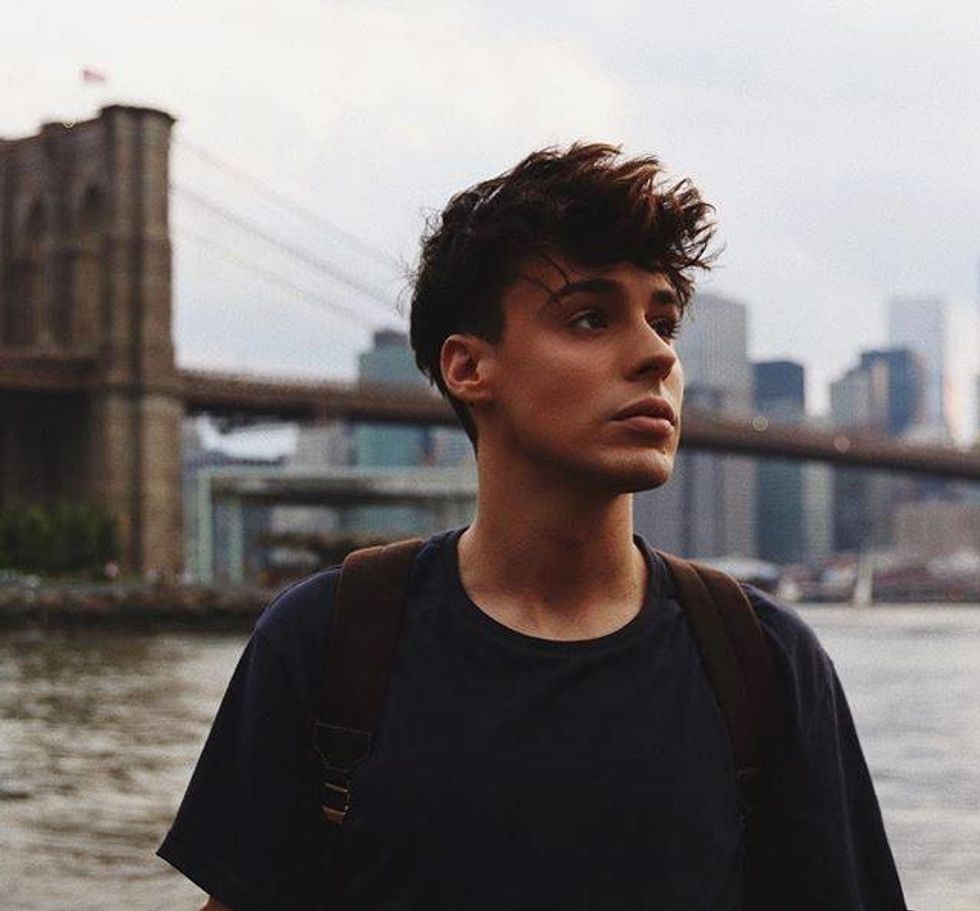 This is probably my favorite channel on this list. Raphael Gomez is a youtuber who takes on food challenges, such as cooking from celebrity cookbooks, and taking on eating challenges such as his "I Only Ate Lunchables for 24 Hours" video. His cooking videos are the best, because although his channel is known to be centered around food, he is a mediocre cook at best. His videos tend to make me laugh so hard that I cry. The videos he creates are so unique, and he is very consistent in posting weekly videos. Overall, Raphael Gomes is an A+ Youtuber.
3. Avery Ovard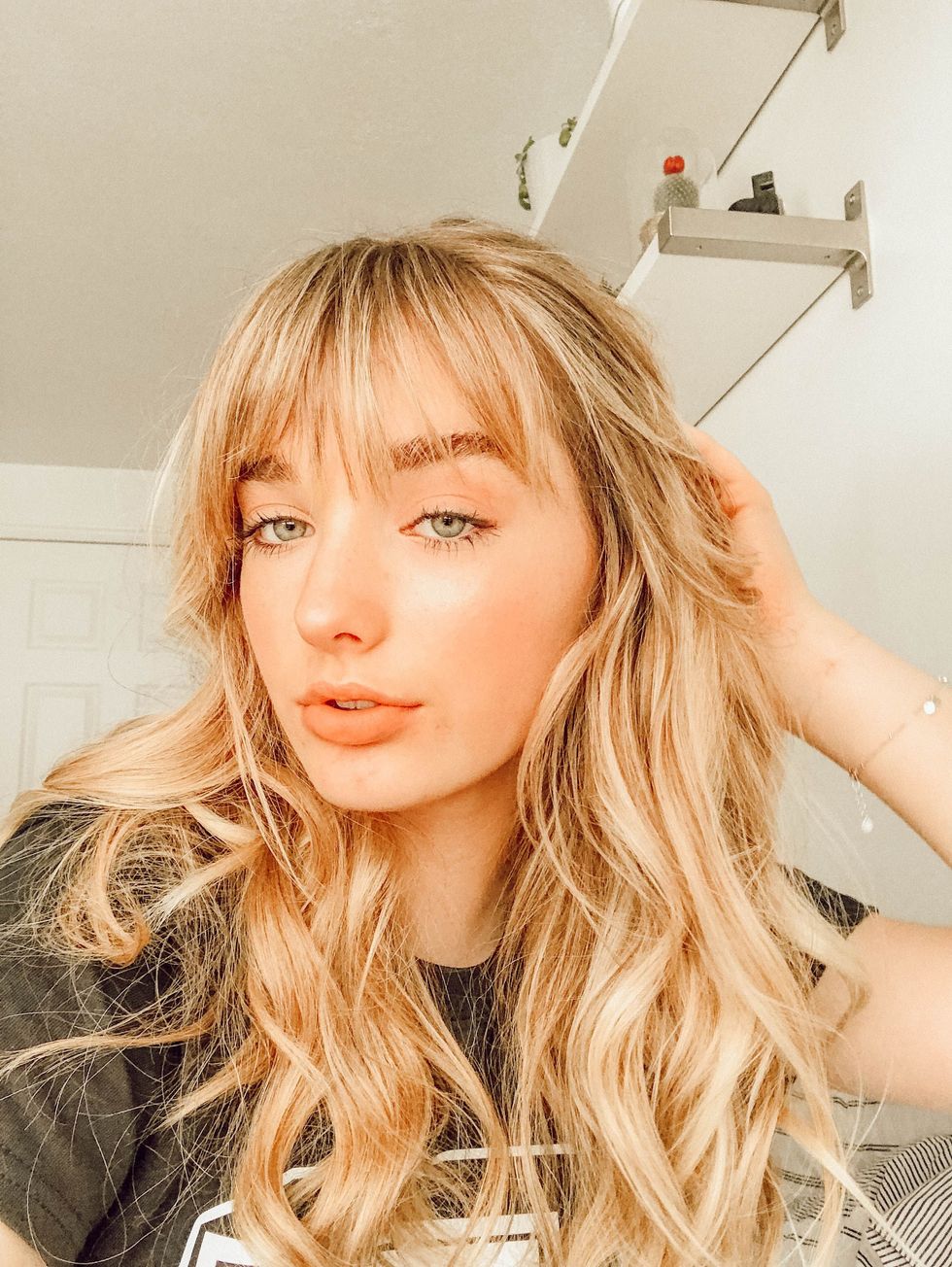 Who doesn't love a good vlogger? Avrey Ovard is a teenage vlogger based from Utah. She posts daily vlogs and other lifestyle videos. Her videos are super aesthetically pleasing and have a comedic element to them. She also has a calm demeanor that will put you at ease. Her vlogs are similar to Emma Chamberlain's, but Avrey has a little more laid-back style. I definitely would not be surprised if she hit a million subscribers in 2019.
4. NikkieTutorials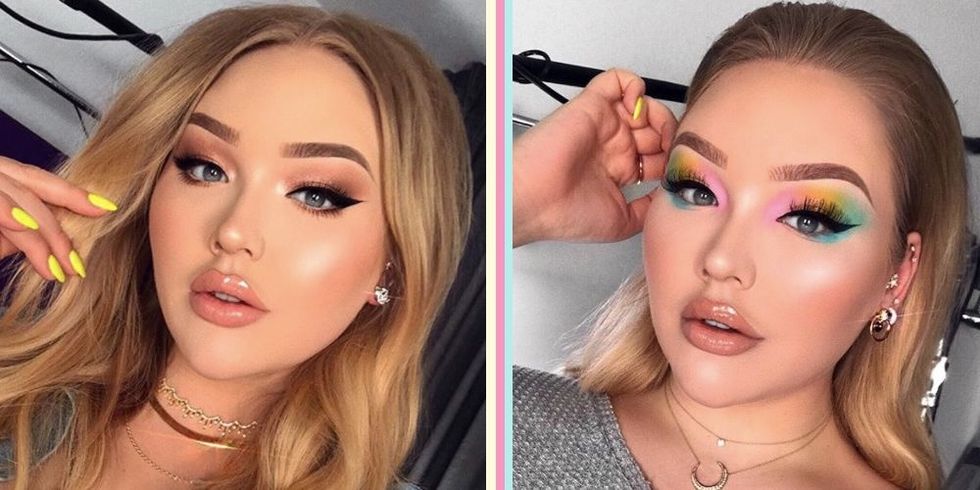 Nikkie Tutorials is probably the most well-known Youtuber on this list, but whenever I ask my friends if they know who she is, almost all of them have no clue. Nikkie posts weekly make up tutorials and challenges. Her make up style is artistic and dramatic, so, you probably won't be looking to her tutorials for an everyday look. She is nonetheless extremely talented and entertaining. Along with tutorials she tests out mostly high-end make up products, and also does make up challenge videos. She boasts nearly 12 million subscribers, but being from Holland, many of her subscribers are international.
5. Cut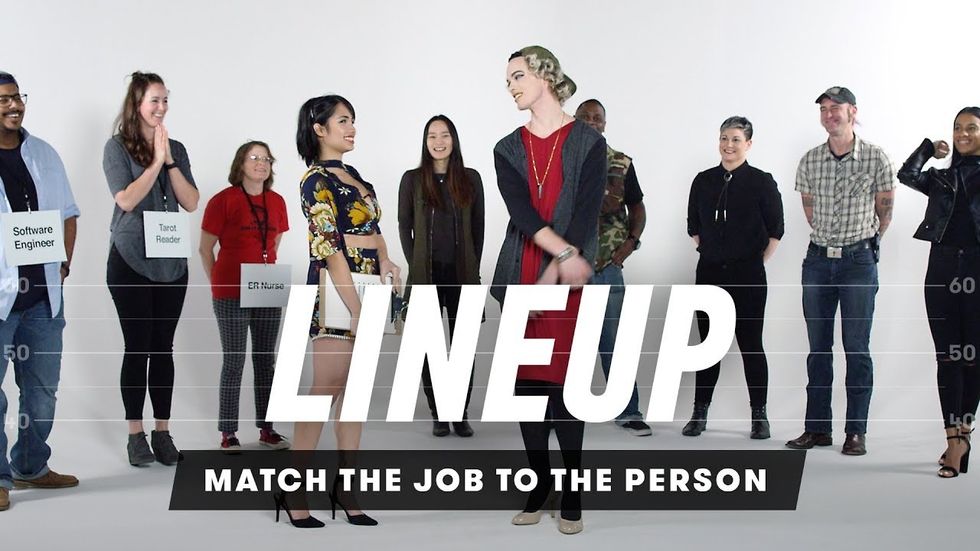 The Youtube channel Cut is based from a company that states their purpose is to be "the next great storytelling company." Their videos include different categories such as "Lineup," in which a random and eclectic group of people are put together, and a person has to guess obscure things such as matching a dog to their owner, matching a job to a person guessing zodiac signs, etc. These videos really are so fun to watch and can teach you not to judge a book by its cover. Cut is a channel that creates hilarious and interesting content that is thought provoking and fun.