Everyone has seen lists of the United States' most popular tourists sites: the Statue of Liberty, the Grand Canon, the Golden Gate Bridge, Mount Rushmore, the Seattle Space Needle. As interesting and notable as those things are, they are not on this list. And that's the point. The following are five things you may not find on another list of places you should visit in the United States, the underrated beauty out there in our country. And the best part is that nearly all of them are free.
1. Willamette Valley, Oregon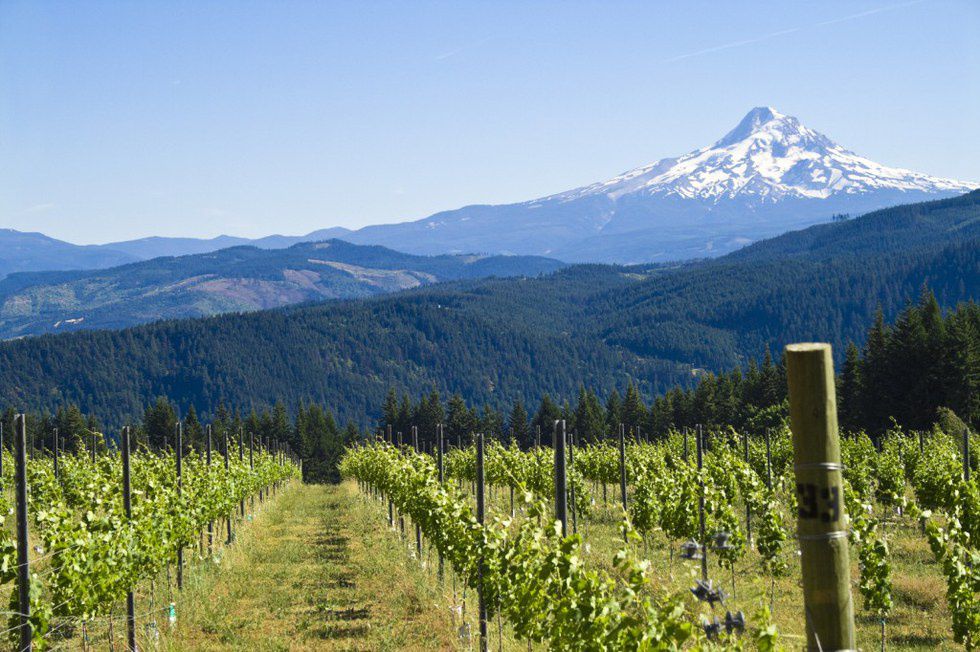 This place is one of the most abundant sources of natural beauty that I have ever visited. Oregon in general is a gorgeous state with forests, coasts, and mountains, and it's impossible not to be astounded by the beauty all around. The Willamette Valley is overflowing with life and serenity. Home to vineyards and filbert farms, this is a must-see for anyone who loves the great outdoors.

2. Prospect Park, Brooklyn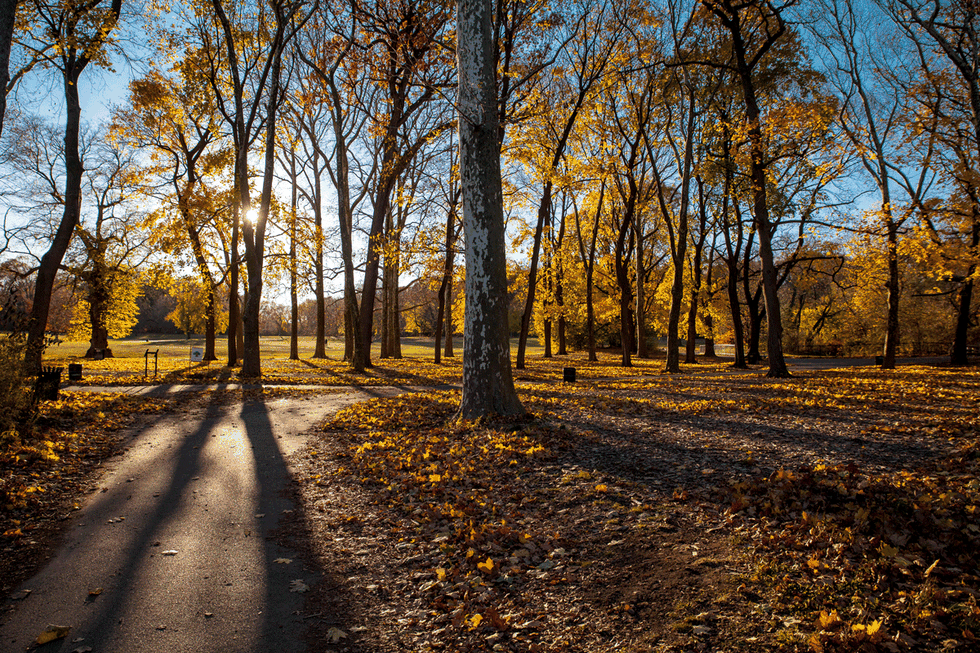 When people come to New York, they visit Central Park. It is considered a rite of passage, and visitors rarely think to explore the city's other parks, especially the ones that aren't in Manhattan. Prospect Park is gorgeous with open green space, hills, and plenty of trees and paths.
3. Sunset and Night Sky in the Heartland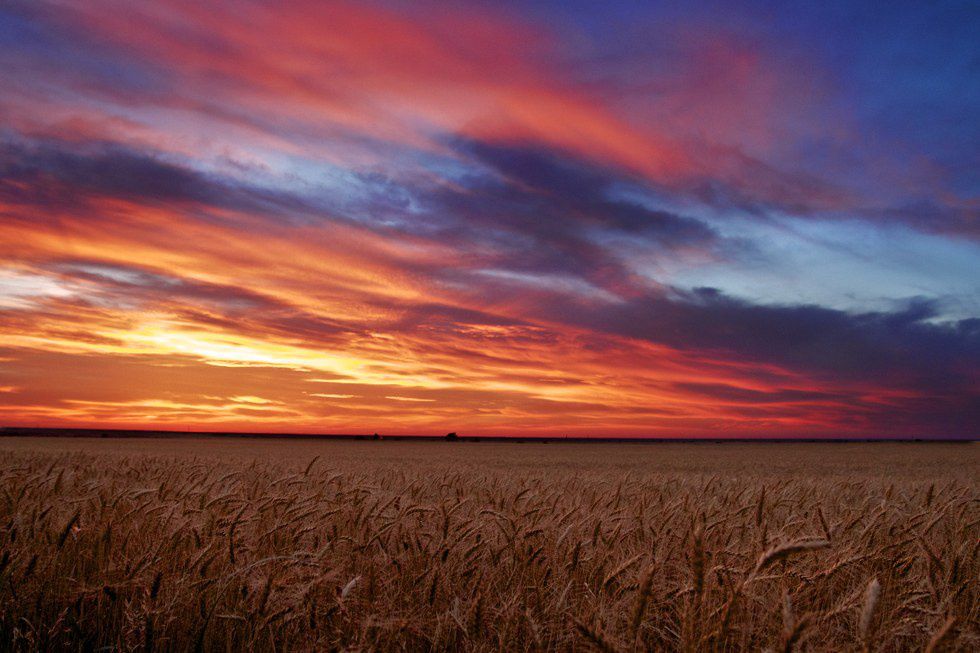 There's nothing quite like a rural sunset on the plains, or any place where light pollution doesn't get in the way and where you'll actually be able to see the stars that follow. Funnily enough, the Heartland states that have these picturesque, breathtaking sunsets are usually considered fly-over states, which means many people are missing out on this experience.
4. Manatees in Florida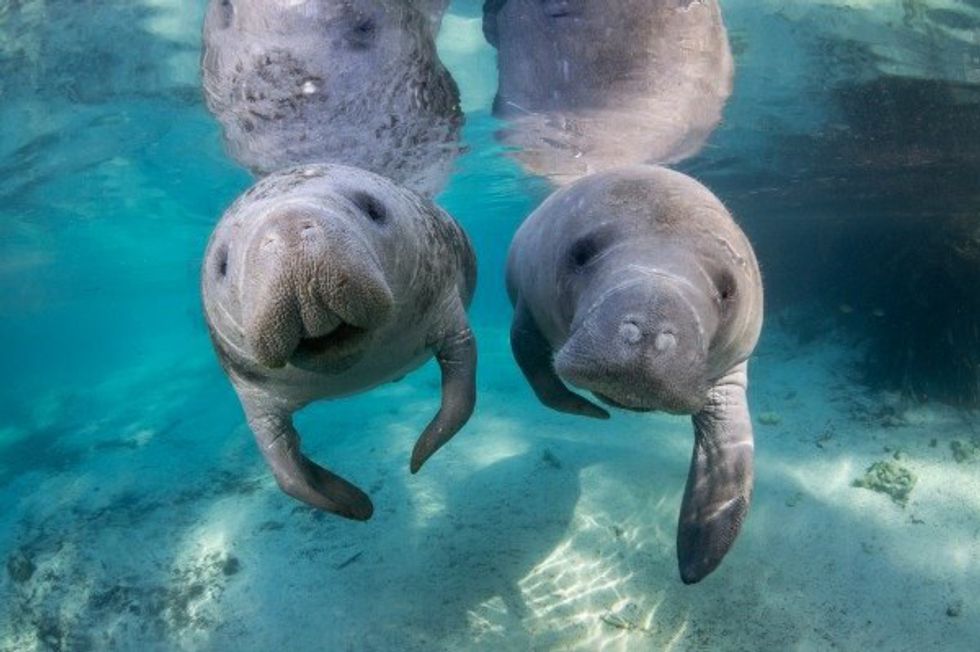 Touching them is illegal, but there are many place in Florida to observe these amazing creatures from a distance. Seeing members of this endangered species swim freely is an experience you won't soon forget.
5. City Museum, St. Louis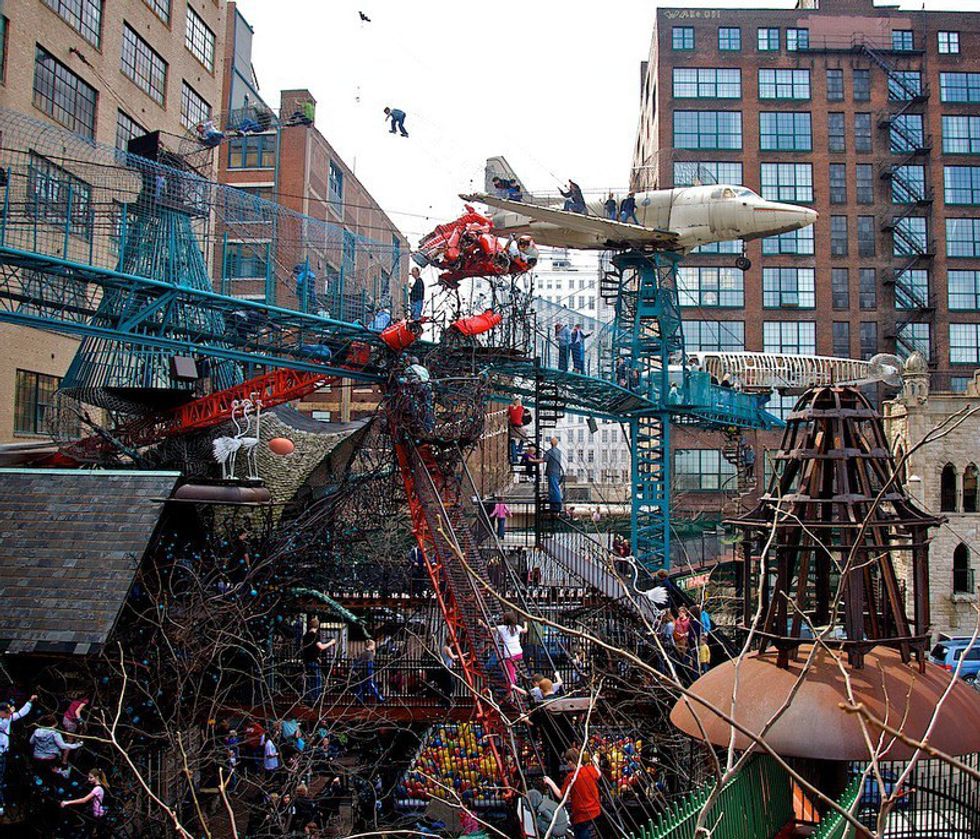 Get ready for the weirdest and coolest museum you'll ever visit. There's a ferris wheel on the roof, a bus hanging out over the city, plenty of crawlspaces, and a ten-story spiral slide. The official website calls the museum "an eclectic mixture of children's playground, funhouse, surrealistic pavilion, and architectural marvel made out of unique, found objects."