Halloween was the peak for any kid during childhood. The one day of the year where you could eat as much candy as you want without your parents yelling at you, show all your classmates how cool you were with your brand new costume, and scream "Trick or treat, smell my feet" obnoxiously with all your friends. However, nothing could beat when your favorite TV show had a Halloween themed episode or there was a new original movie. Here are five Halloween specials that you definitely watched and made your childhood:
1. Hannah Montana: Torn Between Two Hannahs

Nothing was scarier than Miley's look alike cousin LuAnn coming to town and threatening to expose that she was really Hannah Montana.
2. The Suite Life of Zack and Cody: The Ghost of Suite 613

This episode gave me nightmares for weeks as a kid. How could anyone ever forget the scene of Esteban attempting to summon the ghost? Spoiler alert: turns out the ghost of Irene is actually really nice.
3. Twitches & Twitches Too
4. Halloweentown Films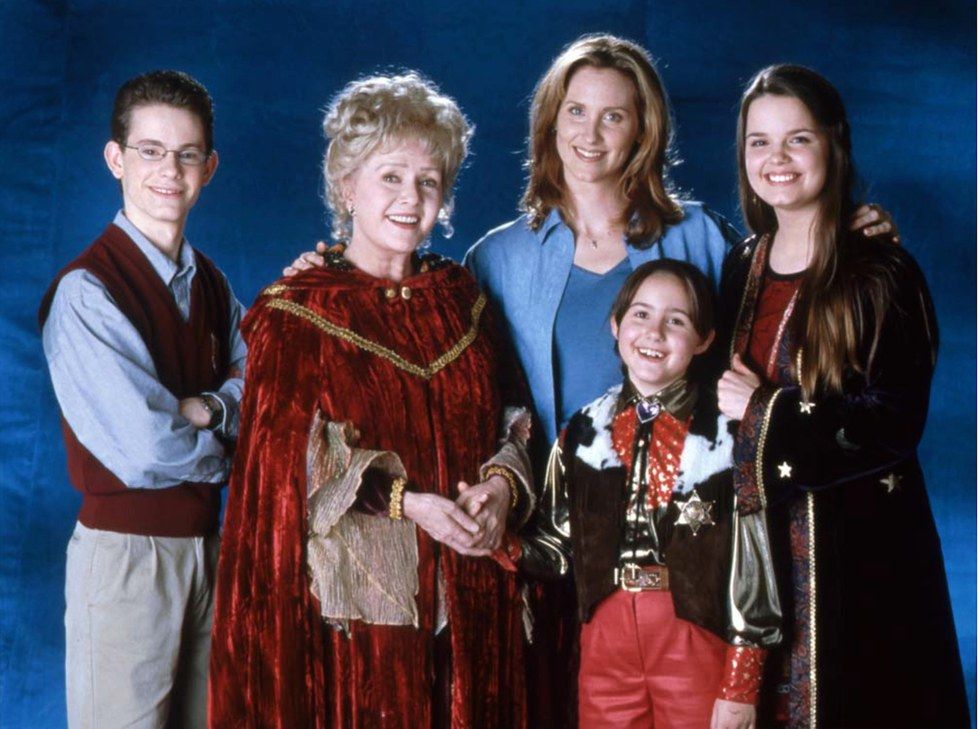 Halloweentown. Witches, warlocks, vampires, werewolf, pumpkin heads AND Debbie Reynolds?! There was nothing these films didn't have. However, recasting Marnie Piper in the final film was not a slick move, Disney. Not at all.
5. Hocus Pocus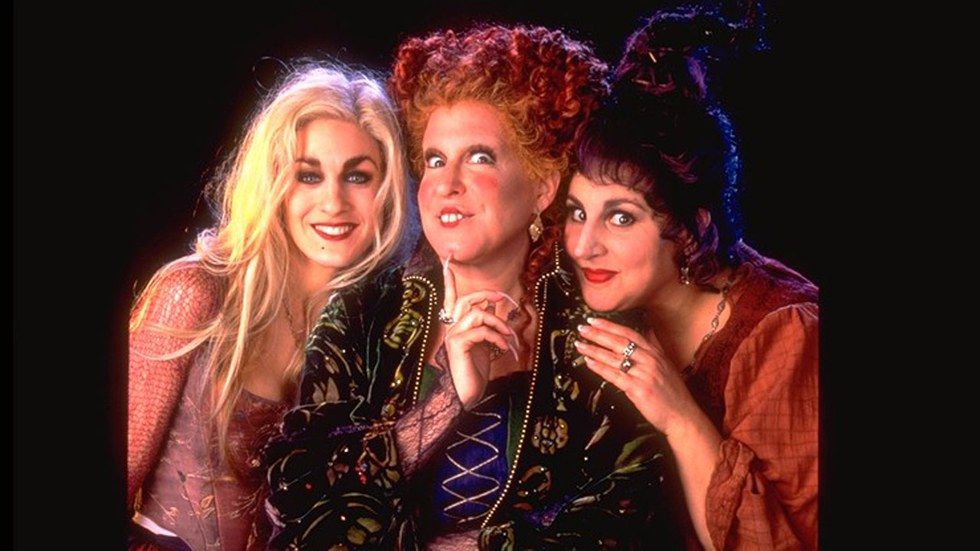 This spunky and scary trio of witch sisters is the perfect Halloween movie. Even though it's been 24 years since it's been released, a sequel is needed for this timeless film.
These Halloween specials defined Halloween time for my childhood and many others. They are timeless, and thankfully still get annually aired. If you're in need for a spooky binge-watching session, these are the picks for you.