So, you found yourself in an LDR? You're in for some long nights and maybe a few tears, I'm not going to lie to you. However, you're also in for a relationship that may be full and dedicated, but that requires work on both of your parts. If done right, LDRs can turn into your forever relationship and here are some tips to make that happen.
1. Communicate.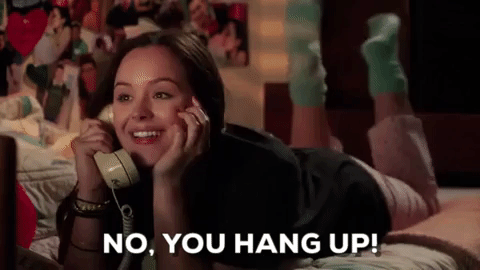 This goes for any relationship, but especially if you are not seeing someone for a long amount of times on end. It is super critical that you speak up if you are having a problem with your long distance significant other. They are not with you all the time to sense how you're feeling and oftentimes most of your communication will be via text, not exactly the easiest way to pick up on emotion. If something about the relationship is bothering you, please tell them… they will most likely be more than willing to accommodate as long as it means staying with you.
2. Snapchat is a beautiful, beautiful thing.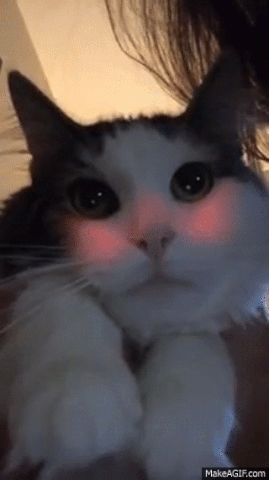 While texting has its time and place, Snapchat is quickly dominating the market for instant messaging. When it comes to a long distance relationship, Snapchat becomes much more personable than text messages, which often seem slightly distant. Snapping your significant other allows you to send quirky selfies or miscellaneous things that you're doing in your day. It just feels like a little piece of them is just a little bit closer. Even if you're just using the chat feature, seeing their little Bitmoji person pop up when you're both in the chat is nearly like you're in your own little room together.
3. The secret to "Skype Dates"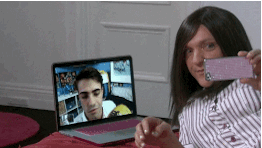 I'm not going to lie, these get pretty stressful at first and can be sorta awkward, especially if the relationship is new. Often times if you have been dating for awhile, a quick Facetime or Skype call is really no big deal and you'll give your s/o the awkward egg angle image of your face, but if you only recently go together (or even worse have never actually met face to face), Skype Dates seem terrifying. Sure, you can stress over every little thing in view in your room, but keep in mind they're going to eventually find out about all your little quirks.
Skype Dates are a healthy part of any long distance relationship, so try not to make it feel like a Skype interview because these things are wayyy different. If you're really stressed out, come up with some topics to talk about or be doing something while chatting so if there are any awkward pauses you don't have to stare blankly at the screen and can pretend to fidget with something. I recommend doing your makeup, writing, doing homework, etc. Of course, that only works if this is a casual chat and not a full on date, but really doing something else lets your significant other ask questions about what you're doing and it becomes a bit less awkward.
4. Make time to see each other, some way, somehow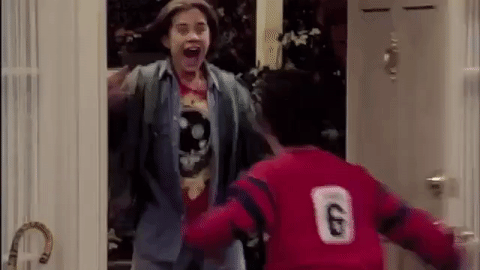 Full disclosure, there is a very low chance of your relationship working out forever if you never actually see the person and plan on being separated forever. You will eventually need to see your significant other. Depending on how far away you are from them, it may be more difficult, but I still implore you to make the effort — even if you have to meet in the middle.
I won't lie, seeing them after a while of being apart may seem a bit awkward, and it will feel different. After all, you have both been growing while you've been apart, but that doesn't mean you have to grow apart. Keep your eye on train and plane deals to get to your s/o. The effort you make will matter. (If you have never met this person in real life, please bring another person and be sure that who you are meeting is who they say they are.)
5. Gadgets and websites!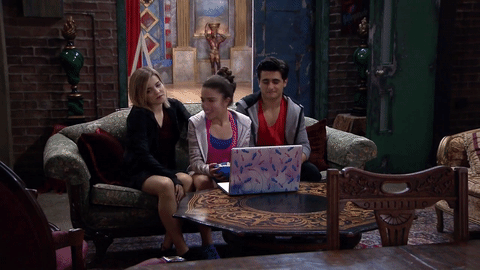 The 21st Century has made it so much easier to be in a long-distance relationship. Now we have tons of websites tailored to your needs. Gaze is a free service that allows you to video chat and watch youtube videos and movies together no matter the distance! How cute! In addition, there are some gadgets on the market that let you tell your loved one that you're thinking of them. HEY bracelet lets you send your significant other a touch whenever you want. Use things like these to your advantage and your relationship will be golden.
And there you have it! Some long-distance relationship tips. Never let anyone tell you that it won't work out. These relationships will be what you put into them, but you will need to put a lot into them. However, they may just be the best relationship you will ever have.
Cover Image Credit:
123rf