1. "What are your excuses for not joining Odyssey, again? Oh wait... I don't care."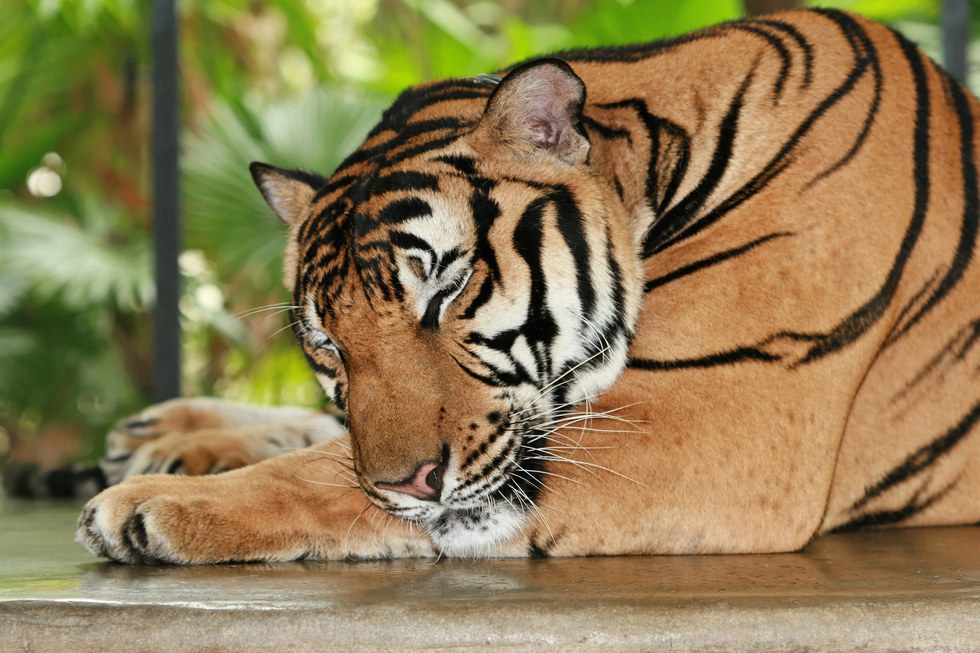 2. "Here I sit, surveying my kingdom... everything the sunlight touches... the best part of it is Odyssey, obviously."
"What's that dark place over there?" "That's the Tab, we don't go there."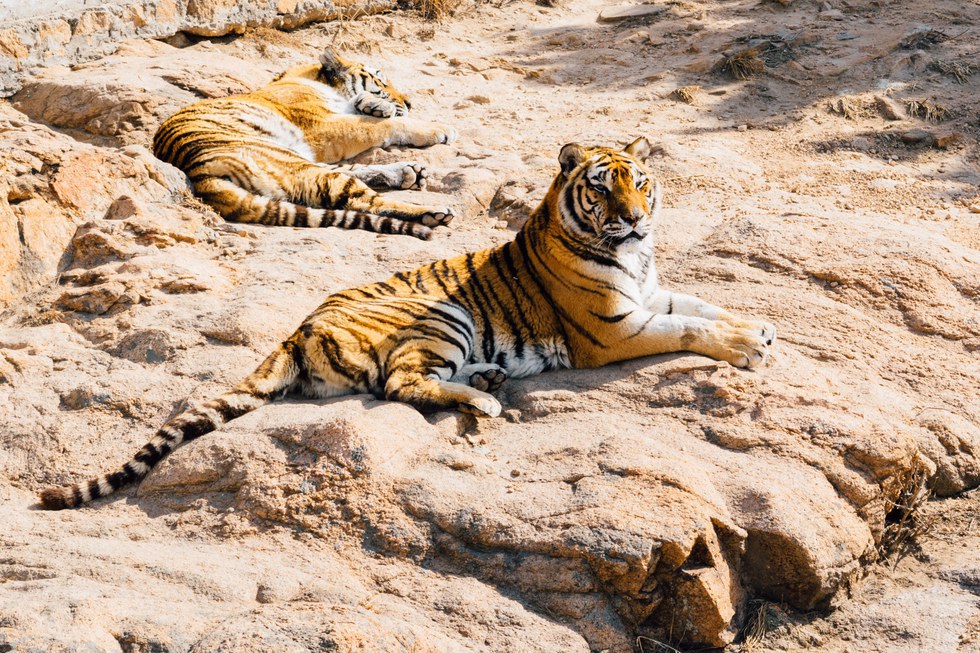 3. "You've never heard of Odyssey?? What is this???"
"Odyssey is a platform for college students to share writing and videos. Like this article. You can literally write about anything, like this article, which is the author pretending she can be funny."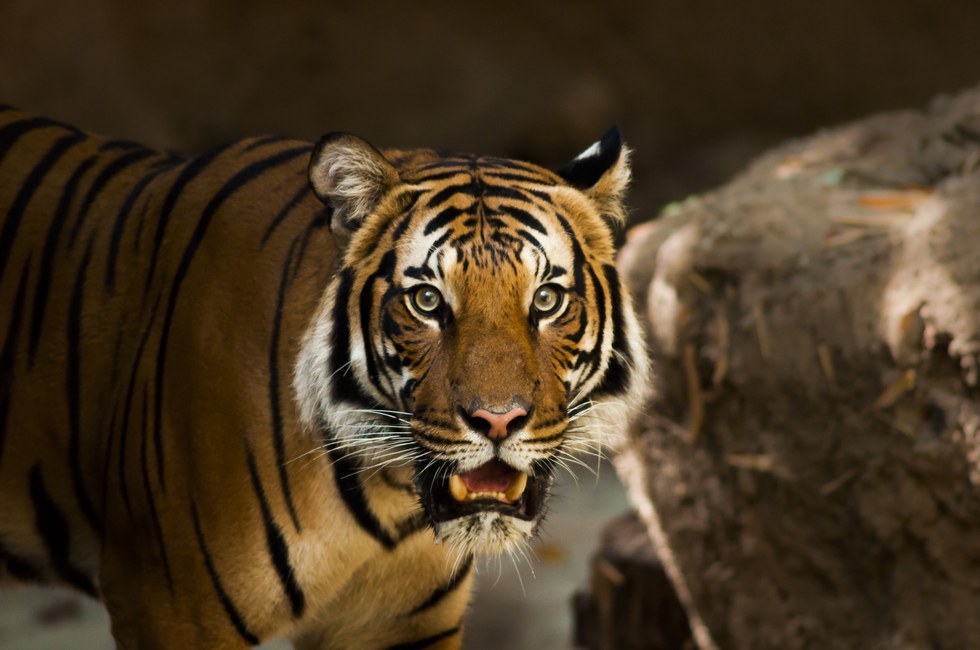 4. "Odyssey is sort of like a really good antelope... delicious, crunchy, and fun to chase."

"Or maybe I'm just hungry."
(Do tigers even eat antelopes? I don't know.)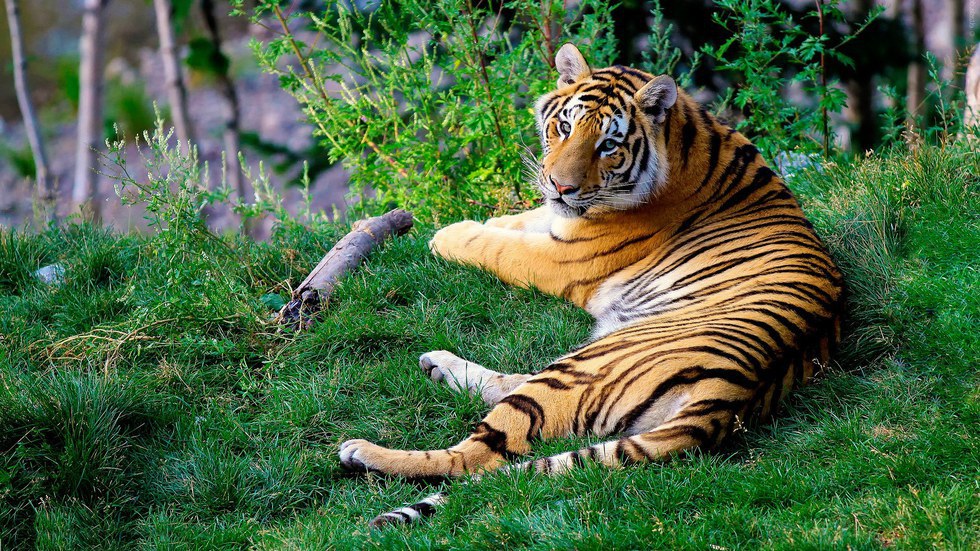 5. "GUYS YOU SHOULD JOIN ODYSSEY IT'S REALLY GREAT OKAY BYE"