Back-to-school season has made its return. We aren't the happiest about it, but we need to start preparing for the new semester this fall. With a month left in the summer, it's time to start stocking up on the essentials. Here's everything you need before heading back to college.
A Planner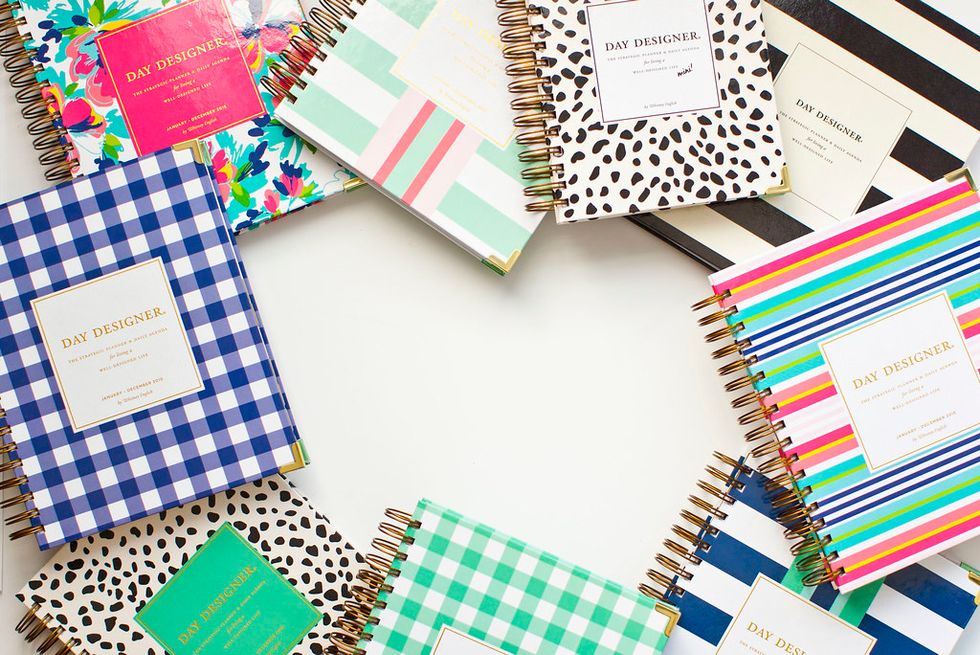 Having a good planner is the key to a successful year in college. Without my planner, I would never remember any assignments or project deadlines. Google Calendar is a great tool for those of you who like a more digital planning layout, but I personally like in-depth, daily planners. The Day Designer planner is one of my favorites. It gives you a daily layout with a timetable to input class times or appointments as well as a to-do list for all the homework you need to get working on. The planner also gives a "Today's Top Three" so you can prioritize your tasks. Planners are perfect for getting your life together and getting your work grind on!
A Solid Backpack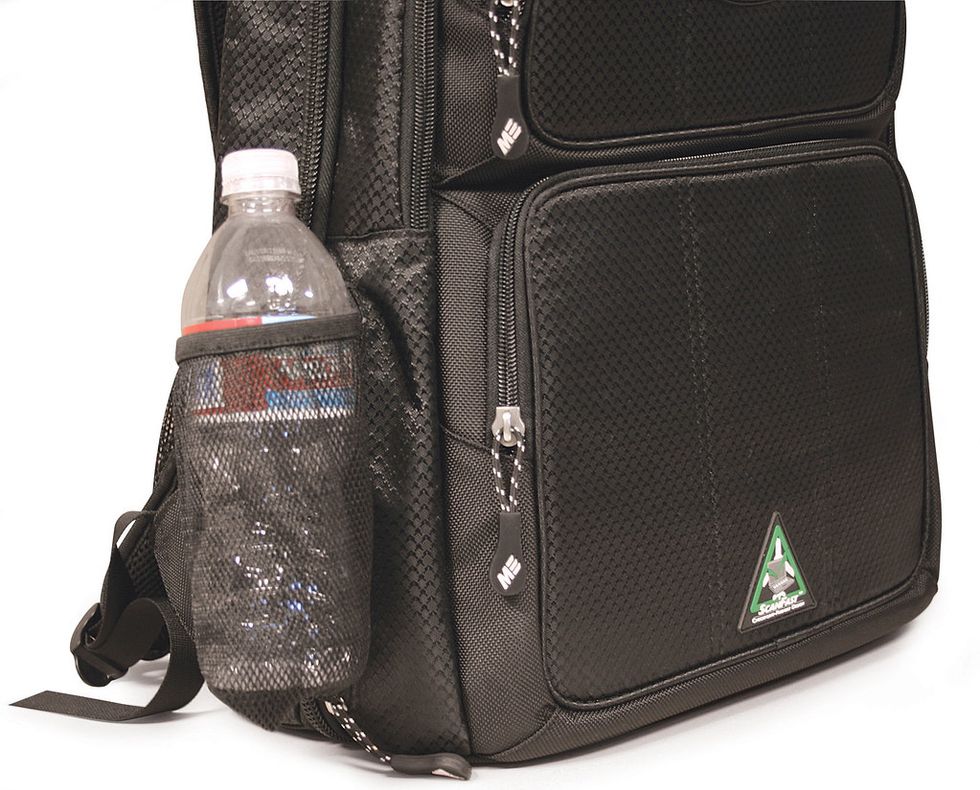 In college, you don't necessarily need that huge backpack with multiple pockets you had in high school. You need a high quality, comfortable backpack that can hold your laptop, water bottle, and a couple of books and snacks. My favorite backpacks that are long-lasting and high quality are from either Jansport or North Face. Jansport backpacks last forever and are super cute, and North Face backpacks are extremely roomy and comfortable.
Storage Ottoman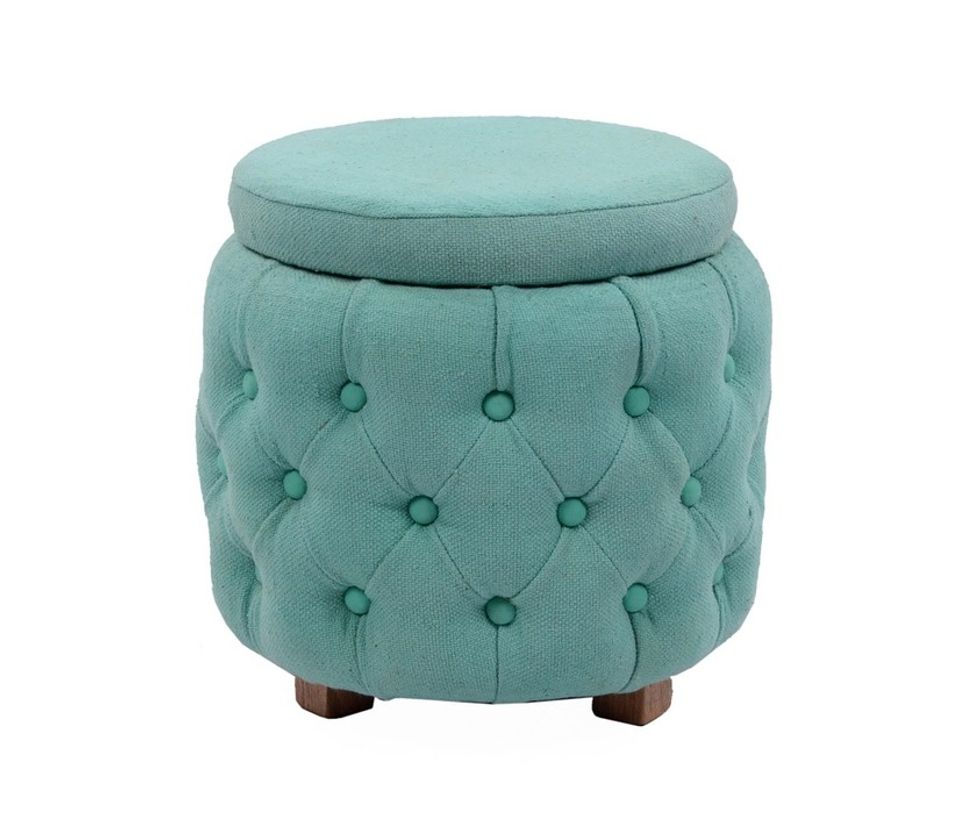 Storage is extremely important in college dorms. Storage ottomans help with more than just storage, they can also help you get on to your bed easier if it is lofted. They can hold literally anything. I personally use them to hold my extra set of sheets and towels.
Drawer Organizers
Drawer organizers are an essential if you want to store multiple things in the same drawer. I use drawer organizers to separate my makeup from hair tools. You can also get larger ones to help organizer your clothing drawers to make them more organized and easier to find things in. We are all victims of messy, unorganized drawers that make us lose things easier, so drawer organization is a great thing to focus on for this fall! Target sells multiple different drawer organizers for both small desk drawers and large clothing drawers.
A Good Desk Lamp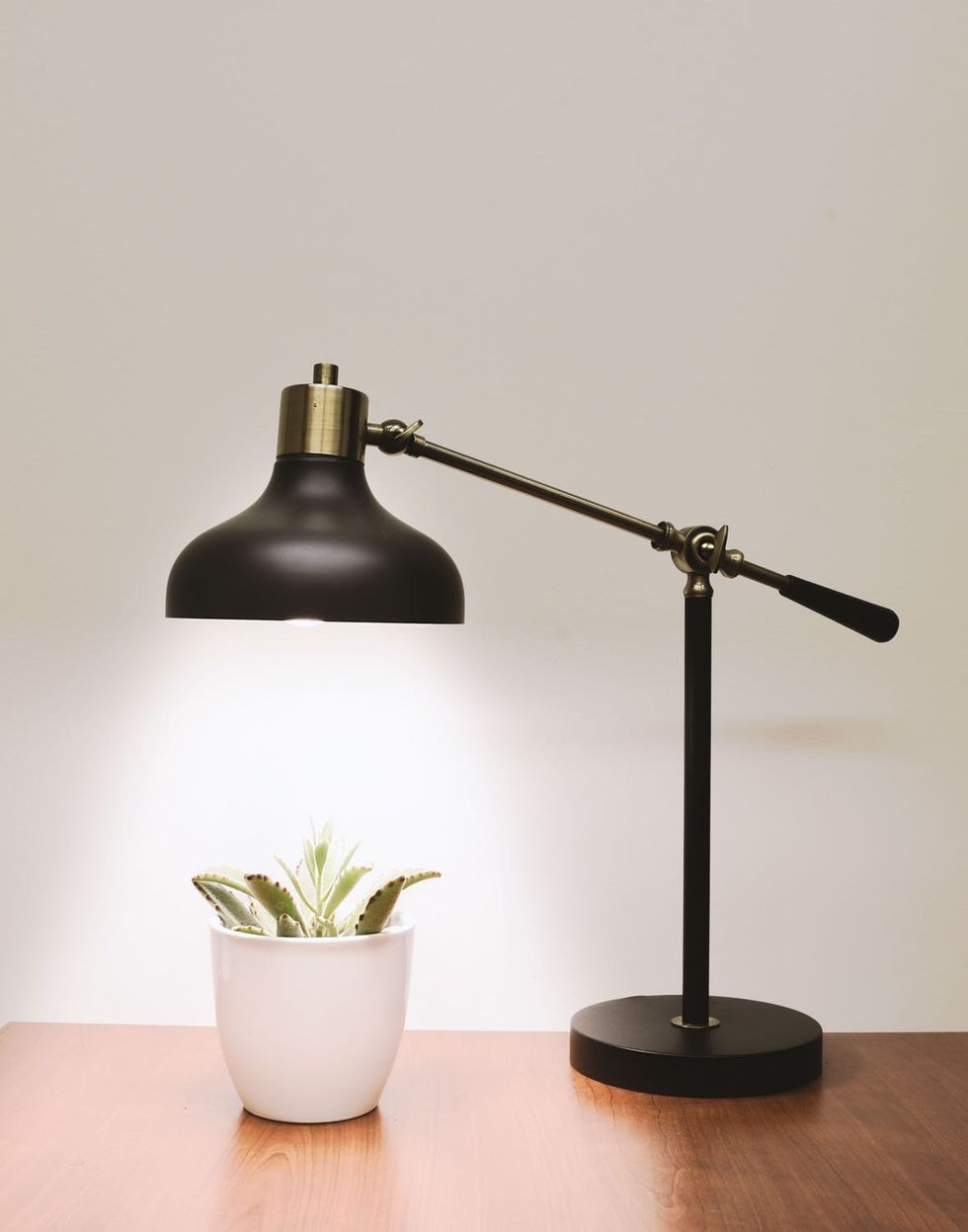 I have gotten so many headaches from straining my eyes trying to read under the light from my fairy lights that surround my bed. If I had a good, adjustable desk lamp, that wouldn't have been a problem. Not many people think about getting a good desk lamp, but they are quite helpful for doing homework or reading late at night. My new desk lamp has three settings to if my roommate is asleep, I can adjust the brightness and angle of the light so I don't disturb her. No more headaches from reading under those tiny fairy lights!
Going back to college can be stressful, but buying these essentials will make the process easier and more comfortable.