Growing up in a house with four kids, and my only siblings being boys, I have lots of crazy memories. I have always loved having lots of siblings and constantly having a full house. Now, at college and away from them I miss them more than ever!
I love looking back at all our memories and the crazy stories we will get to tell all of our kids one day! Here are 5 things anyone who grew up with siblings can relate to!
1. Using your imaginations to create some of the best memories.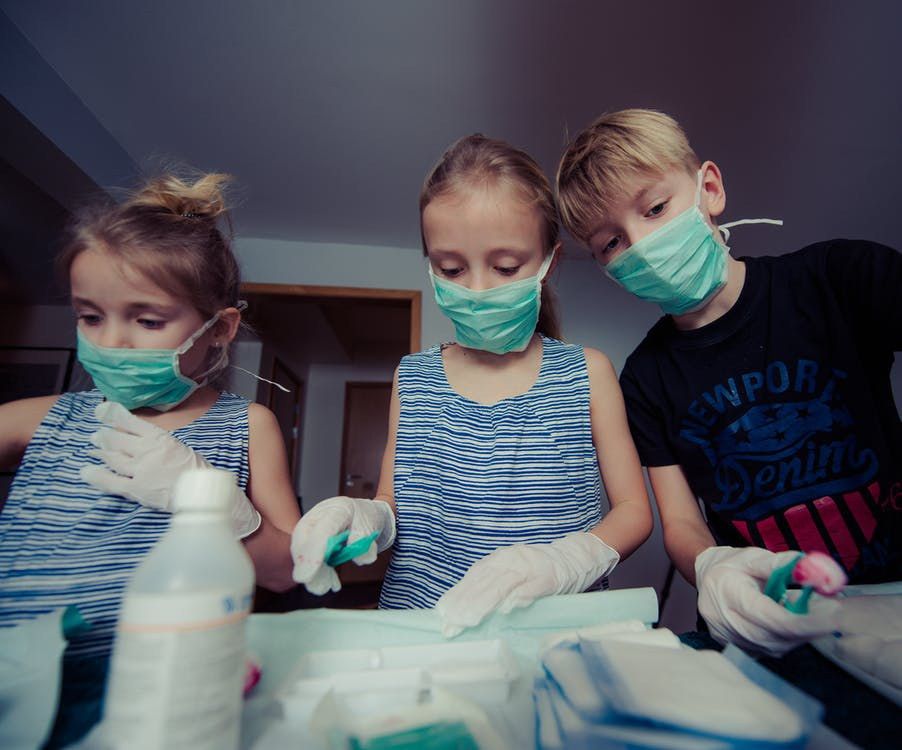 Using our imagination was our greatest gifts, whether it was pretending to be doctors or acting out our favorite plays in the back year. One of my favorite memories is when we first moved into our current house, there were mounds of dirt across the street.
My brothers and I would go out every day and we would play a game where we were a royal family and each mound was a castle. We fought off magical beasts and enemy kingdoms. That is something I will always carry with me and I hope my kids will be able to create crazy and fun memories like that.
2. The relief you feel when you realize your sibling did something worse than you so you are off the hook.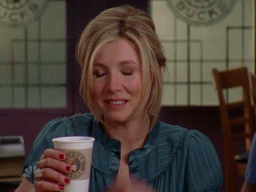 There is no greater feeling than when you realize you are not in as much trouble as another sibling. When that sibling has done something much worse, you get let off the hook in the sense that your parents realize your mess up isn't nearly as bad as your siblings. You take the moment in and breath a sigh of relief that you got off the hook, this time.
3. You could annoy, torment and make fun of your siblings, but if ANYONE else did it, they wouldn't live to see another day.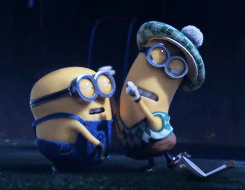 The older of my younger brothers and I would fight constantly. We would go back and forth about everything and anything. That being said, if I caught wind of anyone harassing him or talking about him, I would stand up for him without hesitation. The same goes for the rest of my brothers. No matter what, family is family and that bond is unbreakable.
4. Summer vacations were actually awesome even if you didn't invite a friend.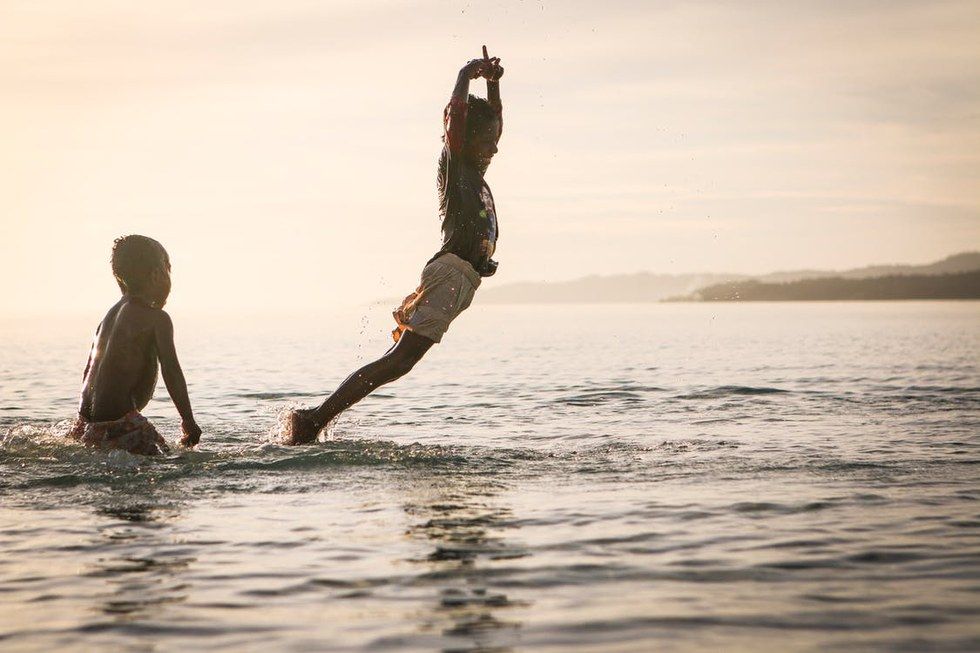 A lot of people I know would go on summer vacations with friends. I have only done that once in my life. For every other vacation, I had three of my closest friends with me. We would be able to explore and experience new things together and make even more memories. My favorite was body surfing the waves with them in South Carolina.
5. No matter what, you know you can always count on them.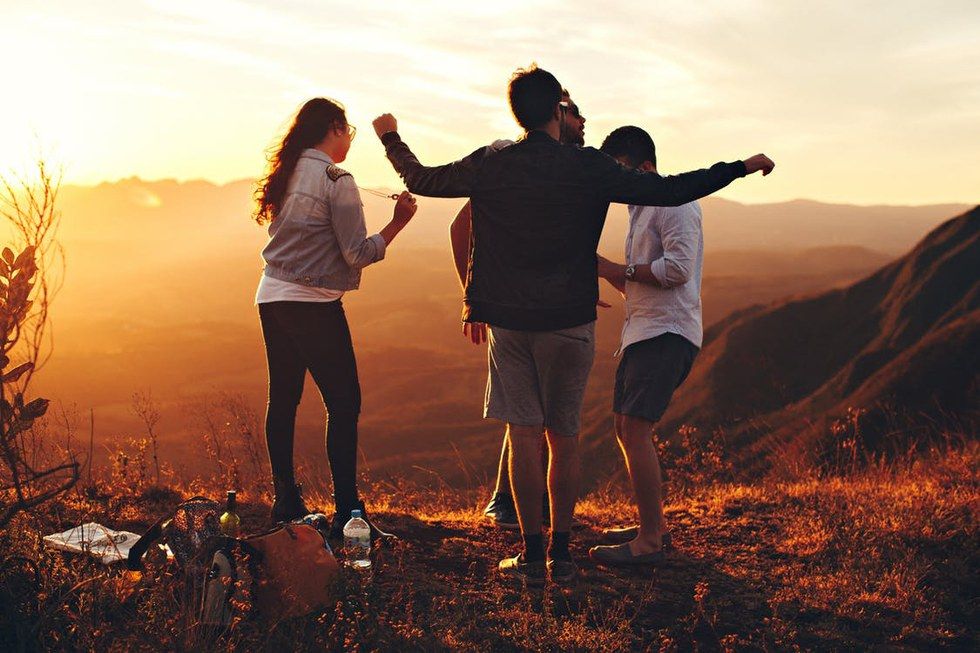 Growing up with my brothers, I know that no matter what happens I will always have them to lean on and they will always support and love me. We have had our problems and bickering, but our bond will never falter.
Cover Image Credit: Caitlin Johnston