The past two summers I have worked at the San Diego County Far and let me tell you, there are some pretty interesting things about working at the fair. Everything from the people to the food, from the art to the attractions. Work at the county fair is such a cool and unique experience.
1. The Food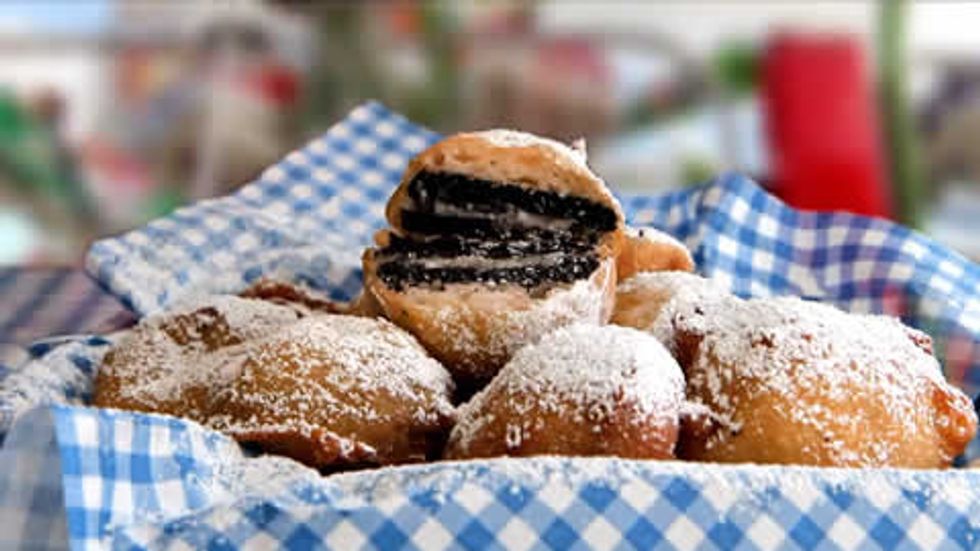 Let's start off with the food. There are so many crazy and out of this world choices to pick from. From the giant turkey legs to the deep fried Oreos. There are so many food stands at the fair, which means it can become hard to choose what you actually want to eat. two of my personal favorites include garlic-parmesan potato chips and Australian battered potatoes, as well as a giant cinnamon roll covered in wonderful frosting. There are so many wonderful food options at the fair it is pretty fun trying to pick what to eat. The only downside is that it is kind of expensive, but the food is so worth it.
2. The Art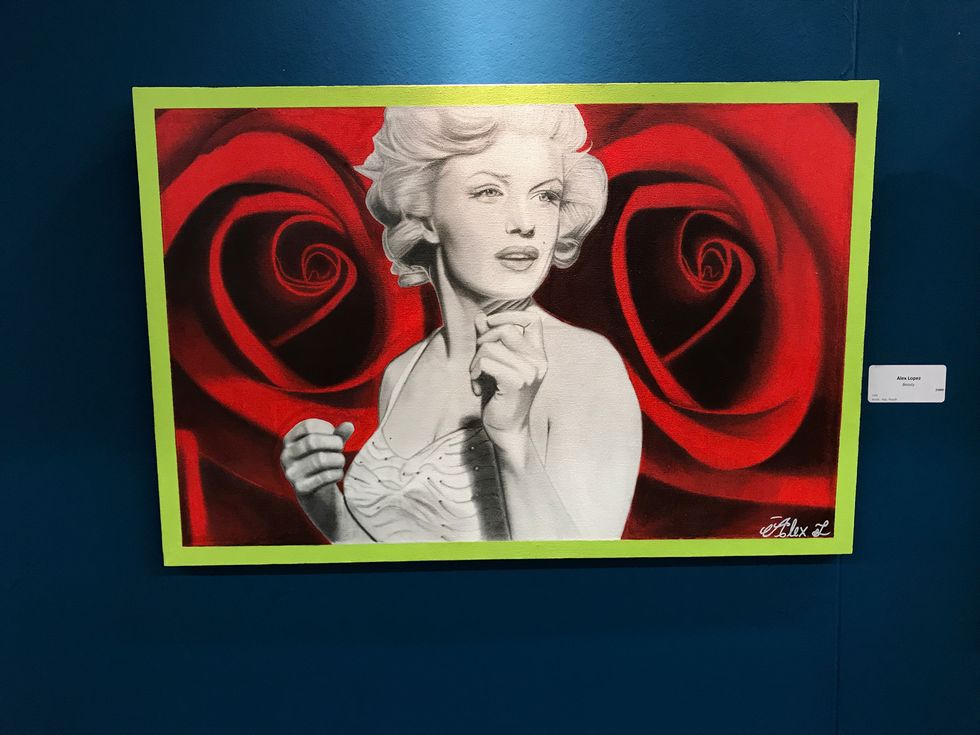 I work in the Fine Art gallery at the fair and for me, it is so cool to see all of the different art pieces that get entered every year. Over the past two years, the amount of amazing art I have seen is incredible. There are some pieces that I look at and I can't even begin to comprehend how someone can do that because they are just beautiful pieces.
3. The People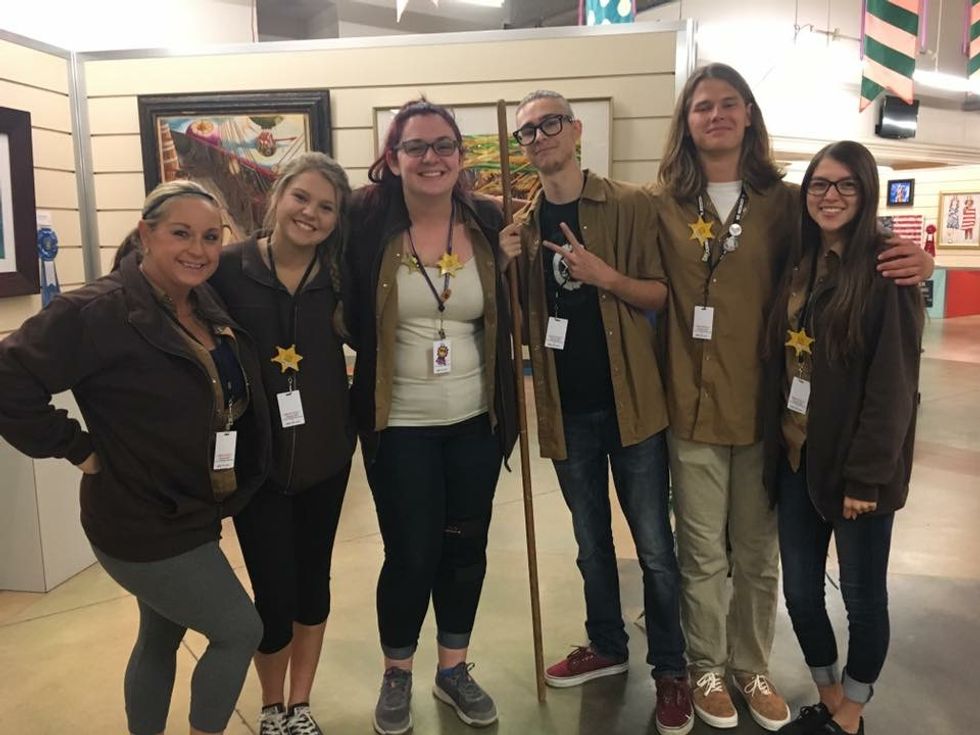 There are so many interesting people that you will meet at the fair. From someone asking you a simple question to talking to one of the artists. The amount of people that are so friendly and will just come and strike up a conversation with you while working is really cool. Plus you get to meet a lot of people from all over the place which is always a fun experience.
4. The Shopping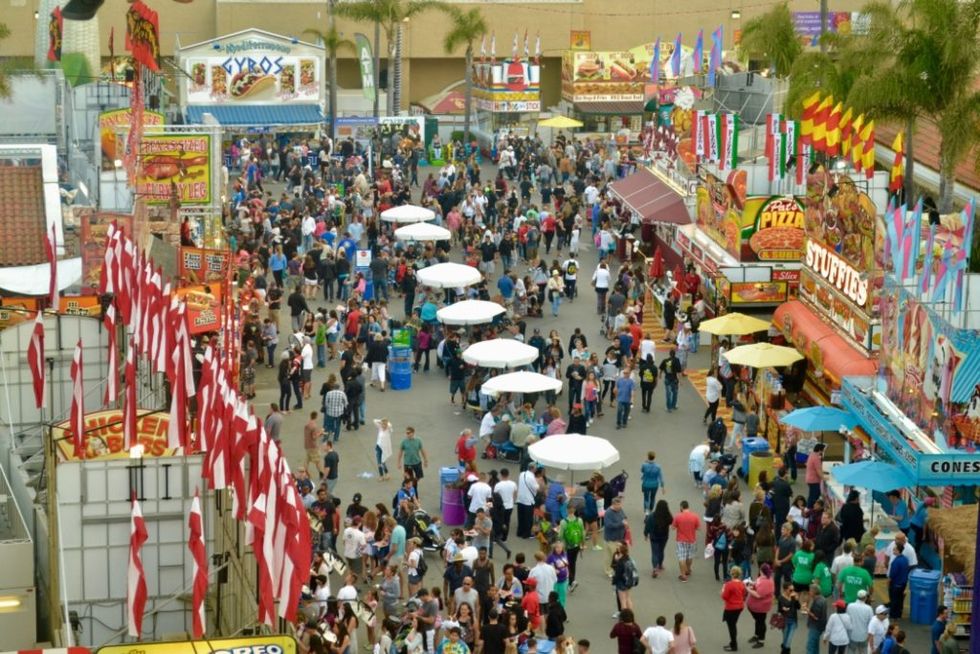 The San Diego County Fair has three huge buildings full of different vendors. There are so many interesting and unique booths that hold so many gadgets. Plus being at the fair means that there are some pretty nice deals to buy stuff from the vendors. I mean you can't ever go wrong with getting a good deal for something that you want and usually it ends up being cheaper at the fair than if you bought it any other time.
5. The Experience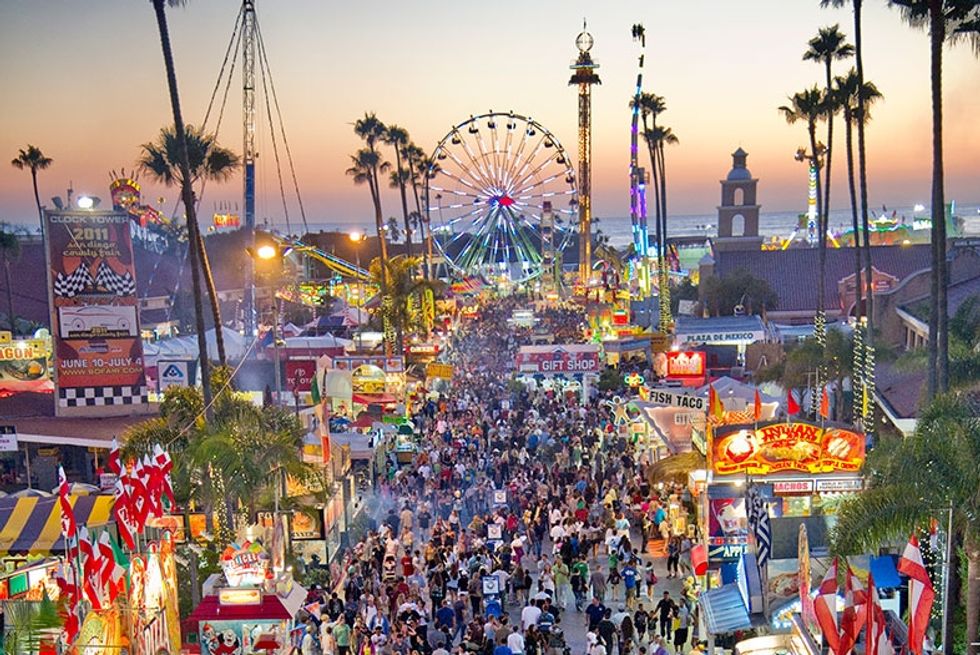 Lastly just being able to work at the county fair is such a cool experience. Especially for being my first job, I could not have asked for a better place. In Fine Art, we are like a little family and I have loved coming back this year to this awesome art family that I have here. Plus who wouldn't love being able to say that they got to work at the fair for their first job.
In the end it is always fun to come and return to the fair every year!