After a long unprecedented year, full of highs and lows, I think it's safe to say that we all need a fresh start. 2020 gave us a global pandemic, business and school shutdowns worldwide, social distancing, and a lot of Netflix bingeing. For some, this past year has been a year of counting our blessings and remaining positive in difficult situations. For others, the year was full of too many hardships to count. With fingers crossed, I'm entering 2021 with the hope that we will find a sense of normalcy in our day to day lives. Until then, here's a few things we can all look forward to as we leave this year behind.
Tokyo Olympics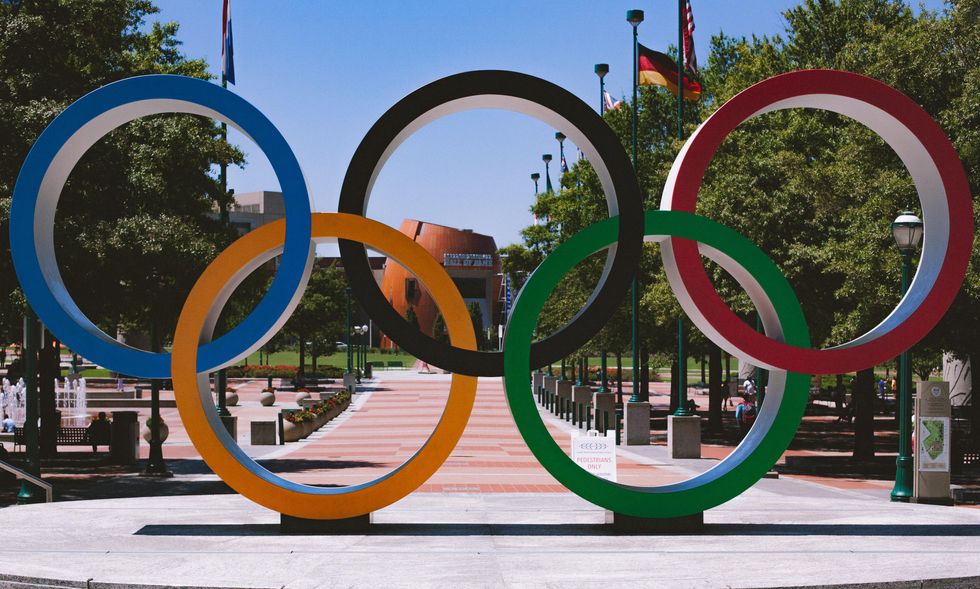 Unsplash
Due to the COVID-19 outbreak, the Olympic Games were postponed for the first time in history. Now, the opening ceremony in Japan is schedule for 23 July 2021. According to organizers of the Tokyo games this upcoming summer the events will be,"The most innovative ever organised, and will rest on three fundamental principles to transform the world: striving for your personal best (achieving your personal best); accepting one another (unity in diversity); and passing on a legacy for the future (connecting to tomorrow)". (Olympic)
Joe Biden Takes Office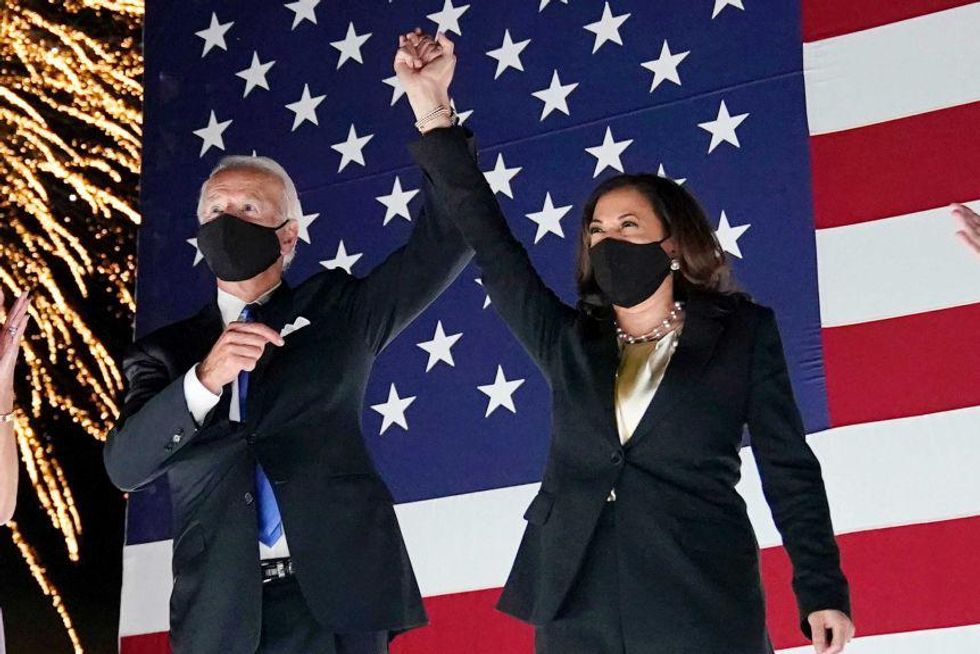 ABC
The 59th presidential inauguration is set to take place in Washington D.C. on 20 July 2021. The swearing in of Biden and VP- elect Kamala Harris marks the end of a tumultuous presidency under Donald Trump and a hopeful beginning for many.
A Reunion of Friends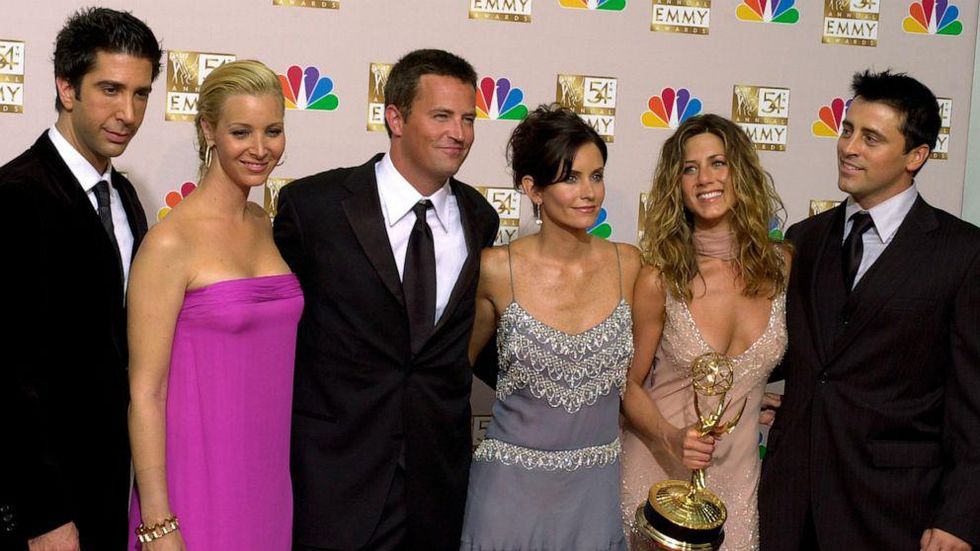 ABC News
According to CNN, " Matthew Perry, who starred on the hit series as Chandler Bing, announced on Twitter that the highly anticipated reunion will now happen in 2021." The cast will be appearing as themselves, not as their original characters, and will be reminiscing as they revisit the set and share behind-the-scenes footage from past seasons.
The COVID-19 Vaccine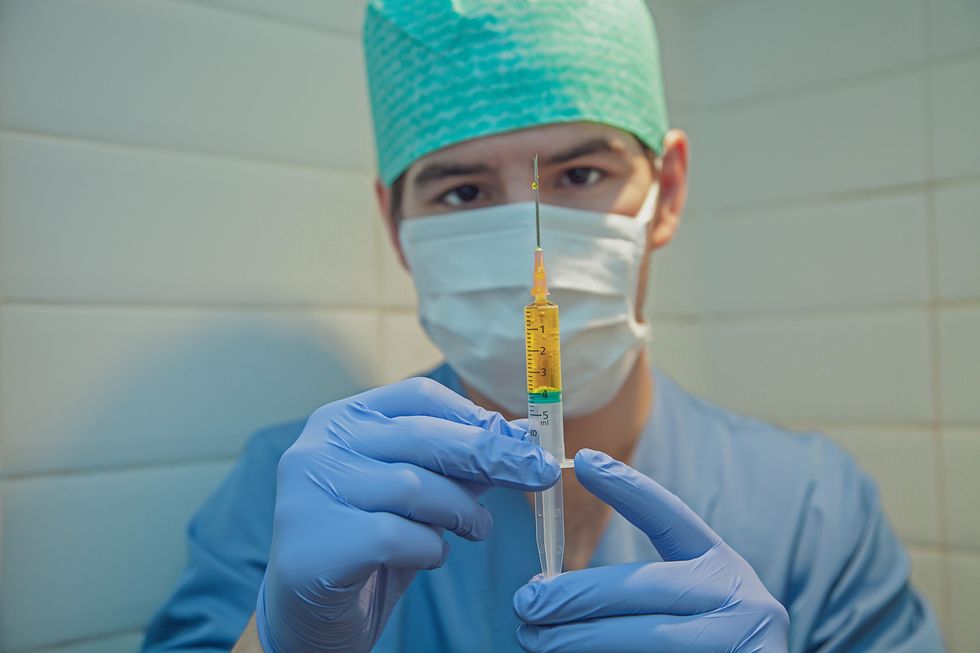 Unsplash
By the end of 2021, "normalcy" might not be a dream of the past. According to Anthony Fauci, director of the National Institute of Allergy and Infectious Diseases, 70 to 80 percent of of the population must be vaccinated in the second quarter of 2021 for the US to reach the herd immunity threshold needed to end 2021 free of COVID-19. Campaigns are already underway to make this pandemic free world a reality.
Spice Girls World Tour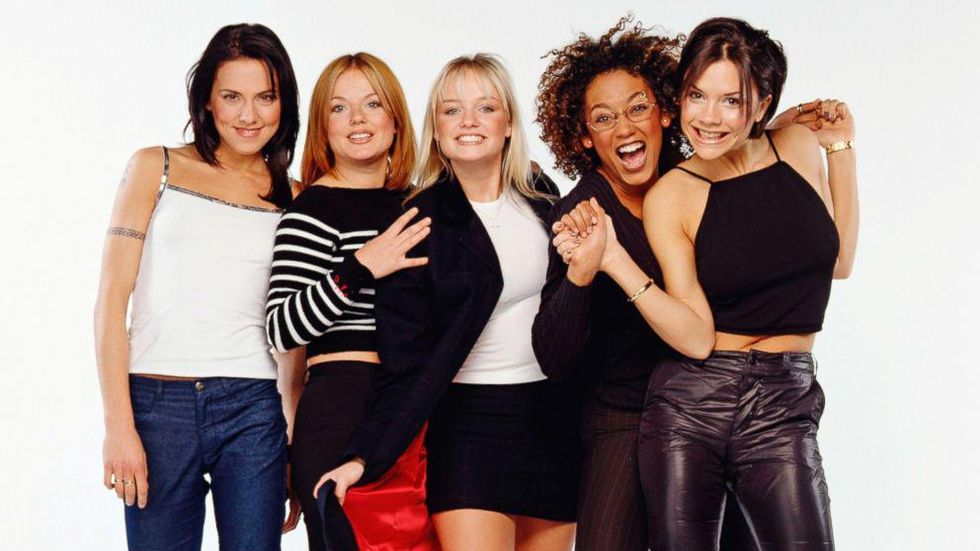 ABC News
To celebrate their 25th anniversary as the iconic girl group Spice Girls, the band will begin their massive world tour in 2021. Other than original member Victoria Beckham, the group will be traveling across Australia, Europe, and America. After the massive success of their 2019 tour, the Spice Girls are excited to get back on the road again while their age allows. (Metro)