It's the midst of Fall. The leaves are changing, the cold air is blowing, and most importantly...Thanksgiving break is finally upon us! Students of all ages get to go home (hopefully) and snuggle up with their favorite blanket and enjoy not being at school for a week. The only thing better than sitting on the couch and catching up on your favorite show is stirring up some delicious treats to share (or not) with your family and friends! Here are 5 things that you should at least attempt to bake over break:
1. Pumpkin pie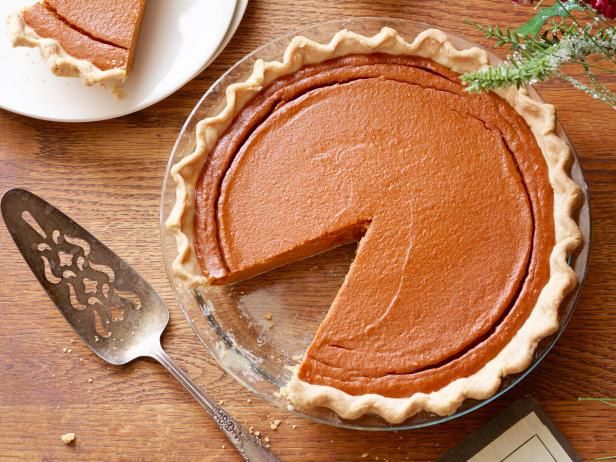 Pumpkin Pie is a classic to whip up during the holiday season! Of course, if you're not a fan of pumpkin, just substitute the pumpkin with any flavor of your choosing. There's several to choose from: blueberry, apple, cranberry, pecan, or chocolate!

http://www.inspiredtaste.net/24962/pumpkin-pie-rec...

2. Kodiak Cakes "Dark Chocolate Chip" pancakes


This one is personally my favorite. Kodiak Cakes are a fairly healthy option for cooking up pancakes, waffles, or muffins. With 14 grams of protein per serving, they really pack a punch! You can add anything in from chocolate chips to blueberries or even chia seeds -- don't forget the whipped cream and syrup on top!

http://hellojessicabrown.com/2017/07/22/protein-mu...

3. Fudge brownies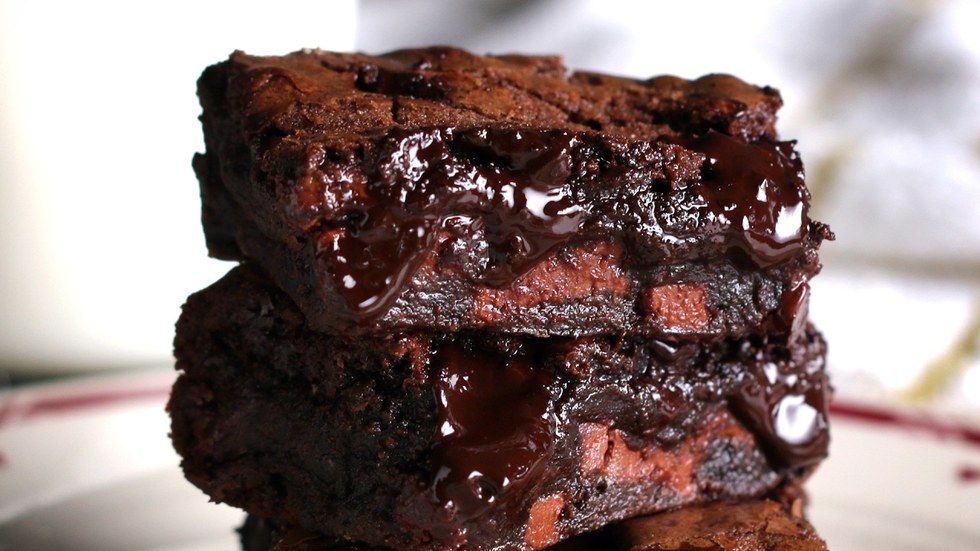 Fudge brownies are the perfect comfort food if you're a chocolate lover! Add in chunks of dark and milk chocolate to the batter for more fudge -- and for slutty brownies, add an Oreo layer, then add more batter on top! Nuts and sprinkles are good toppings for this treat.
https://www.kingarthurflour.com/recipes/fudge-brow...

4. Cinnamon maple sugar cookies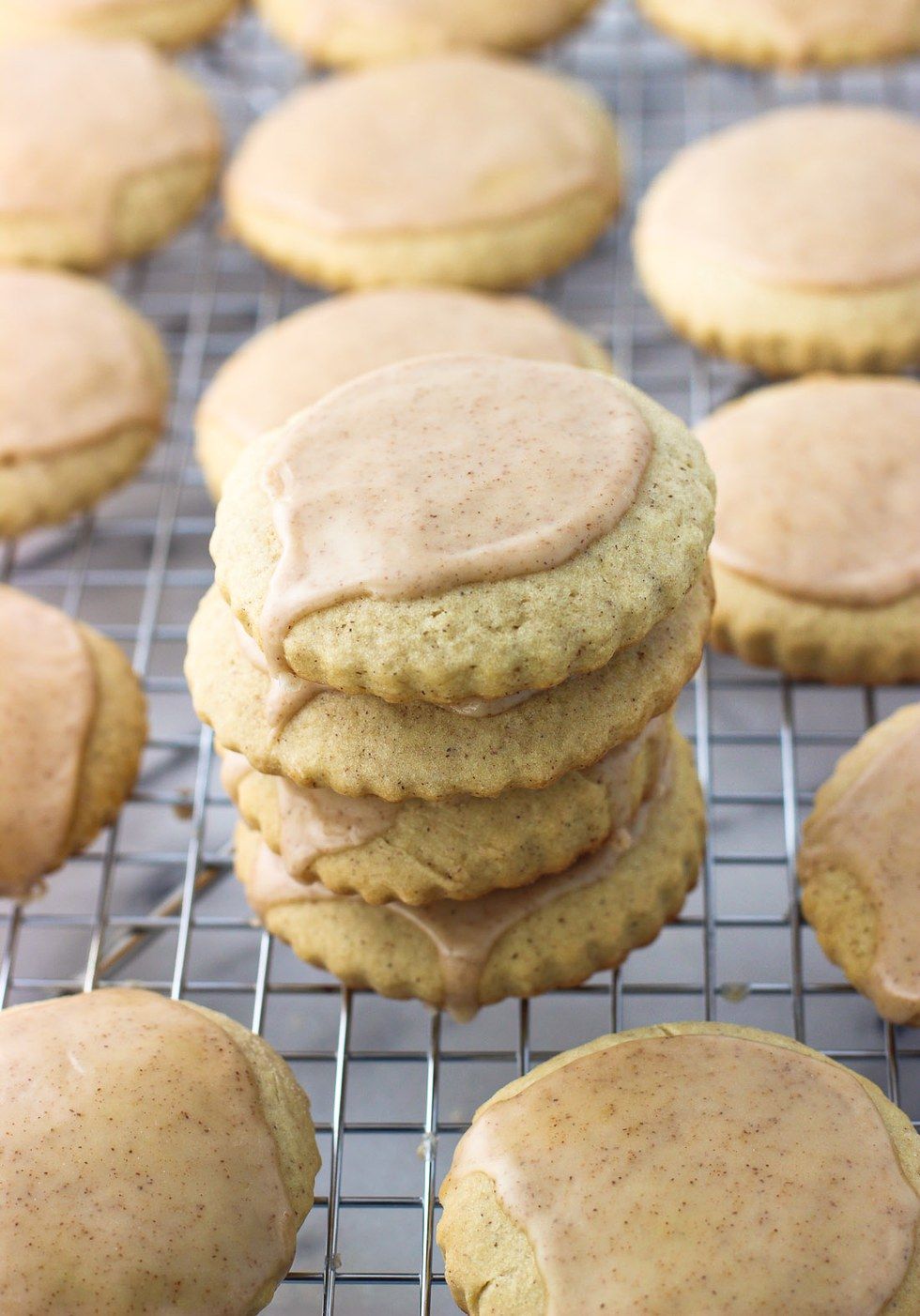 Cinnamon maple cookies are perfect for those cinnamon-spiced lovers out there. The maple taste in the dough gives this dessert more personality along with the quick setting cinnamon glaze that goes on top!
https://www.mysequinedlife.com/cinnamon-maple-suga...

5. Fried apples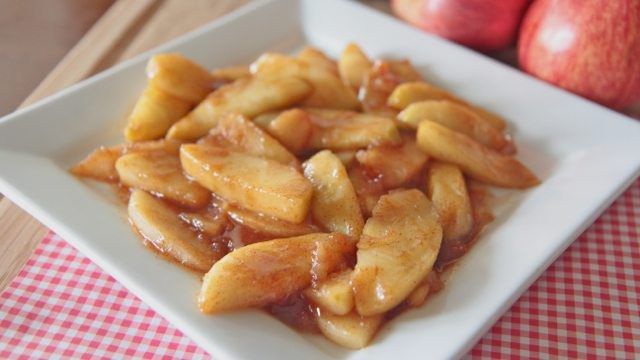 This tasty southern dish is great for those "in-a-hurry" days. It can be prepared and cooked in under 30 minutes! The cinnamon-brown sugar glaze on top of the soft cooked apples are a tasty treat for Thanksgiving break.