I'm not afraid of death. But what does terrify me is the idea of having a prolonged conversation with a total stranger for more than five minutes. Welcome social anxiety, my old friend. And if you're a fellow sufferer, you know the kind of unique, neurotic fun that social anxiety loves to offer.
1. Phone call from an unknown number? You're AWOL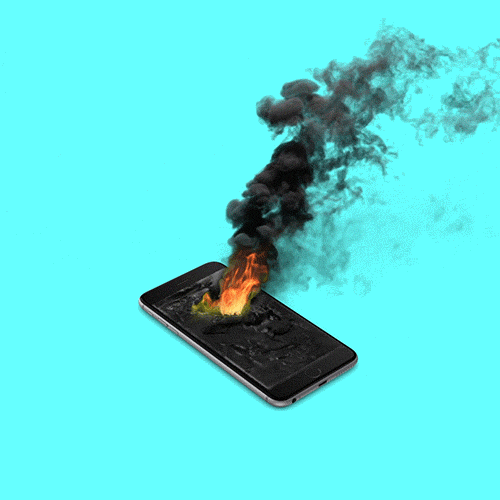 You don't just hide from the phone. For the longest thirty seconds of your life, you're an allied soldier huddled in a rain-filled trench as a German grenade hurtles towards you in the evanescent dawn.
Your doom is nigh. Is it a Telemarketer? The police? Or, even worse, that weirdo from your 9 AM Intro to World History Class who keeps trying to recruit you to Cutco? Caller ID has failed you. Your only possible savior? Waiting for voice mail.
2. The words "we need to talk" are your kryptonite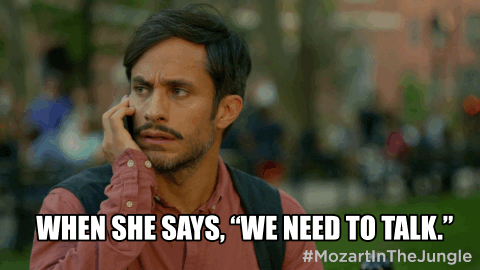 Your crush, who you've loved from afar for months, texts "We need to talk" out of the blue, devoid of context. Your left arm is numb and you taste burnt toast.
3. You rehearse your coffee shop order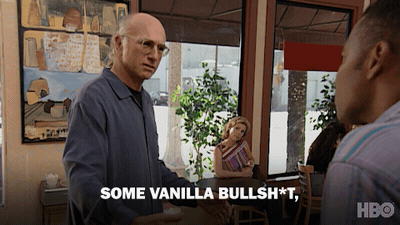 And you'll rehearse it over and over again in your head while waiting in line for Starbucks. "I would like a mocha frappuccino. Frappuccino. Mo-cha frappucino. I would like a mocha frappuccino." Until you have it down to the letter.
To your credit, you'll get it right. Only to respond with "You too!" when your barista implores you to enjoy your drink.
4. You'll never order anything complicated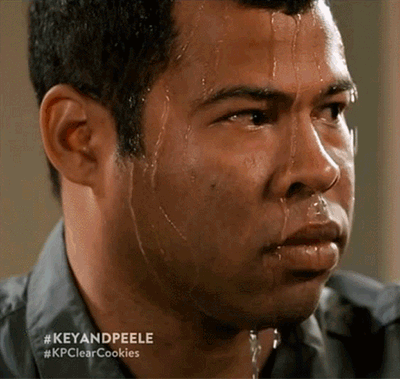 If you've got social anxiety, you're literally the best customer a waiter could ask for, short of a zen billionaire who tips in hundreds. You'll rarely, if ever, order something that's not on the menu or anything that takes more than a second to explain.
And if your order is messed up? You won't dare send it back, short of a deathly allergy.
5. Have a crush? You won't engage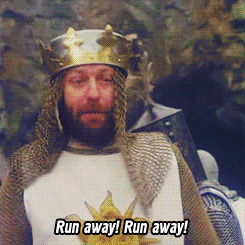 Your crush could be lying on your sofa with a painted sign reading "I love you. I'd ask you out but I've suddenly been stricken with a random case of laryngitis. Otherwise, I'd be hitting you up. Please, ask me out. I'm free on your day off" and you would still run for the hills and forever wonder whether they actually like you or not.