If you have curly hair then there are things you hear from people every day that may annoy you. Sometimes people ask stupid questions about your hair and it takes a lot in you to not physically punch them in the face. Here are 5 things people with curly hair hear on a daily basis.
1. "I wish I had your hair."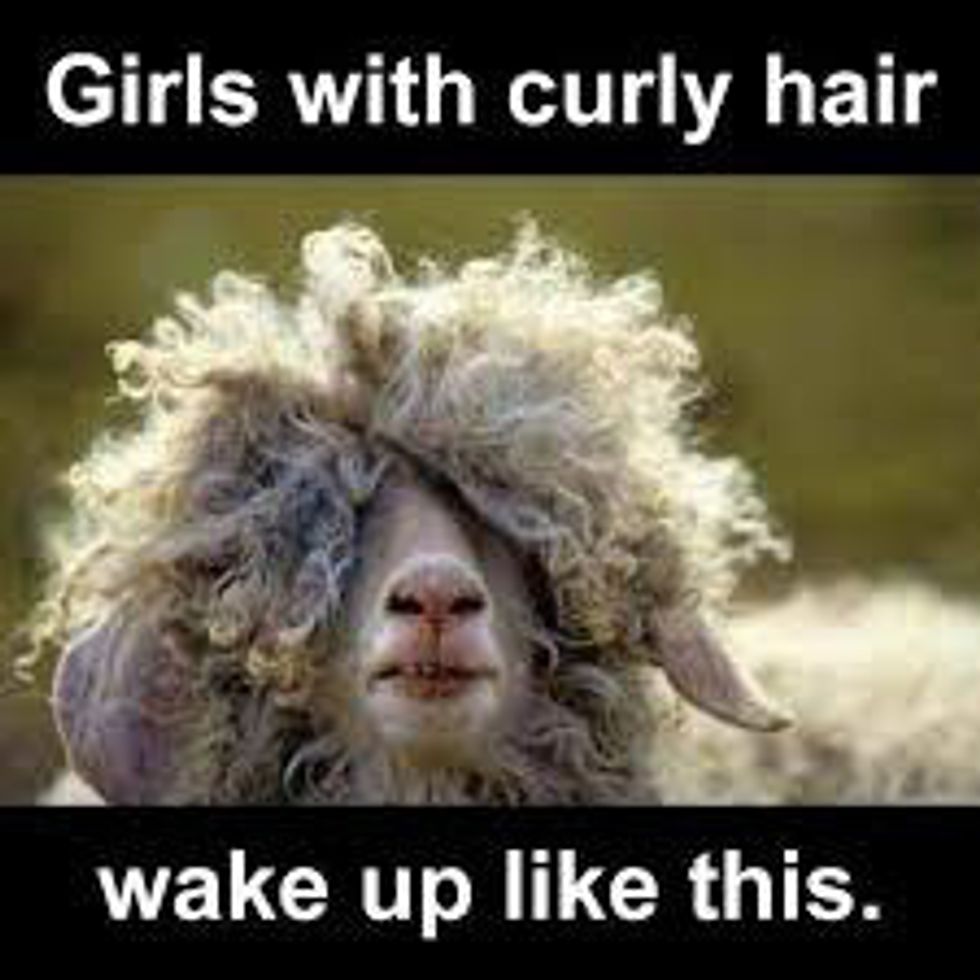 Unless you want to wake up every morning with your hair looking like you spent a night in the electric chair, you might want to rethink that statement. People that can wake up, brush their hair, and be done don't know how lucky they have it.
2. "Do you ever straighten your hair."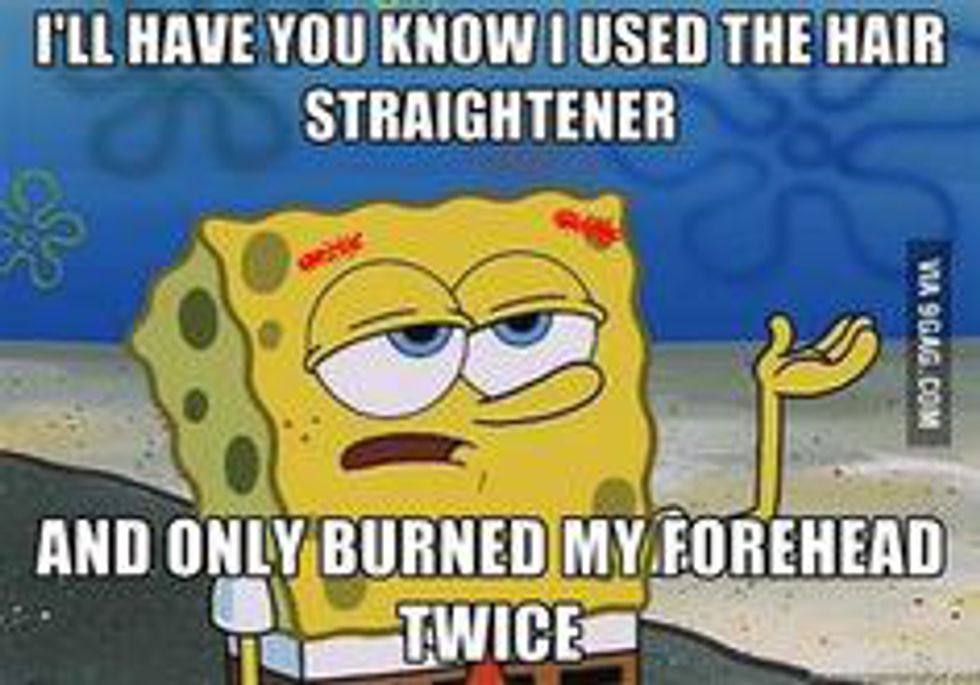 They say there are no stupid questions, but in my opinion, this is definitely one of the stupidest. Yes I am aware a straightener does exist and if my hair wasn't thicker than the bible, I would straighten it every day. Straightening curly hair is a long, tiring process but I still occasionally do it.
3. "I wonder what your hair looks like straight."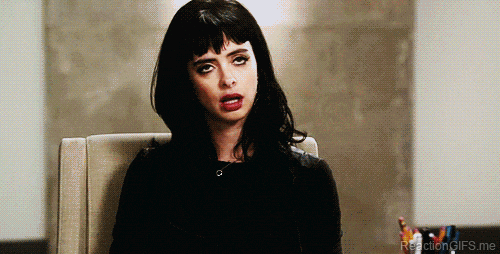 Um I mean I'm pretty sure it would look straight? We can go ahead and add that one to the list of dumb questions as well.
4. "Can I touch your hair?"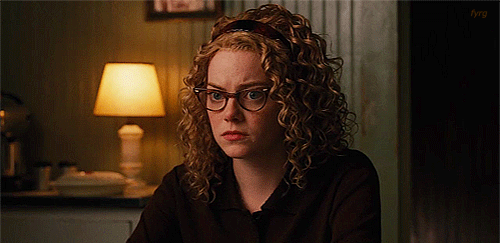 Not unless you want to be slapped. My hair is not a toy and I'm not a poodle.
5. "Wow it's so humid today, your hair must be going crazy!"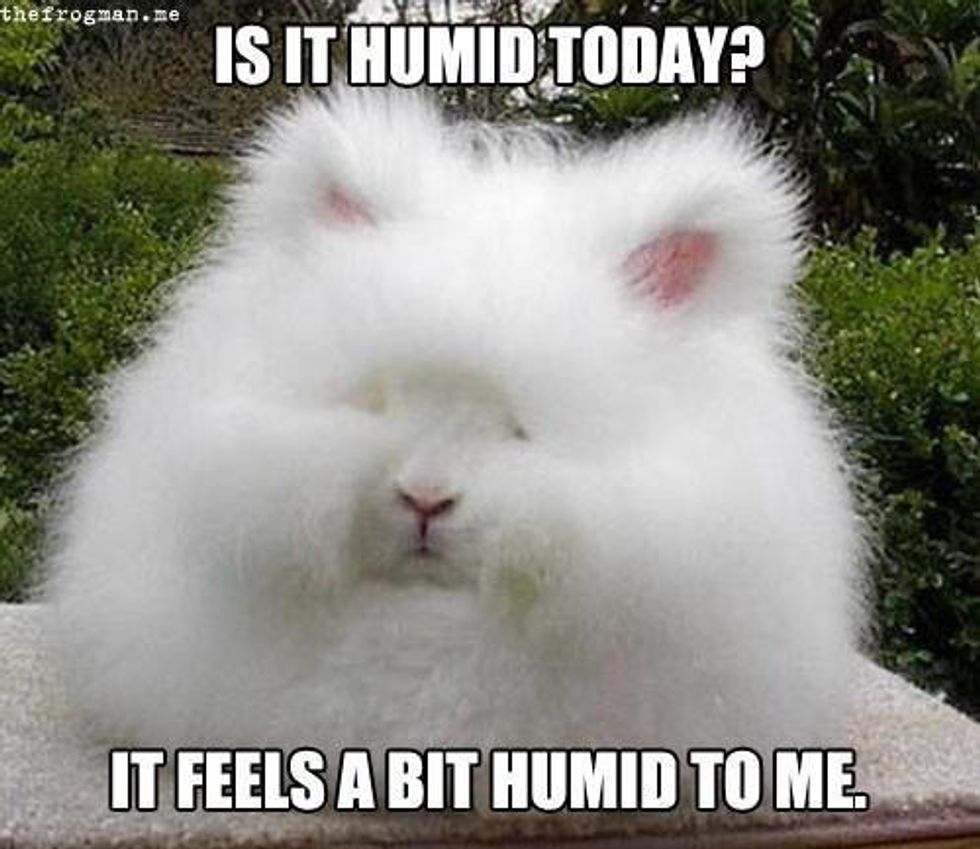 You're right! I'm a regular Medusa during the summer.