In case you didn't know, Celiac Disease is an autoimmune disorder that causes damage to the small intestine upon ingestion of gluten. Basically, the body recognizes gluten as a foreign agent and it starts attacking itself. The lining of the intestine is destroyed, making the body unable to absorb nutrients. People with Celiac who continually eat gluten are malnourished.
I was diagnosed with Celiac when I was in sixth grade. Before I stopped eating gluten, I was a very small, malnourished child who was constantly tired and weary. I was never energetic and always felt really sick.
Since I changed to a gluten-free lifestyle, I've become much healthier and can finally lead a normal life. However, most people don't understand Celiac and sometimes make some interesting comments about it. Here are 5 things people with Celiac are tired of hearing.
1. "Actually, I heard that gluten sensitivity isn't real."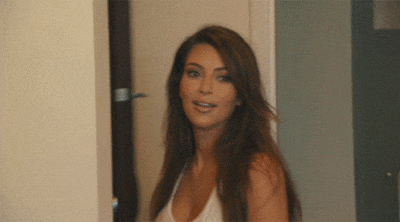 Good thing I'm not gluten-sensitive. Good thing it's a real autoimmune disease with no cure.
2. "I'm sure one cookie wouldn't kill you."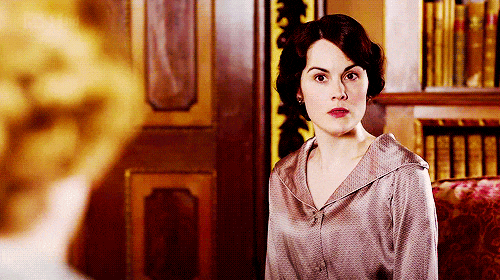 No, it wouldn't kill me, but a single crumb will screw up my intestines for six months.
3. "I could never do gluten-free. I'd cave too much."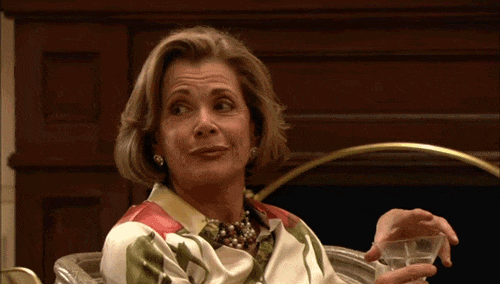 I do understand that it can be tough, but it's not really a choice. The long term side effects of eating gluten include liver failure, infertility, kidney failure and much more. Not fun.
4. "Do you miss cake and pasta and bread?"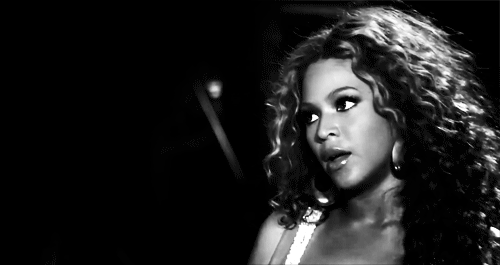 Yes, I do miss these things. But as awareness of Celiac Disease grows, so do the food options! Gluten-free pizza, pasta, cupcakes, crackers, etc. are actually super delicious. Sometimes better than the regular option.
5. "I try to be gluten-free as much as I can. You know, for health reasons."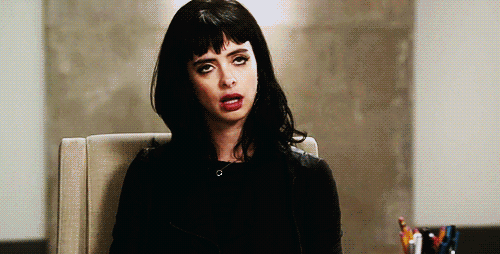 As much as I love when people make conscious decisions to improve their health, going gluten-free isn't one of the best. You may lose weight because you're choosing salad instead of a piece of cake, but gluten isn't really harmful to people who don't have a reaction to it. It's a protein. When you act like you can't eat gluten, just because, you're taking away the authenticity from people who actually need to abstain from gluten. Just be aware.