Going to school far away from home can be hard, especially when you're from the D.C. area. In my hometown, I am walking distance from the metro and just a short ride away from our nation's capitol. I never pictured what life would be like when I moved away from this great city.
1. Most of the museums are free

Whether it's the National Portrait Gallery or the Natural History Museum, most museums in D.C. are sponsored by the Smithsonian. Tourists and natives alike can be seen on Saturday afternoons exploring museums. The museums are pretty darn good. In most places, museums have admission fees. But, in D.C., you can find museums of all sorts. The Renwick Gallery is a must if you are visiting.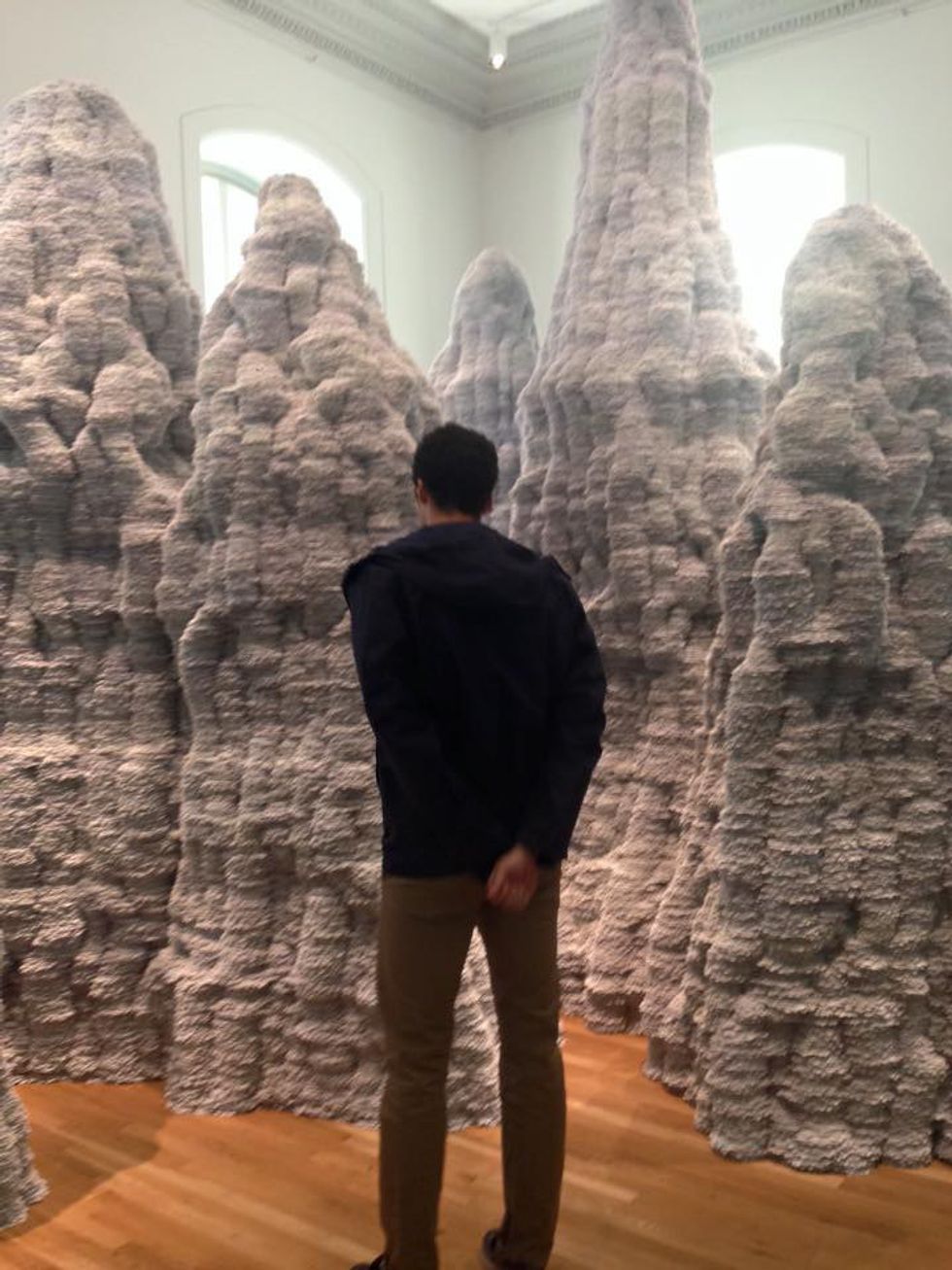 2. You're never bored

With all of the museums, monuments, and tourist attractions, there is always a place to be. If you're tired of museums, there are parks. If you're tired of parks, there are monuments. If you're tired of monuments, even just wandering around D.C. is enjoyable(at least, it is for me!). Having an outing in Georgetown is Moving away from the city, you realize how much you took for granted while you were a part of it. Not a lot of people can say that the Masonic Temple is practically in their backyard.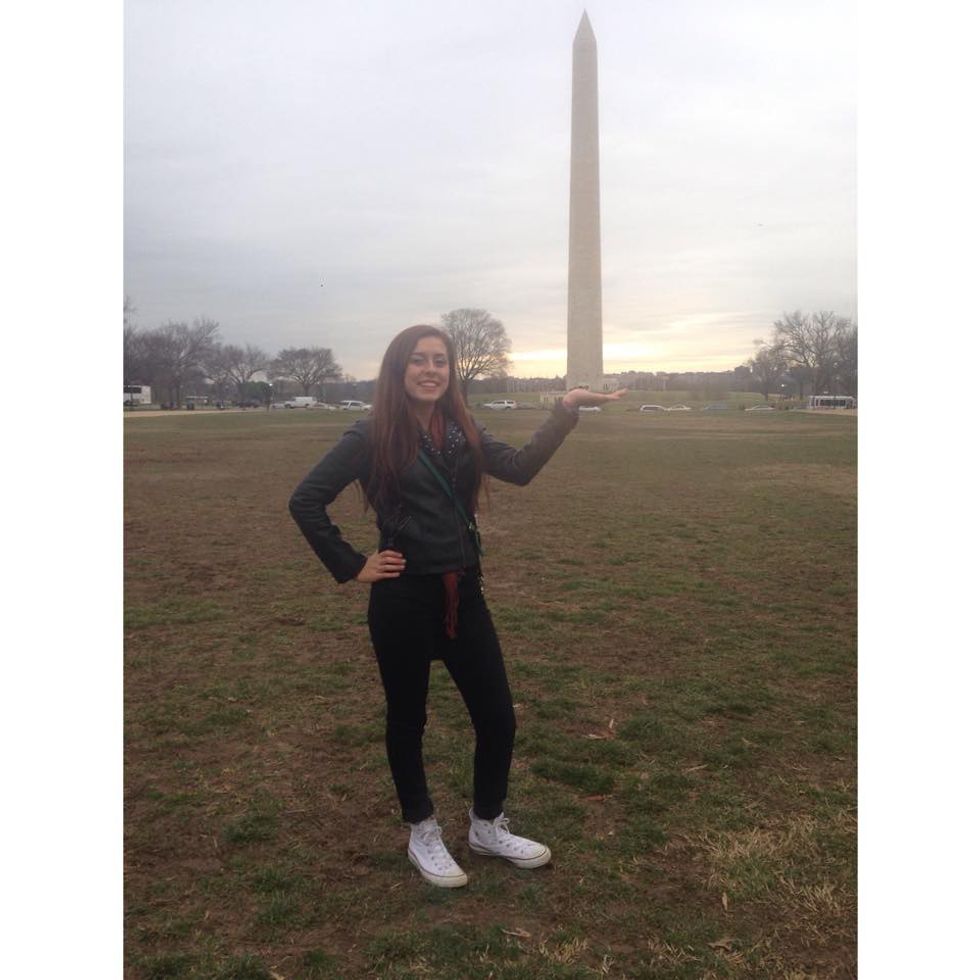 3. There is never a lack of transportation
Because a majority of the people who work in Washington, D.C. do not actually live in the city itself (and because parking is ridiculously expensive), you will never be without transportation living near D.C.. Any city surrounding the Metropolitan area has an ample amount of public transportation, such as the MetroBus, the Metro itself, and ubers and cabs. It is easy to live without a car in the area.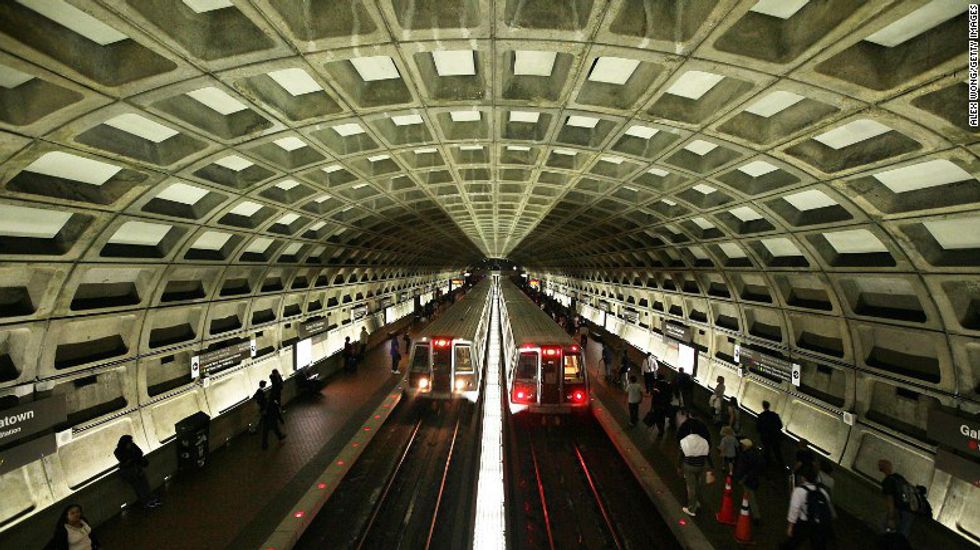 4. The great food
There is such a vast variety of food. Whether you're in Washington D.C. or one of the suburbs surrounding it, the food is guaranteed to impress. If you're venturing D.C just looking for a good burger, or you're on a mission to try something new, there is always a menu of options. I have yet to try the "Cronut" (croissant + donut), but the last time I was in the city I did try the "Sushiritto" (sushi + burrito) at a place called Buredo. I have to say, for a burrito, it was pretty expensive (about $11) but considering how delicious it was, it was 100% worth it.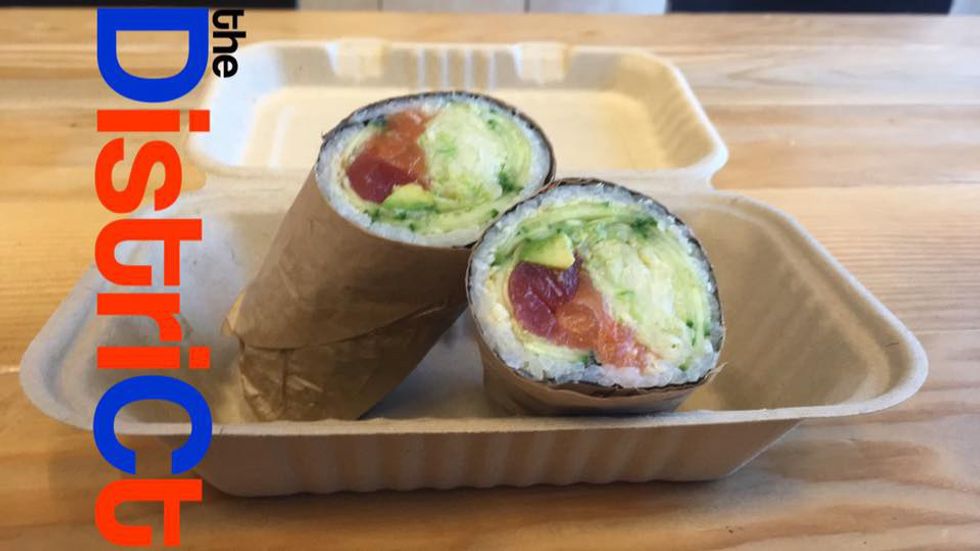 5. The hustle and bustle of the city

If there's anything I miss most in particular, it's the rush of the city. A lot of people move to get away from this. I love the hustle and bustle. It's one of the best parts. Now, I'm not talking about the traffic, but the way that there's so much excitement in moving fast. It motivates you. Going somewhere else is so completely different. There's no other city like it out there.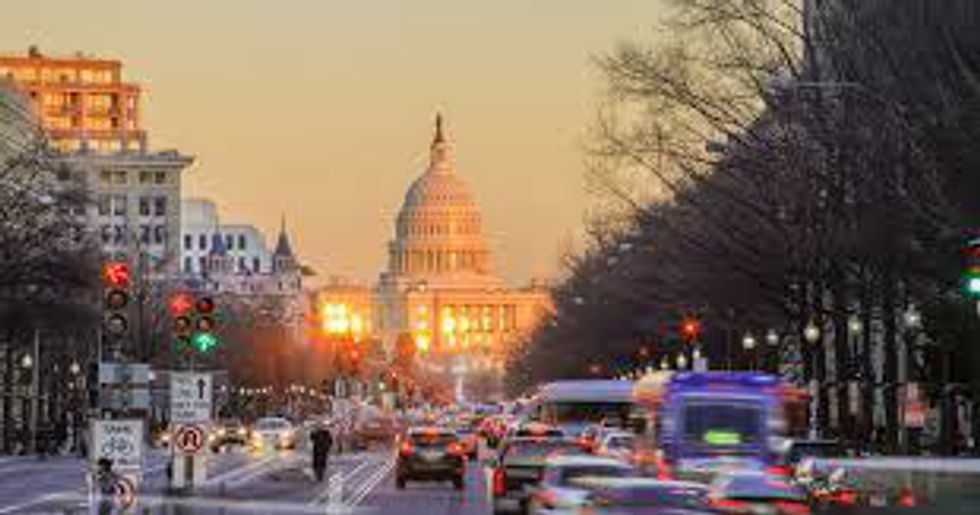 Cover Image Credit: Google Images