Crowded dinner tables, boisterous laughter and lots of love.
If you grew up with a big family, you know that these things don't even begin to describe what it's like to be a part of one. From family parties to simply talking in the family group chat, there is never a dull moment.
And while there are a million reasons why I am forever grateful for my family, these 5 do a good job summing them up.

1. Family gatherings are actually just one big party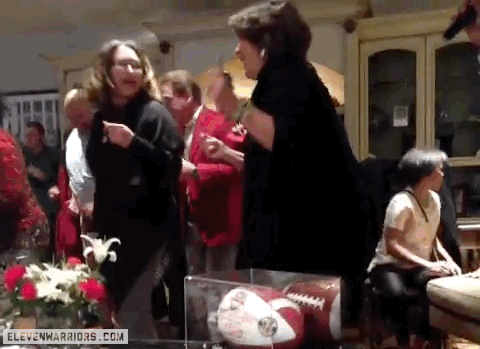 When you grow up in a family as big as mine, it's cute to hear someone call their 10 people gathering a family "party". 10 trays of food isn't nearly enough to feed everyone, especially when we all go back for seconds (and the occasional thirds....and fourths). By the end of the night, everyone is stuffed, tired, and trying to drag the aunts out so we can all finally go home.
2. The cousins' groupchat is always lit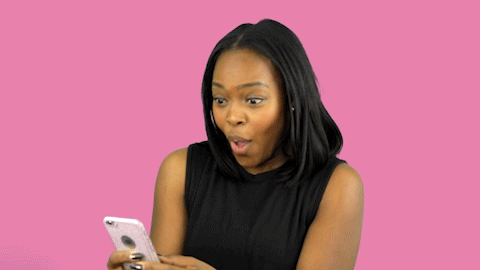 With over 20 people of all ages in one group chat- things get crazy. Whether discussing plans for the next family party or simply sending funny selfies, it's hard to ignore the thousands of messages flooding your phone in fear of missing a good joke, or a plan to meet up at Grandpas. No message is complete without a random meme, hint of sarcasm, and some emojis.
3. Every cousin has their own partner in crime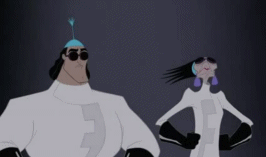 This one is unspoken, but we all know who our partner is. This is your go-to cousin at every family event and if they aren't there you feel a little incomplete. Partners in crime aren't limited to just cousins though. Sometimes you have to let your cool aunts in on some fun too.
4. You celebrate all the good times together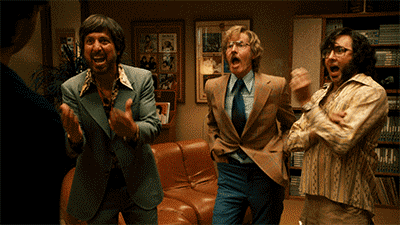 Weddings, birthdays, holidays, you name it. There is no better way to celebrate life's greatest moments than getting the fam together to share the excitement. Some of the best memories come from spending the night with my cousins.
5. ...And you're there for each other through the tough times too.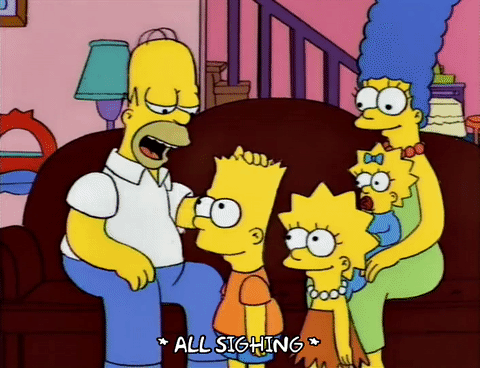 The best part about having a big family is the big support system that comes along with it. Whether its 4 am or 4 pm, someone will always be there knocking on your door if you need someone to cheer you up, a hug, or just talking over some tea.
---
There isn't enough time in the world to go through all of the reasons I love my big crazy Irish family. However, I think we have all collectively taken enough selfies together to make up for it. And if any member of the Glynn family is reading this now- I'll see you at Thanksgiving!