Spring Break. Two words that are filled with so much meaning to the average college student.
These words mean relaxation, friends, and, of course, a break from school. It's what you've been waiting for and definitely what you've been needing all year.
Because of this, you need to take advantage of your break and make it the best week we possibly can. In order to help you do so, here are five things that I believe need to be present for a successful Spring Break:
1. Relaxation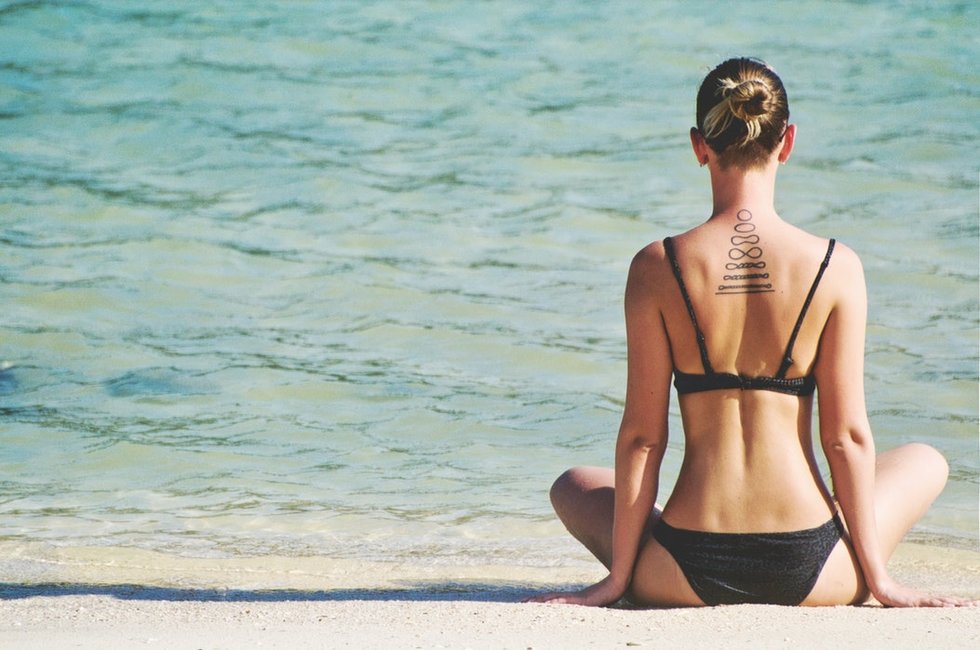 You deserve a break. You have been working hard all year and you're going to continue working hard when you return to school. Take this week off and treat yourself to some much-needed relaxation. Your future self will thank you.
2. New people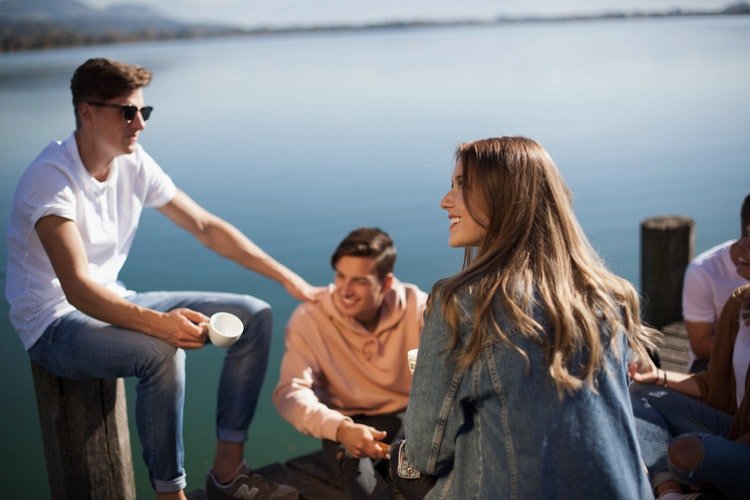 Get outside your comfort zone and meet some new people. Whether they become your best friend, you learn something new from them, or they just help you practice being friendly, it'll be worth it.

3. New adventures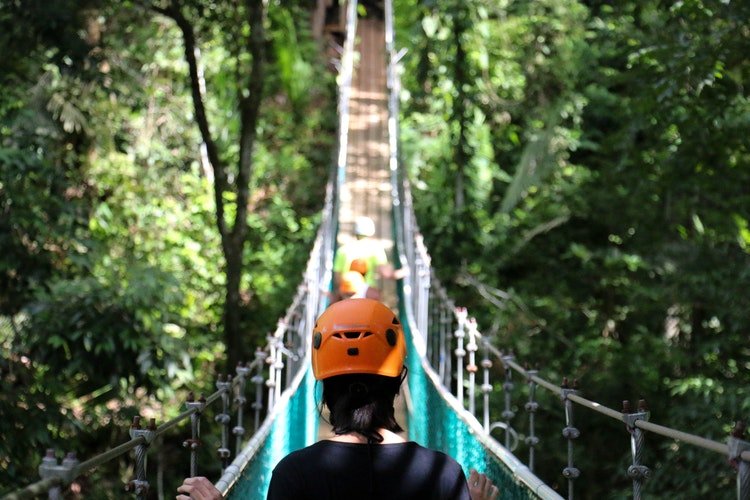 Whether you're at home or in a completely new place, do something you've never done before. Conquer a fear, gain a new hobby, or try something you've always wanted to. Make some awesome memories you can look back on later.

4. Vitamin D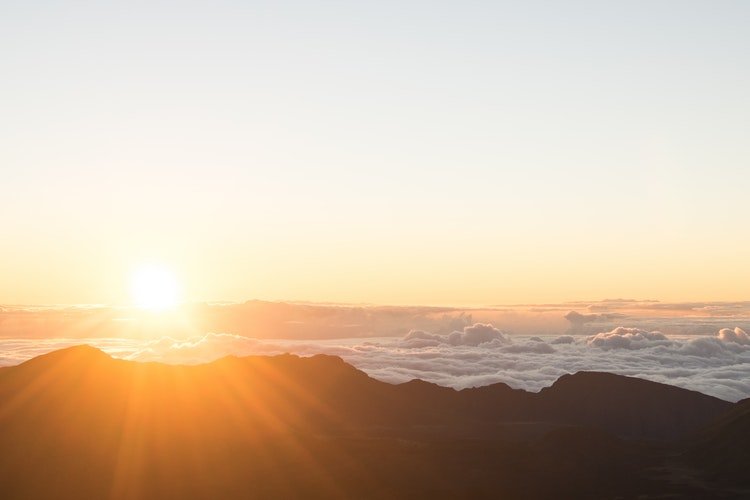 Just because you stay inside the rest of the year does not mean you can stay inside all spring break. Go outside, get some Vitamin D, and be active in a fun way. It will make you feel better both mentally and physically.

5. No regrets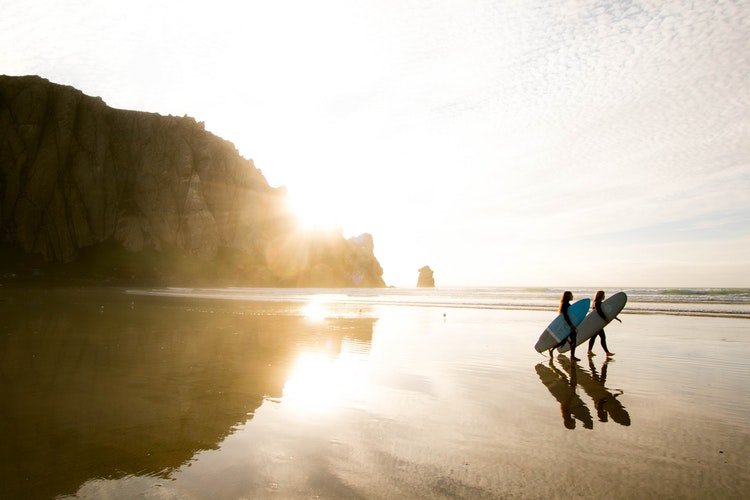 The single most important thing that a Spring Break must include is no regrets. Take advantage of every opportunity, do everything you want to do, and, most importantly, have fun. Come back to school fulfilled and ready to get back to work.