Dancers are some of the most balanced but off balanced people at the same time, and some of the things we do, most people just won't understand.
1. Tripping over everything.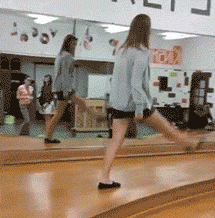 When it comes to bar work we can be still as a statue, but when it comes to walking in the street or walking up the stairs, best believe we're gonna trip over ourselves.
2. Making up a dance to every song.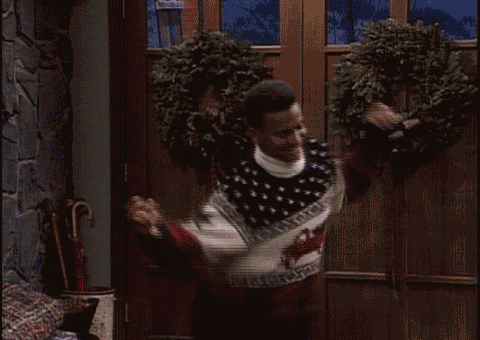 When it comes to listening to music, we don't just listen to the lyrics, we create a whole dance in our heads to every song.
3. Dancing in random places.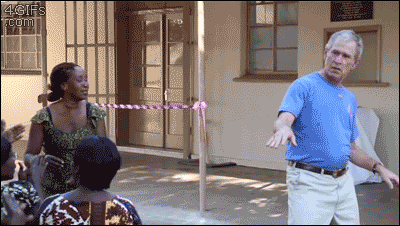 When you have to wait for something, best believe we'll be dancing while we wait.
4. Only buying competition makeup.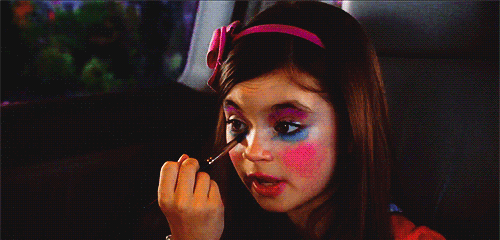 Don't get me wrong, we buy makeup just for ourselves too; but most of the time when we go out to buy dance makeup, it's some crazy color eyeshadow or face paint.
5. Shopping for solo costumes.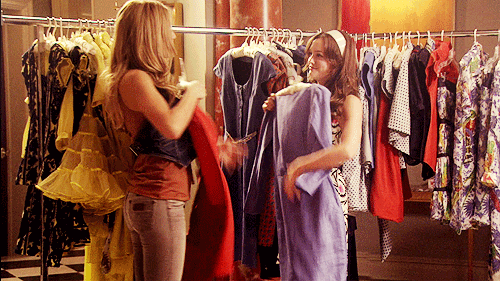 Most of the time the dance studio orders your costumes for you, but as you get older, you are responsible for buying some of your own. Solo costumes are mostly dresses for most girls so half the time you see us shopping for a dress, best believe it's for a dance.