Fall time is my FAVORITE time of the year. The weather is perfect, and there are endless fun activities. These are my top 5 fun activities that you should try too!
1. Pick Apples At Carter Mountain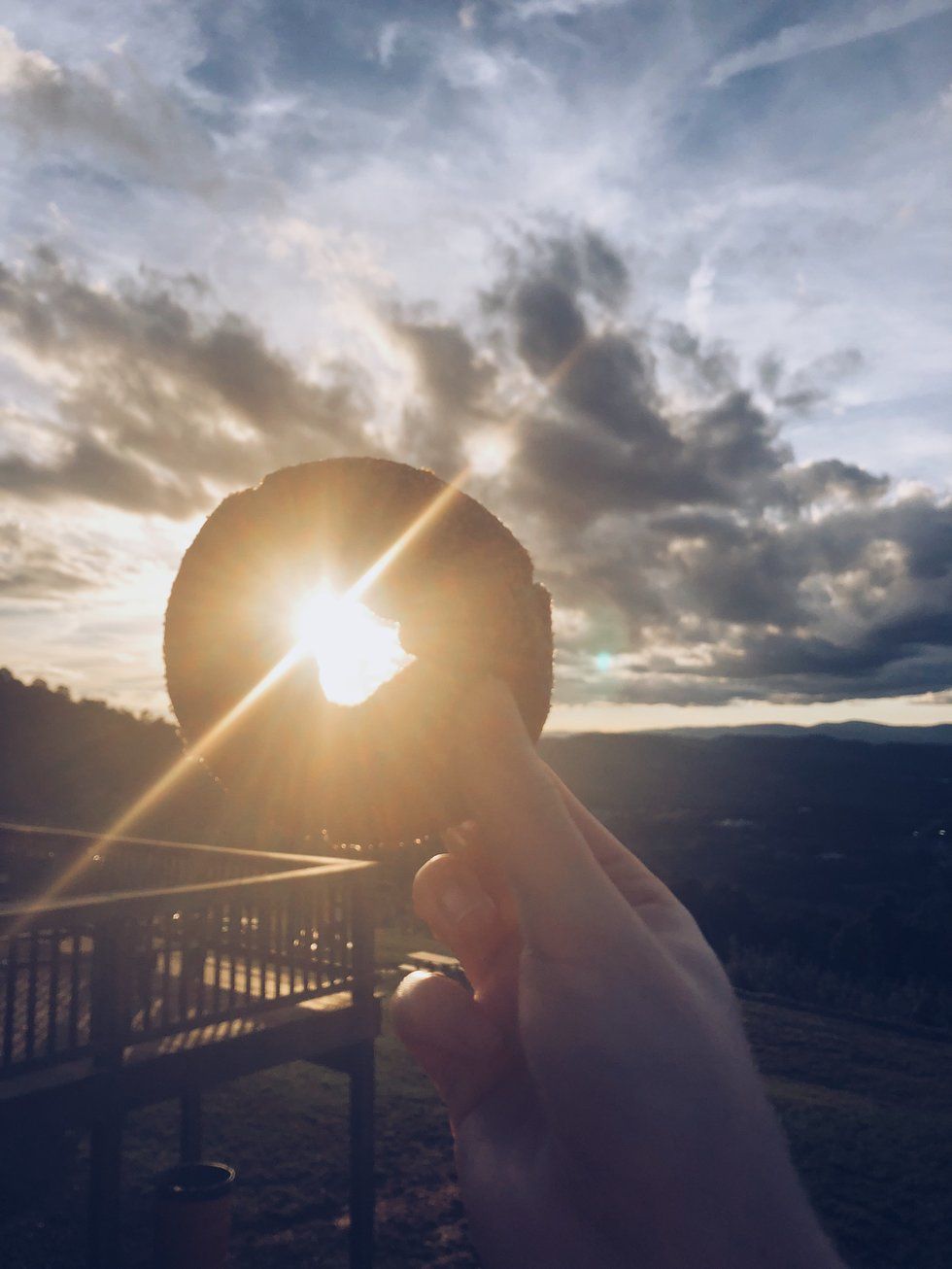 Chloe Lyda
Apple picking is a fall activity everyone needs to participate in. The view is breathtaking and there are tons of different apple types to pick from. While you're at it, be sure to get some apple cider donuts!
2. Pick Pumpkins at Chiles Peach Orchard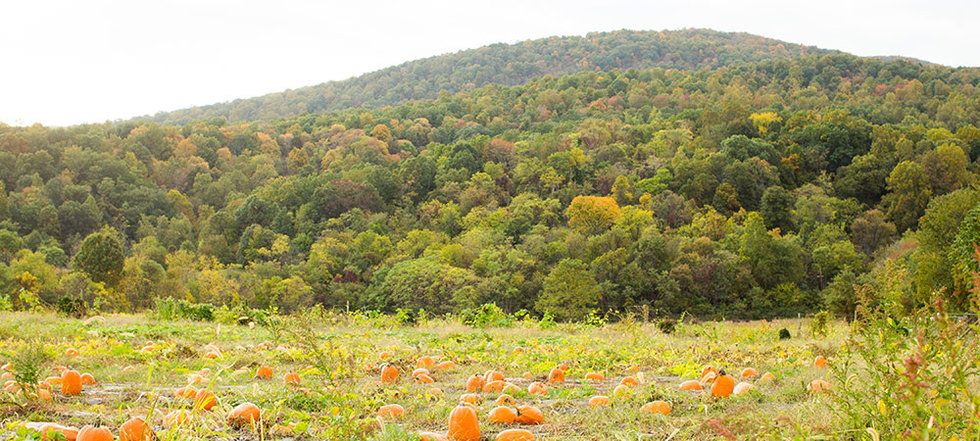 https://chilesfamilyorchards.com/fruit/pumpkins/
Pumpkin picking is another fun activity you must do! Chiles Peach Orchard is a calm, serene, and beautiful place. Their ice cream and jams are delicious, too!
3. Visit The Downtown Mall At Night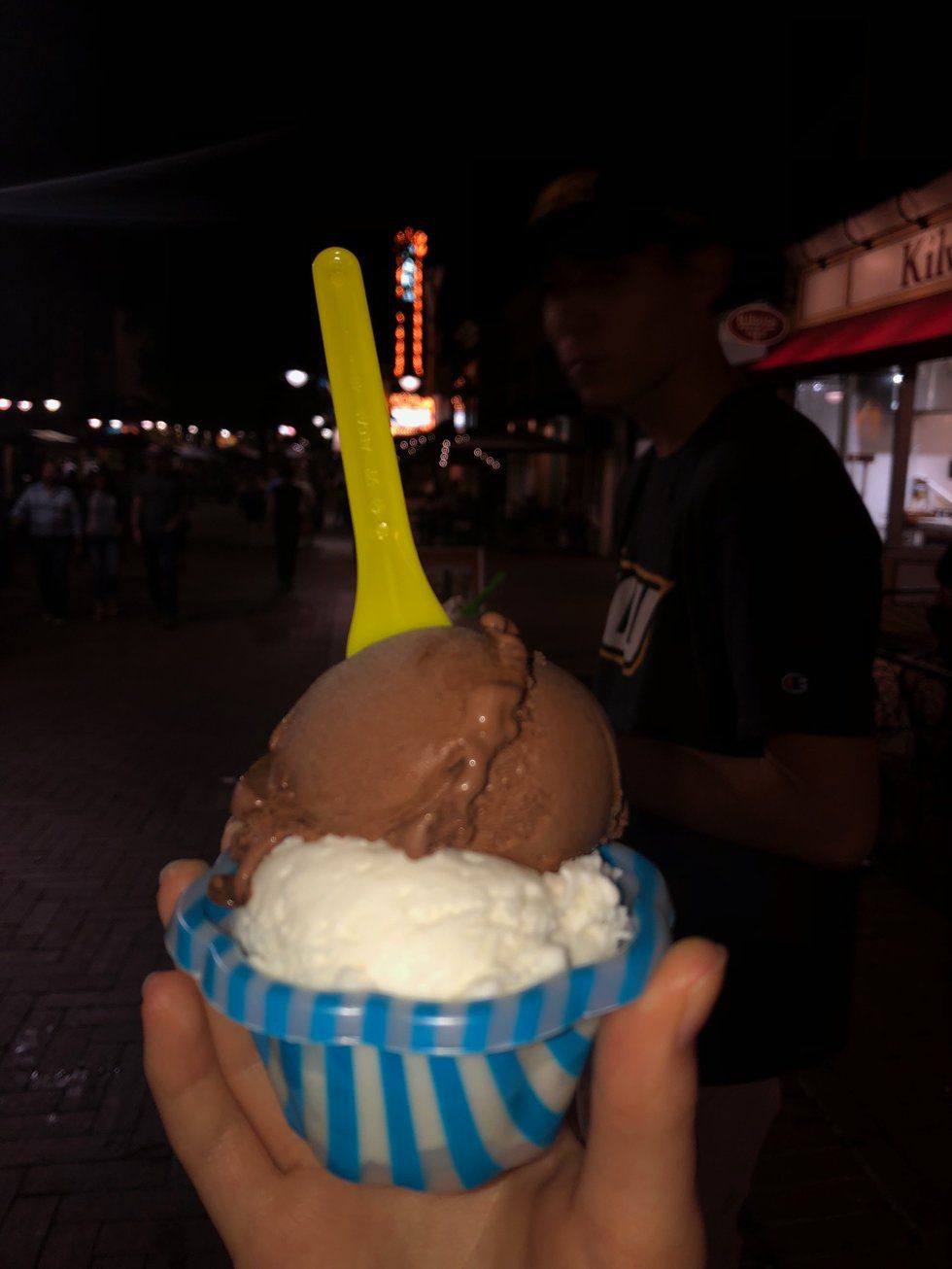 Chloe Lyda
There's nothing like getting gelato at Splendora's and walking through the Downtown Mall seeing all of the happy people and pretty lights.
4. Trick-Or-Treat On The Lawn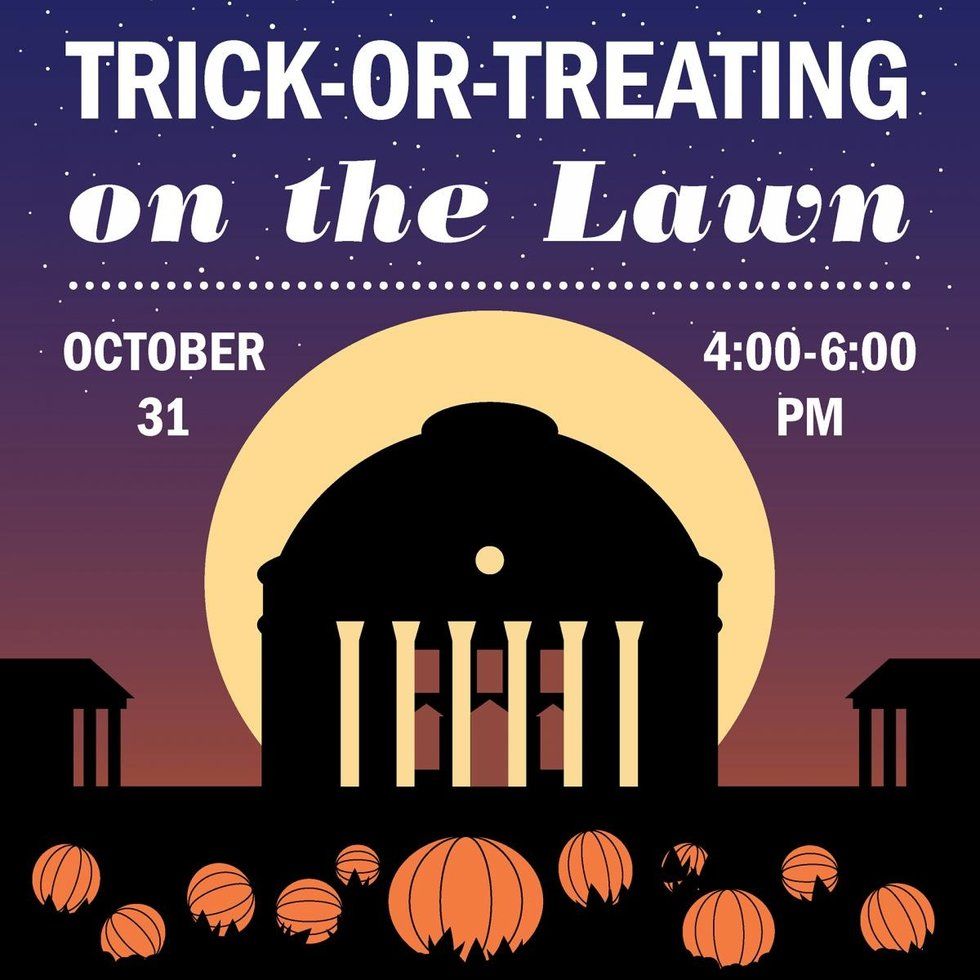 https://housing.virginia.edu/trick-or-treating-lawn
This is a must if you want to get into the Fall AND Halloween spirit. There are kids in a gabillion different costumes, and handing out candy to their smiling faces is so much fun!
5. Go To The Charlottesville City Market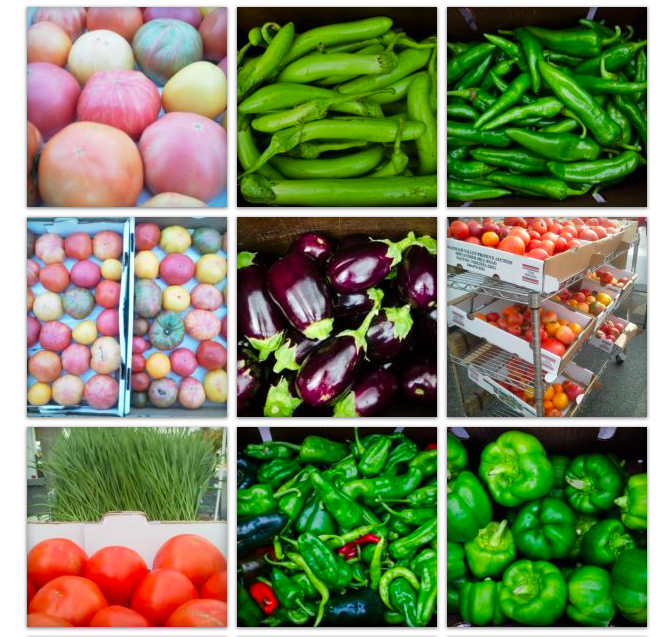 https://www.charlottesvillecitymarket.com/photos/
All of these vendors work hard year round to produce the best fruits, veggies, soaps, and handmade products you've ever used. In the Fall, they have pumpkin flavored everything, and who doesn't love that?
If you typically don't like Fall, trying one of these activities might get you to like it more. Fall is about re charging and getting ready to finish off the year strong. Go out there and have some fun Fall adventures!