Our memories make us who we are. The things we remember, and the things we forget, help form our personalities. But even the healthiest memories forget, change or even create entirely false memories. Here are some of the terrifying things about the instability of your memory.
1. Remembering can make you forget.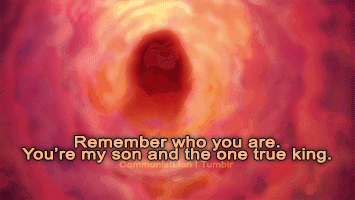 It's called retrieval-induced forgetting. When you recall a memory, and say, talk about it with a friend, you may leave out a detail or two. The details you talk about further solidify in your mind, while the ones you leave out are more likely to fade and no longer be associated with that particular overall memory.
2. Your memories can be state-dependent.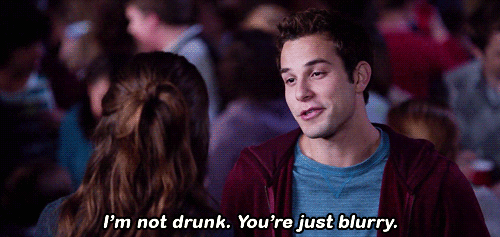 State-dependent memories mean that you are more likely to remember more information if you are in the same state you were in while learning that information. So, when people tell you to chew the same flavor of gum while studying and taking the test, there's actual science that backs up this logic! And, state-dependent has even been proved to include the state of drunkenness!
3. It's not gone, it's just unreachable.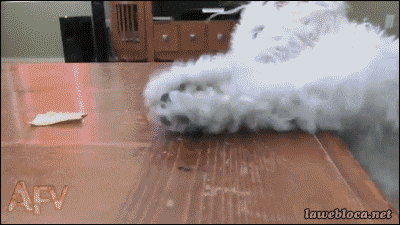 Retrieval failure, or the inability to recall a memory, is often caused by something called interference. Interference can mean that you've learned new information, and therefore can't remember older information because it has essentially been replaced. Or, on the other hand, you may not be able to remember new information you've learned because the old information has "stuck" better in your memory.
4. You create your own memories and then think they're completely true.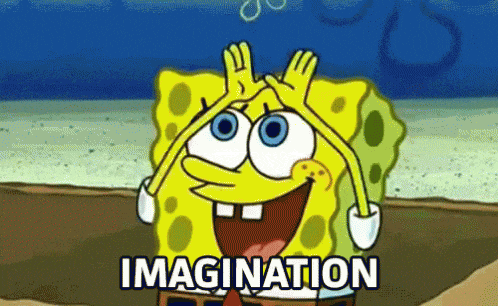 Without knowing it, you often "flesh out" a story in your mind of your past experiences. Things you didn't notice or may have initially forgotten, you fill in with reasonable guesses or your own imagination. You can even fill in the gaps in ways that favor you -- making you appear more brave, smart, etc., than you were in reality (was it a four foot gap you jumped over, or ten?).
5. Other people can change your memory.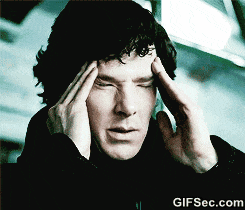 Psychologist Elizabeth Loftus showed that people's memories could be easily persuaded to remember different things just by using certain words. After showing them a video of two cars, when she asked participants how fast the cars were going when they "smashed," they answered with much higher speeds than those she asked about how fast the cars were going when they "hit." And, the people who were asked about the crash using the word "smash" were much more likely to claim they saw broken glass when asked about it a week later than the other participants.
So... still trust your memories?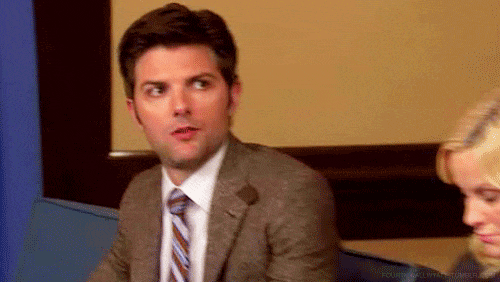 For more on memories, check out Crash Course Psychology.