Well, it's that time of the year again: time to start packing for college. If you're like me, you leave it all until the last minute, and then freak out and go into insane packing mode. It's never very fun. These are the struggles:
1. Figuring out which clothes to pack and which to leave at home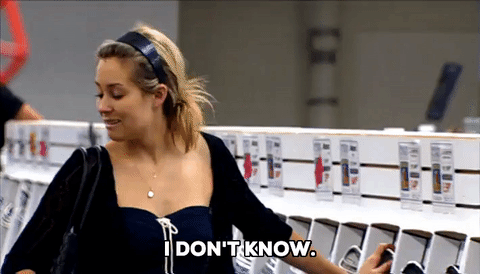 Because what if I actually do need that second ugly Christmas sweater?
2. Spending tons of money on super-sized beauty/hygiene products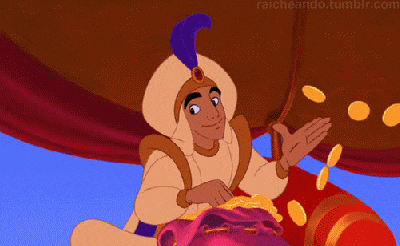 Bye, money. I'll miss you.
3. Taking your cat or dog out of a suitcase, which they will have inevitably snuck into at some point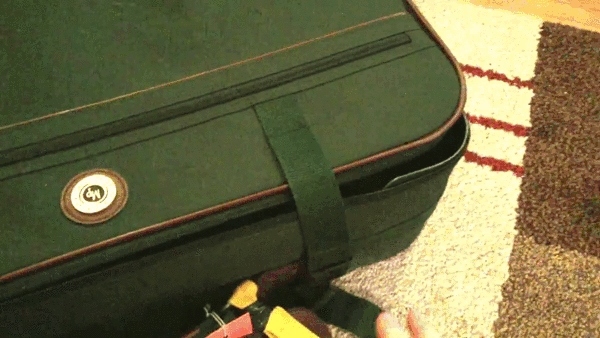 What is it with cats and suitcases?
4. Being told by your parents, or whoever is helping you move in, that you have packed too many things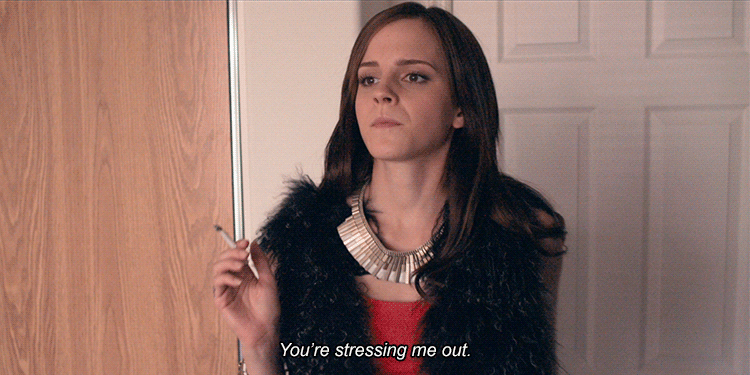 So what if I overpacked?
5. And then struggling to make it all fit in the car

And in all the boxes/suitcases you have.
But in the end, it's all worth it, because you get to go back to school again!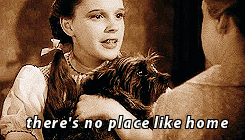 (A.K.A. Home Away From Home)