Sure, I've been studying journalism for about a semester now, but I think that just about anyone who is either studying journalism or works in the field can relate.
1. Deadlines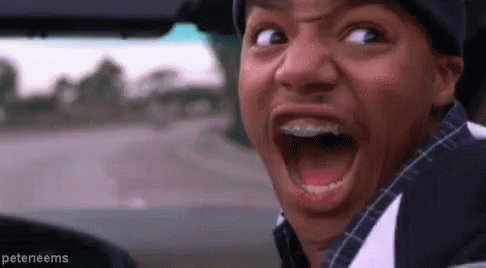 These sneaky little buggers creep up on you faster than you think. And they don't stop coming, either.

2. When sources don't get back to you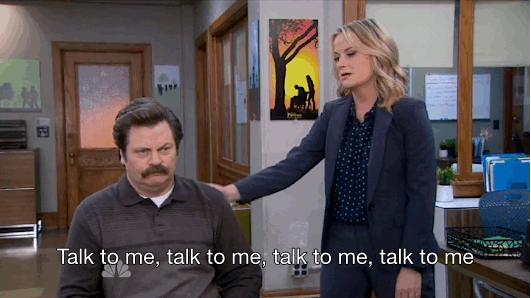 Talk. To. Me. Pleeeeeease.

3. When relatives say it's a "dying industry"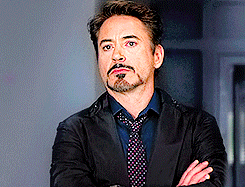 Sure, "traditional" journalism isn't exactly how it used to be, but it's evolving and changing because of social media. If anything, it's exciting to see how this field is changing.

4. When people ask you (jokingly or serious) if you're learning to write "fake news"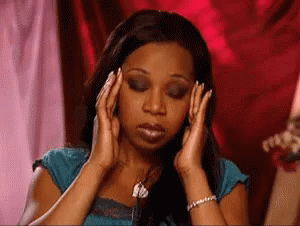 Yes, I'm totally spending God knows how much on tuition to write fake stories. If I really wanted to do that with my life, I'd be a creative writing major (nothing against creative writing majors here).

5. The feeling of accomplishment when you finish your story/video/project.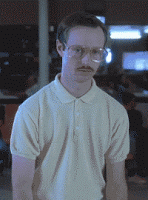 That warm feeling of seeing your name on your hard work and sharing it with people doesn't really go away. That's partially why I'm studying journalism, and I'm sure a lot of people can agree with me on that.