Online marketing is the new-age reality and has opened a bold new world for entrepreneurs. However, the plethora of opportunities and promotional strategies available can be crippling to many entrepreneurs. Several startups and small businesses struggle with developing an effective strategy for enhancing their brand awareness. Given below are 5 expert-curated strategies to help entrepreneurs build their brand awareness.
1. Stay Updated About What Is Going Around You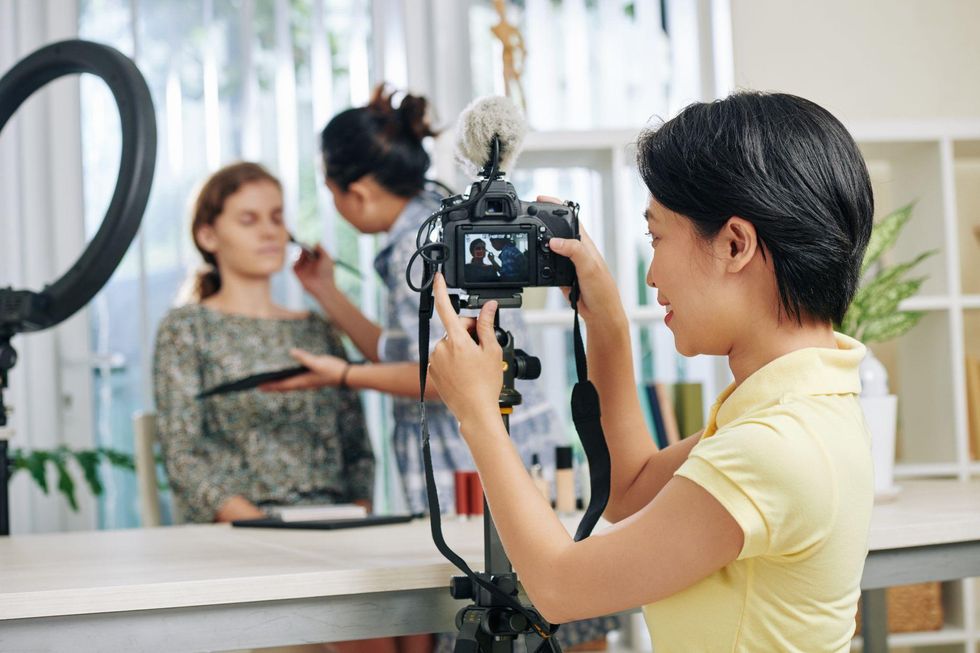 Building brand awareness also calls for 'awareness' from your side. Based on the niche of your brand, stay updated about what is happening in the industry. Also, constantly analyze whether the requirements of your target audience have changed. It's also essential that you remain in constant light about the latest marketing trends. For example, online video consumption has enormously risen in recent times. A study says that 83% of marketers believe that video is an important way of constant marketing, and it's not a trend to be simply ignored. Hence, staying updated about all that's happening around is very crucial for building brand awareness.
2. Create Resources For Your Audience
What do creating resources suggest? Brands can provide 'how-to' information and educate the audience about how their products or services are beneficial and provide solutions. Also, resources help the audience to understand the expertise of the brand and the team behind it. Most importantly, resources are shareable. Audiences share and re-share resources they find interesting and engaging. Infographics, tables, slides and how-to guides and videos are all examples of resources.
Confluencr - India's largest influencer marketing agency partnered with Mirraw- a humble young brand with ambitious goals. Mirraw focuses on Indian ethnic wear, jewellery, and accessories with a clientele across India, Europe, and the United States. Mirraw's goal was to build an enhanced presence in the market in the coming few years. The campaign that Confluencr designed for Mirraw was pivoted around building brand awareness across Instagram. Our campaign involved the promotion of resourceful content and hence we launched the 'Your Kurti Fit' campaign. What was it about? It was about spreading awareness about the importance of finding the perfect fit for apparel- because every person is unique. Micro and nano influencers collaborated with the brand for this campaign many of whom were lifestyle, fashion, and mom bloggers. The campaign received 43K+ engagement, 325K+ total views, 23K+ total likes, and 2,301 comments. That's how powerful resourceful content is.
3. Build Your Brand Around Community And A Sense Of Belonging
A sense of belonging is a basic human need. People respond positively when they feel that they belong to a certain place or people. A study says that 13% of consumers are willing to pay 31-50% more if they notice that a certain product or service is making a positive impact on society. Hence, people's sense of self is hugely reliant on the feeling of being a part of a community. Hence, if a brand promotes a sense of 'we' and relates itself to a bigger collective, people will sense that it shares common values and purpose. Hence, position your business with the community and people will realise that your brand is not just another name for a product or a service, but an extension of their lives.
4. Enhance The Customer Experience And Satisfaction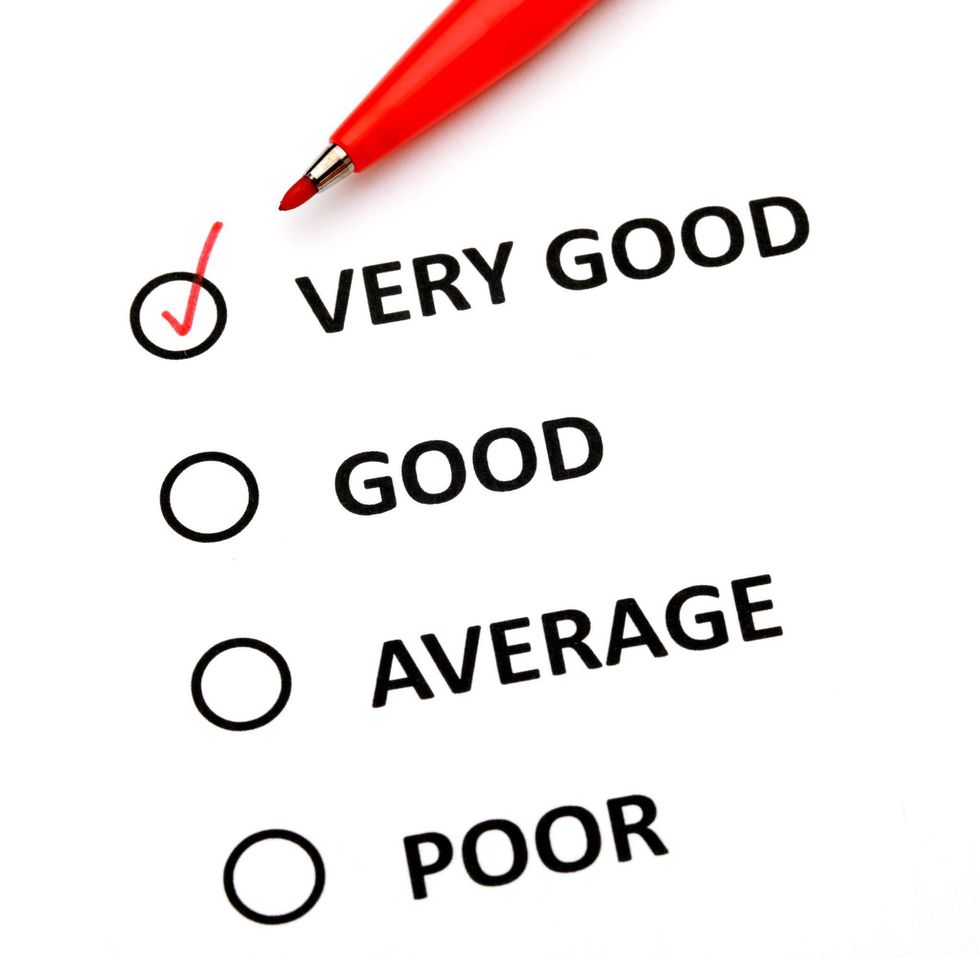 A brand, especially a young business should always go above and beyond to provide both potential and present customers ultimate satisfaction. This should be the ultimate goal of a business. Unsatisfied customers are a piece of bad news in the age of online reviews. Happy and satisfied customers will leave positive feedback and will likely recommend the brand to several others.
5. Consistency Is The Key
A lack of consistency will create a barrier between the customers and the brand. Hence, consistency is one of the most effective strategies for amplifying brand awareness. People will not remember everything they see or hear on social media or online platforms. Hence, Entrepreneurs should keep in constant touch. Research says that consistent presentation of a brand will enhance the revenue by 33%. Hence, a brand should stay consistently connected with the audience until it builds significant momentum.
Conclusion
Effective strategies can amplify brand awareness, help reach more prospective customers and also build value for your brand. They positively impact the scalability of your brand, helping you to inflate your brand awareness with each step you take. Don't rely on quick fixes. Rather, think of long-term benefits. That way you will be able to increase brand awareness in the right manner with the right audience.
From Your Site Articles
Related Articles Around the Web