Drawing can be easy. Sure, some people learn faster or find it easier than others, but it is a skill that anyone can acquire with a little bit of practice. If you want to draw well and learn it quickly, though, here are a few steps that can get you there.
1. Copy, don't trace

If you want to get good at drawing fast, you have to use reference photos. Rather than just try to draw from life or from photos, though, find an artist whose style you like and try to emulate them. It could be a famous artist or just someone on Twitter or Tumblr. Choose a piece you like, preferably a sketch so you can see how they drew it, and literally try to recreate it yourself. Your art won't look exactly like there's, but you'll learn by imitating. Once you finish that drawing, rinse and repeat with a different artist or piece. Over time, you'll figure out how they draw the face shape that you like or learn that the nose they draw looks better if you tweak it a little bit, and eventually start to develop your own style out of theirs. This is exactly how I learned to draw in high school. I used to copy Burdge's fanart into my sketchbooks, and my current style grew directly from that.
2. Figure draw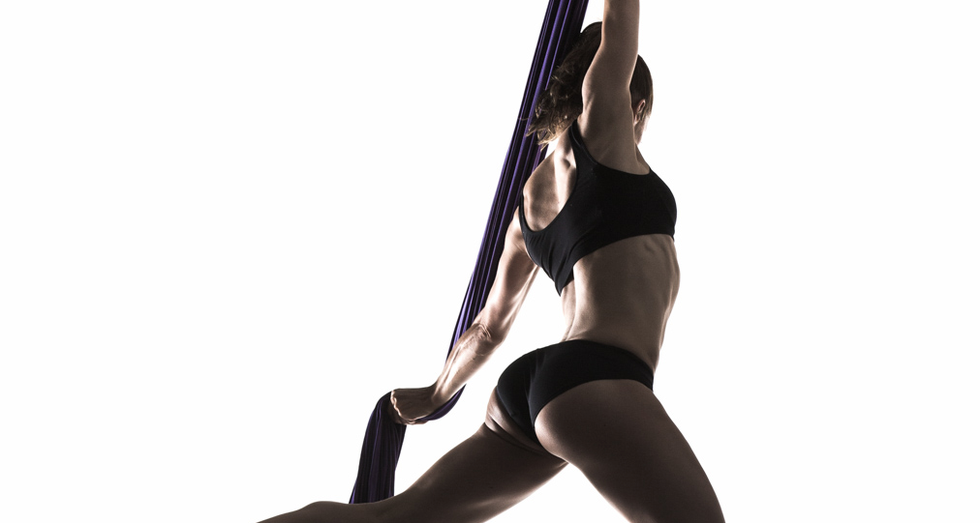 While nude models are best, since drawing the body without clothes is the best way to understand the way the body actually moves, it's not always easy to find them. However, your new model could just be the person sitting across from you in the library, or relaxing on the campus green, or waiting to be called at jury duty. It could be a reference photo you found online. Some of my favorite figure drawings came out of online reference galleries like Bodies in Motion or SenshiStock. If you aren't uncomfortable with nude models, though, try CroquisCafe on Youtube. The channel has hundreds of nude models pose in real time, building from thirty-second poses to five-minute poses. It also has tutorials and close-up references for harder things to master, like hands and faces.
3. Learn the human face

Once you start to learn the human face, it's really easy to fall into drawing the same face in every picture. To mix things up and really learn how facial structure works, uses reference faces. The random selection on Humanae on Tumblr is a really good resource for facial references. Choose the one you like, or just add "/random" to the end of the Humanae URL and try to draw the face you are given. If you're still having trouble with faces, try simplifying each random face you're given. Find the nose in just a few lines so you can come back to it later. Establish eye size and distance with a dot or a stroke, and then use detail. Just try to figure out how each face works before spending more than ten minutes on one person.
4. Find something that inspires you

It could be a show, a comic, a person, a song. Find something that makes you wish you could create, and then sit down and do it. If it's a story, it might be a drawing of the characters, a recreation of a scene you liked, a comic of the moments you wish had happened. If it's an album, it could be an interpretation of a lyric or of the artist. If you have your own creative work to go off of, like a short story or poem, bring that to life. Just always try to have something in your life that inspires you, because if something is urging you to create, it becomes hard to avoid it.
5. Keep drawing

You won't improve in one night. You might not improve in a week. You will improve, though, as long as you keep doing it. You don't have to carry a sketchbook around. Just doodle in the margins of your notebook. Steal some printer paper and sketch. Keep going, because it's impossible to get worse with practice.
Cover Image Credit: Phoebe Corde