Move On When Ready is Georgia's dual enrollment program created under S.B 132 that allows high school students to take college courses at eligible public and private universities. Effective July 1, 2015, this new MOWR program's purpose is to consolidate and simplify the MOWR process and expand the program to all high school students. This program allows high school students to gain college credit and the experience of attending a university while in high school, making the transition to college much smoother. The process to take courses, however, can be quite complicated as it requires communication between both the high school and the university. As someone who is dual enrolled at two universities, Georgia State University and Georgia Institute of Technology, I have some experience with the MOWR process. Here are my tips!
---
Please note that while I tried my best to be all-inclusive, different counties and schools within Georgia all have different policies to the MOWR program. For example in my county, Fulton, we need an additional form to participate, while some other counties don't. The following article lists my experience applying to the program. Your counselor is always the best resource.
---
1. Talk to your counselor!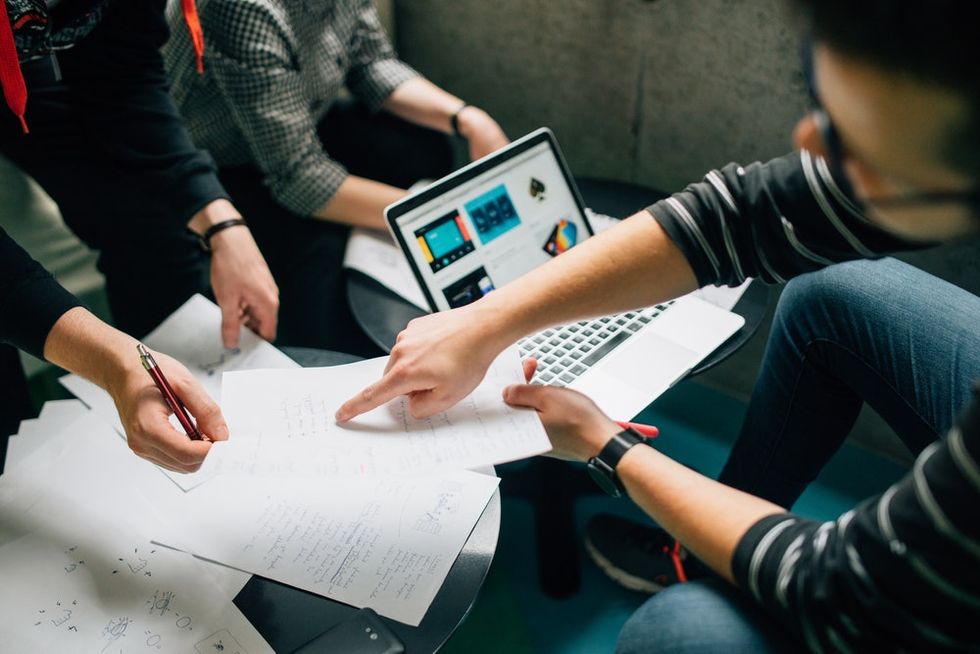 This is probably the most important step. Express your interest in taking college-level courses. You will need to discuss which courses you will need to take and whether you are ready to transition to college while still enrolled in high school. You will probably discuss logistical issues, like travel to the university and whether the courses you plan to take will keep you on track for graduation. They are some of the best resources to talk to when interested in a non-traditional course!
2. Fill out the Student Participation Agreement.
After discussing the courses you'll take and your individualized graduation plan with your counselor, you'll need to fill out the Student Participation Agreement. This needs to be filled out and returned to the college that you are applying to. It essentially says that you are ready and understand that you are taking college-level courses, listing the courses that you will take and showing that your counselor has approved your course selection and participation in MOWR. Remember, only courses approved by the Georgia Student Finance Commission can be taken under the MOWR program. If accepted, you may only register for classes listed on the MOWR Student Participation Agreement. Check to see which courses are eligible here! You and your parent/guardian must sign the form as well. This form must be turned into the college that you are planning to take courses at. Depending on the university, your counselor may submit the form for you, or you may need to turn the form in in person.
3. Apply to the university.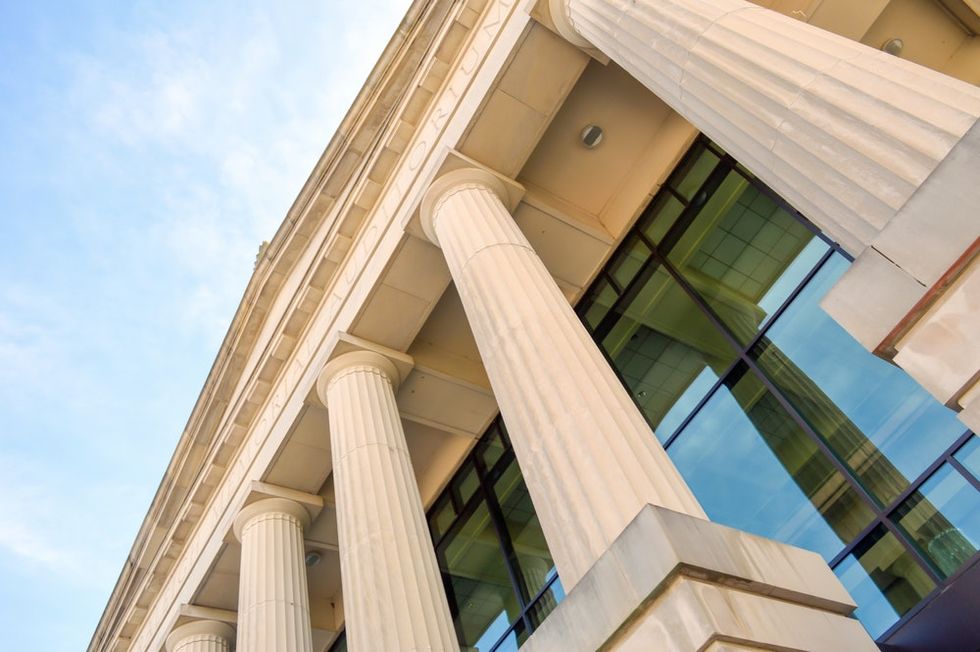 The application to apply to college is different than undergraduate admissions, so it doesn't use the common app, coalition or any other college application service. Instead, you'll apply to each university through their own MOWR Student Application service or through GaFutures depending on the university. You will need to fill out the application, and submit your test scores like SAT/ACT, your transcript and your AP Scores if you plan on taking non-entry level courses. After you apply you simply need to wait for a decision. If you are accepted, CONGRATULATIONS! You can now take college-level courses while still in high school.
4. Send in college documents.
Depending on which school you were accepted at you will now need to submit any forms that the university requires to take courses. These typically include immunization forms and lawful presence verification and residency verification. Be sure to check with the university to get a list of steps for accepted students.
5. Submit funding application!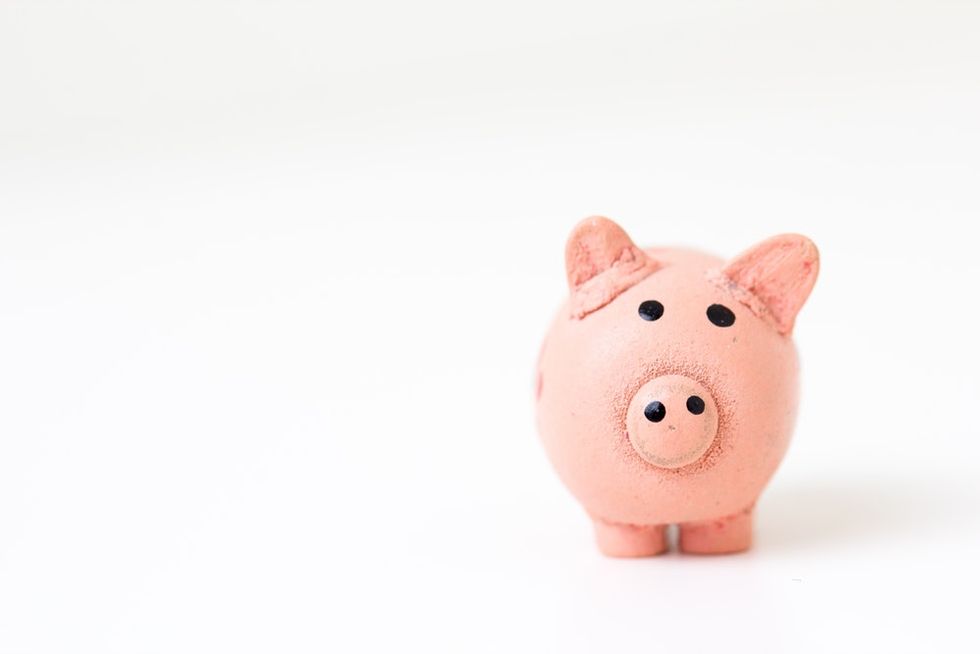 Because MOWR is considered part of your K-12 education, tuition for a public college will be covered by the Georgia Student Finance Commission. (A portion of tuition for private universities will be covered). The form can be found here at Georgia Futures. Simply fill out the information add the college you'll be attending and submit. If you fail to fill out this form, tuition and book fees will need to be paid for by yourself.
Congratulations, you made it! The process can be complicated, but the returns are well worth it. You gain college credit and the preparation to make a smoother transition to university. Remember this is my general set of guidelines, be sure to discuss with your counselor what needs to be filled out and what needs to be done. I tried to make this guide quite general, but certain counties have additional requirements. For example, students in Fulton Count will also need to fill out the Fulton County MOWR Contract. When I was applying to my universities, the process was confusing and stressful, so I hope this guide can help you lessen the stress.
Best of luck!