When you lose someone the pain can be hard. The pain also doesn't just go away – it stays with us for a long time. Then it's like our bodies go into different stages. The different stages of grief and to lighten the mood as told by Gordon Ramsey.
1. Denial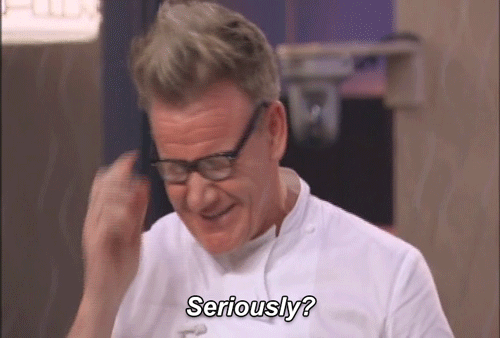 When I found out we had to put my dog down this week, I was in denial about it. I didn't think they were actually going through with it. Every minute went by and I keep thinking he was fine but in reality, he wasn't.
2. Anger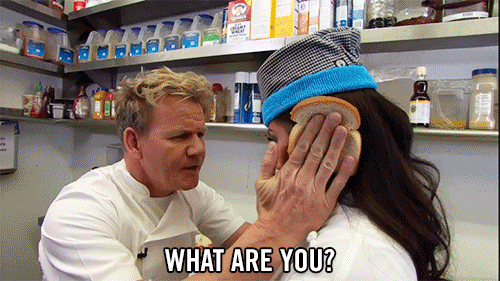 Whether you're angry at yourself or someone else. I was angry with myself, I wish I would have done more or been around more. I was made at the vets wishing they could have done more.
3. Bargaining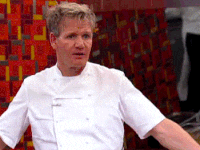 The normal reaction to feelings of helplessness and vulnerability is often a need to regain control. Thinking "If only?"

4. Depression
You WILL cry and not just for a little bit- it will feel like forever. It's like a river. You will want to listen to sad music and be alone, and that's okay for a bit. It's okay to be depressed.

5. Acceptance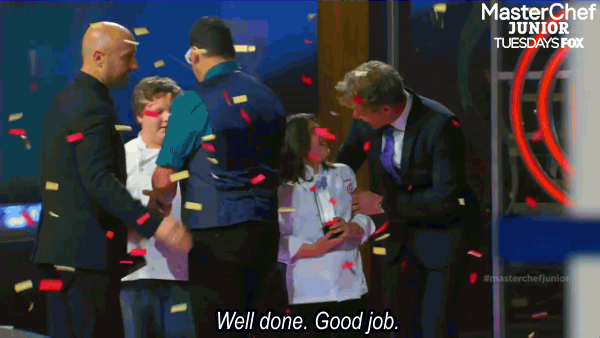 Accepting the fact that they are are in a better place and it was their time to go. It's like a sigh of relief. The pain will go down and you will find happiness again. Just give it time.