As spring break is fast approach, figuring out where to go can be quite stressful for college students. Spring break can either be a week of wildness or complete relaxation, depending on where you want to go. So, if you're trying to plan for that destination, hopefully this list can help you narrow down your choices.
1. Turks and Caicos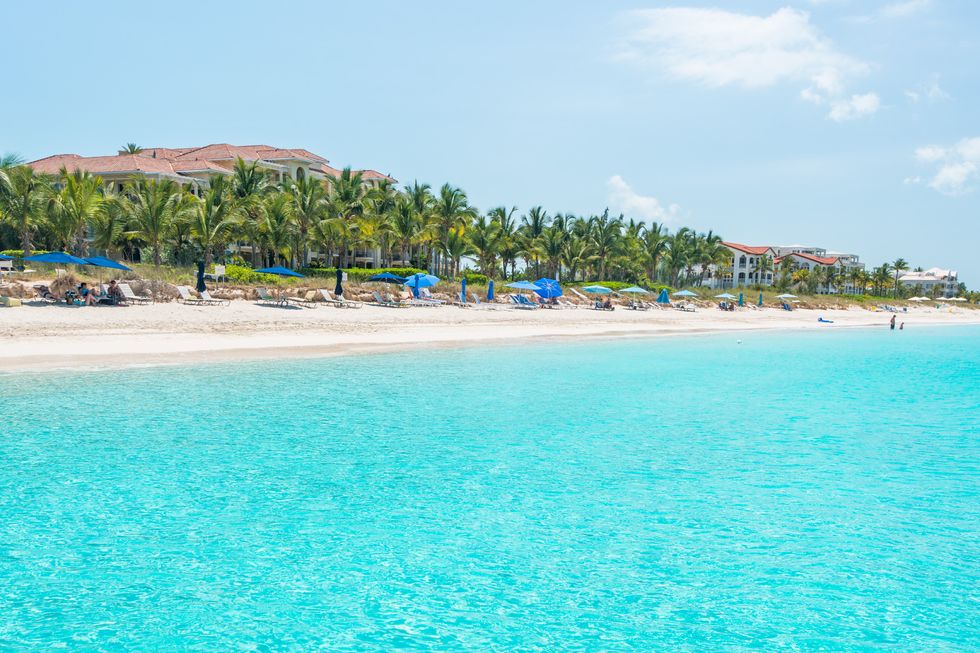 This island is full of adventure and relaxation, depending on what you choose. The beaches are utterly spectacular, filled with the softest white sand you've ever felt beneath your feet and water so clear it's like looking through glass. Turks and Caicos is also known for it's scuba diving and snorkeling with it's vast amount of shipwrecks and coral reefs in the area. If you stay in Grace Bay, you can bar hop from one to another as you walk down the several miles long beach. The restaurants are fantastic, from authentic Caribbean cuisine to great Italian food. Anything that you're craving, they'll have it.
2. Panama City Beach, Florida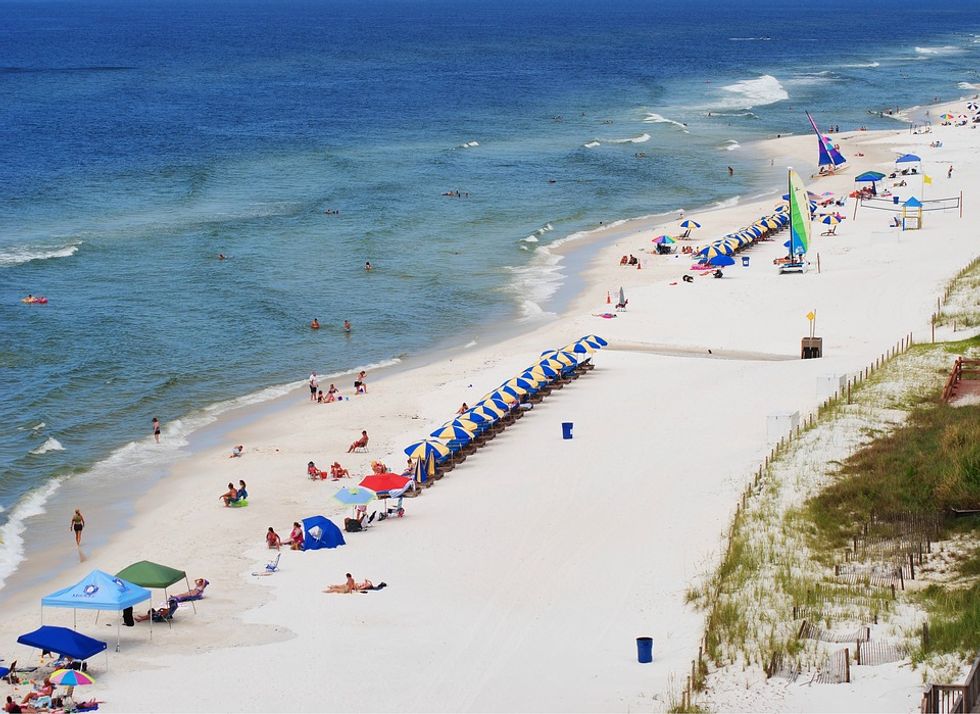 If you're looking for something that it's a bit more party style, then Panama City Beach is the place for you. Located on the coast of the Gulf of Mexico, it has beautiful white sandy beaches that stretches for 27 miles to be exact. There's plenty to do there from just relaxing on the beach to scuba diving, to partying it up at the constant beach and pool parties. This place won't break the bank and can provide you with the perfect atmosphere.
3. Cancun, Mexico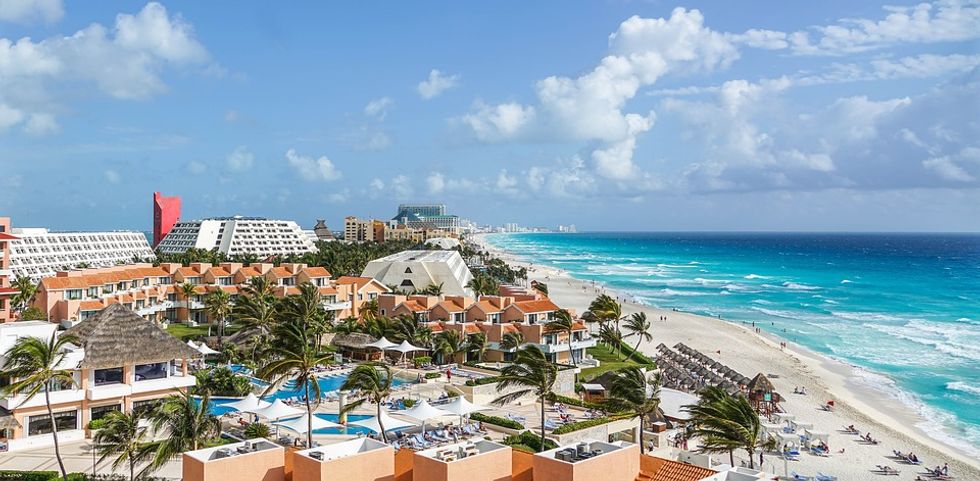 This destination can really offer everything you're looking for. This insanely popular spring break spot has all-inclusive resorts, spectacular beaches, perfect weather, pool and beach parties, great food, and everything else. You can grab a group of friends and head down to one of the most fun weeks of your life.
4. South Padre Island, Texas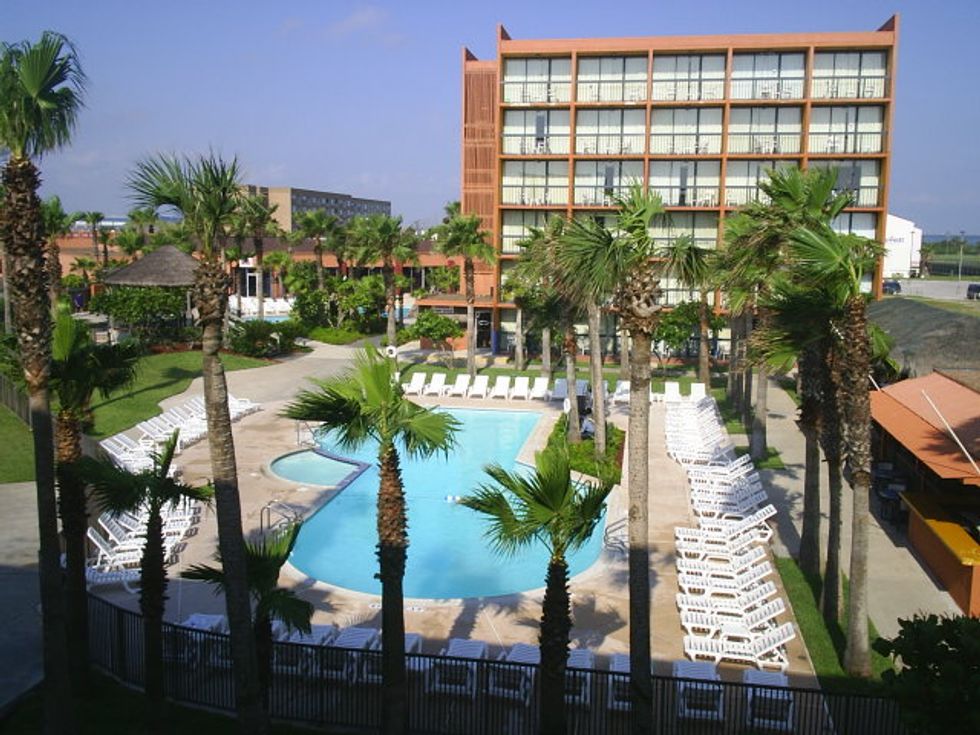 This place is great for wanting to get as far south as you can without having to spend a ton of money while still getting that island feel. Located in the most northwest corner of Texas off the coast of the Gulf of Mexico, this little island is known for its party lifestyle. If you're looking for a place that will provide with a wild atmosphere that includes great beach bars and insane day parties, this place is for you.
5. Punta Cana, Dominican Republic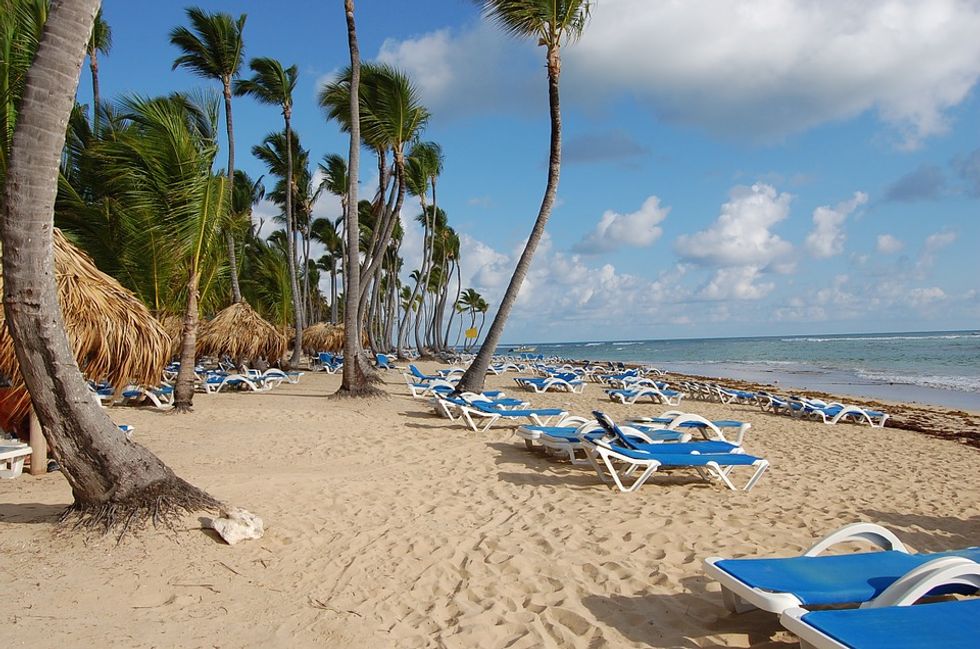 If you're looking for that tropical island feel, look no further than Punta Cana. It is one of the least expensive islands in the Caribbean that can offer a plethora of activities to do. Many of the hotels are all-inclusive and offer some beautiful beaches to relax on. If you're still in the mood to get down, then Punta Cana offers some fiery nightlife. This place definitely has the motto "relax all day, party all night".
Hopefully, these recommendations can help you narrow down your list even more. As college students, we only have a few spring breaks left before we enter the real world and are stuck with no more real spring breaks. So take advantage while you can and enjoy it!