Holidays are often defined by festive foods and treats, but it is often difficult to bake in a dorm room setting. Halloween is a holiday that embraces the weird and the spooky, presenting the perfect time to get creative in the kitchen. Don't let your dorm room stop you from baking festive treats. Spice up your Halloween party with these simple, spooky treats!
1. Rice crispy treats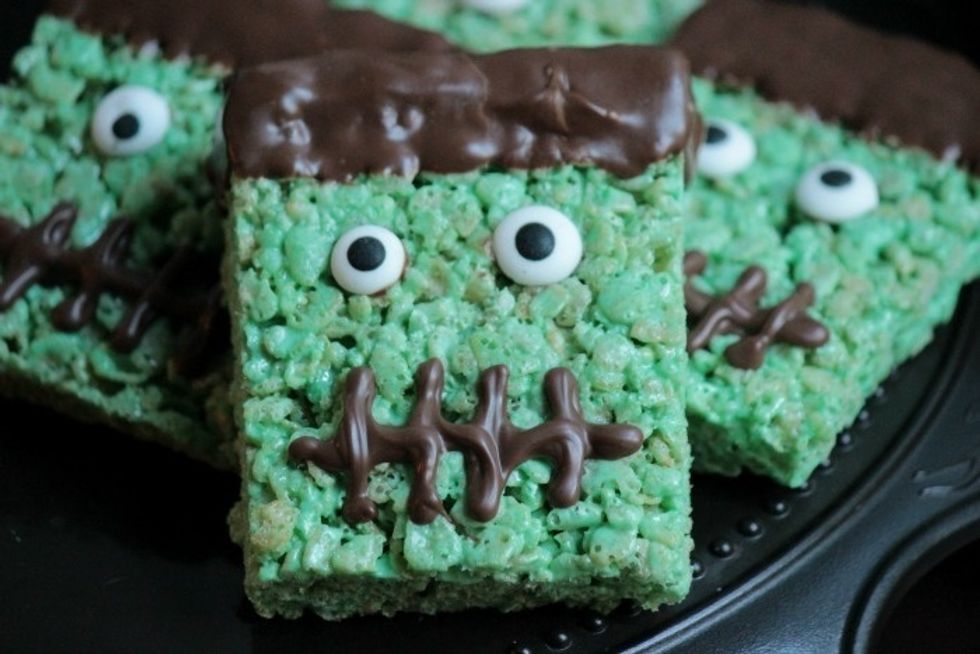 Google Images
This classic and easy treat can be easily transformed into the perfect Halloween party snack!
2. Orange M&M pretzel bites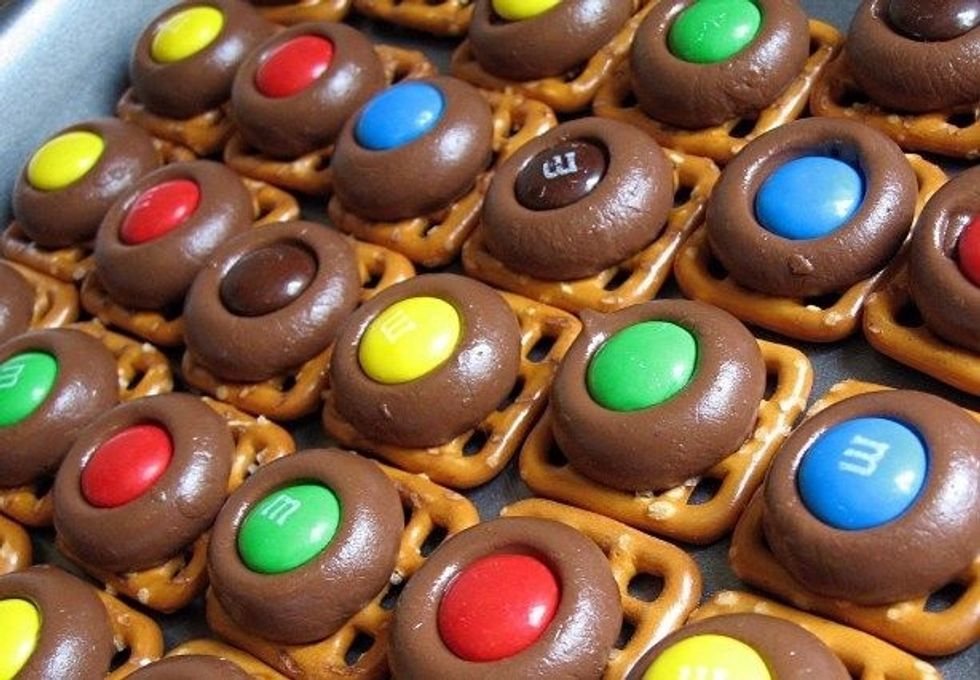 Google Images
Simply place a Hershey kiss on a pretzel, heat it up in the microwave, and stick an orange M&M on top! These super simple treats will definitely be a hit!
3. Pudding graveyard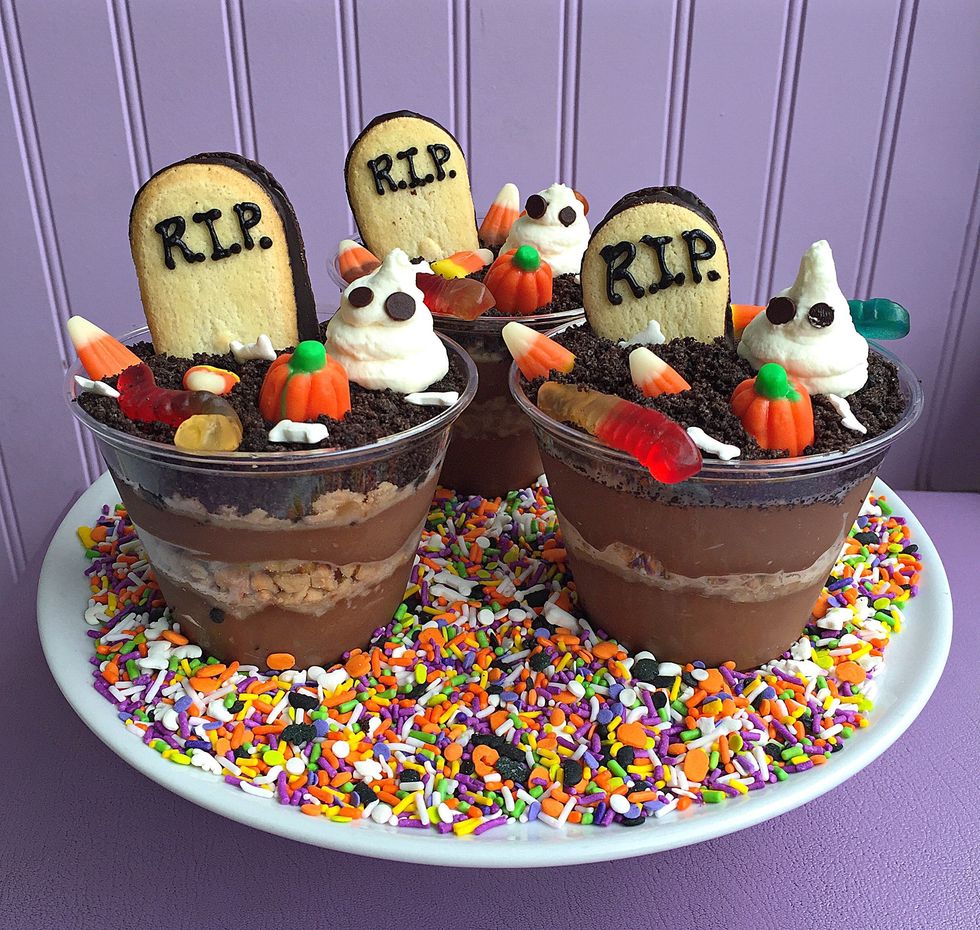 Google Images
This festive treat is a fan favorite and an easy option for dorm life!
4. Spider oreos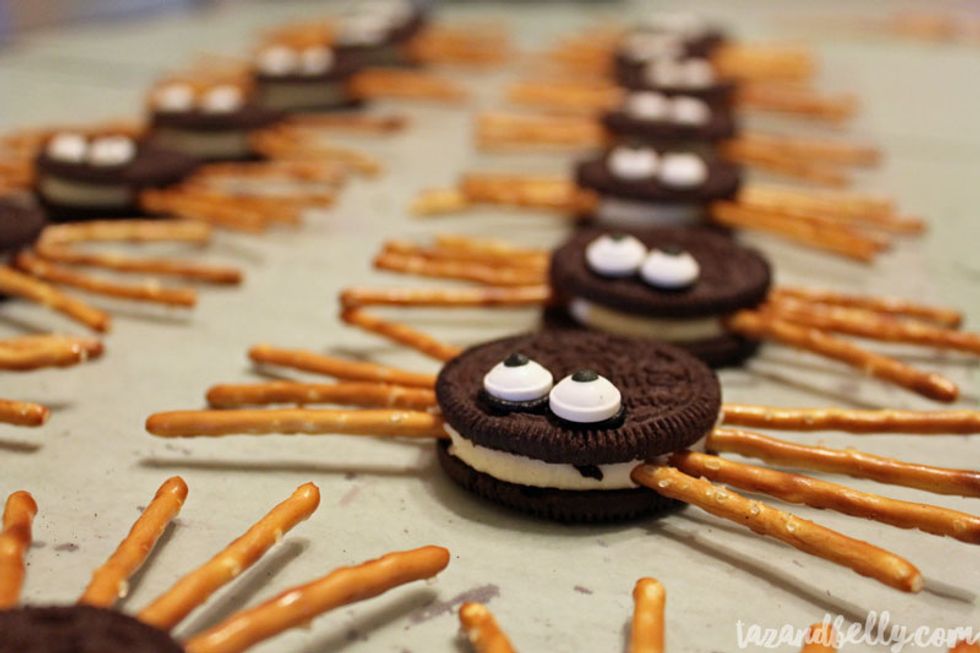 Google Images
These spider inspired treats capture the spooky essence of the season! All you need are some oreos and pretzel sticks!
5. Witch cookie hats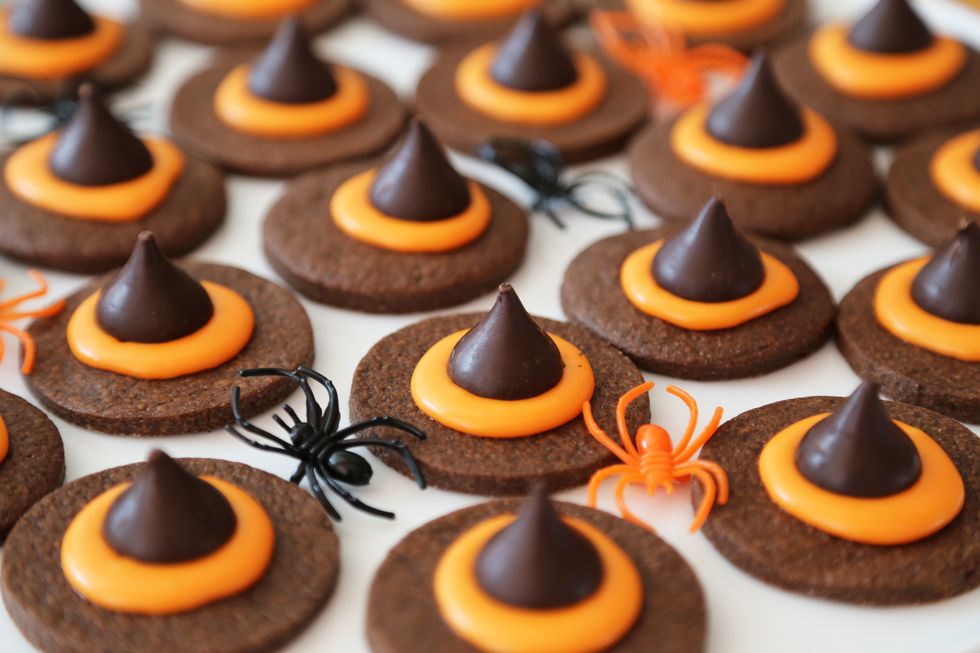 Google Images
Use your favorite cookie and an unwrapped Hershey kiss to create this fan favorite.
*All photos labeled for reuse under Google Images.