So you're a college student, it's mid-semester and you're broke as can be. If you're like me, sometimes when you're bogged down with school work it can be difficult to also work at the same time. So as the semester trudges on and your bank account begins to dwindle, what is a student supposed to do? Listed here are five survey sites that may help you in making a bit of pocket money to make it through the semester. While these sites may not be get rich quick schemes with a little bit of work they can certaintly help.
1. Toluna.com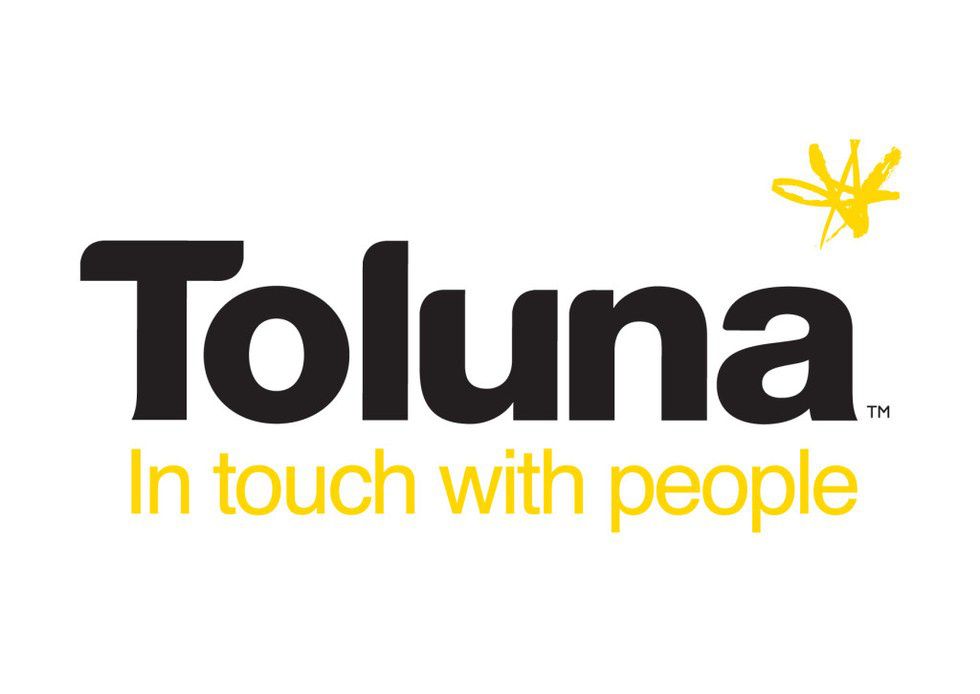 Toluna is a survey site that offers multiple ways to earn points. From answering and creating polls to taking traditional surveys one can earn points toward a variety of different prizes. While some of the surveys are a bit long and you may not be accepted to all of them, one draw-in of this site is that most of the surveys offer a pretty good reward for completeion. When you reach enough points you can cash them in for a variety of gift cards as well as $30 Paypal deposits.
2. Opinion Outpost

Though similar to Toluna in some ways, some people may prefer Opinion Outpost over the former. One unique feature of Opinion Outpost that is helpful is that they often give you a small "pre-screening" before the survey starts so you get one that is more tailored to you and you're less likely to not qualify for the survey. Also on this site you're able to cash out at just 100 points and though you may not receive as much money each time, reaching 100 can happen quite quickly.
3. Inbox Dollars

While Inboxdollars offers surveys in a similar fashion to the two previously mentioned sites, one thing that is unique here is the "Paid Email" offer. Basically when you sign up for the site, you are given an "Inbox" where offers are sent, just by clicking on each offer you gain 2 cents towards your total earnings (more can be earned by engaging with some offers). This site also offers a wheel where you can spin and win a variety of prizes. The real positive of this site is that there is no "point system" every cent you earned is calculated as real money.
4. Swag Bucks

Swagbucks is a survey site that in some ways is much more than just a survey site. While it has the traditional survey system as well as an inbox feature it also has opportunities to play games, view ads and watch slides to earn points as well. Cash your Swagbucks in for a plethora of gift cards and even money to your Paypal.
5. Ipsos I-Say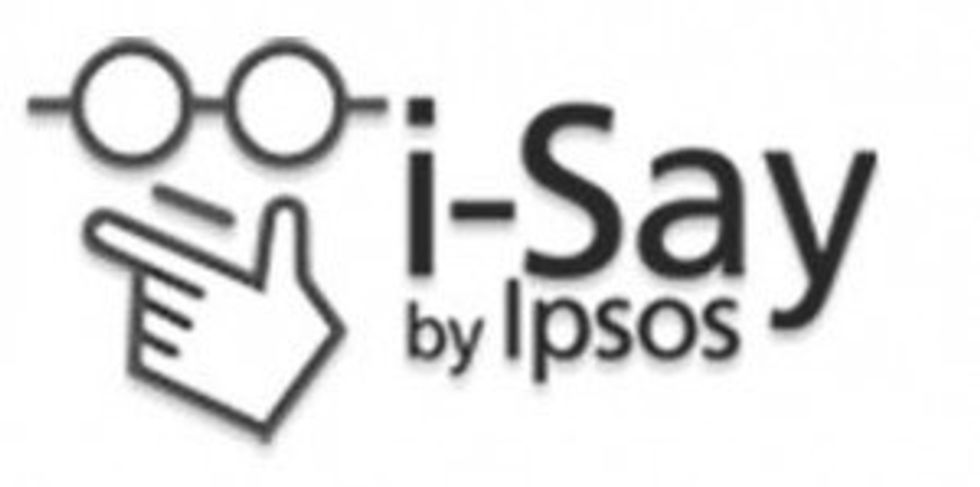 If you're looking for short surveys with a reasonable pay-out. I-say is your place. With a simple and easy to use site, I-Say will help you earn some cash in no time!