Spring is finally in the air, and we all know what that means-- it is almost summer break! Here are some signs that break is quickly approaching.
1. The word "finals" becomes increasingly scarier

They seem so far away. Then, all of a sudden, they are next week, and you have barely started studying.
2. You trade in your gloves for rain boots

April showers bring May flowers, and May brings summer break!
3. You can walk to class without freezing

All your teachers want everything due at the end, so the end is always chaos.
5. It's time to make plans for the summer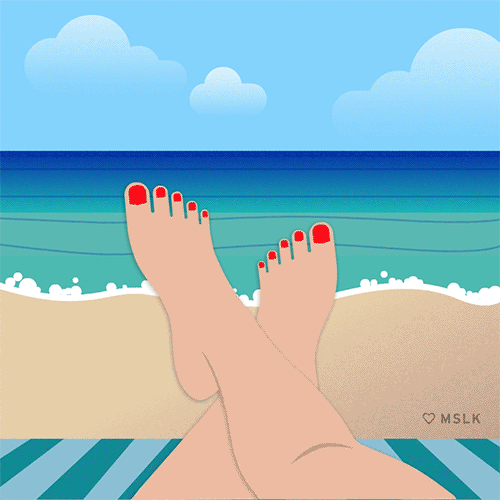 Before you know it, school will end and break will finally come!