I'm not sure a sitting President has ever caused so much scandal and ruckus while in office, especially not for their own party, but, of course, Donald Trump would be the person to do just that. Between skirting around sexual assault charges, consistently lying to the American people, and even possibly colluding with a foreign entity to sway the 2016 election, you would think that Trump wouldn't have time to cause issues in the GOP, but that just doesn't seem to be the case. I never thought I'd see a Republican speak poorly of John McCain, who even I have respect for, but Donald Trump is a president of firsts.
Because he is such a toxic presence in the GOP, there have been rumors that popular Republican politicians could potentially challenge the incumbent in a primary for the 2020 election. Could these people bolster the courage to take on a sitting president, not just to help their party, but to also save the reputation of the United States?
Mitt Romney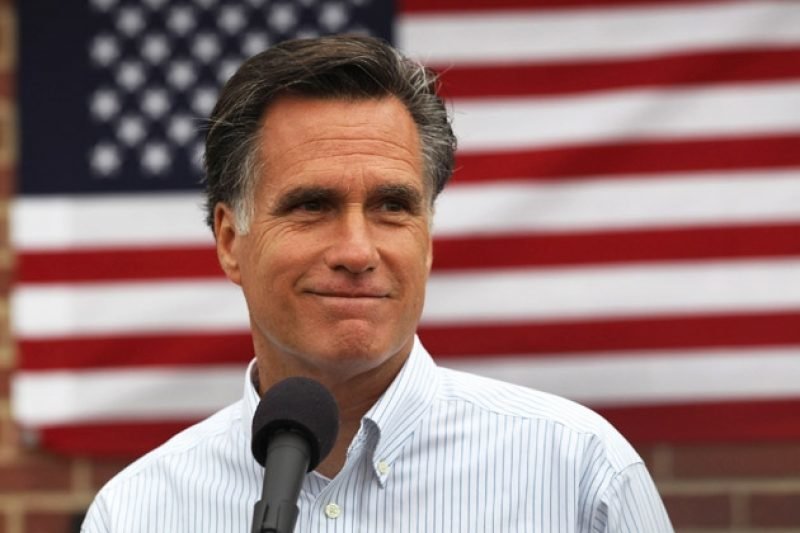 Former Governor of Massachusetts, former candidate for U.S. President, and now candidate for senator of Utah, Mitt Romney has quite the impressive resume. Of course, he failed his first time in his presidential ambitions, but it would not be the first time the GOP has nominated someone after they lost their first presidential election — Richard Nixon, anyone? Romney has all the experience and charm it would take to challenge the incumbent president, and he would have a pretty great chance of winning that battle.
Nikki Haley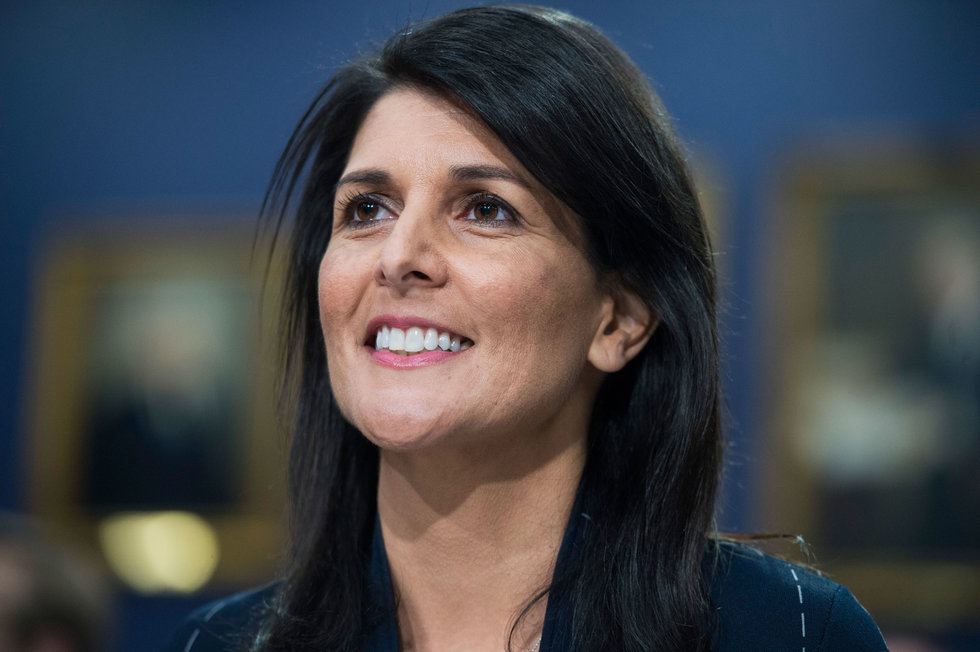 Nikki Haley currently serves as the United Nations ambassador representing the U.S. Before serving in the U.N., Haley was the governor of South Carolina. While she now works closely with Trump, it wouldn't be too surprising to see someone make a political move to further their own career. Haley is so politically talented that Mitt Romney even considered her as a VP choice before going with Paul Ryan. It would also be nice to see the GOP present someone who isn't an old white male as the nominee.
John Kasich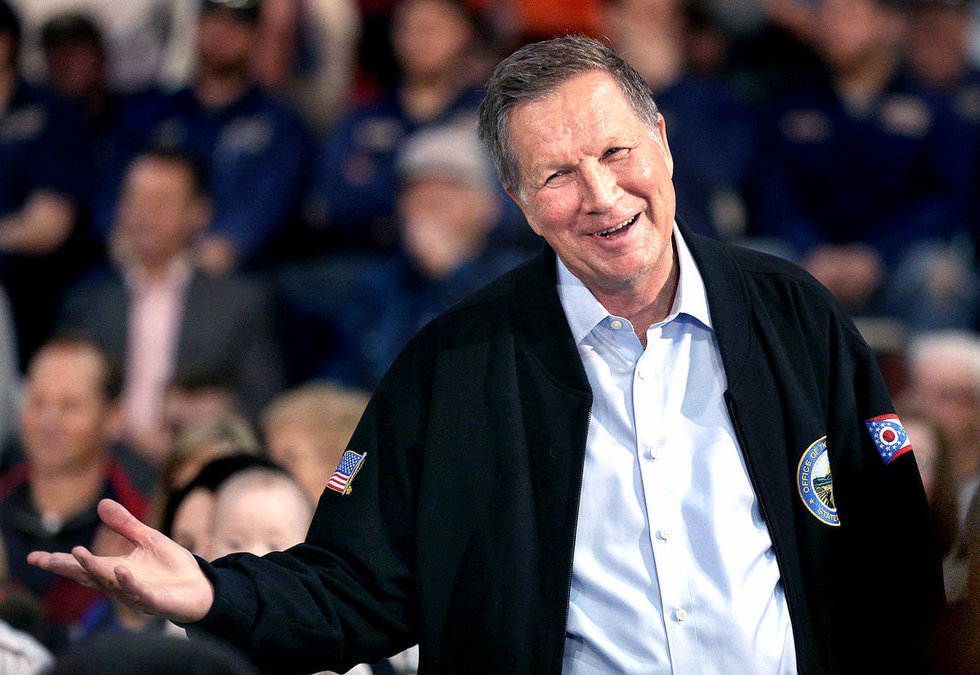 One of the many faces that filled the 2016 GOP primary, Kasich presented a fairly moderate and easy to swallow candidate. He currently serves as the Governor of Ohio, which is an added benefit for any candidate looking to win swing states. It has been rumored that Kasich actually plans on running in 2020, and he wants to be president so bad that he would choose a moderate Democrat for his VP.
Marco Rubio

Marco Rubio was my favorite of the 2016 Republican candidates, and with good reason. He is politically talented, the son of immigrants, and isn't too far right for me to need a drink anytime he opens his mouth. Rubio has been frequently attacked by Trump, dubbed "Little Marco Rubio" by the current POTUS. With the influx of immigrants from Puerto Rico, Florida is likely to swing blue in the 2020 election, so presenting the junior senator from Florida would likely be the best move for the Republican party.
Jeff Flake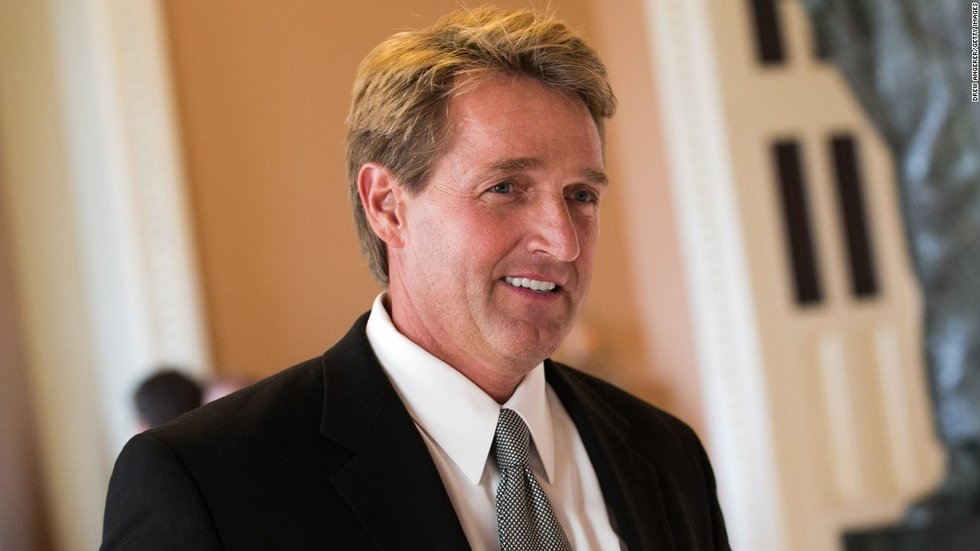 Jeff Flake is retiring from the senate, which begs the questions, "What will he do next?" Flake has been one of the most outspoken GOP members when it comes to opposing Trump, so much so that he openly says he didn't vote for Trump in the presidential election — he didn't vote for Hillary either, though. Flake also refused to support Roy Moore in the Alabama senate race. If the GOP wants to run someone who is a face of Republican morality and common sense, Sen. Flake is the obvious choice.