We all know how hard pastors work during the week. If you know your pastor at all, sometimes they can get a little stressed. Here, I have for you, the top five reasons you should sass your pastor. But only to make them laugh of course.
1. Sometimes pastor keeps you late before the potluck.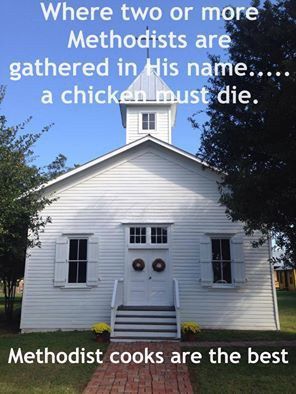 In the United Methodist Church we take our potlucks seriously. And sometimes I think that Pastor keeps us late just because they hope the later they keep us the more of us will leave before we get food. Well, guess again! The best time to break out the sass using this scenario: when your pastor wants newsletter articles before deadline day.
2. They make you hungry during church.
I'm sure you have sat through a message or two when Pastor thinks it's a great idea to talk about food and use it to teach us a lesson. And usually, it's a non-communion Sunday, and you haven't eaten breakfast.
3. Service is just too early.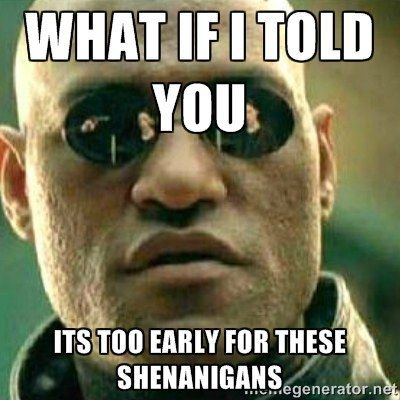 For those of us who just aren't morning people, 9:00 AM is just a little too early. Especially since Pastor doesn't usually bring coffee.
4. When they forget to add your favorite Christmas hymn to any Advent service.
Don't lie, we all have our favorite Christmas hymns. And you are always a little salty when it isn't played at all during Christmas. Sure, maybe you have a different person who choses songs, but Pastor approves before it's official.
5. Because you love them.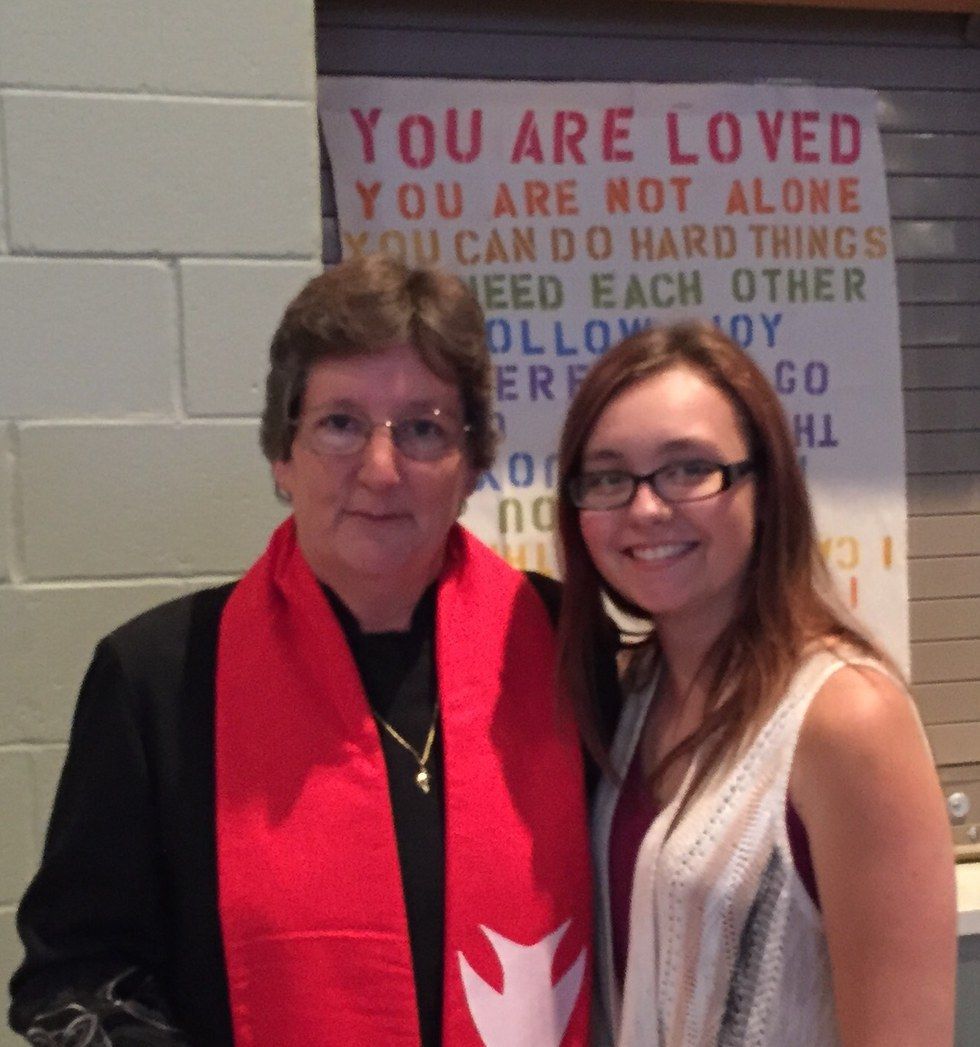 This is my favorite reason to sass my pastor. Because I do love her, and sometimes she just needs a laugh. Though I will admit, I sass more than occasionally, but it's just a sign of my love. And on the best days, she dishes it right back at me.
Don't forget to sass your pastor. It's just a sign of your appreciation and love.