Summer break just began the other day, and honestly, it has been a struggle. I didn't realize just how nice the school year way until it was gone. Here are the top 5 reasons why I truly wish it was not summer break yet.
1. I have too much free time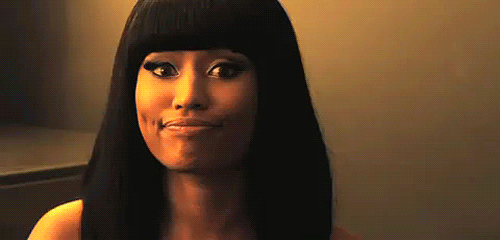 Honestly, I just have no idea what to do with it all. It is too much free time to handle!
2. I got an internship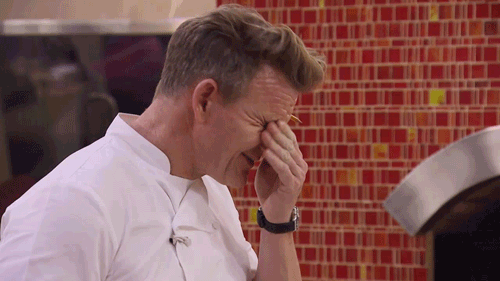 Yep, no more studying 24/7. Now I get to learn about the profession I want to pursue and gain real-world experience, all while getting paid. It might sound nice, but I would much rather spend every waking moment striving to get good grades.
3. I have lots of time to sleep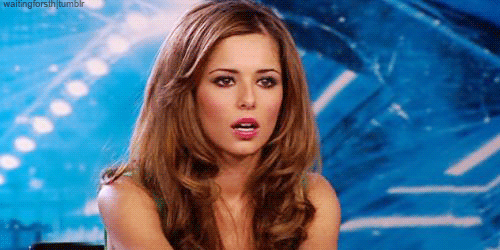 Now I am getting at least eight hours of sleep per night. Great, right? Wrong. I am accustomed to getting negative hours of sleep because of school, and I wouldn't have it any other way.
4. The weather is warm

There is nothing worse than sweaty summer weather. I would much rather be trudging across campus in snow boots or with an umbrella.
5. I get to spend time with friends and family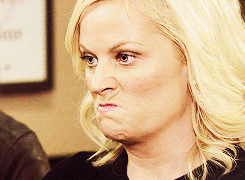 Of course, I missed them, but nothing is more annoying than having to spend an evening just talking to your grandmother or going over to your friend's house for the day. What a waste of time!