Although winter calls for harsh weather, there a few good things about the season. Here are a few:
1. Humid-less Weather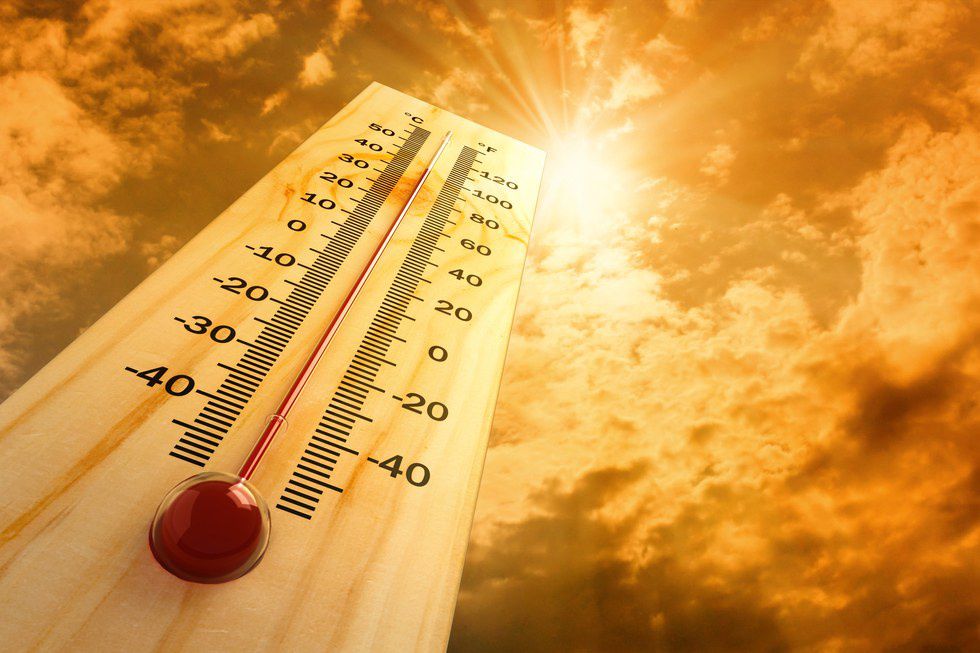 Now with the colder weather, there's no more unbearable heat, sticky skin, or frizzy hair.
2. Layers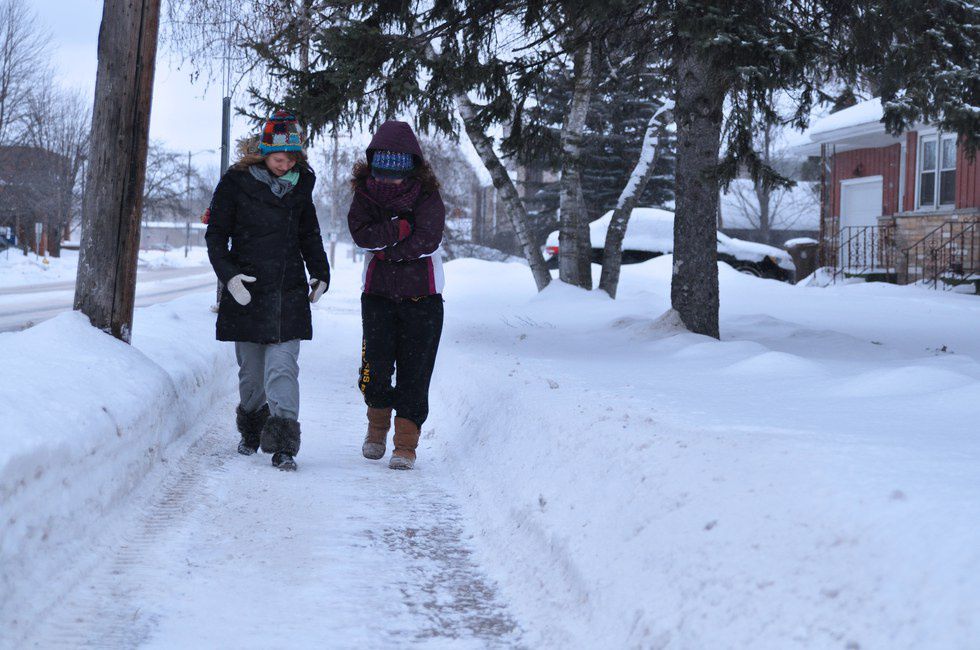 Not only does winter bring out cute winter fashion, such as chunky sweaters, boots and scarves, but it also gives you the opportunity to layer all of those things with multiple other clothing items.
3. Snow Days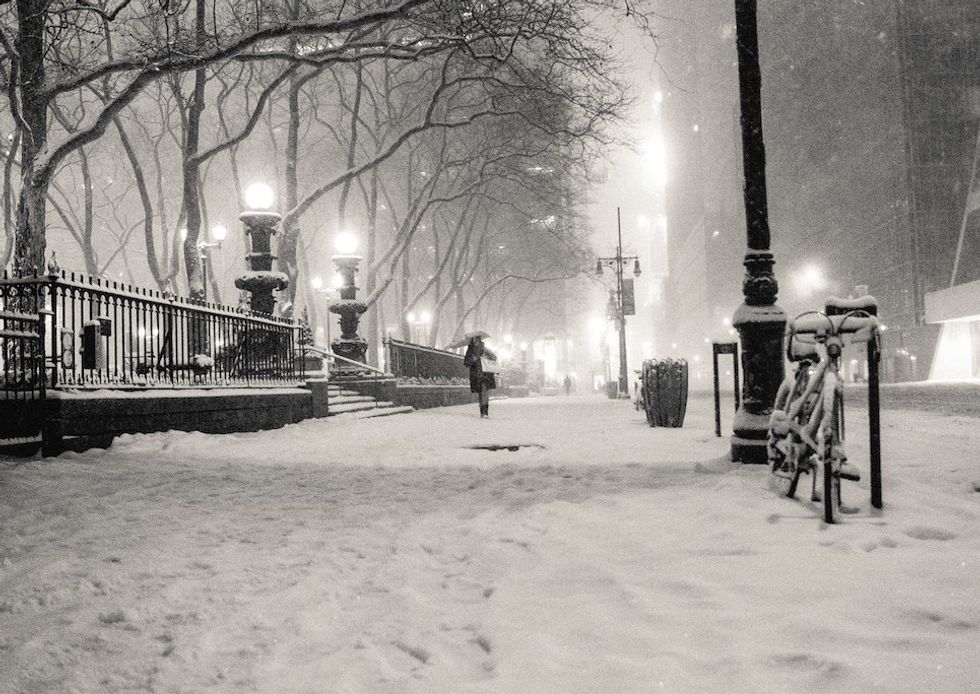 We all look forward to those days where schools are closed and we can sit inside in the warmth with hot chocolate and layers of blankets.
4. Holidays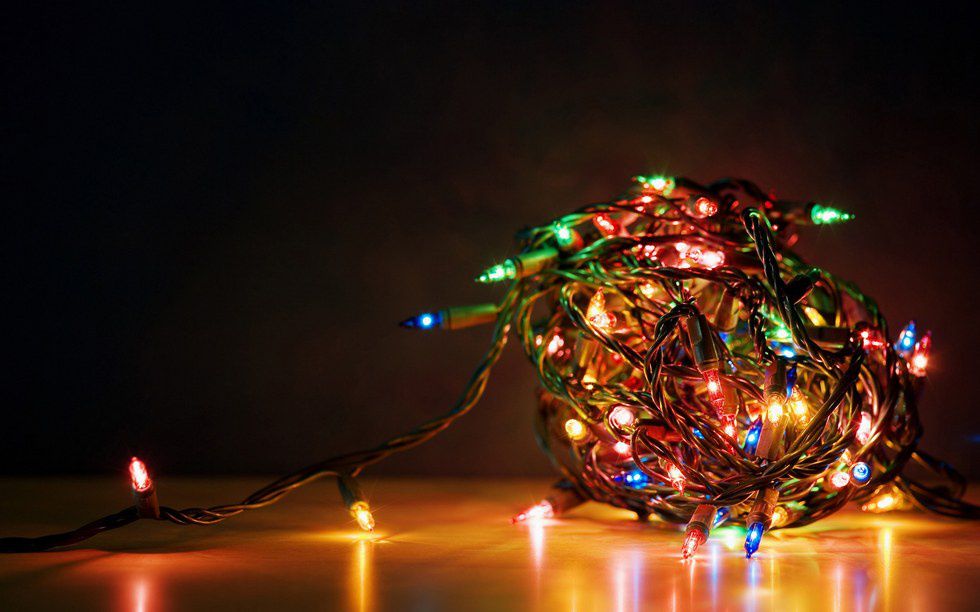 Not only do holidays also call for no school/work, but they also mean spending time with loved ones and food. Lots of food.
5. New Years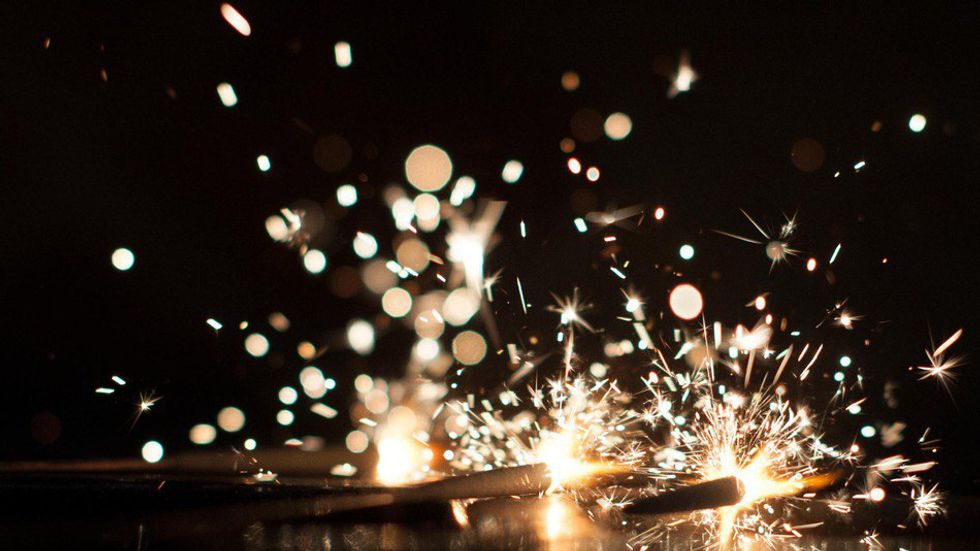 Winter also calls for a new year. We all look forward to the new year in hopes to forget about the previous one (because let's face it, 2016 f*cking sucked!), and make new years resolutions that almost everyone never follows through with.