Am I the only one who loves Dr. Karev so much and wishes him the world? "Grey's Anatomy" has always been one of my favorite shows, and I honestly love each and every one of the characters but the one that stands out to me the most is Dr. Karev.
Before we go on, yes, I am talking about the Doctor that always get the short end of the stick and the impossible always seems to happen to him. With season fourteen just premiering, I wish Dr. Karev the world and hope that the creator, Shonda Rhimes, has big things coming for him because you know how she is with killing off main characters.
I would be extremely upset if Dr. Karev was killed off before I got to see him happy because he deserves everything. So here are five reasons why season 14 should be Alex Karev's season.
1. He is a great Pediatric Surgeon and great with kids.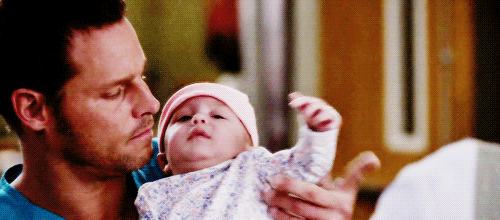 In the beginning of the show, Alex was a resident who really did not seem to care about others and was very self-centered. Soon, Alex found a passion and a greater love for children. Alex became a Pediatric Surgeon and he is the most loving and caring Doctor ever. He is willing to put their needs before his. Who wouldn't wanna go to him if they needed a pediatric doctor?

2. No matter the circumstance, Alex will always be there for you if you are his friend.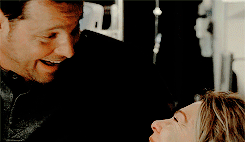 Meredith Grey and Dr. Karev have known each other since their resident years. Dr. Yang used to be Meredith's person, but since she left, Dr. Karev has gladly taken over. He is there for her at her most difficult times and at her times of pure happiness. There is no in-between because you can always count on him to catch you when you fall.

3. His passion and love for Jo.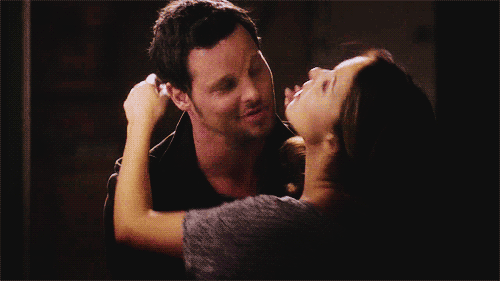 Dr. Karev knows it is no secret that he hurt Jo, but one thing is for sure, he does not give up. Dr. Karev gave Jo space after his fight with Deluca, but he hopes sometime soon she will be able to forgive him for the horrible mistake he had made. He loves Jo to the moon and back, and you can clearly tell.

4. Dr. Karev is a fighter, he is not giving up anytime soon.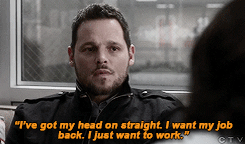 Dr. Karev endured an abusive childhood growing up, but along the way, he pushed his through it. He became a better version of himself and one of the best surgeons. Last season (13) Dr. Karev faced a difficult time after his fight with Deluca. He was facing jail time, and he was close to losing his job. Even though all of this was going on, Dr. Karev never lost sight of his future and pushed his way through it.

5. Lastly, Dr. Karev's pep talks and wonderful advice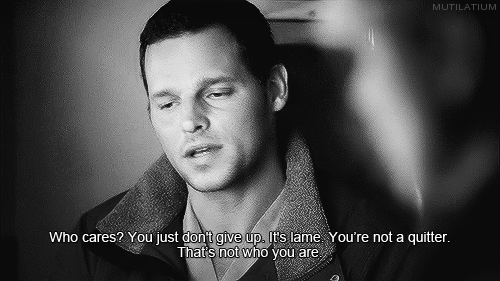 Dr. Karev had everyone's back and many of them do not have his back. But that is the great thing about Alex, he does not expect anything in return. He probably cares about you more than your best friend does.

I live for the day I get to see Dr. Karev happy because he deserves the world. He might have had a rough start, but trust me, he is only getting started on a journey that I hope will benefit him in every way possible.
So, please, Shonda Rhimes, give Alex Karev a great life that he deserves. Make sure he gets married to the love of his life, has children, lives in a big house and continues to save children as a Pediatric Surgeon.