Over spring break, I went on a study abroad trip to Portugal and Spain. Signing up for this trip was totally out of character for me. I am a homebody and don't enjoy travelling very much. But I have always wanted to go to Barcelona and Seville, which were two of the cities listed on the itinerary. AND the trip was through the nutrition department, meaning it was all about Mediterranean cuisine. Our group would get special cooking lessons and private tours of olive oil factories. Everything about this trip was meant to be, so I just went for it and signed myself up.
I have to admit, I was an absolute nervous wreck before I left. I didn't know anyone else going, I didn't know if I would like the food we were going to be cooking and eating, I didn't know how to speak Portuguese or Catalan, and I don't like planes. I was so afraid that I would be miserable and feel out of place the whole time... but that was not the case at all. After experiencing it myself, I truly believe that every college student should study abroad if he or she gets the chance, and here are a few reasons why:
1. You will meet/get to know some of the coolest people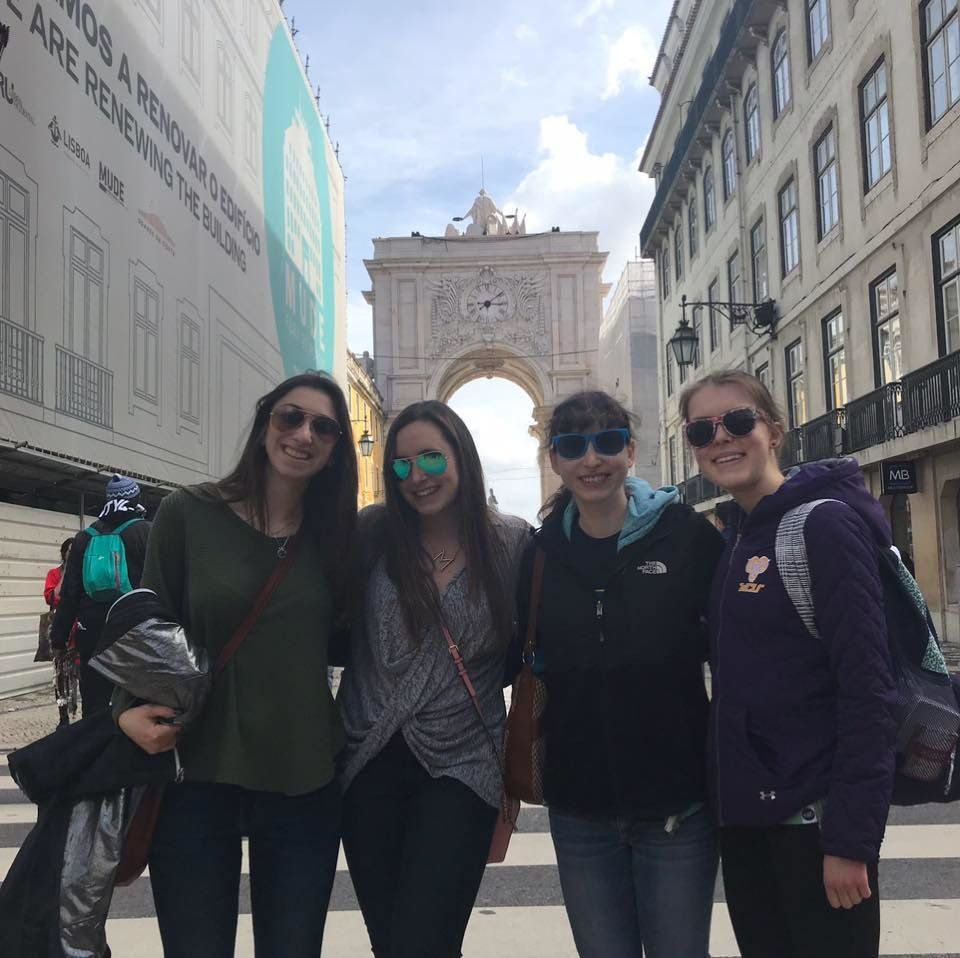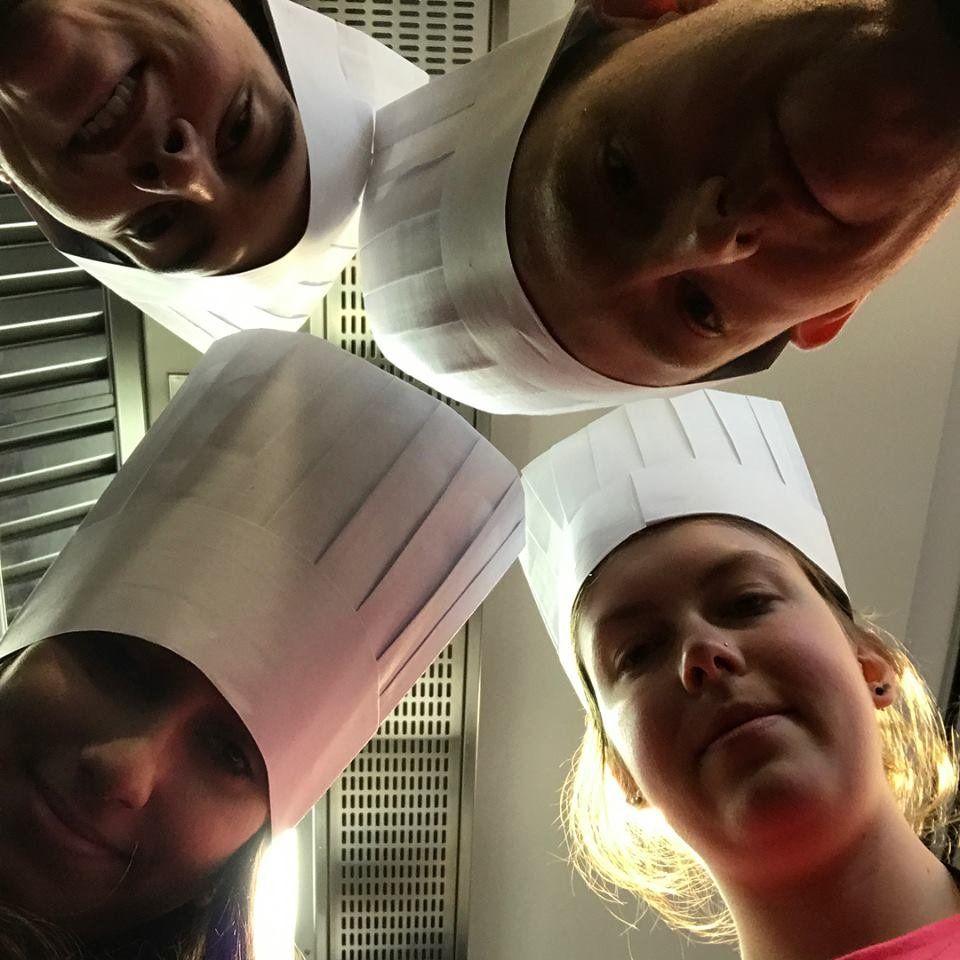 Like I said, I didn't know ANYBODY going on this trip. But within the first few minutes of being in the airport, I started talking to and bonding with some amazing people. Everyone got along. No one was mean. Everyone included everyone. I felt like I belonged. Not once did I feel isolated or unwelcome. The people I met on this trip were some of the coolest people I have ever met in my life, and I know we aren't just going to stop being friends now that we are back home.
2. The people and lifestyles in other countries are so interesting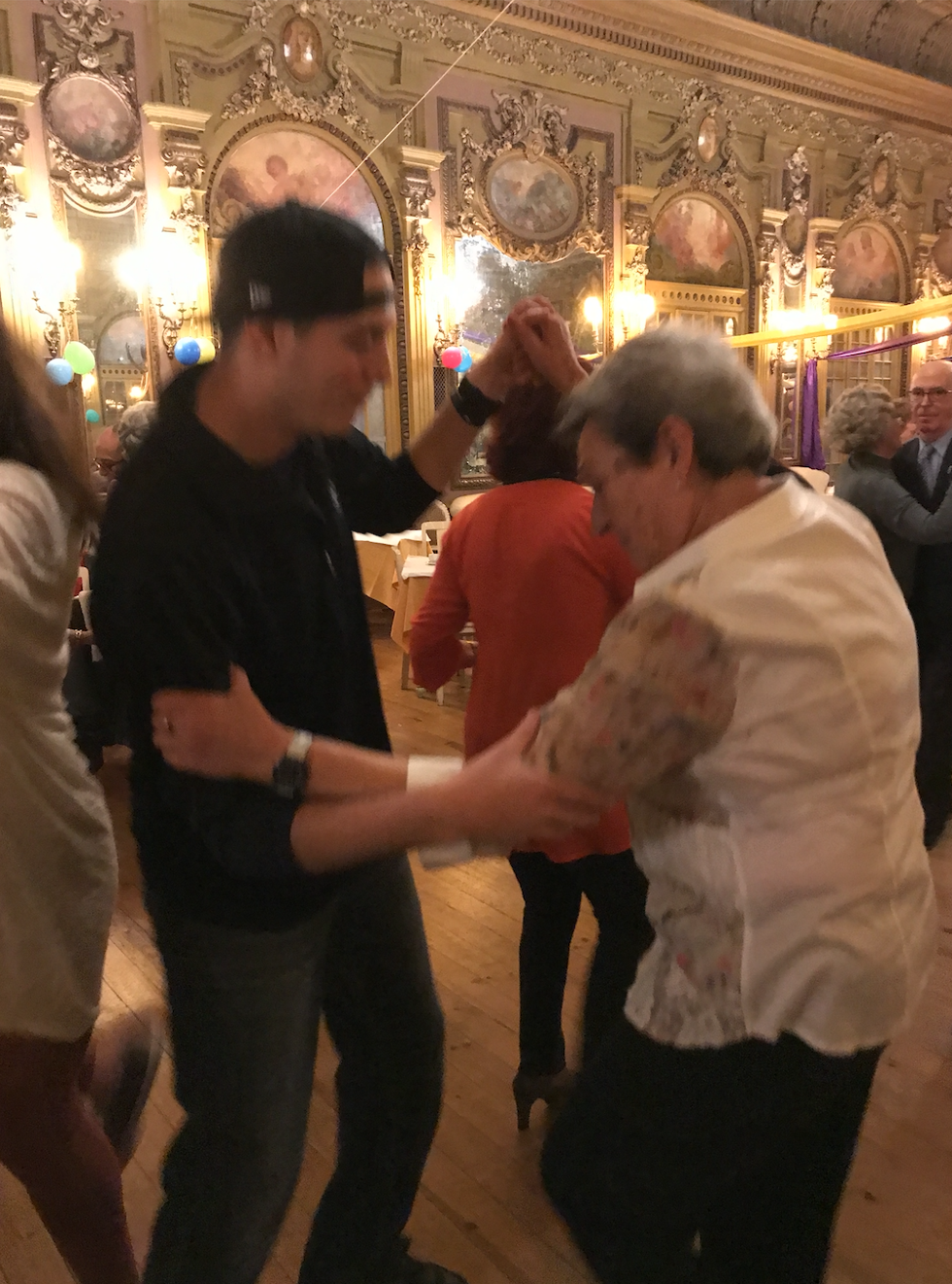 Europe has a completely different atmosphere than America. The people are much more laid back, not rushing all the time and over booking their schedules like we do. They take their time. They see drink socially rather than just to get obliterated. They eat MUCH later than we do (and smaller portions, too). They have dance parties on Sunday nights and let wave foreign college students into the ballroom to join them. They are more active, opting to walk or ride a bike rather than drive, and there are more Vespa scooters on the streets than cars.
3. Authentic cuisine is bomb a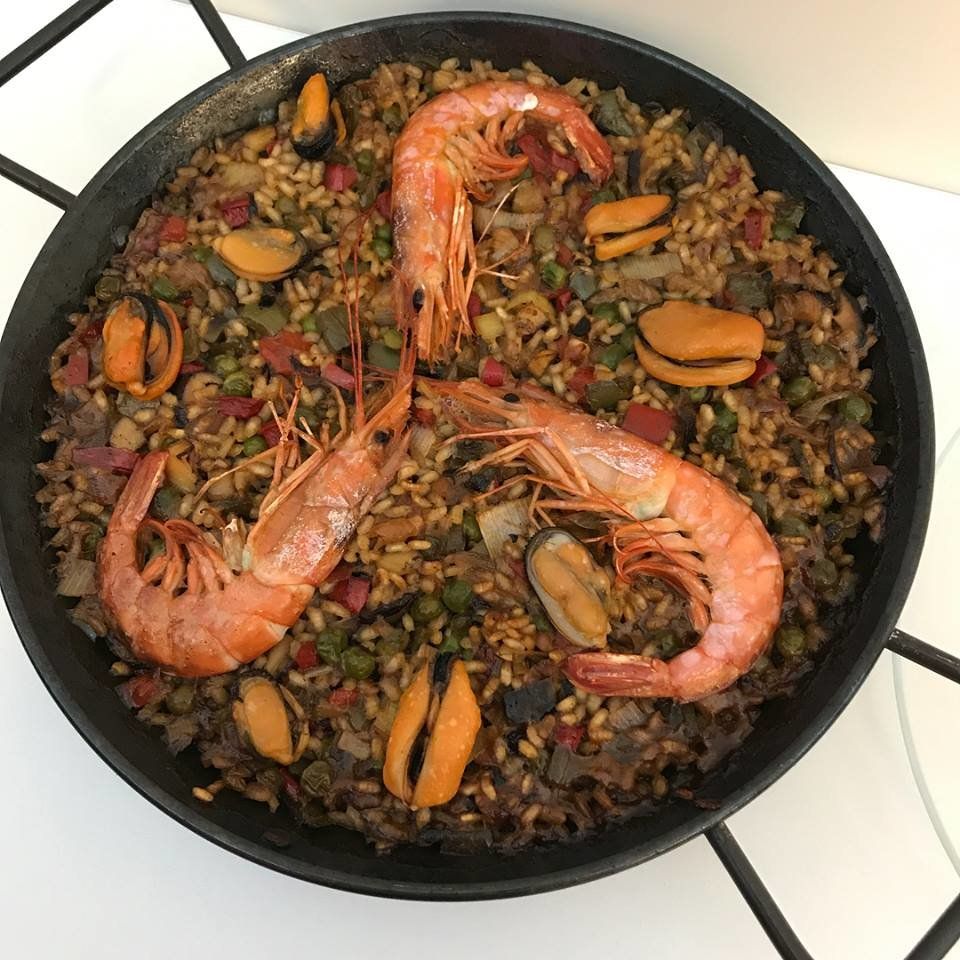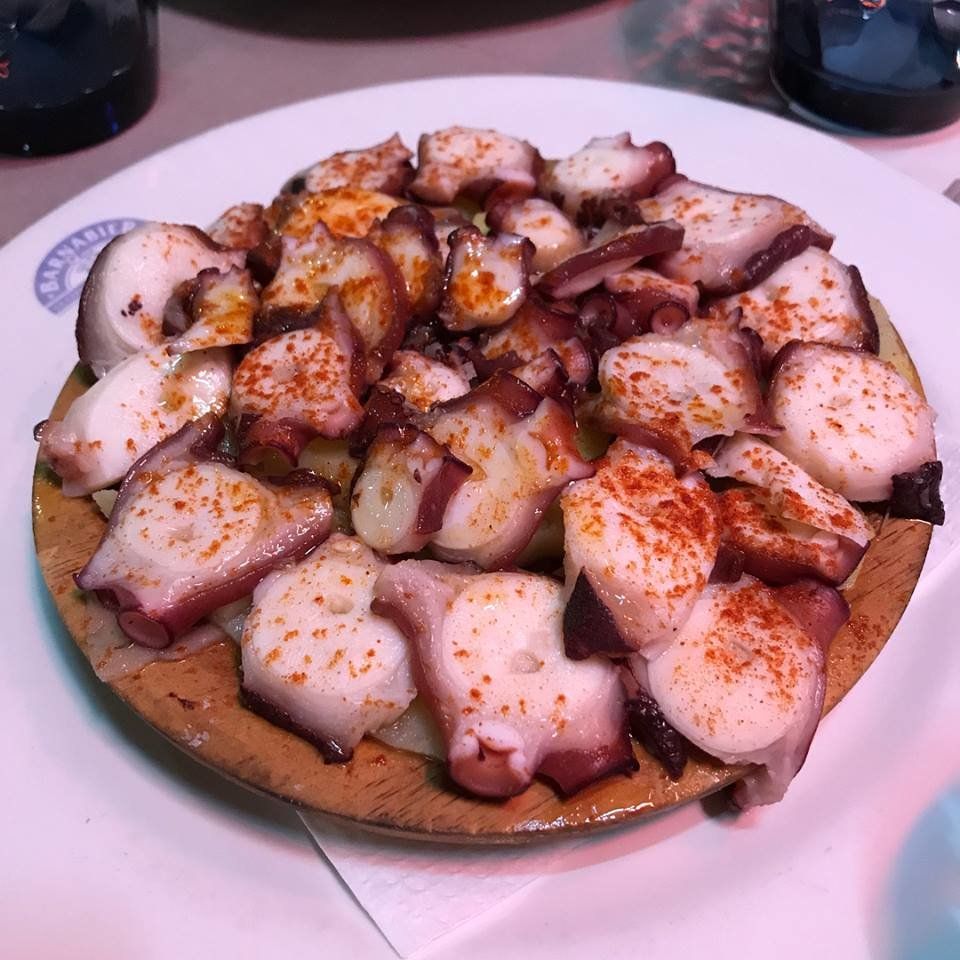 I don't really like rice, but I could honestly eat paella for breakfast, lunch, and dinner. Authentic paella is nothing like the knock-off kind you can get here in American at "traditional" restaurants. Also, don't even get me started on the fresh seafood. I think I ate grilled octopus at least three of the six nights we were there. The food in Portugal and Spain (and I assume all of Europe) is just so much fresher than it is here in America!
4. The architecture is stunning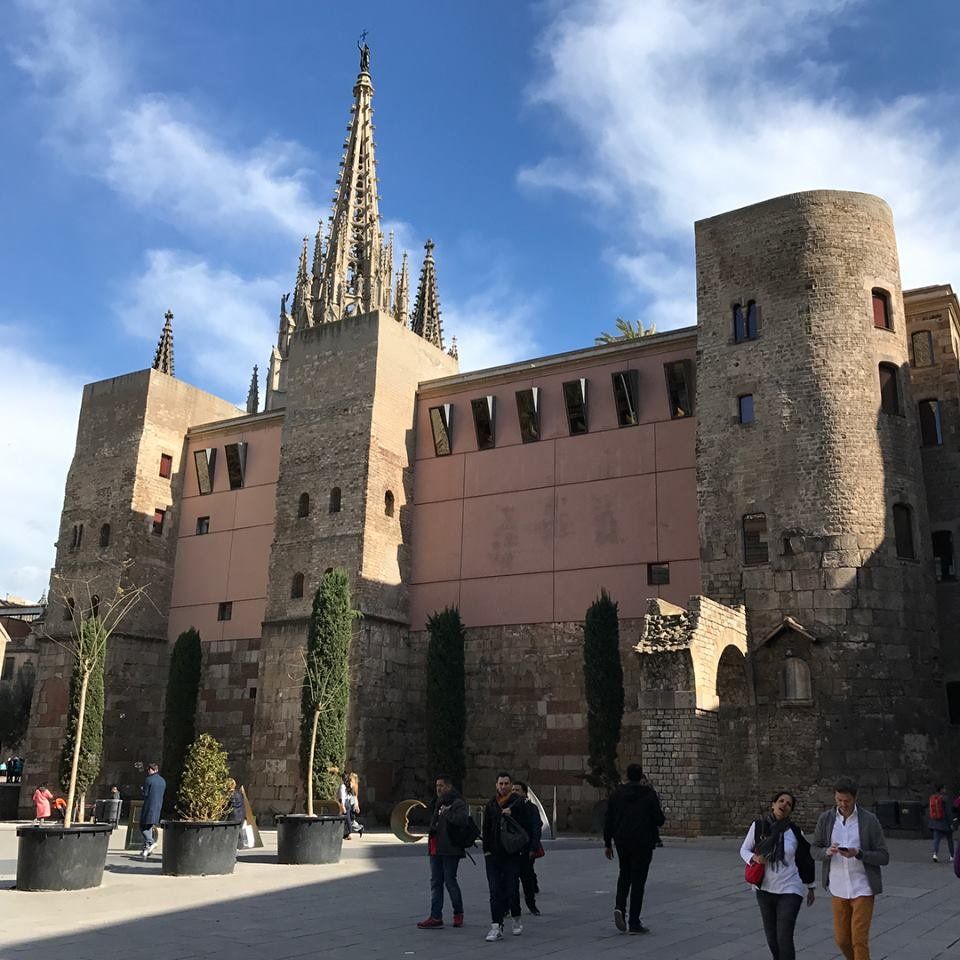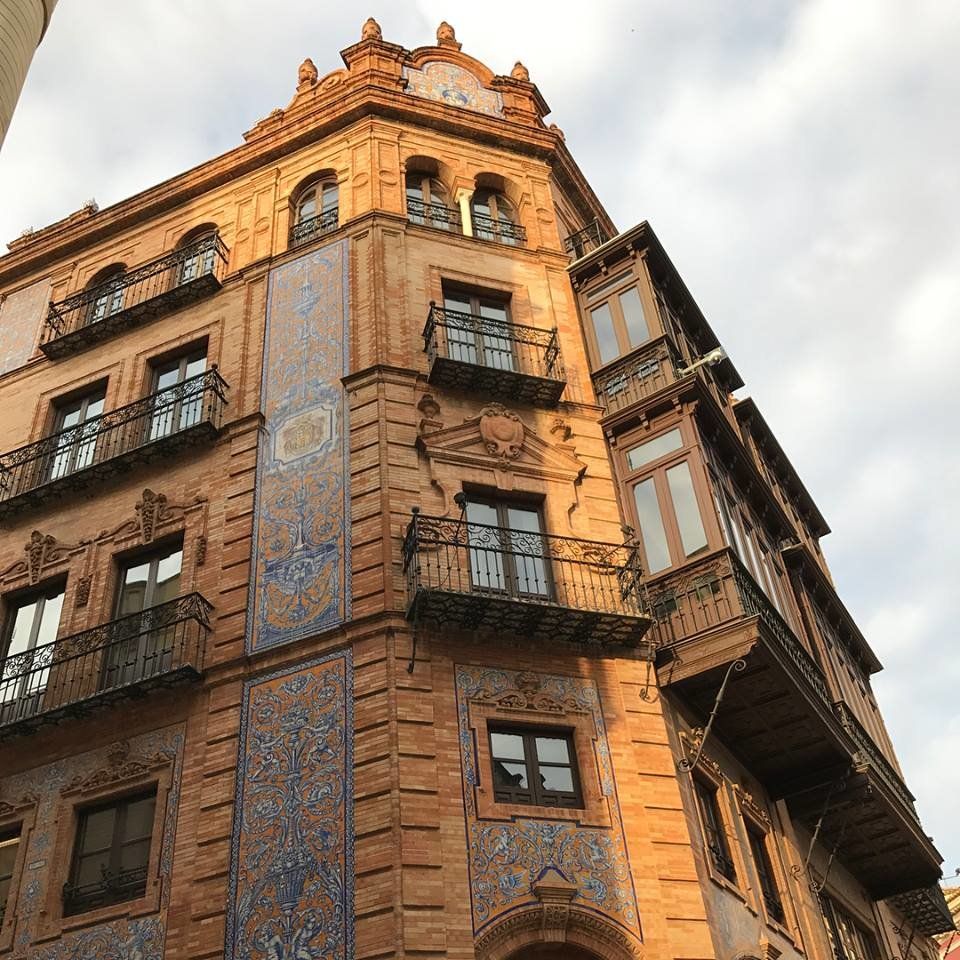 America is the baby out of all the countries in the world. A lot of the buildings in Europe date back to Middle Ages. It's an absolute wonder how massive stone castles and Cathedrals could be constructed without modern technology. The artwork on the walls is even more fascinating. The intricate chiseled designs are breathtaking. And the fact that these buildings still stand strong - many still being in use today - is amazing to me.
5. You will make some of the best memories in your life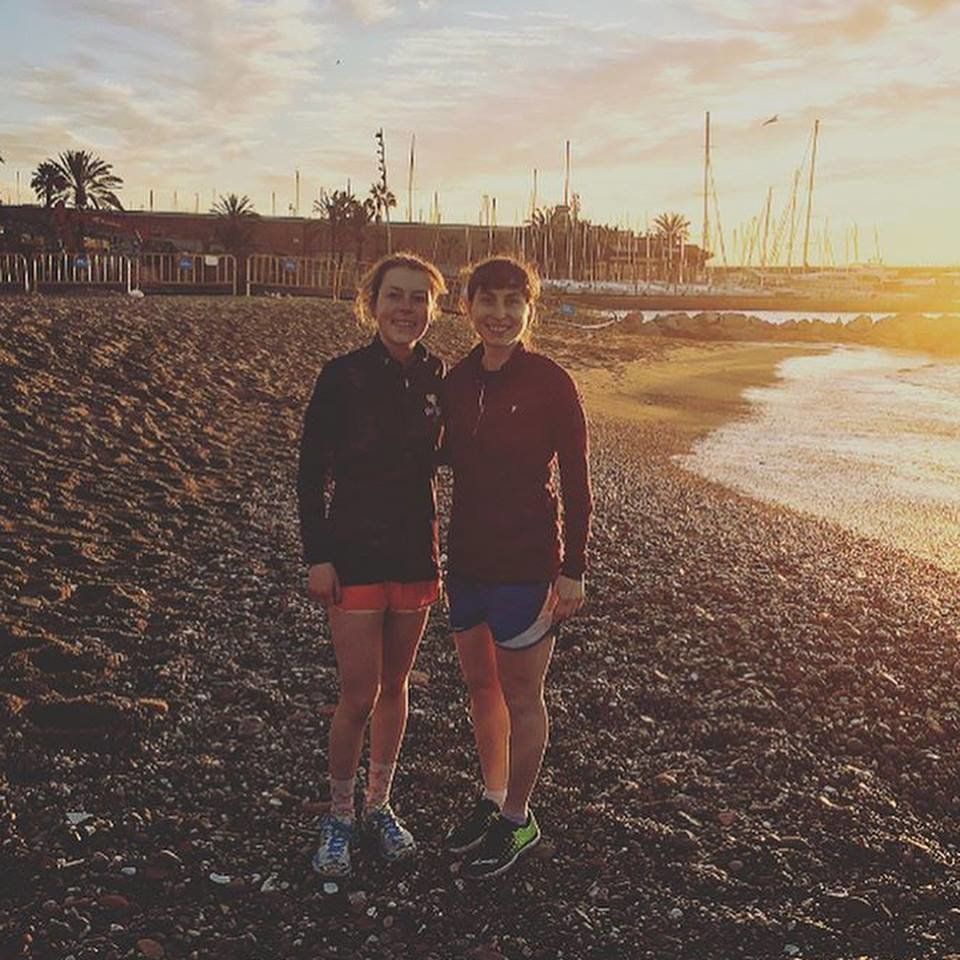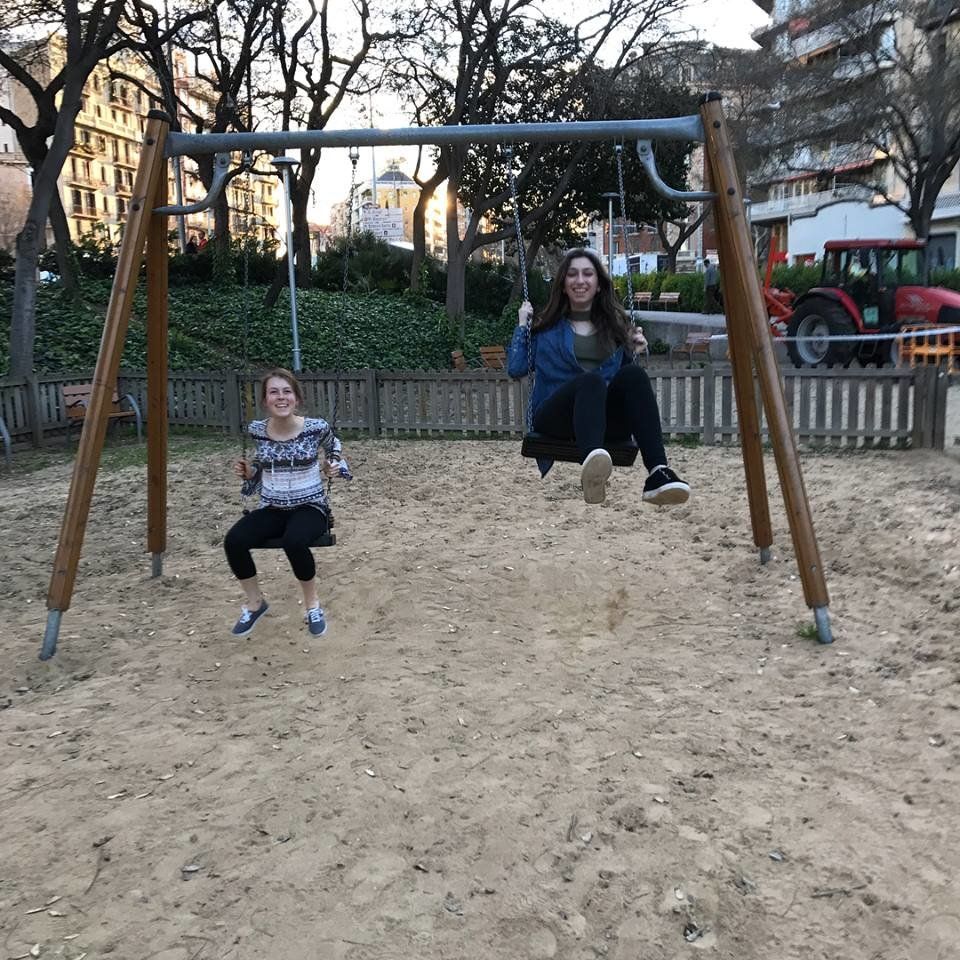 A few of us made a little "quote" if you will to live buy while we were abroad. In Portugal, it was YOPO: You only Portugal once. In Spain, it was YOSO: You only Spain once. We were determined to live to our fullest and try to experience everything we could. This meant we probably ate and drank too much, but that doesn't matter because the memories that came with it were worth it.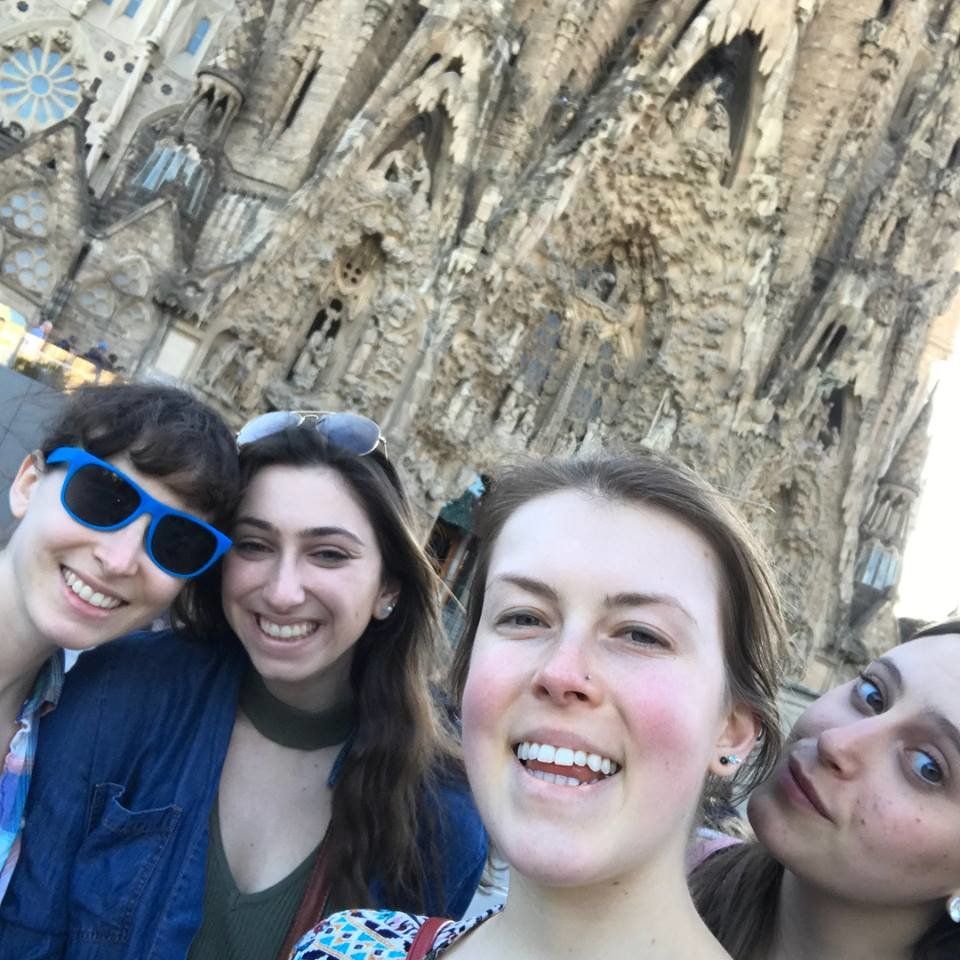 I had so much fun studying abroad. Complete strangers became my best friends, and together, we made memories that will last a lifetime. I truly hope that every college student gets the opportunity to study abroad someday because it is one of the best experiences you will have in your life.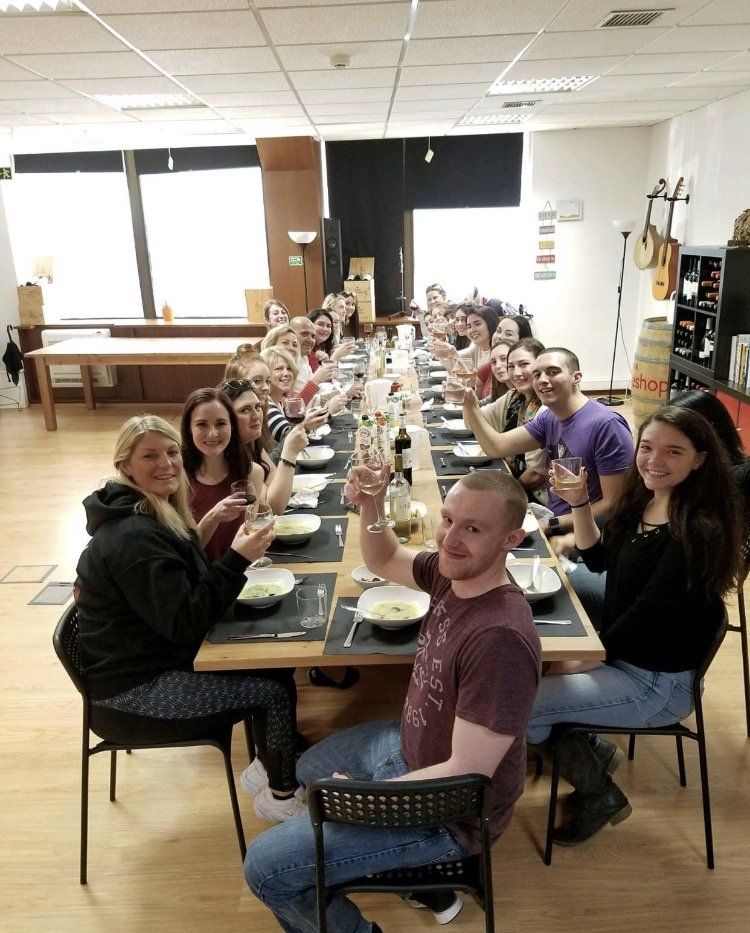 Cover Image Credit: Lauren Burkholder