When most teenagers reach the age of 16 they are forced by their parents to go out there and get a job. Money doesn't grow on trees and our parents aren't going to support us forever. A job takes effort and eliminates the amount of days you have during the summer to watch TV, play video games, or go to the beach. Some teens may think jobs are boring but they don't have to be. There are some jobs (like being a camp counselor) where you learn a lot, become an adult, get paid, and still get to have fun. Here are some reasons why being a camp counselor is the best summer job yet.
1. You gain important life skills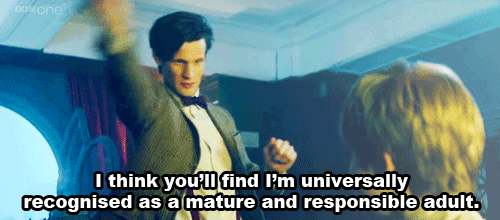 When being a camp counselor you don't just have yourself to take care of anymore. You are responsible for children's well being and you put yourself last. You must know how to take care of them if they're hurt, sick, or upset. You must know how to deal with an emergency situation while taking care of your other campers. You must know how to keep yourself and them safe in or around the water. These are all important skills that someone can take with them outside of camp.
2. You get paid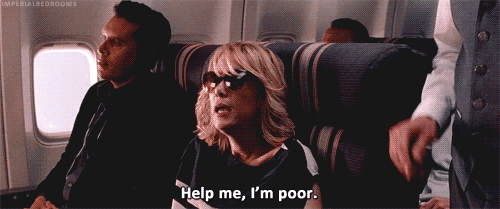 You may not be making "bank," but money is one of the reasons why chose to get a job. As a camp counselor, you get other short term and long term benefits as well as a paycheck.
3. You get to have fun

It takes a lot of hard work and responsibility to be a camp counselor but you also get to have fun. You get to participate in the activities with your campers that you got to do as a kid. Being a camp counselor brings out your inner child and it is a blast for you and the campers.
4. You get to change lives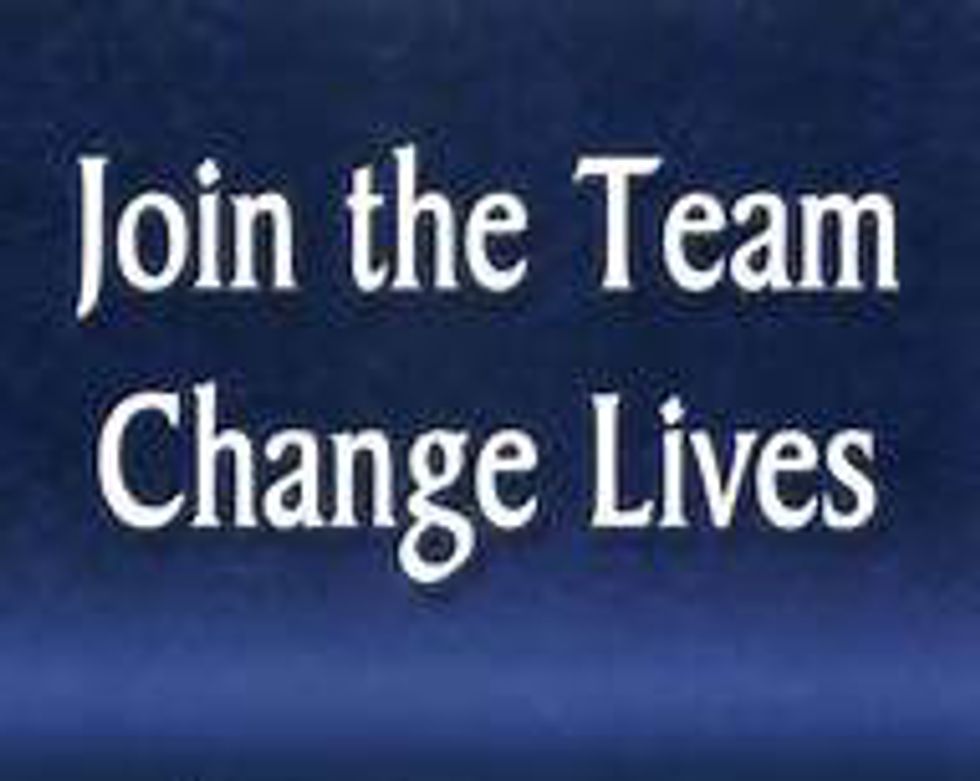 Some children come to camp for the first time. Children come from all different backgrounds and may be experiencing anything from archery to a hot shower for the first time. It is a very rewarding experience to know that you are playing a part in changing children's lives and giving them the best summer ever.
5. You make great friends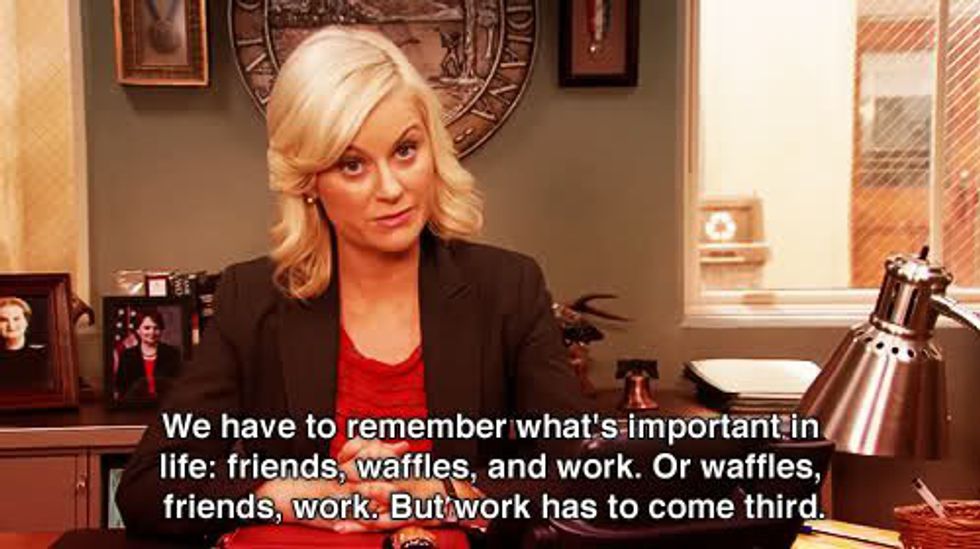 Your co-workers will probably be some of the best people you ever meet. They are all passionate, hardworking, and energetic people and everyone has something in common. Moments of talking before, during, and after camp can bring you all so close by the end of the summer.