It was one of the most underrated shows of the last few decades. "That 70's Show" premiered almost 20 years ago this year but remains timeless. Set in the mid-seventies in "Point Place" Wisconsin, "That 70's Show" followed the lives of a group of teenagers Eric, Donna, Hyde, Kelso, Jackie, and Fez and their journey to adulthood. The show may have ended about 10 years ago but it has remained a classic and my personal favorite show of all time. Here's why…

1. TWO WORDS… ERIC FORMAN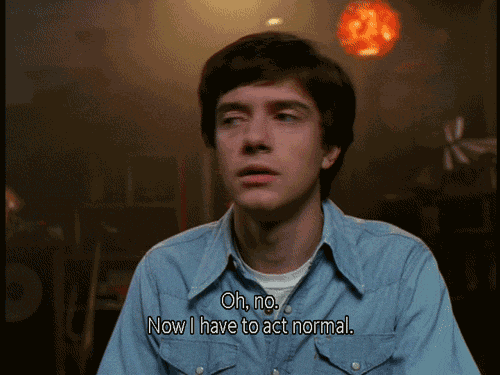 The main protagonist of the show and arguably the most relatable character Eric Forman, (Topher Grace) was all of us. The show opens with Eric pining for longtime crush and next door neighbor Donna Pinciotti (Orange Is The New Black's Laura Prepon.) The show follows Eric through the trials of tribulations of being a teenager, parents, first loves, sex, and everything else that comes with being in that awkward "almost an adult" part of life.
2. JACKIE AND HYDE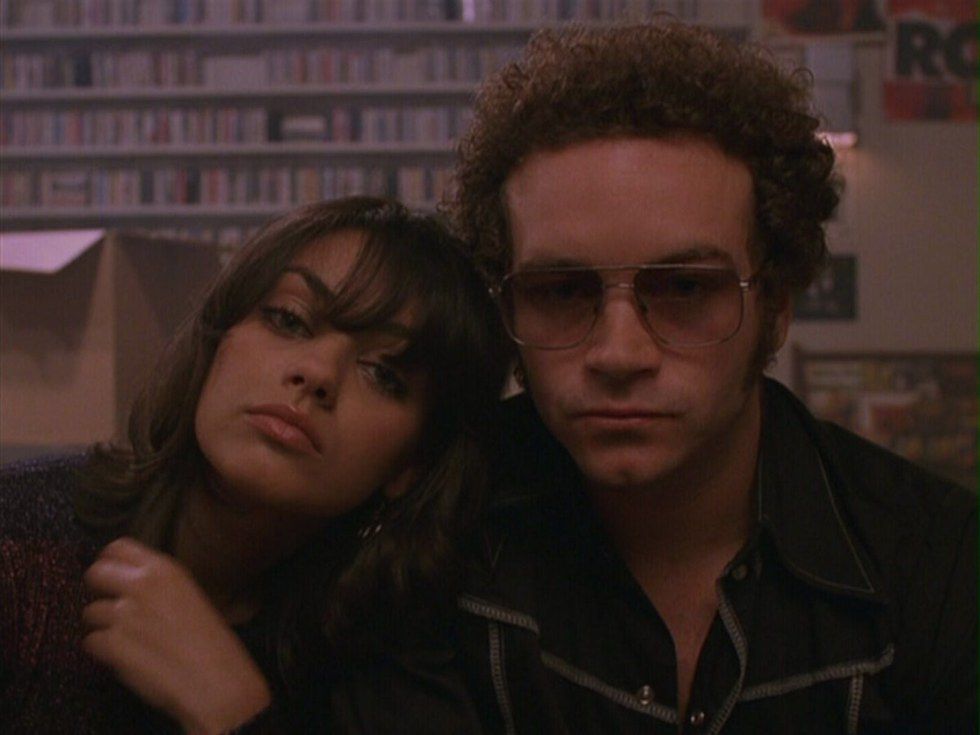 The popular girl and the burnout, Jackie Burkhardt (Mila Kunis) and Steven Hyde (Danny Masterson) were easily the show's most unlikely couple. But somehow they worked. Hyde's zen and Jackie's ego made for some of the most entertaining and heartfelt episodes. Jackie had annoyed him for years before they got together and even after. But after awhile Hyde softened and fell for his best friend's ex, causing major ripples in group. But Hyde and Jackie weathered the storm, lasting for a good chunk of the series.
3. ALL THE BURNS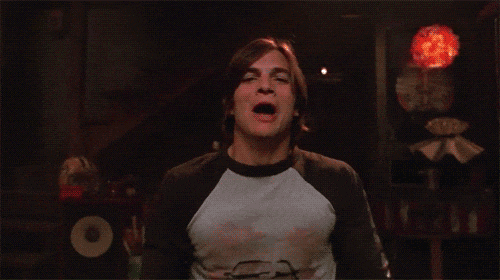 What would 70's Show have been without those timeless burns? The timing and delivery were always on point, earning huge laughs from the audience. The only thing more satisfying? Watching a young Ashton Kutcher's Michael Kelso holler "BURN"
4. RED FORMAN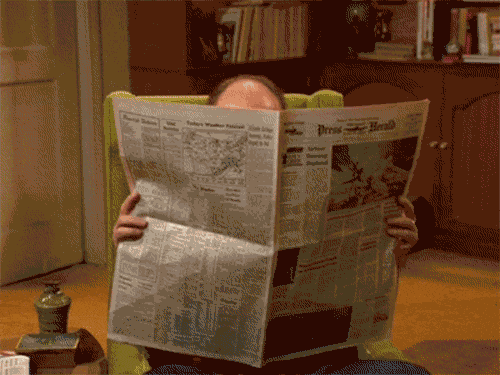 Eric's father and Vietnam veteran, Red Forman (Kurtwood Smith) was every teenager's nightmare. Red was strict, unforgiving and constantly threatening to put his foot in Eric's rear end, but managed to be both the tough love Eric and his friends needed and support system. Red may not have been the warmest character but 70's Show wouldn't have been the same without him.
5. THE SEVENTIES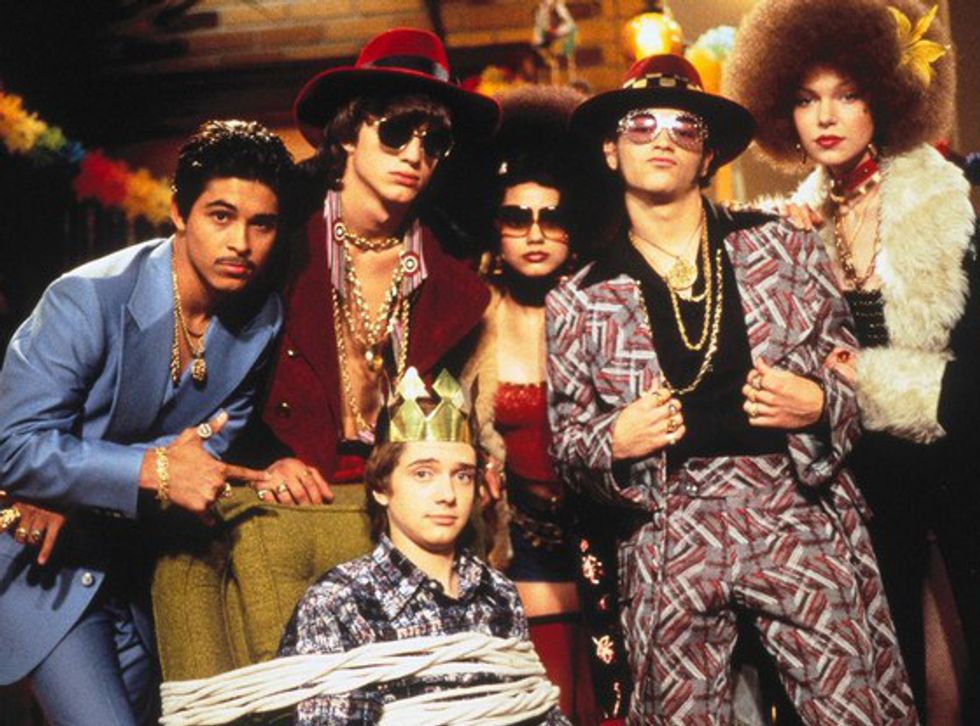 The hair, the clothes, the music. 70's Show wouldn't have worked in any other decade. The show had a subtle nuance that set it apart from anything else on TV. The writing was sharp and managed to capture the essence of small-town Wisconsin in the 70's. The random dream sequences, scenarios, and 70's music numbers only added to outrageous appeal of the show.
"That 70's Show" was unexpected, refreshing and managed to stay that way by the end of its 8-season run. Regardless of what actually made 70's show a hit, the perfect casting, the writing, and the overall look that made it timeless.
Psssst. it's on Netflix.