People have always given my home state a bad rap. Whether it's because of the pollution, the bad drivers, or the even worse reality TV shows, there seem to be a plethora of reasons to dislike New Jersey. As for me, on the other hand, I've always felt like it is the only place I could ever call home. If you're a Jersey hater, do me a favor and let me attempt to change your mind.
1. The History.

Growing up in the Jersey public school system taught me many things, but some of the most interesting came exclusively from history class. As you may know, New Jersey was an important location during the American Revolutionary War, visited frequently by George Washington at the time. In my own hometown of Ridgewood, the Old Paramus Church (located very close to my house) served as a barracks, prison and hospital during the war.
2. The Shopping.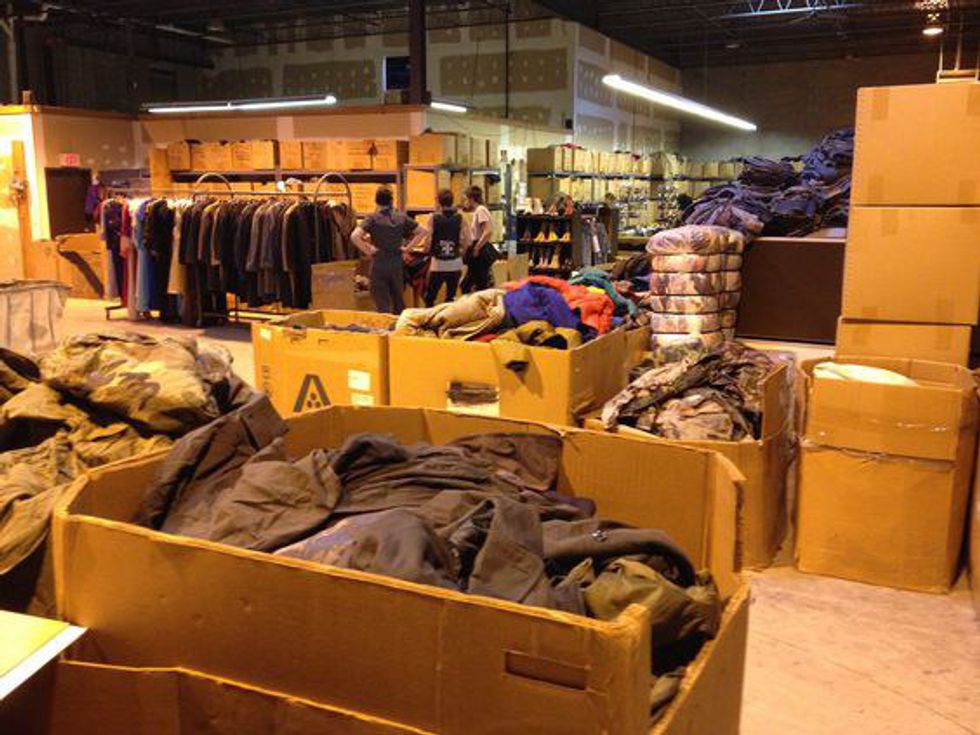 Bergen County is known for having enough shopping malls as to give its residents too many options. But I have also found many interesting and unique small businesses throughout the state. In Ridgewood, Vintage '61 is a cute store full of antique furniture that my mom gleefully recognized from both her and her mother's childhoods. Udelco has been a favorite of mine since high school; located in a warehouse in Hawthorne, Udelco is a thrift store full of boxes upon boxes of cheap clothes that one could've only dreamed of. Asbury Park and Ocean Grove are two beach towns that are also known for their quality local shopping.
3. The Diners.
As someone who's been to her fair share of upscale restaurants in and outside of the United States, you may be surprised to learn that my favorite restaurants of all time are diners. The Tick Tock Diner in Clifton is a classic--albeit a notorious one. If you're ever in Paramus at 1 a.m. on a Tuesday but can't shake the craving for a milkshake and a plate of french fries, Suburban Diner is your best bet. My friends and I have been known to lurk there after catching a late-night horror movie at the Garden State Plaza.
4. The Beaches.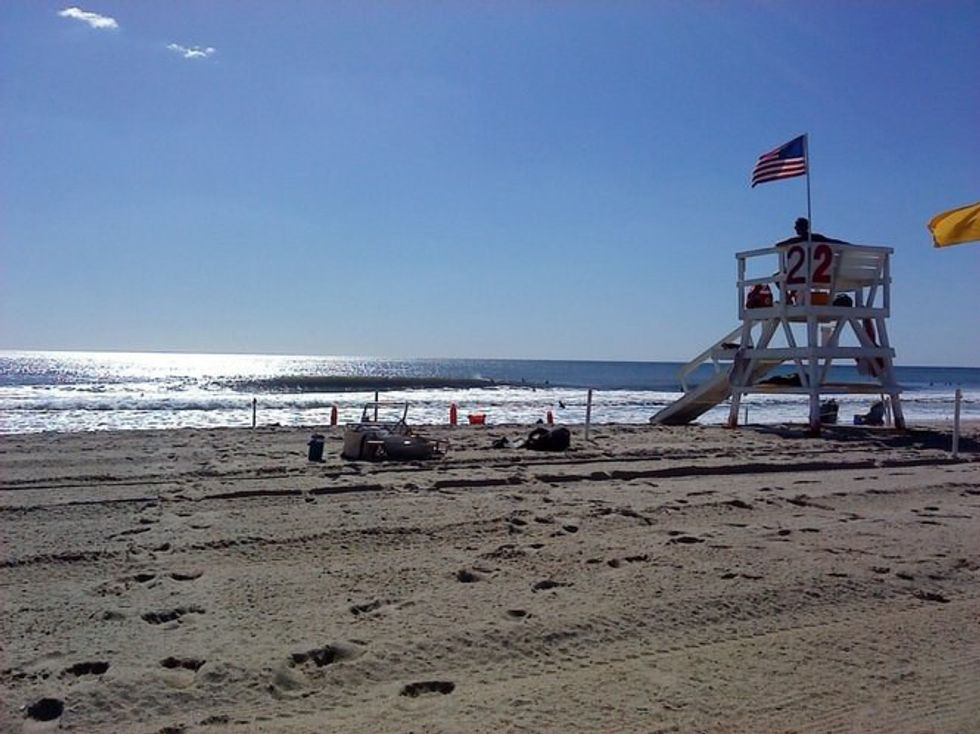 Of course, an article about the best places in New Jersey can't leave out its beautiful beaches. Ok, "beautiful" may be a stretch--there's certainly no shortage of litter in the sand and the sea water is more of a dark gray than blue--but they are a joy to visit nonetheless. The Spring Lake and Asbury Park beaches are popular, although they are a bit crowded for my taste. I prefer the Sea Girt beach; it is clean and just crowded enough to make for a friendly atmosphere.
5. The Boardwalks.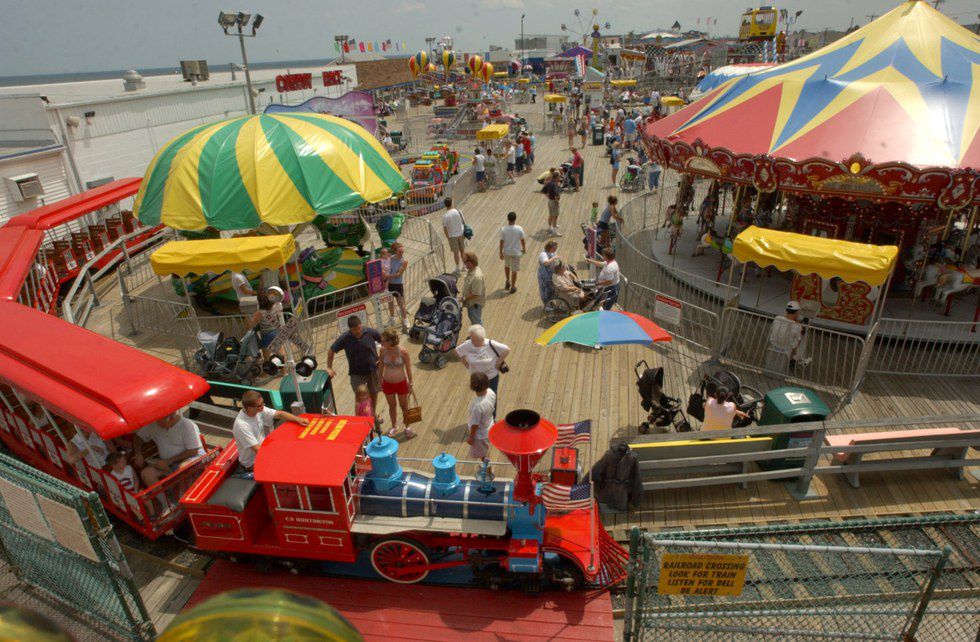 Where there are beaches, there are bound to be boardwalks. I left this entry for last as I am sure they are the reason many anti-Jersiers refuse to visit. MTV's "Jersey Shore" may take place in Seaside Heights, but it is certainly not an accurate depiction of what goes on on the typical New Jersey boardwalk. For example, I have been visiting Jenkinson's Boardwalk ever since I was young. As a child, I would be taken there by my grandparents with my cousins in tow, but recently I have attended with my friends. While this boardwalk does have bars, they close early and patrons generally do not cause a disturbance. I personally look forward to getting a cup of soft vanilla ice cream and walking through the Fun House every summer.
So that's my testimony--you can decide for yourself whether New Jersey will be next on your travel list or not (I hope it will).