There's no such thing as a bad nap. Still, some naps are better than others. When ranking naps, there's no doubt that car naps are the best of all. Here are five things that make them so great.
1. They don't waste time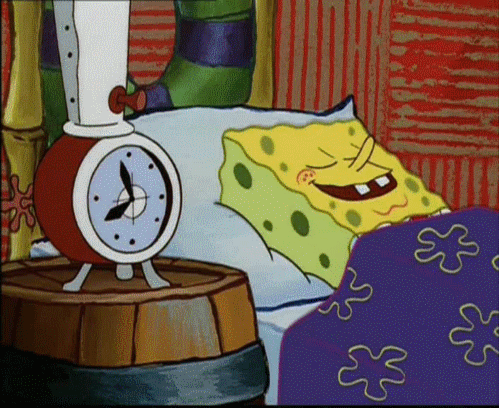 You either sleep or sit there and do nothing, so sleeping isn't technically a waste of time. Yes, you could find something productive to do during the ride, but chances are high that you probably won't.
2. The trip seems shorter

Would you rather stare out the window for hours or take a nap and wake up at your destination? The choice seems clear to me.
3. There is the nice motion of the car

I mean, it is basically like a cradle that rocks you to sleep.
4. The sound puts you to sleep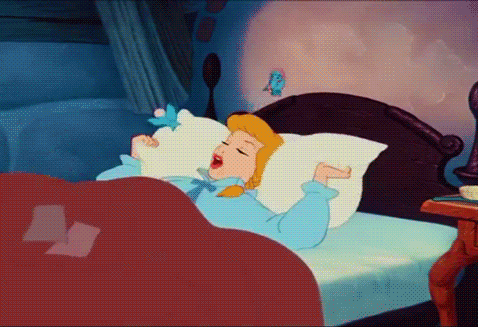 The low hum of the car on the road will have you asleep in seconds.
5. You wake up refreshed for your next adventure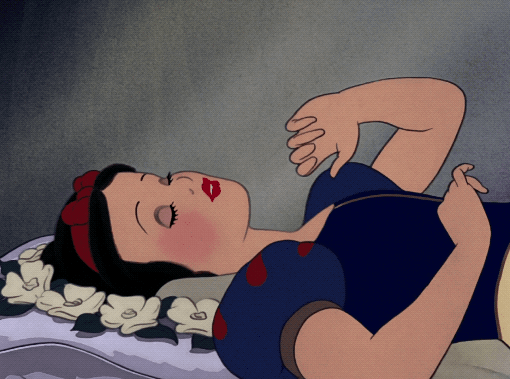 When you finally arrive at wherever you are heading, you are wide awake and ready for whatever is ahead!