Fall is just around the corner - even though the weather doesn't suggest that! Just imagine, soon we will have crackling leaves underneath our boots and crisp autumn air. In the spirit of the upcoming holiday (Starbucks' first day of Pumpkin Spice Lattes), let's take a gander through the ridiculousness that is our PSL obsession with these similarly flavored products.
1. Pumpkin Spice Hummus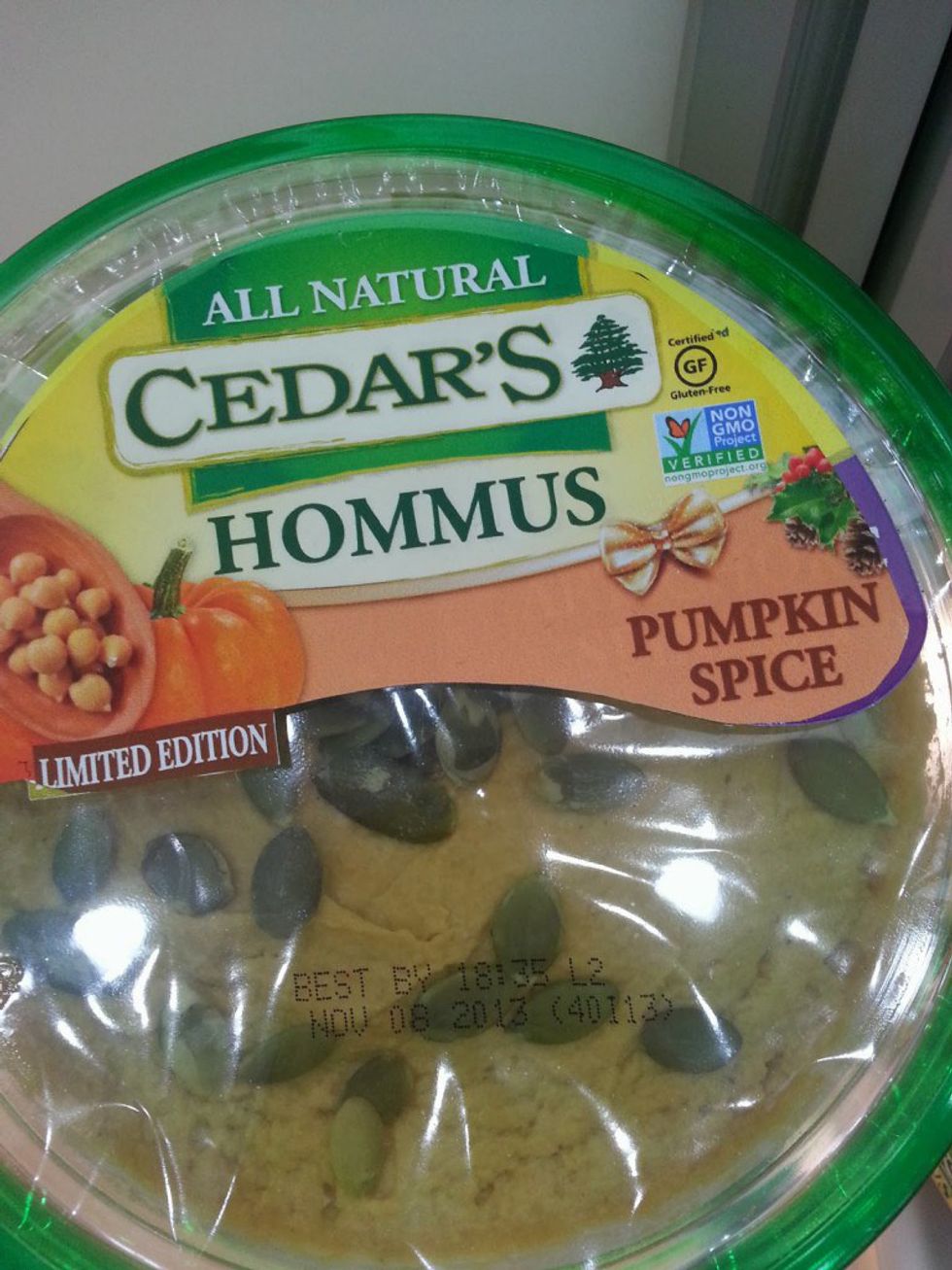 Serve with a side of warm, sliced Ugg boots.
2. Pumpkin Spice Four Loko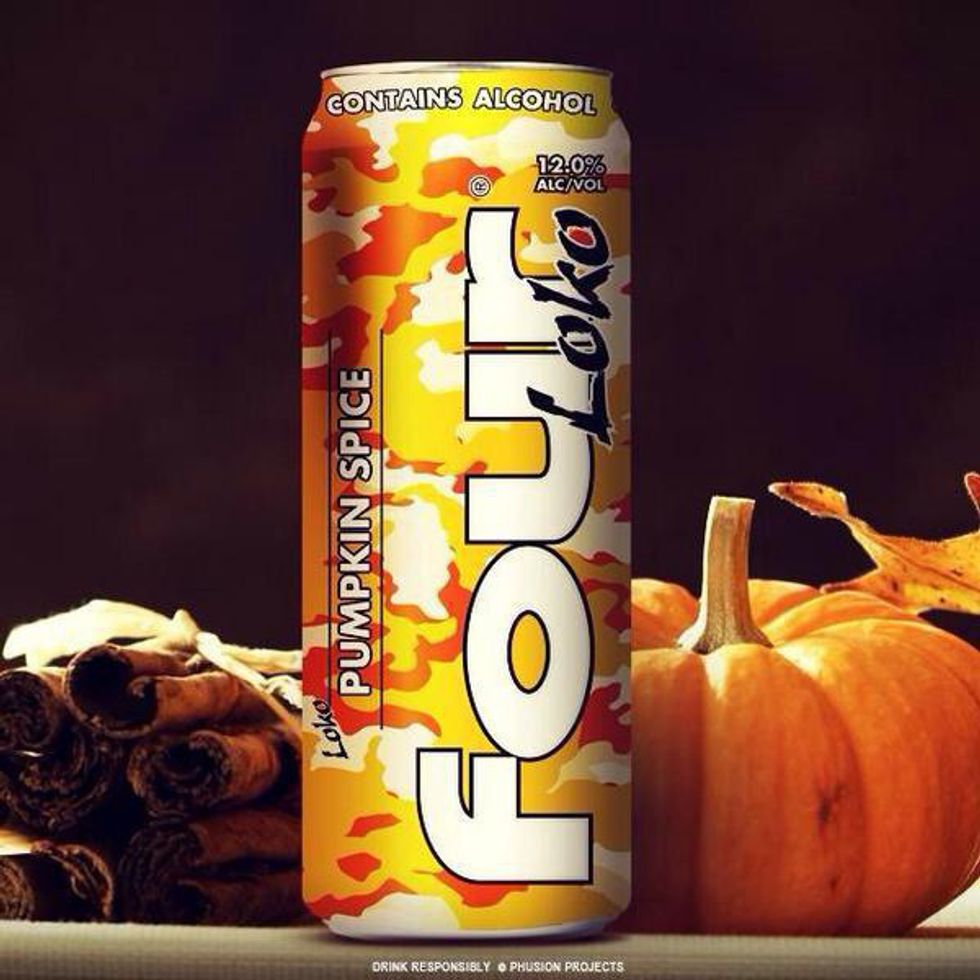 The taste of foliage and getting drunk in your dorm room.
3. Pumpkin Spice Pringles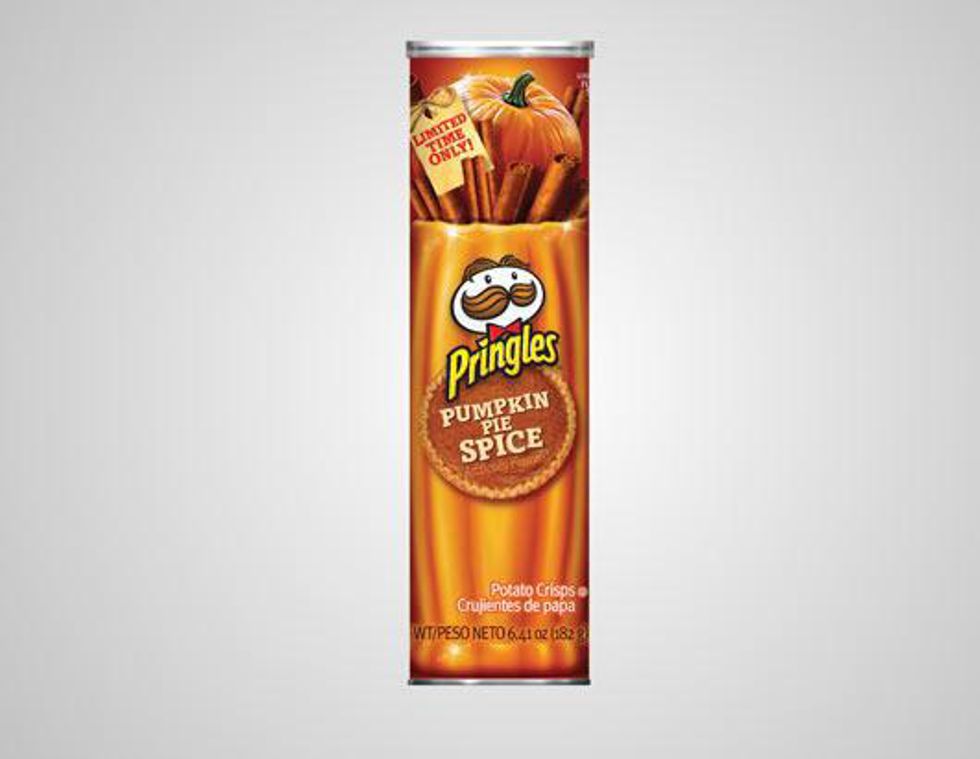 Gives a new meaning to duck lips.
4. Pumpkin Spice Moonshine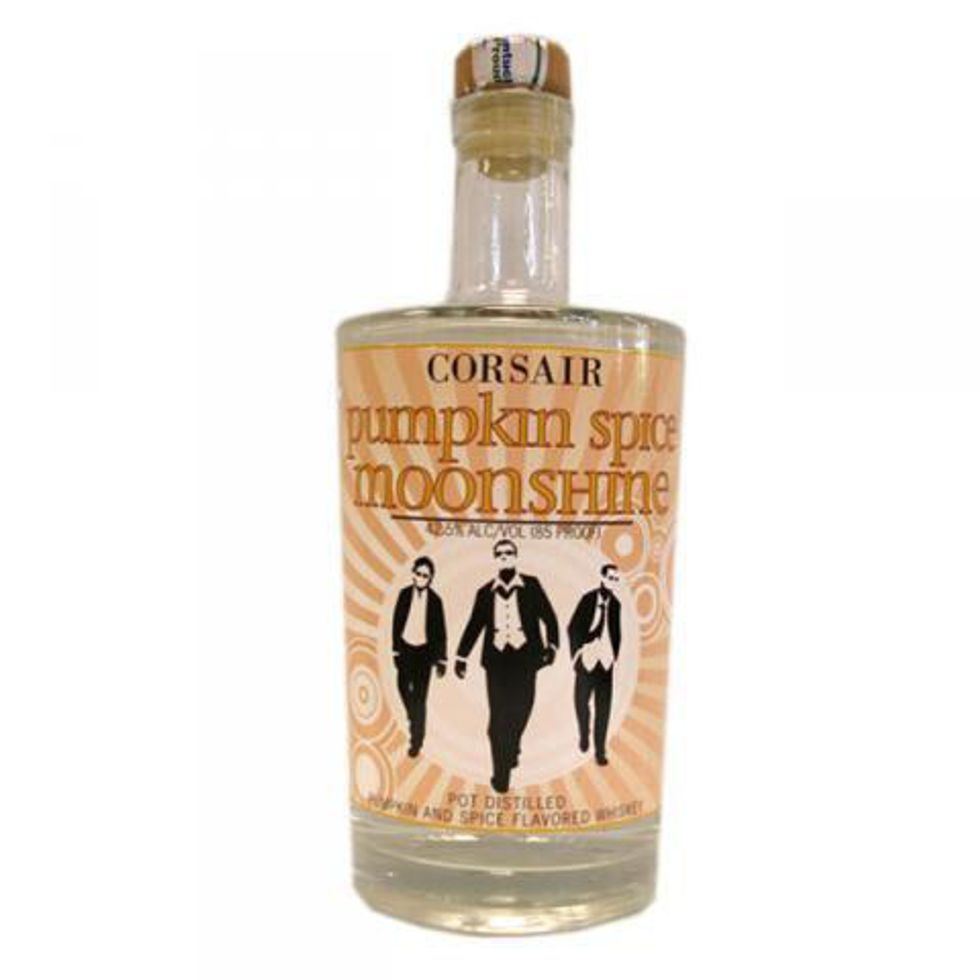 So smooth.
5. Pumpkin Spice Pasta Sauce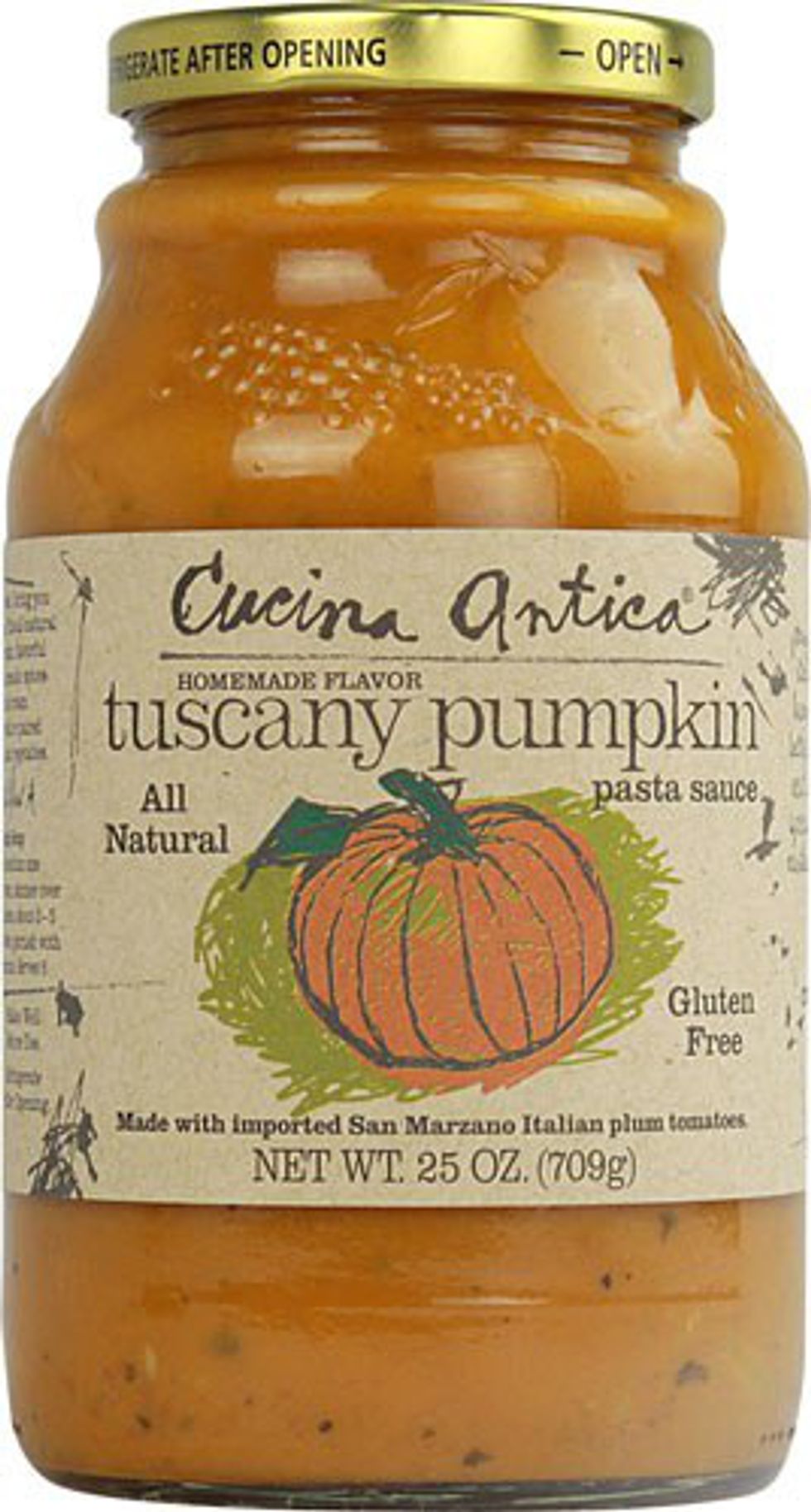 MMMM the taste of tuscany pumpkin. Delicious.