1. The Salty Donut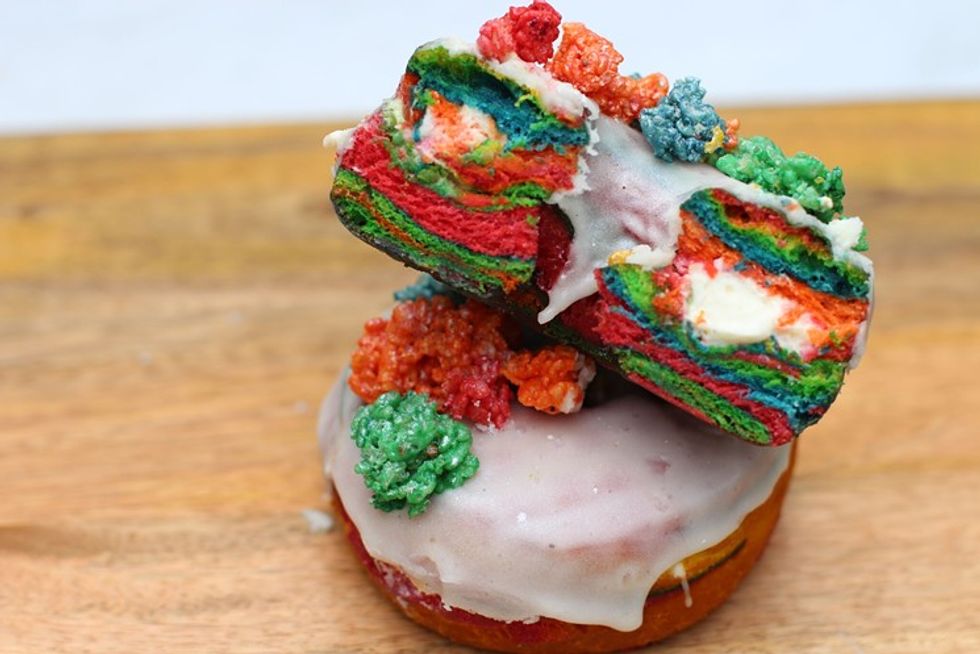 Located in Miami, Florida, this place specializes in making delicious doughnuts. The place is owned by a couple who realized the need for colorful doughnuts that would embody the unicorn hype everywhere right now.
2. The Eatery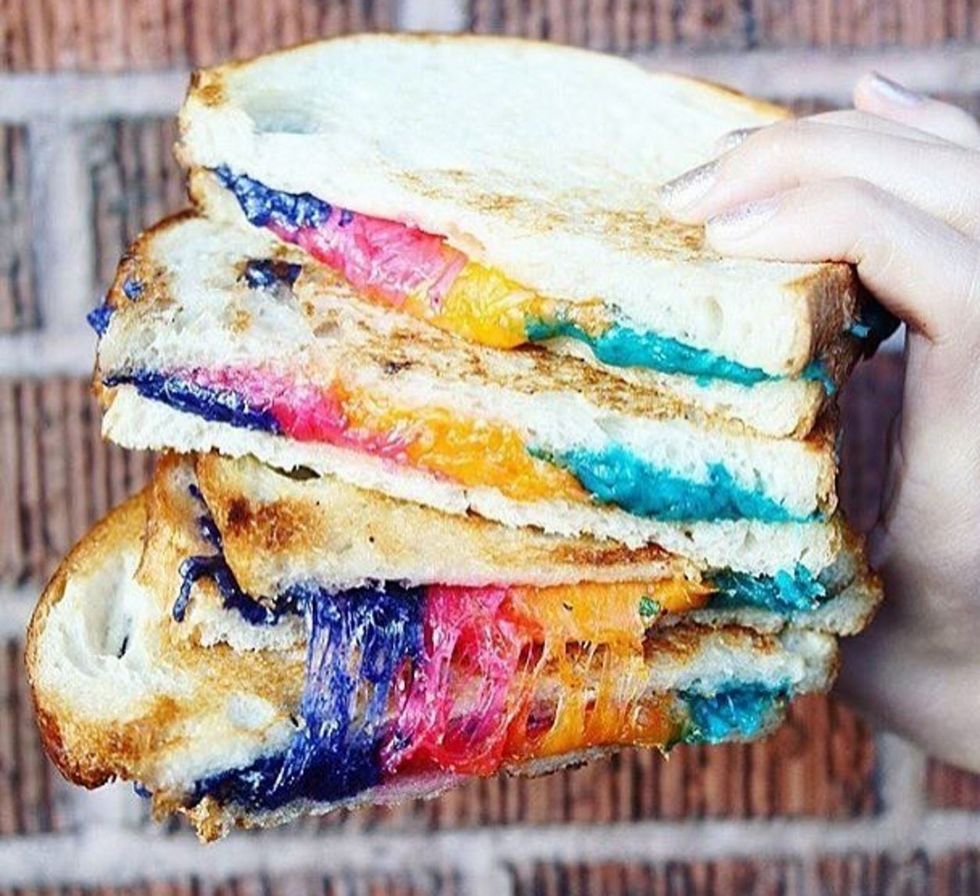 The Eatery is an Instagram popular place in Santa Monica, California. While it is quite known for its drinks out of light bulbs and s'mores, their rainbow grilled cheese sandwiches are recently getting the most attention. Even though I find the idea of unicorn grilled cheese slightly weird, most people love them, so you should definitely give it a try.
3. El Bolillo Bakery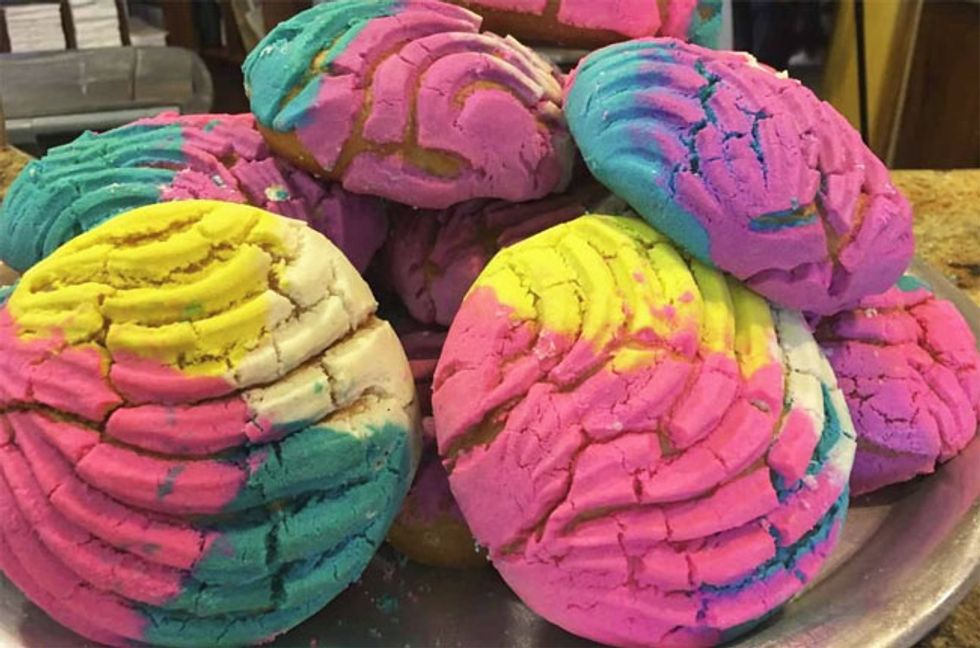 Located in Houston, Texas, the El Bolillo Bakery caught onto the latest trend by creating unicorn sweet bread. The concha bread immediately attracted a line of customers that couldn't get enough of this
colorful sweet treat
. If you are in the great city of Houston, make sure to
check this place out.
4. Mac Lab Bakery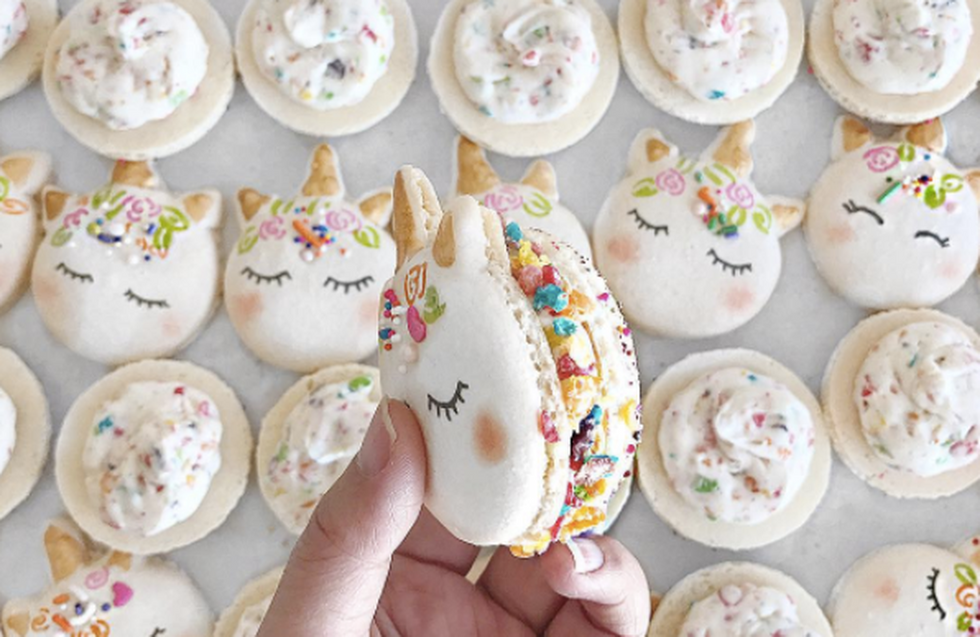 This Asian-inspired bakery is located in Duluth, Georgia. Even though their matcha serving items are amazing, they have taken off on Instagram for their beautiful unicorn macarons. These beautiful desserts are not just amazing to look at but also taste great. The details they put on
the macarons is definitely what makes it look so great and an Instagram favorite!
5. Caked LA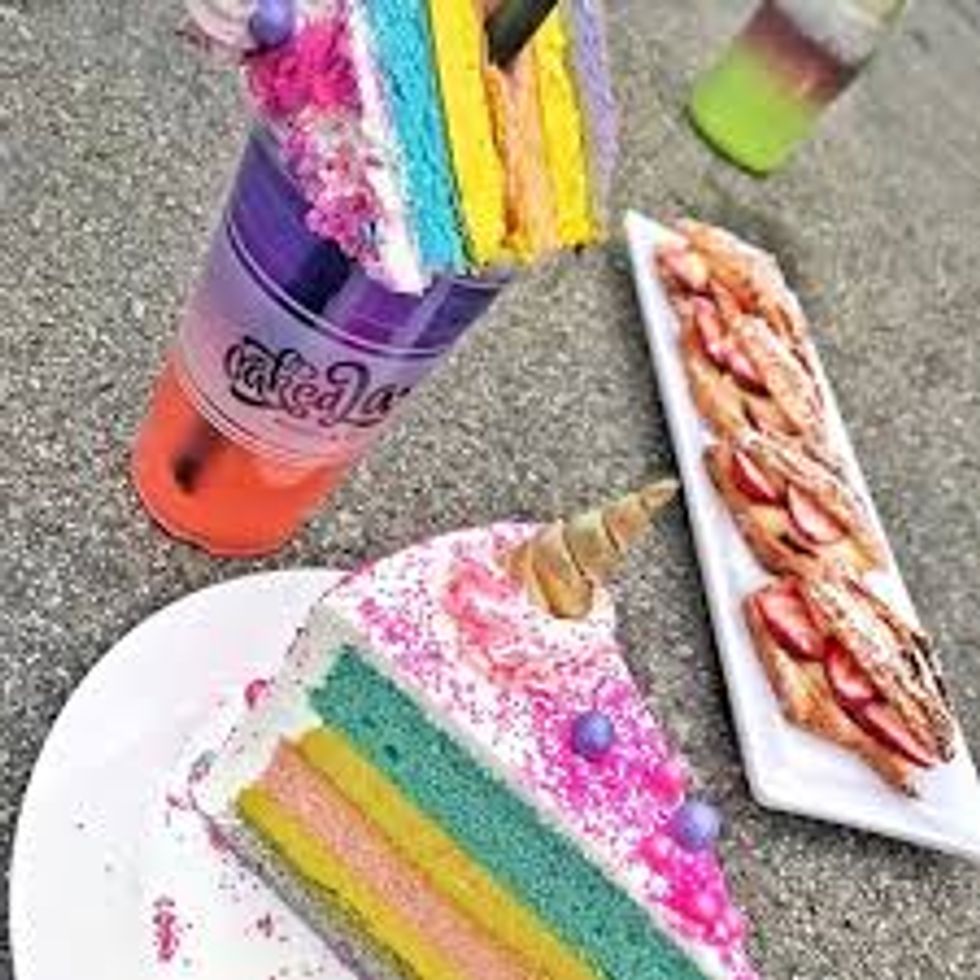 This café located in Chino Hills, California, is what unicorn dreams are made of. They serve unicorn lemonade and unicorn milkshakes alongside with unicorn cake. Their lemonades are milkshakes are simply a feast to look at while their cakes come with a gold horn that truly makes the ensemble look perfect. The items taste as good as they look which is why Instagrammers are going nuts for them.