Throughout school, the one event almost every student looks forward to the most is summer vacation. As a child, this meant spending countless hours running around outside with the neighborhood kids and staying up past your bedtime. This also meant countless nights out late playing manhunt. The summer then turned into the few months that you were not writing papers every week and the perfect opportunity to make some money! Here are 5 things to look forward to during the summer!
1. Being with friends.
If you have been away at college, this is the time to spend your time with your friends from home! Prior to leaving for school, you were inseparable and now is your chance to spend every waking moment with them! Whether you are going out or just watching Netflix, it is great to just be with them again. If you have just graduated and are heading to college in the fall, use these next two or three months to make the best memories you can before parting ways. My main tip for that is, take a lot of pictures!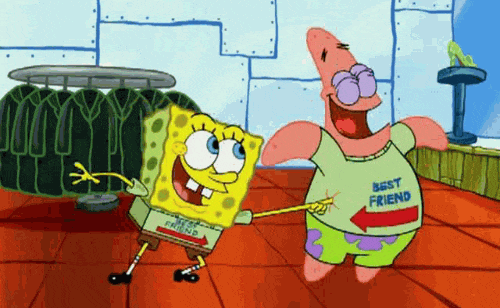 2. Make money.
Whether you are working to save up for something like a car, or just spending money for the school year, now is the time. During the school year, even in high school, my schedule is always hectic. Throughout high school, there were days I would leave my house at 6:15 a.m. for a club meeting before school, go directly to volunteering after school, and not get home until 10:00 p.m. This left me with just enough time to zip through homework. The summer opens up your schedule to be able to work more days a week!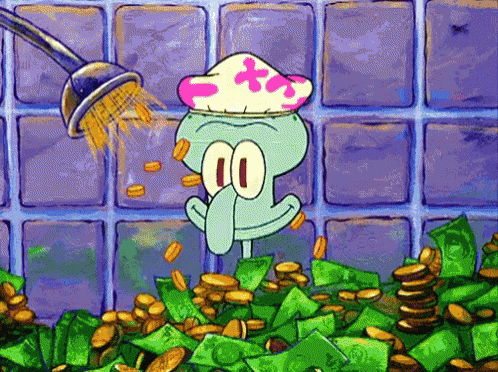 3. Go to the beach.
I was fortunate enough to grow up in a coastal town, meaning the shoreline was about a ten minute drive from my front door. I remember when I was little, I would wake up early and spend the entire day at the beach. Whether I was swimming or building sandcastles, I was always on the beach. There is also a boardwalk in my town that everyone jumps off of into the water! The beach is also the perfect place to catch the sunset at the end of the day.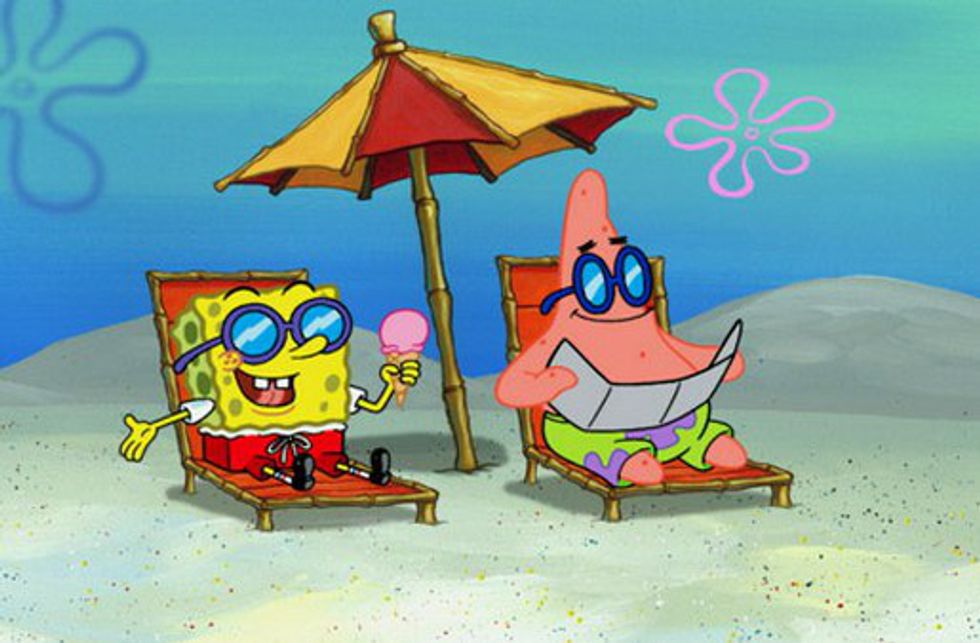 4. Concerts.
When I was in sixth grade, my older sister was a senior in high school. This was fantastic because it meant she could drive me around and take me to concerts. My first concert was the American Idol concert. The town next to me is home to a small outdoor concert venue in which many country singers perform. The tickets are not overly expensive and I try to see a show there once a year. Last year, I went to see Lee Brice there and the year before I went to see Hunter Hayes!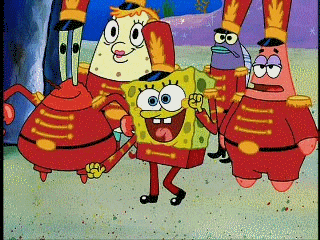 5. Rest.
It is important to use the summer to get a job or an internship; however, this time off should also be used to refresh and prepare for the upcoming school year. In just a few months you will be back to writing papers under severe sleep deprivation. Sleep a little more and use this time to de-stress whenever possible. Even if you are working crazy hours, try to take a little time for yourself!