No matter if it's a birthday, Christmas, any other holiday or special occasion or simply just because; finding the perfect gift for the livestock jock in your life doesn't have to be hard. Here are five gifts that are sure to make any livestock lover happy.
1. New boots.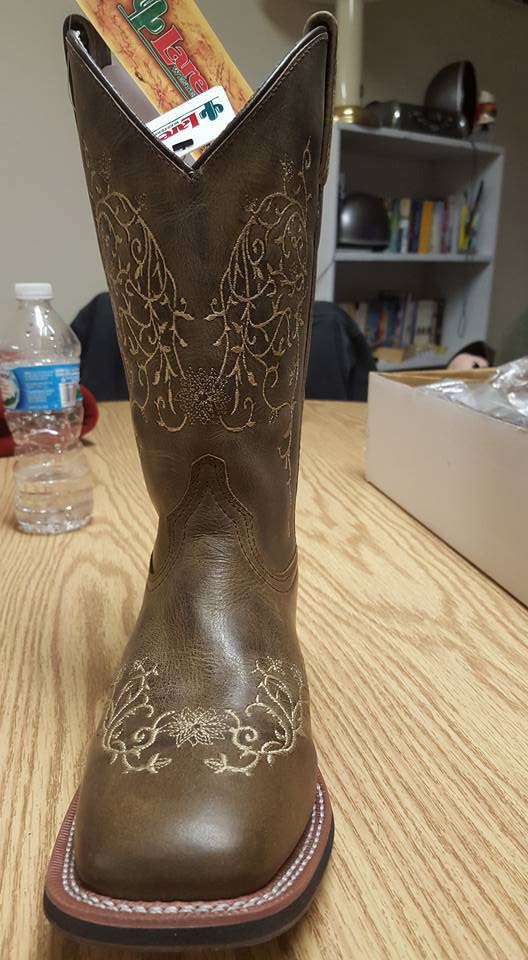 Give a show kid the right pair of boots and they'll conquer the world, or at the very least the show ring. (I prefer square toes you know just in case anyone ever needed to know.)
2. Twisted X's or Sperry's
You gotta have some good slip on shoes for when you just can't wear boots anymore. Twisted X's are functional, easy to put on and comfortable. Sperry's are another top pick of livestock jocks.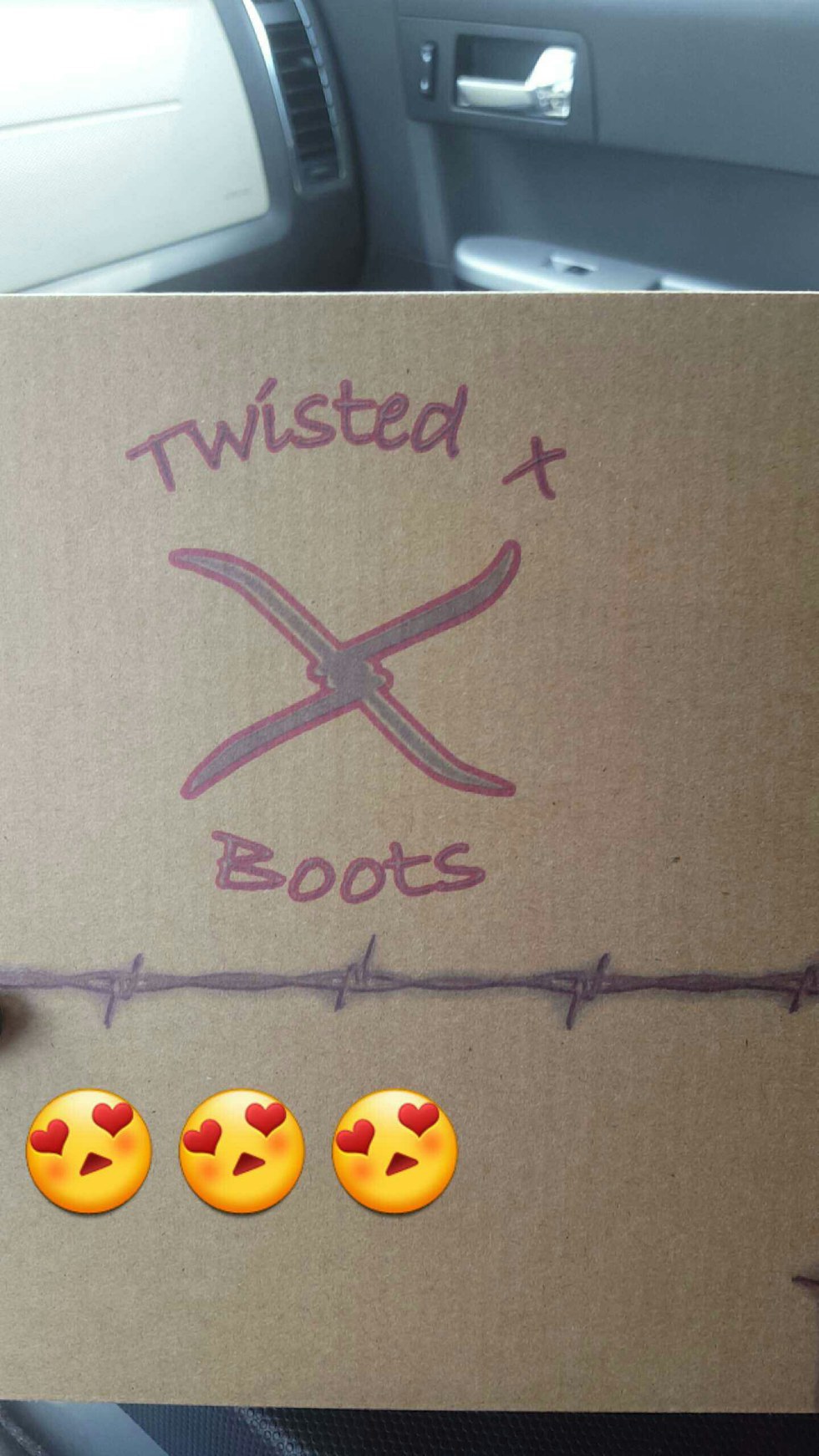 3. Show clothes or equipment.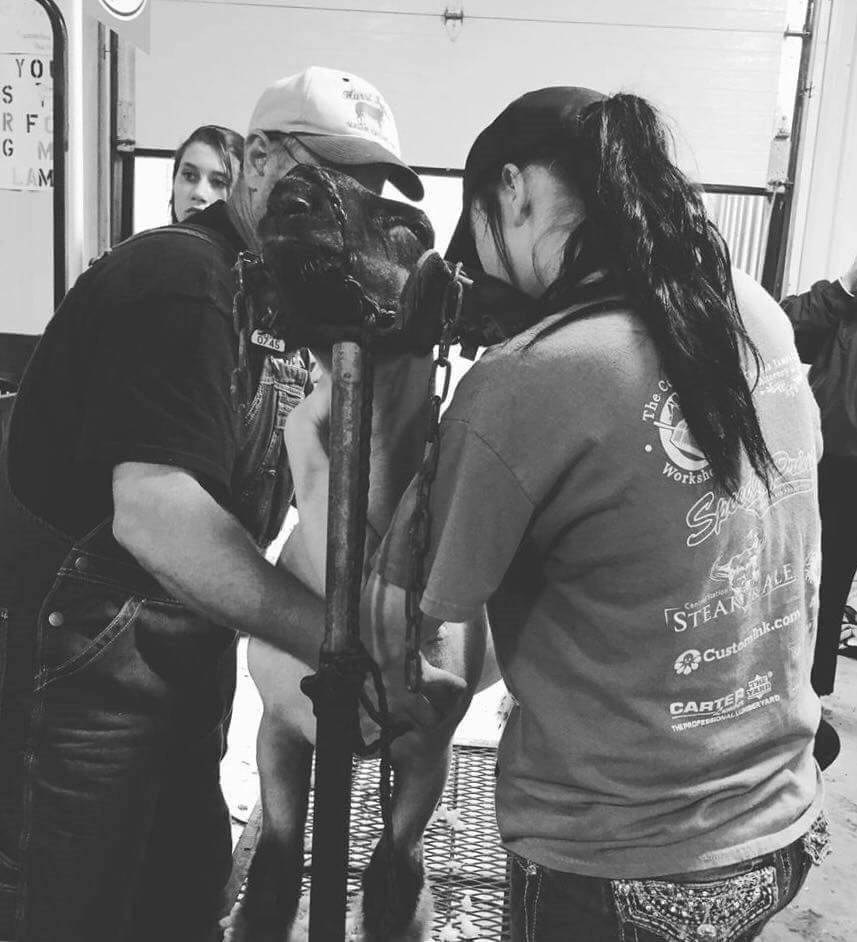 I don't know many people who wouldn't be happy with a crisp new Polo shirt, pair of Miss Me's or Levi's or a new curry comb and halter.
4. Folding chairs or a deck of cards.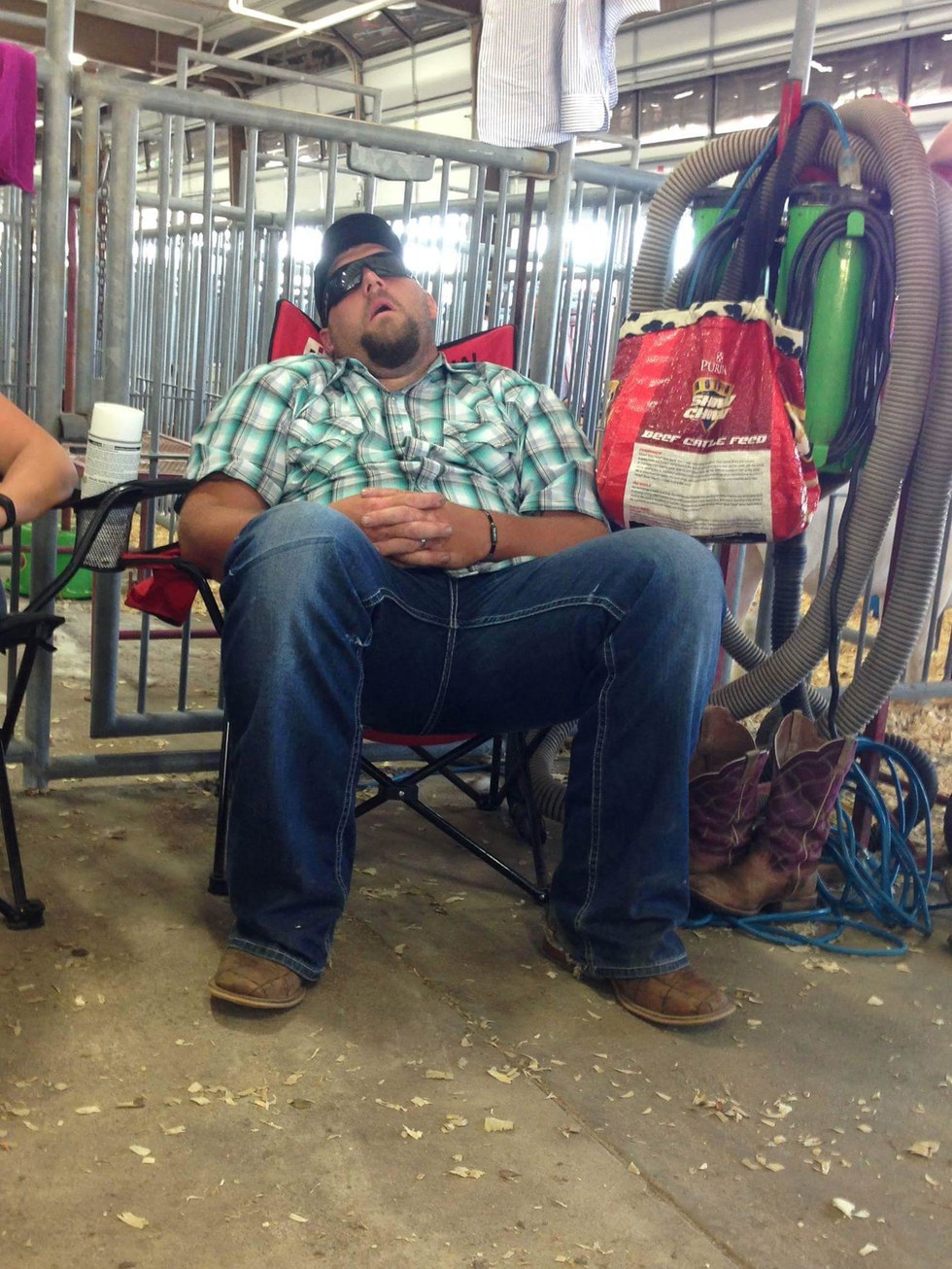 What? Livestock shows are long, you've gotta have somewhere to sit and something to do in the barns.
5 A new animal.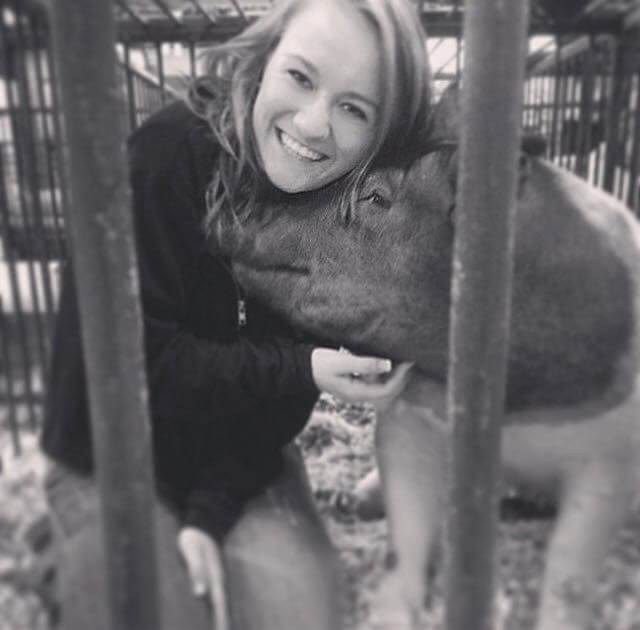 The best way to my heart is by buying me pigs or cattle. It'll be the gift they'll never stop talking about.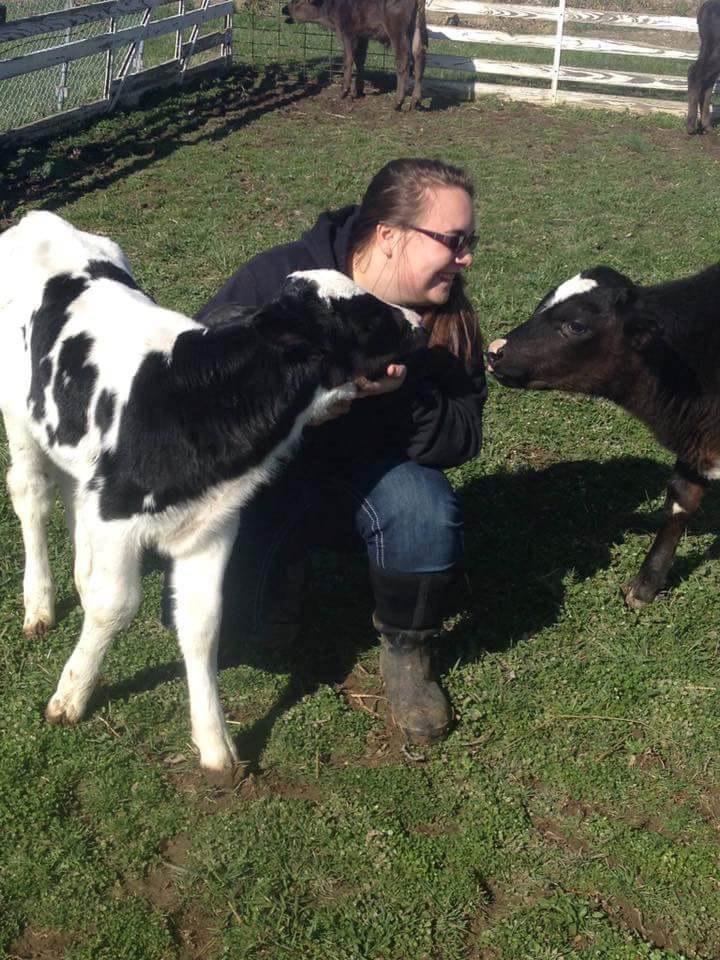 Livestock jocks are really pretty easy to keep happy you see. If none of these sound good, food is always a solid option. (What? Working with animals makes you hungry.) Or if you don't feel like spending the money, they'll be just as happy with a helping hand in the barn or a happy face waiting for them outside of the ring.